Beyond Four Walls: 3 Tips on Making a House a Home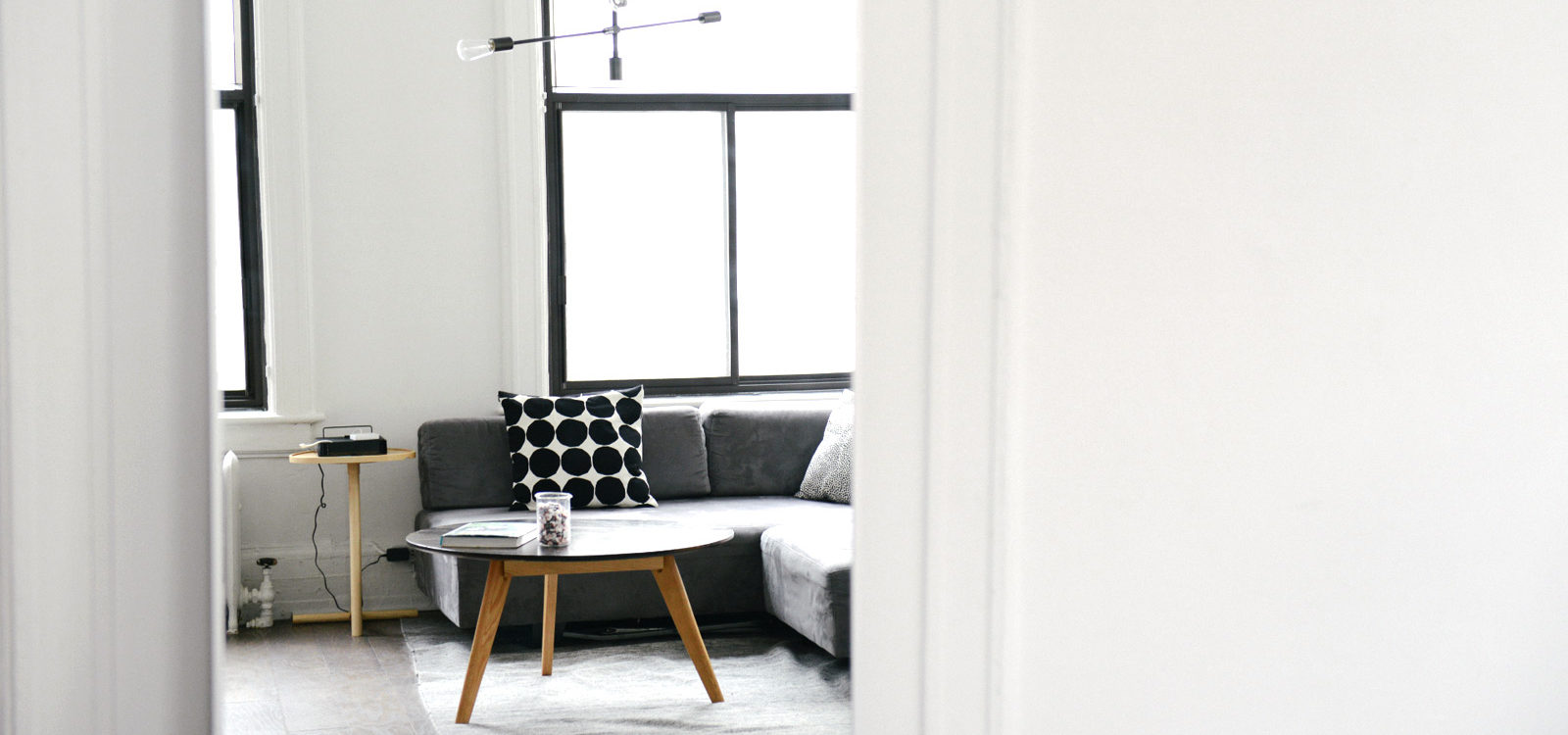 We've put together for you 3 simple tips on how to turn your apartment into a feel-good space.
What's the difference between a house and a home? Easy. A house is just that – a structure. A home is a place you feel emotionally connected to, a place where cherished memories are made and kept.
It's easy to be swept away by the pristinely-styled interiors on social media, but more important than how your house looks (or how big it is) is how your home feels. You should be relaxed, inspired and happy when you walk through your front door – whether a castle or a cosy studio.
The good news is that it doesn't take much to achieve this. Here are our 3 simple tips.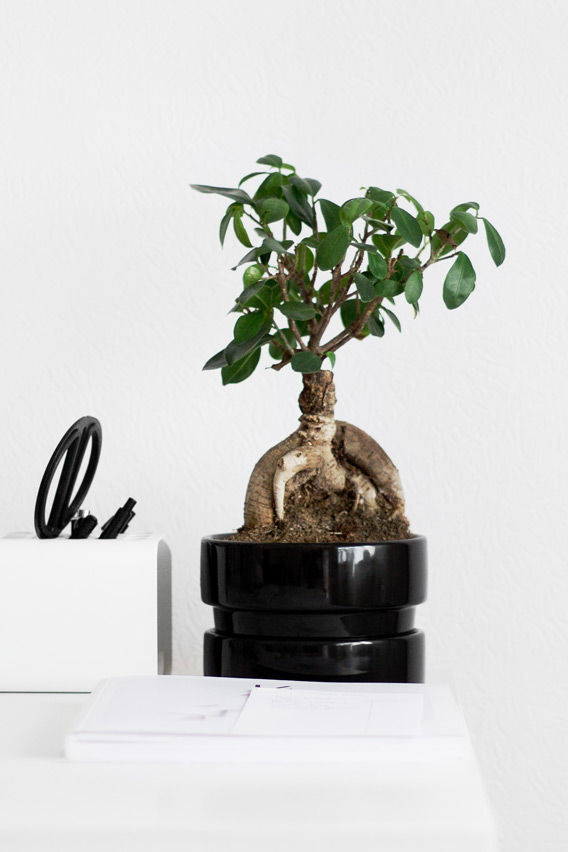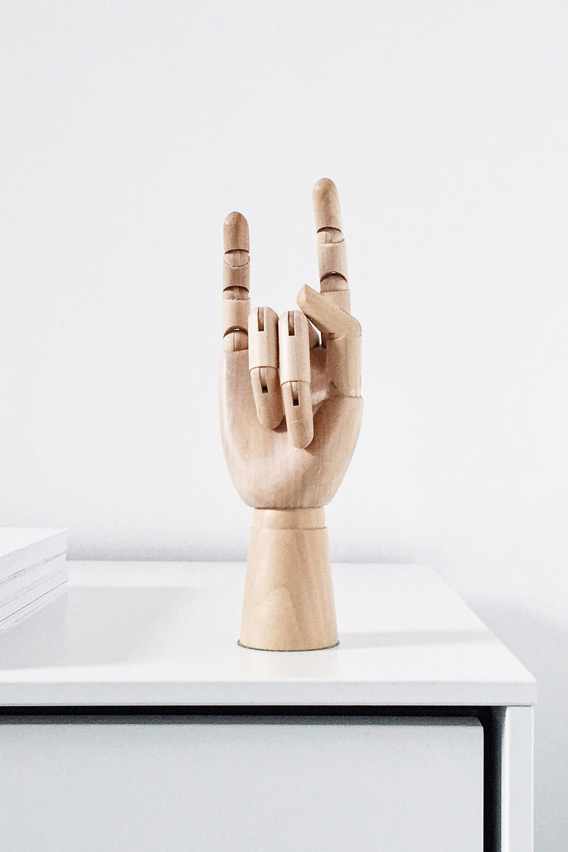 Inject some personality – your own!
We're all tempted by the latest trends in home decor accents, but your place will feel more like your own when you fill it with things you genuinely have a connection with. Curating decor to include cherished and sentimental objects injects a home with life, especially when you don't keep them all stashed away in boxes! These mementos all tell a story and have personal relevance – they deserve to be appreciated every day.
Find a way to showcase your treasures. Hang them proudly on the walls, put them out on a coffee table or display them on your favorite bookshelf. Make sure that your vinyl collection, family photos or dearest sport trophies finally have a setting that lets them shine.
Make it a place of comfort
It's all too easy to fall into the perfect "Pinterest home" trap. All-white sofas and designer carpets might work for some (people who presumably never had a mud-loving dog or kid's sleepover), but when it comes to living – really living – in your home, it's about finding your ideal balance and harmony.
Trends come and go, styles and tastes change. It's a matter of what works for you, and what makes you feel comfortable and at ease in your surroundings. Start investing in beautiful, timeless pieces – that are also functional. Balancing style and practicality lets your home reflect your needs, values and lifestyle. Make sure your furniture really fits your space and helps to create a safe, practical and fun living space – fine-tuned to your and your family's well-being.
And finally – don't just sleep there!
We know, life can be pretty hectic. But planning to spend quality time in your home fills the place with happy energy. It's easy to overschedule weekends and days off, but how often do you plan to just…stay home? Throw open the windows, put on a favourite record, turn up the oven and bake a cake. Pull old school yearbooks off the shelf and spend an afternoon with a mug of coffee and a trip down the memory lane (The haircuts! The fashion!). Have a kitchen dance-off with the kids. Maybe plan a big Sunday brunch and invite everyone you know for a pancake extravaganza!
Enjoying where you live and filling it with memories is an important part of making your house feel full of life.
When it comes down to it, what we cherish in the end isn't how perfect the decor was or how well everything matched. We'll remember the time the dog knocked red wine all over the rug with his happily-wagging tail, or the lines on the doorframe showing how much the kids grew every year. A house is just four walls. A home is a house that's filled with harmony and the stories of your life.