5 Essentials to Create your Ultimate Bedroom Set-up

No room in your home needs more care and attention than your bedroom. After all, this is the ultimate home haven, a room dedicated purely to relaxation and rest; a place to spend quality time, to truly unwind and most importantly, a place to get a good night's sleep. So, why not transform your bedroom into the luxurious oasis that you've always dreamed of?
Get to know our 5 wallet-friendly essentials to create your ideal bedroom.
1. Layered Bedding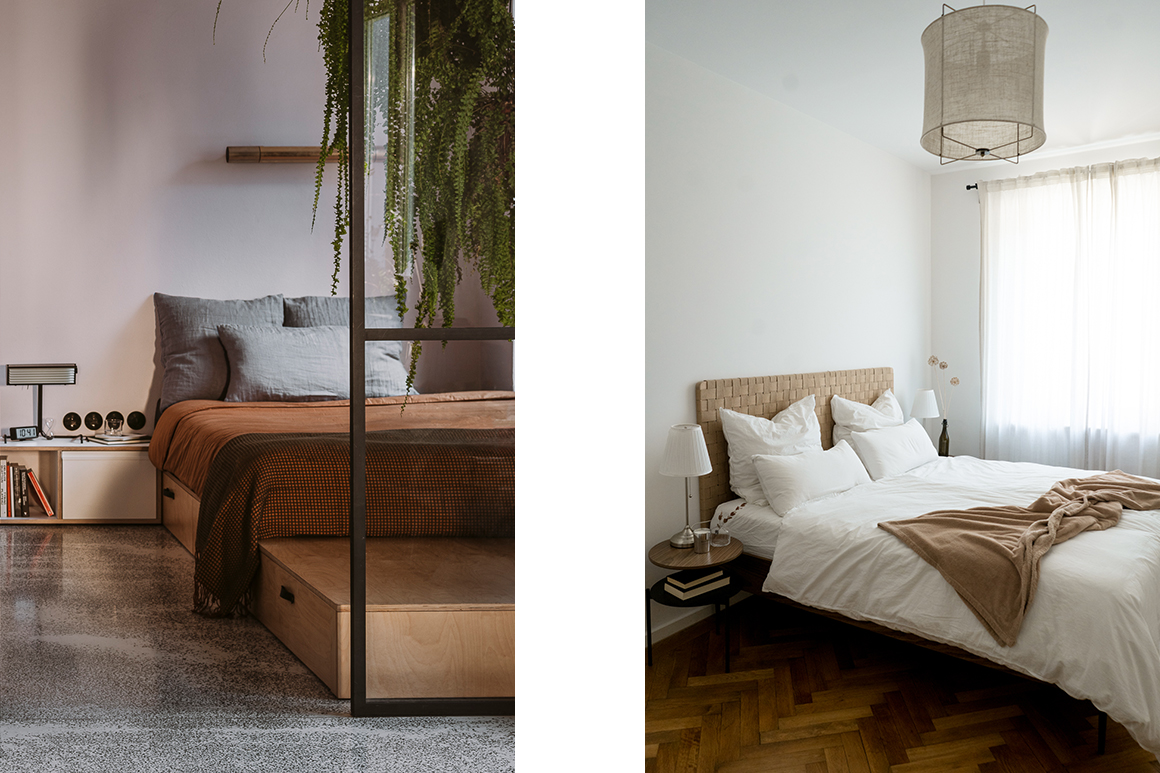 Beds take up a significant space in your bedroom, both in physical and visual terms. That's why a stunningly made bed can make a huge difference in the appearance of your room, a home designers' secret that can truly maximise the potential of your bedroom.
With a perfectly made bed, your whole room will appear stylish, ordered, and beautiful regardless of how ordinary the rest of the space is. And one excellent way to achieve this is through layered bedding.
No need for any magic formula here, comfy bedding has always been a fast and effective fix to breathe new life into your bedroom and bring that hotel at home feel.
Try to imagine a bed with just two standard pillows. How does that look? A little sparse and empty, right? Introduce some colourful and textured cushions for a more luxurious finish.
While doing this, ensure you have soft clean sheets and a sumptuous fluffy duvet. A throw blanket is the perfect icing on the cake, simple tricks to achieve a more restful and healthy sleep as well as a bed you can't wait to crawl into.
2. Convenient Sockets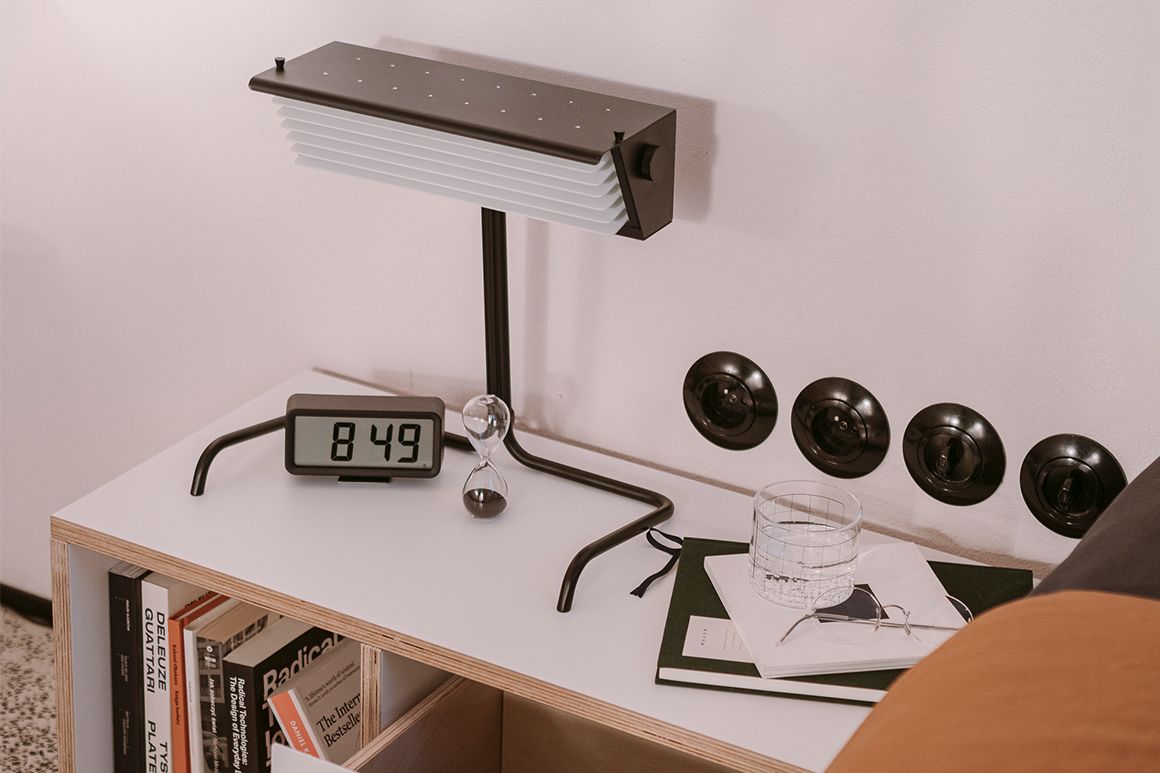 Let's face it; almost everyone likes spending time on the internet in the comfort of their beds. The timing and venue are perfect for lots of activities, from texting, gaming and streaming, to getting those essential online chores done.
Unless you're ready to spend loads of time untangling extension cords, sockets are one of the bedroom must-haves that you need to pay attention to when working on a new bedroom project.
It can be a problem when choosing the appropriate place to position the sockets in your bedroom. Try considering some essential factors that can guide you in making the best long-term decision,  for starters, consider how your switch style and finish will function within your wider interior design scheme. Do you want to create a contemporary or modern look? Is your style more period or neutral? Ask yourself these key questions and help you narrow down your search.
When planning positions, it's wise to have a double socket on either side of the bed for items such as phone chargers and lamps. You can also upgrade these to USB sockets to free up space for other items.
Install sockets at the corners of your room for other electrical devices such as computers and TVs. If you have dressing tables or desks, add sockets close to them so that you can access them quickly and avoid cables running across the room.
3. Adequate Lighting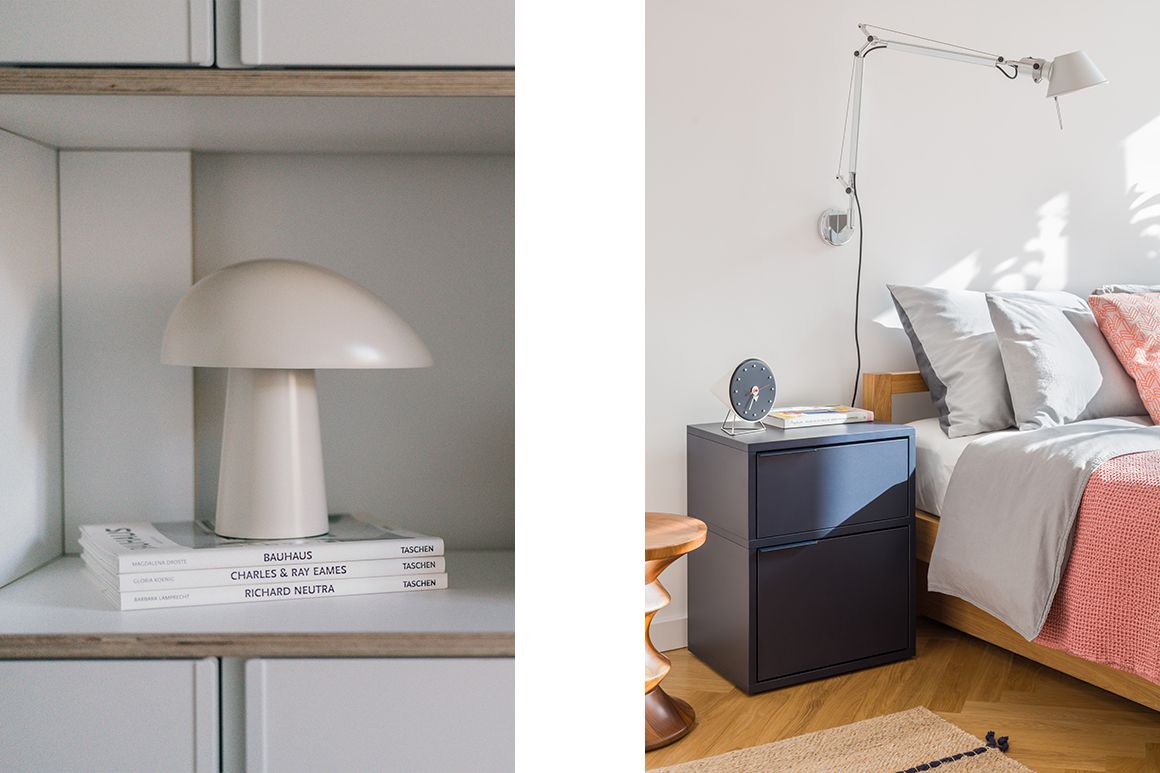 All rooms in your home benefit from ample and layered lighting, and your bedroom is no exception. A lighting source is one of the vital essentials you don't want to miss in your room.
Here, you've got various options to choose from, including a bedside lamp, ceiling lighting, a floor lamp or perhaps a task light on your dresser.
Spotlighting is always highly recommended, but if you'd prefer using one luxurious chandelier, go for it. The end game is to make the lighting convenient while also taking your style needs into account. Do you want to create light variations? Then, light dimmers could be a good option. You can set the right mood any time by switching from bright light to a gentle, romantic ambiance. Natural light can also come in handy. Rather than draping your windows with heavy curtains, design the fixtures to allow for as much natural light as possible.
All in all, make sure there's more than one source of light in your bedroom. That way, you'll be creating a layered lighting effect that will undoubtedly cosy up your space.
4. Sideboards – Statement Storage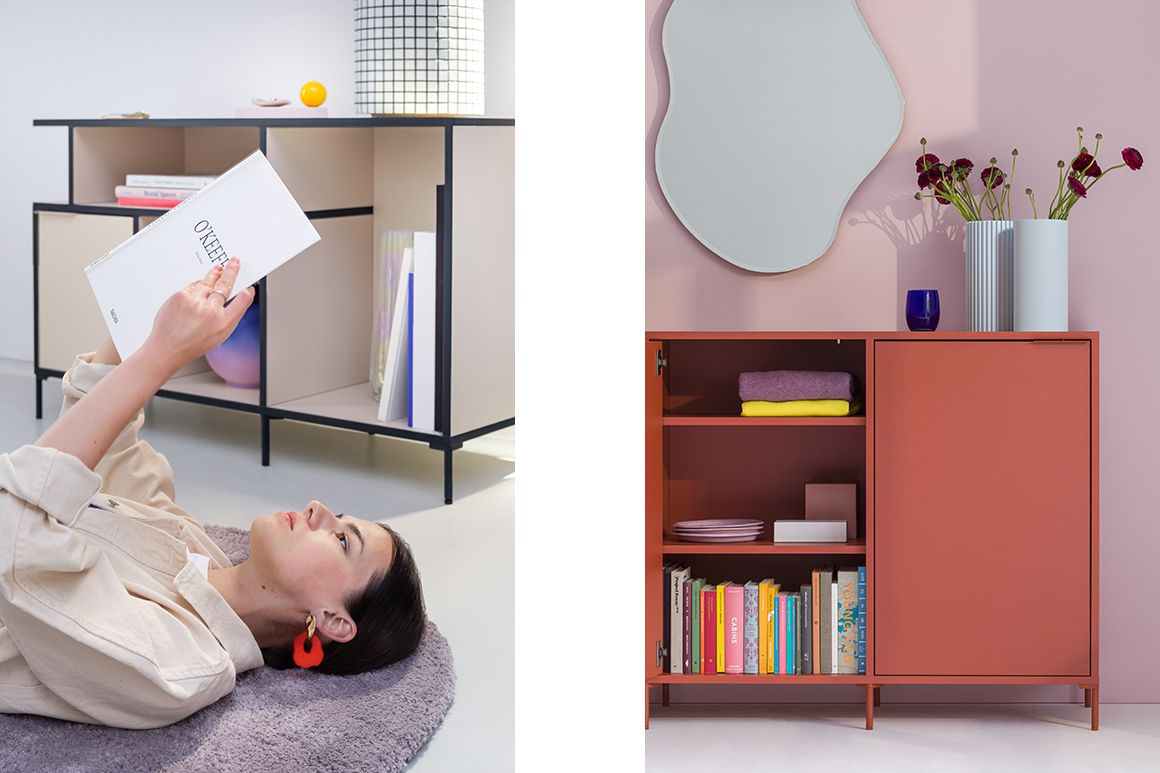 Just as they brighten up your living room, sideboards go a long way in making your bedroom vibrant. They can do more than hold your keys, framed family photos, and other bedroom accessories.
Don't be left out. It's high time you get yourself a modern sideboard. And that's where Tylko comes in. We offer multiple sideboard designs to quickly transform your space, matching your bedroom needs and taste perfectly.
Type01 Sideboard
From white and grey to black, Type01 Sideboard gives you various classic colour options to choose from. Finished with rounded aluminium handles and hand-polished edges, you can rest easy knowing that your sideboard will stand the test of time.
Type02 Sideboard
Looking for a narrow or wide sideboard? The Type02 Sideboard might be just what you need. You'll love the vibrant colour options and hassle-free assembly. The Type02 will undoubtedly make a statement in your space.
5. A Bench at the Foot of Your Bed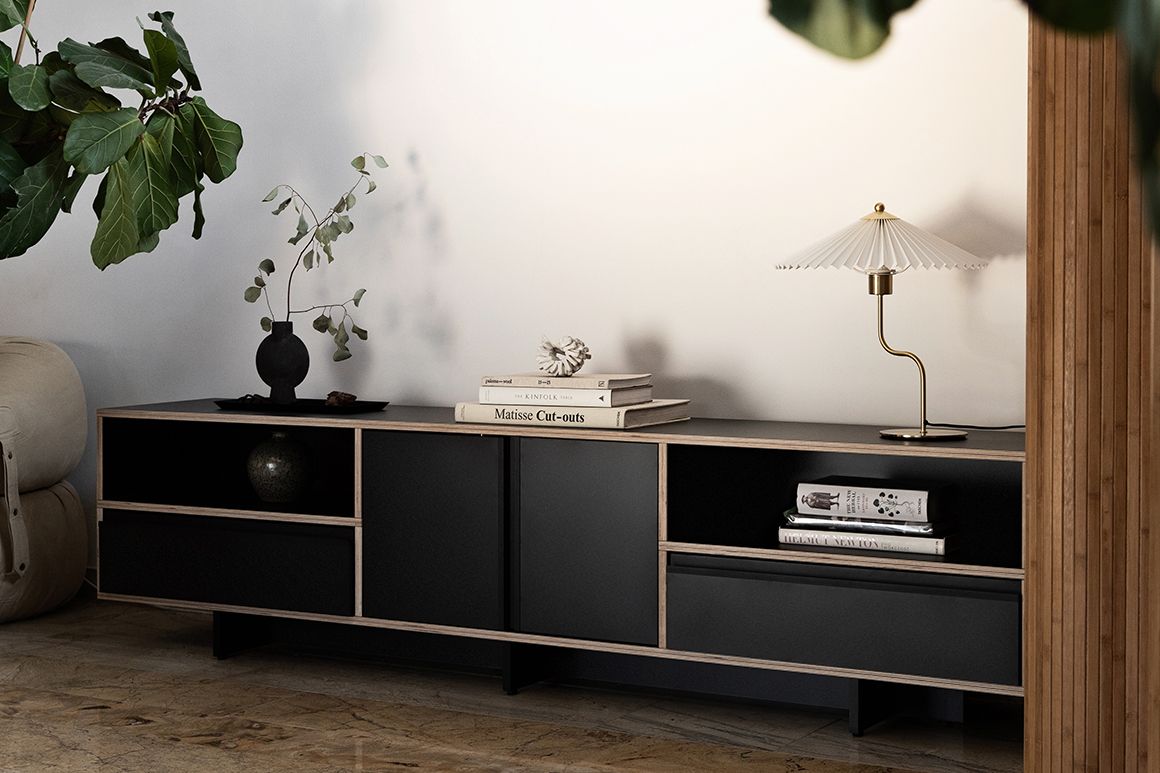 Increase your bedroom's functionality by adding a bench beyond your bed. This extra space offers a stylish place to take off your shoes, store bags, and even hold extra pillows and blankets.
Likewise, you can also use it as a luggage rack, especially if you travel a lot. What's more, it doubles as a seat for meditating in the morning or as a cosy place for your cat to sleep. Are you tight on storage? Go for a bench with cubbies for holding sheets and other garments.
These unfussy touches make great additions to your bedroom and will take your renovation project to greater heights. Remember, always lay a strong foundation and leave room for new ideas, you never know when creativity might strike.