5 Iconic Designers Who Chose to Work With Plywood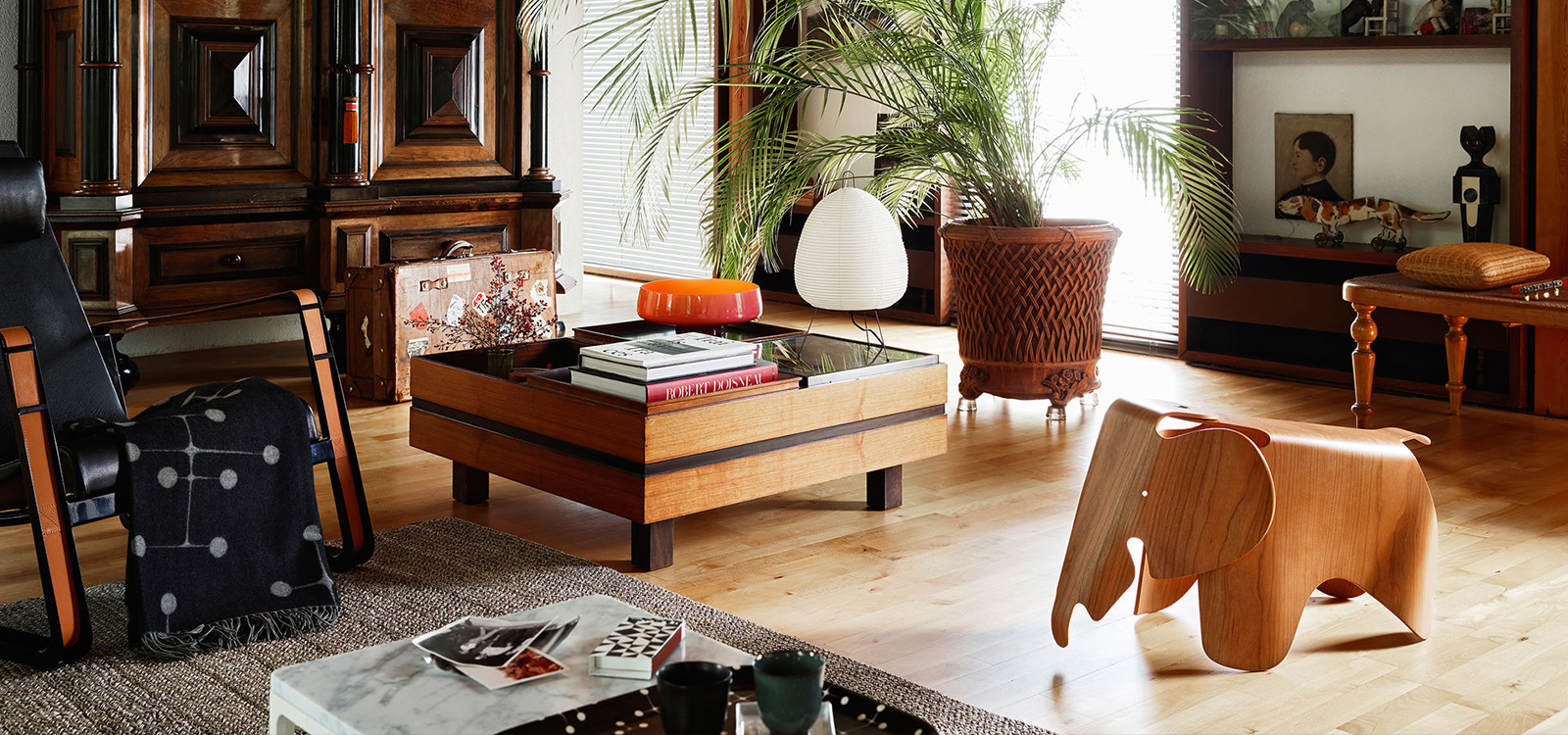 These designers chose to work with plywood for a reason! Their furniture prove the incredible versatility and strength of the material, ensuring plywood keeps its place in the design world as a superior material - one Tylko is proud to use as well.
What do chipboard, MDF and particleboard have in common? They'll never better a piece of plywood, for one. Stronger than wood, and created by compressing glued layers of veneer perpendicular to each other, plywood is the darling of experimental and traditional designers alike. We're celebrating the very foundation of our furniture by looking at five iconic designers who pushed plywood to new heights.
Alvar Aalto
Aalto's groundbreaking bent birch plywood furniture was a huge influence on Charles and Ray Eames, with his designs seeming to push the very limits of what molded plywood could do in 1931. The architect's stunning, airy forms were a drastic departure from the heavy, traditional furniture of the era, and paved the way for plywood – a streamlined yet sturdy new material – to be fully explored for home furnishing.
Charles & Ray Eames
There's hardly a person on the planet who isn't aware of this iconic couple, and for good reason. Their groundbreaking designs highlighted the versatility of a new and exciting material – plywood. Charles Eames had been experimenting with molding plywood since before WWII, and Ray and Charles' use of this new, lighter, flexible material as opposed to heavy, solid wood marked a striking new direction for furniture design – and helped catapult plywood (and their iconic furniture) into the public eye spectacularly.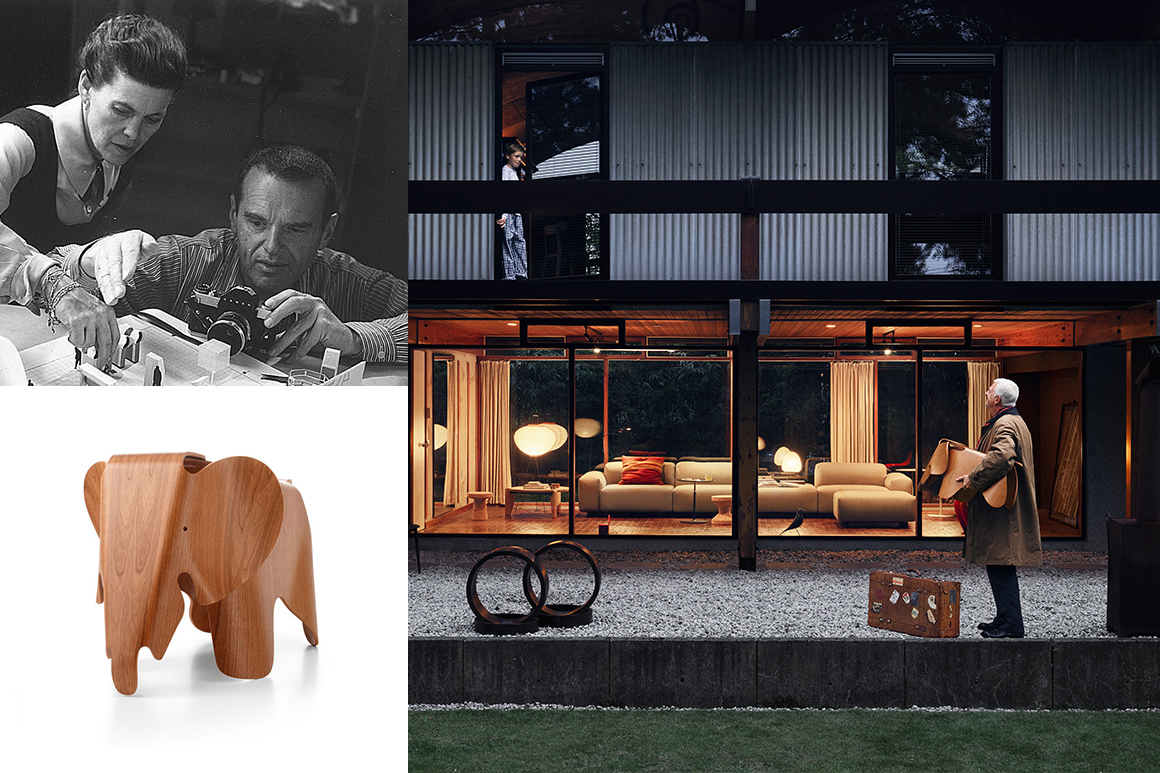 Frank Gehry
It's not often architects become household names, but Gehry's prolific body of work and captivating structures make him incredibly well-known worldwide. Inspired by the strength of wooden apple crates from his childhood, Gehry created a line of furniture using simple strips of bent plywood to create a collection of seating and tables as sculpturally beautiful – and as strong – as the buildings he designs. Gehry said of his Bent Wood Collection "It really is possible to make bentwood furniture pliable, and springy and light."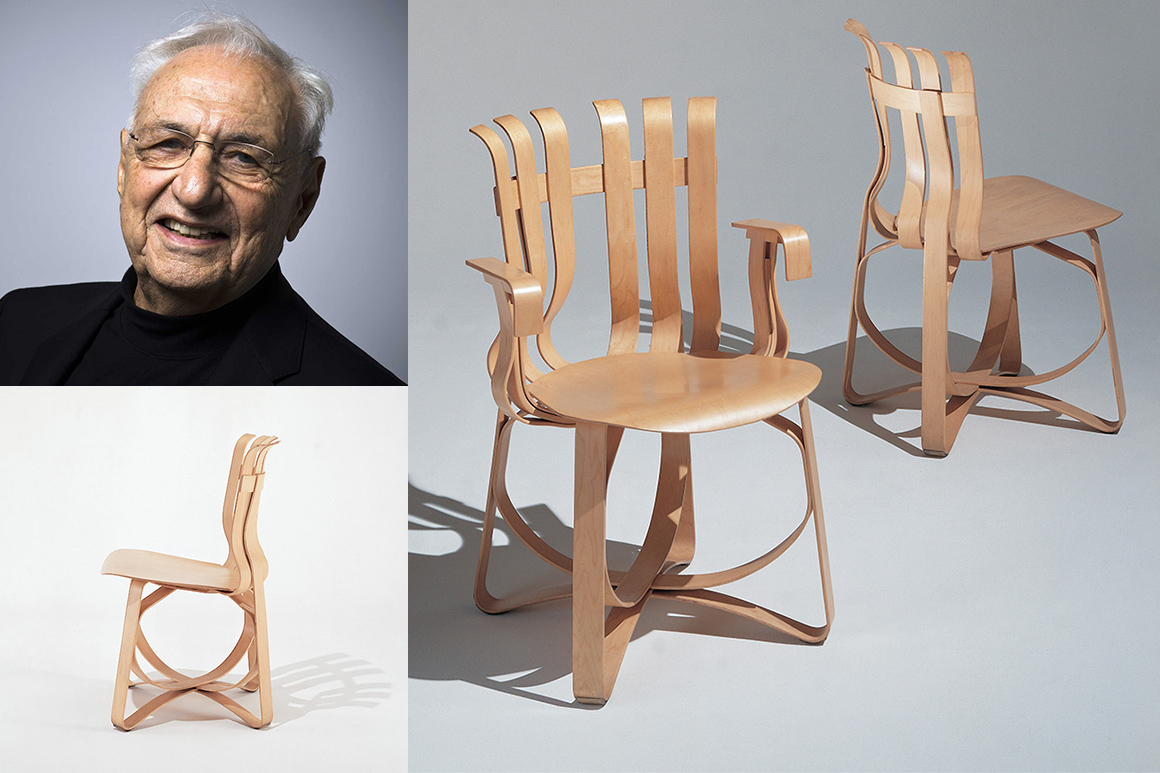 Stefan Diez
Another prolific designer using a range of materials to explore their capabilities, Diez often works with bent plywood in his distinctive exhibition and product designs. By exploiting the incredible versatility of plywood, he imbues the material with a geometric sensibility, while still retaining the light, playfulness the material allows through its ability to be formed into nearly any shape.
Ronan & Erwan Bouroullec
French designers (and brothers) Ronan and Erwan are famous for their almost painterly, engaging designs and their work with plywood is no departure. Their collaborations with HAY and Matiazzi highlight their dexterity in designing with veneered wood, and their work only helps solidify plywood's position as a modern, desirable design material with an excitingly-diverse range of applications that highlight its beauty, durability, and adaptability.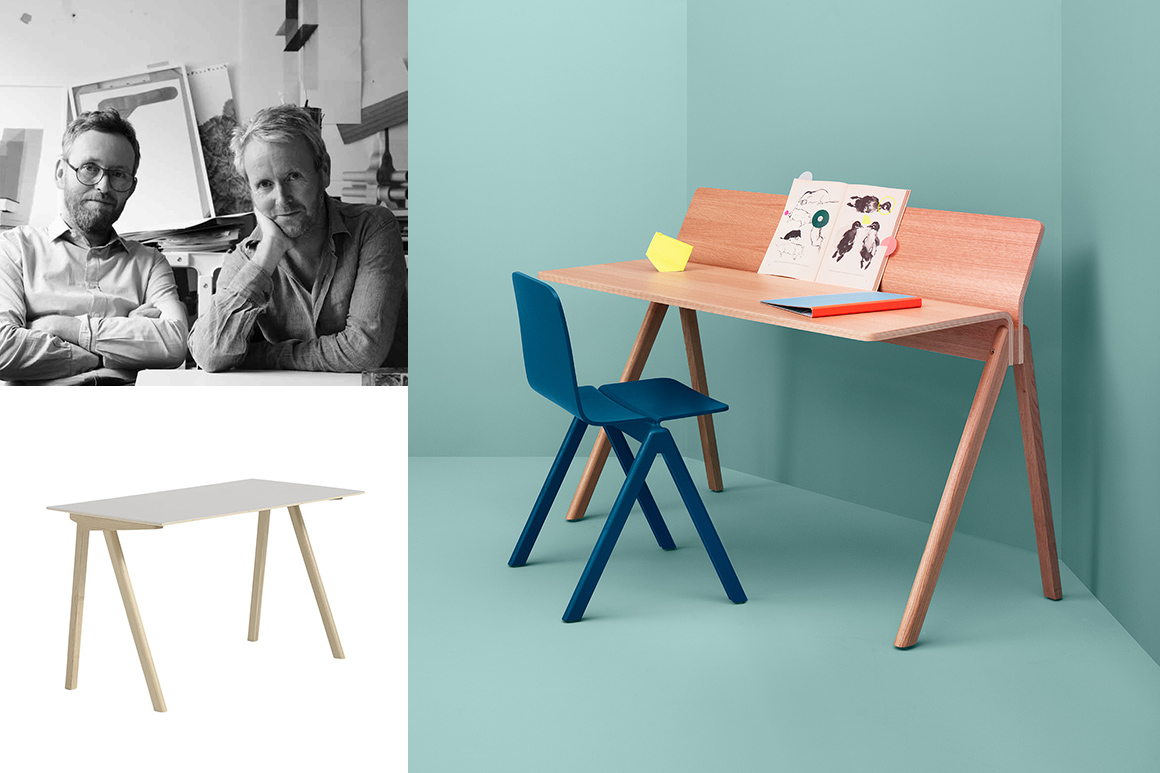 Plywood proves it has a place in the future just as well as in the past. From classic furniture designs of the 30's to new, exciting incarnations with technology allowing personalization in seconds to achieve unique design pieces to last for lifetimes, the material can only be praised for its place in design history.