7 How-To Tips to Help Style Your Bedroom Shelves
Even for the more experienced interior stylists among us, when it comes to decorating our bedroom shelves, getting the balance just right can be quite the challenging task. But with a few tricks and a little guidance, creating a stylish and personalised display can be a simple and satisfying task, transforming your space within minutes. Presenting our 7 part guide to your perfect bedroom shelf:
1. Start from Scratch
To get the best out of your shelving unit, you must be prepared to start from scratch. Take everything off the shelves, clean them up completely and begin with a blank canvas. Clearing the way enables you to focus on each shelf individually without being distracted by other clutter. Placing all your shelf accessories together in a pile also helps you take inventory of what you have and what may be missing.
Here are some amazing sideboard ideas you'd want to try.
2. Choose a Colour Scheme
Unified and polished or bold and 'out-there,' how you choose to colour your shelf is entirely up to you. All bedroom sideboard styling strategies need a palette or theme, a simple method to really place your stamp on your design.
While you certainly don't have to be super-strict with your colour scheme a general overarching theme that ties your entire bedroom look together will make for a unifying finish.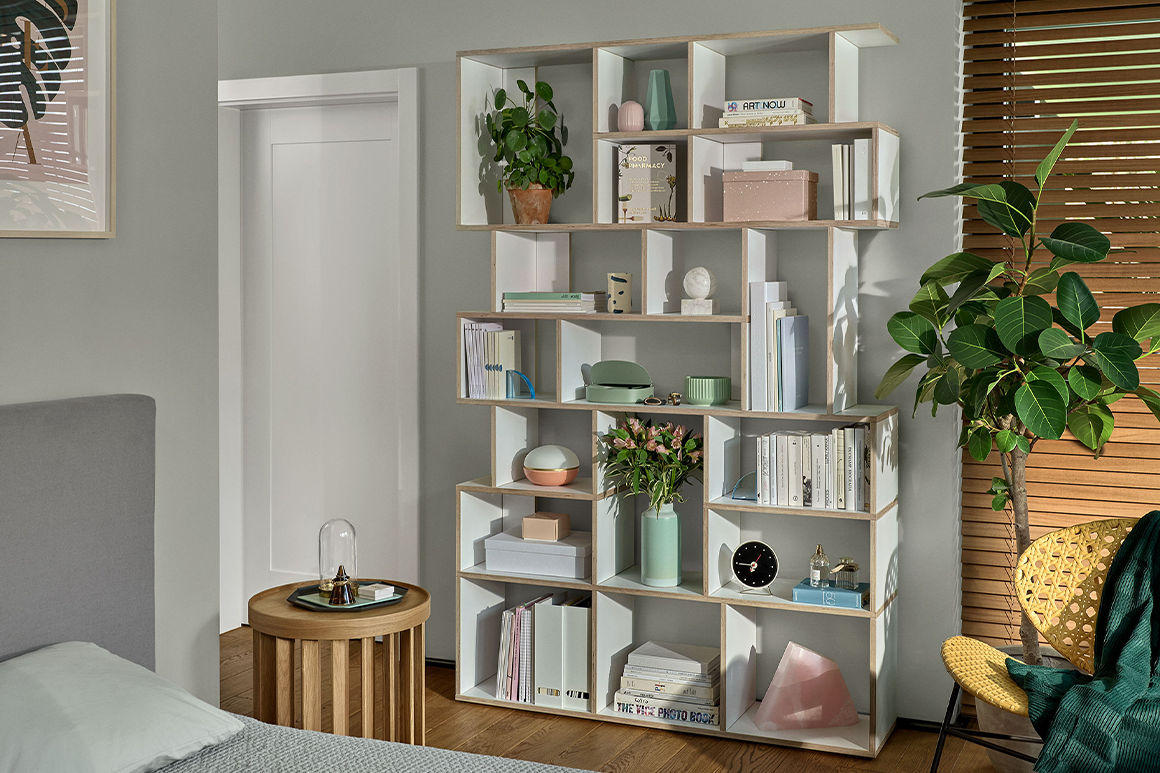 3. What to Put on Shelves in the Bedroom
Once you've decided on the look you're going for; take a shopping trip around your home and collect items you think would benefit your bedroom shelves the most.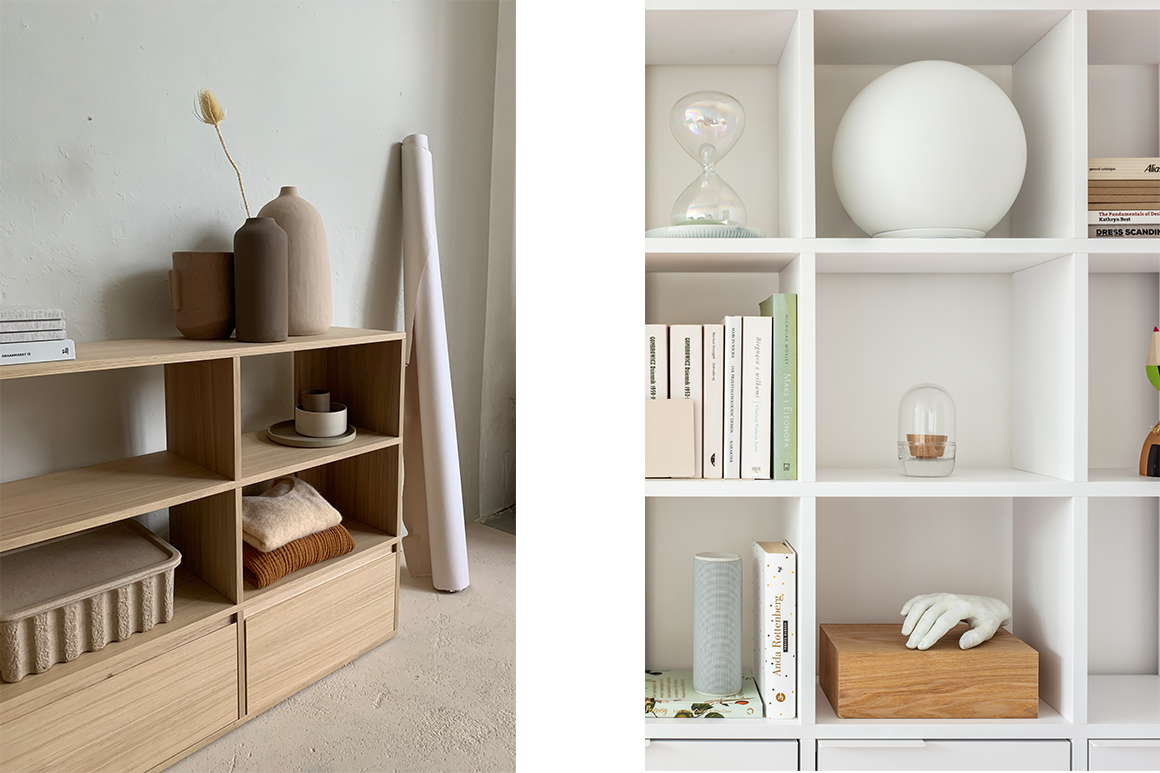 Some of the things that would be a perfect addition to your shelves include:
Plants
Books
Candles
Small mirrors
Picture frames
Lanterns
Personal letters or monograms
Ornaments
Collections of decorative objects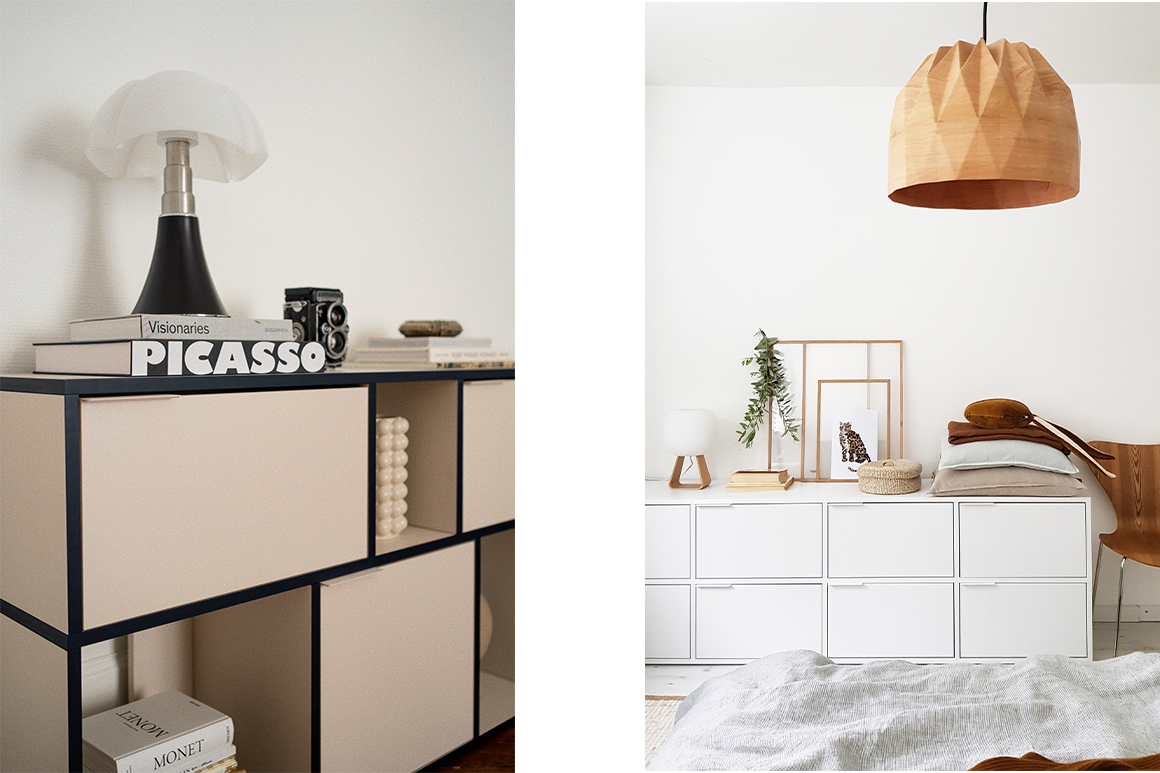 Gather more items than you actually need, so you have plenty of options to choose from when arranging the items on the shelves.
4. Add Tall Objects on the Ends
A reliable interior design trick, adding tall objects at the ends of your shelves helps accentuate your piece. Whatever style shelf you're looking to update, from book to TV Stand, this easy fix can make all the difference. Tylko furniture provides clients with shelves that distinguish every home. Here's a quick look at shelves with picture-perfect designs just for you.
Whether contemporary candlesticks or long vases, placing taller objects beside your TV stand helps to visually frame the set-up, making it appear more intentional and complete. Use this clever trick wisely though, a light touch is better than a full on style assault.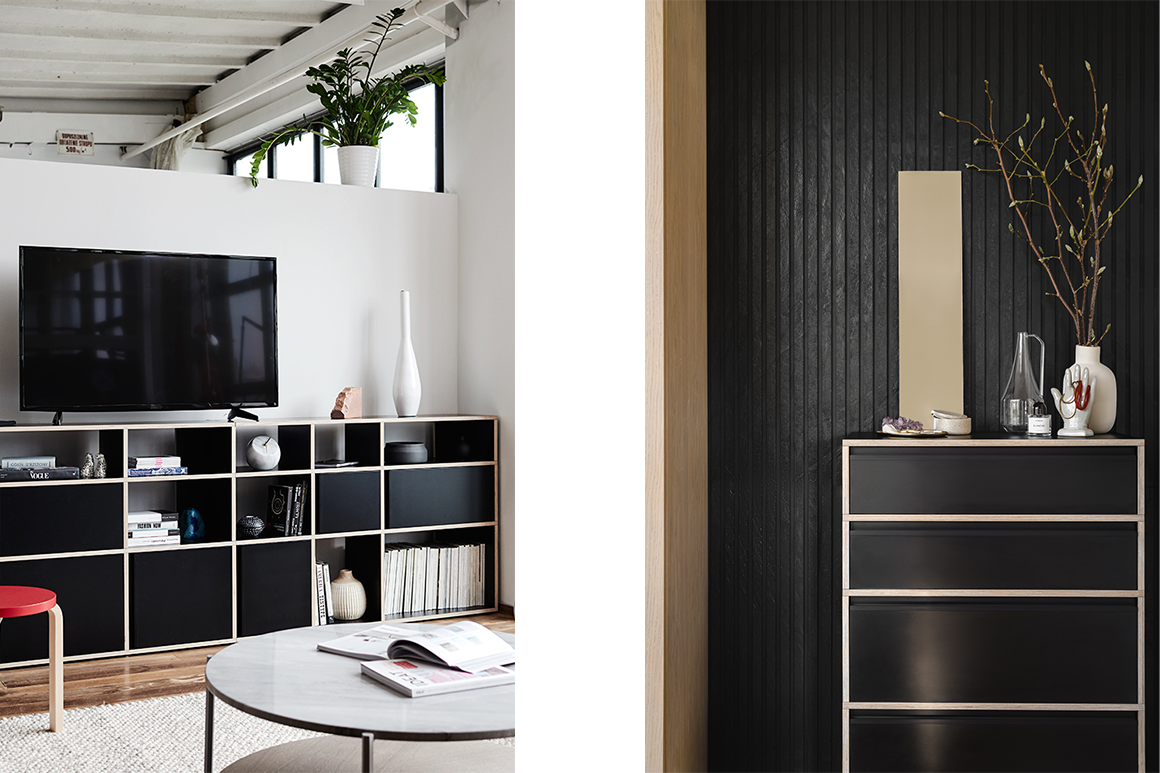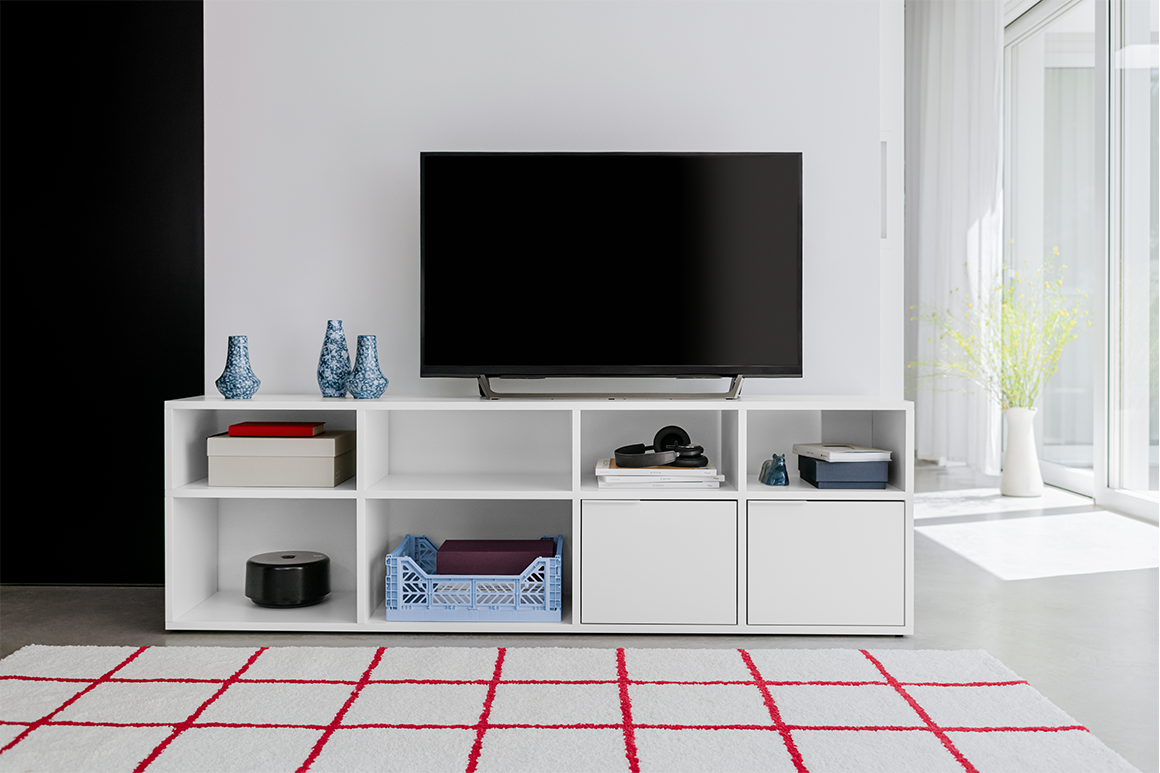 5. Fill in the Gaps
Here's where the decorative process becomes more like an art than science. Gather your remaining decorative items and carefully fill in the middle areas of your shelves to create a more layered look. There will be a little trial and error involved but experimentation is part of the enjoyment. Put things in place, see how they look and determine if you like them as they are or need to relocate them.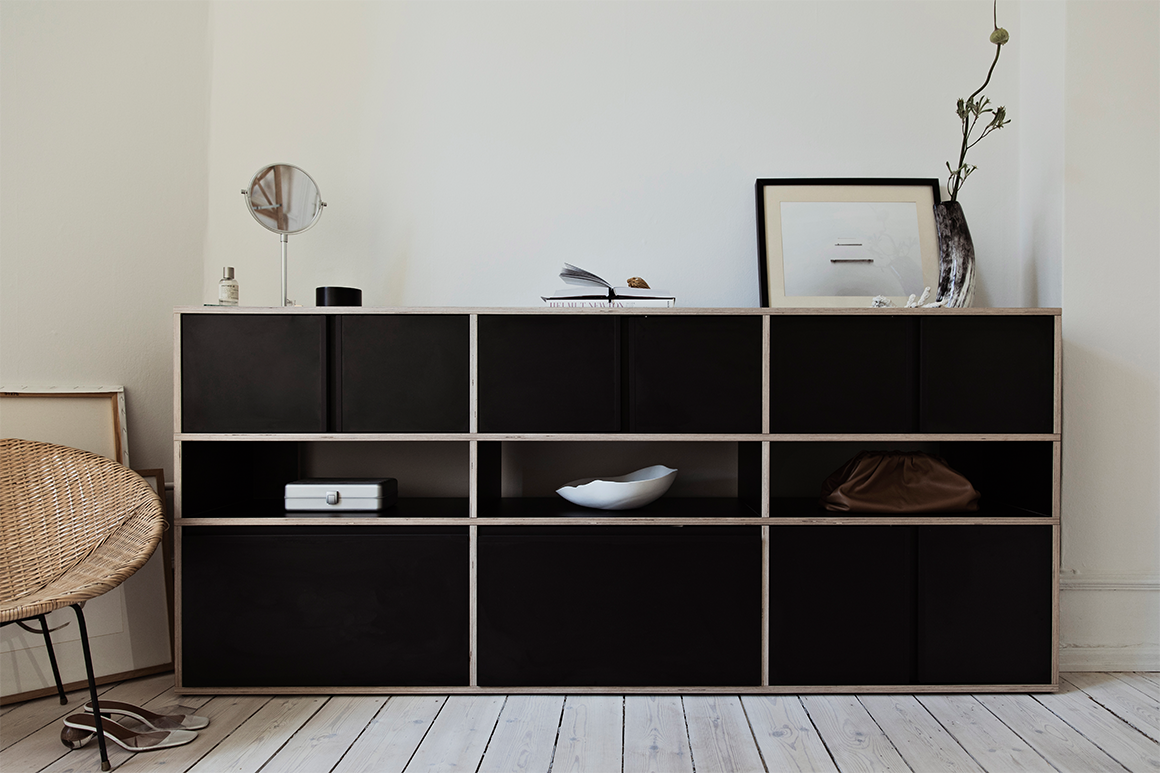 There are also a few guidelines you should keep in mind here:
Remember, variety is key. Try to vary the size, shape, and height of your bedroom shelf decorations to make them look more collected and interesting. Simply adding similar objects together might not bring out the 'pop' you're aiming for.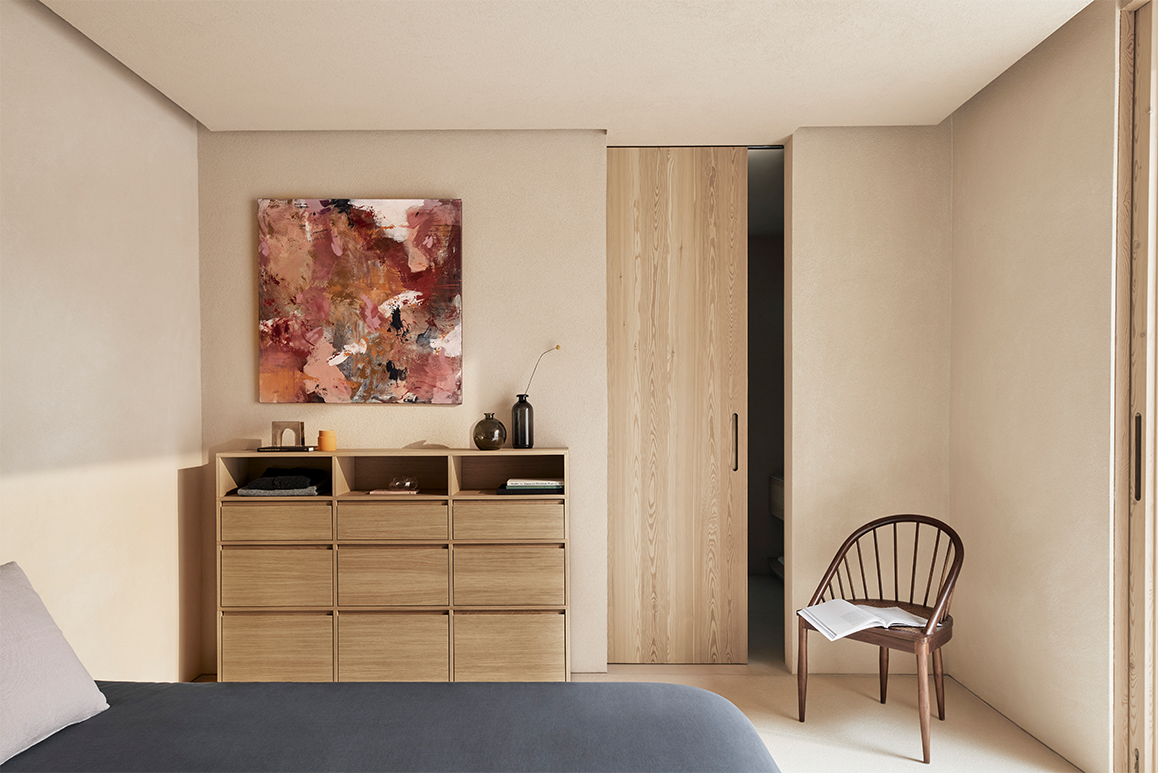 You can also add repeaters to unify your shelves. These are the kind of decorations that repeat throughout your display to add consistency. There are no rules for this, so get creative.
6. Stack, Lean, Layer & Group
This decorative style works perfectly for books and other items which can be easily balanced and grouped. Type01 Plywood Bookcase is one of the best shelves and the perfect fit for this role. Stacked books can make fantastic perches in any room, an ideal stand for your meaningful objects. Lean objects in front and layer a variety of colours and textures to bring out more contrast in your bedroom. Oh, and don't forget about those framed artwork pieces too. These are the decorative items that hold meaning to you. They will help make your bedroom a true reflection of your style.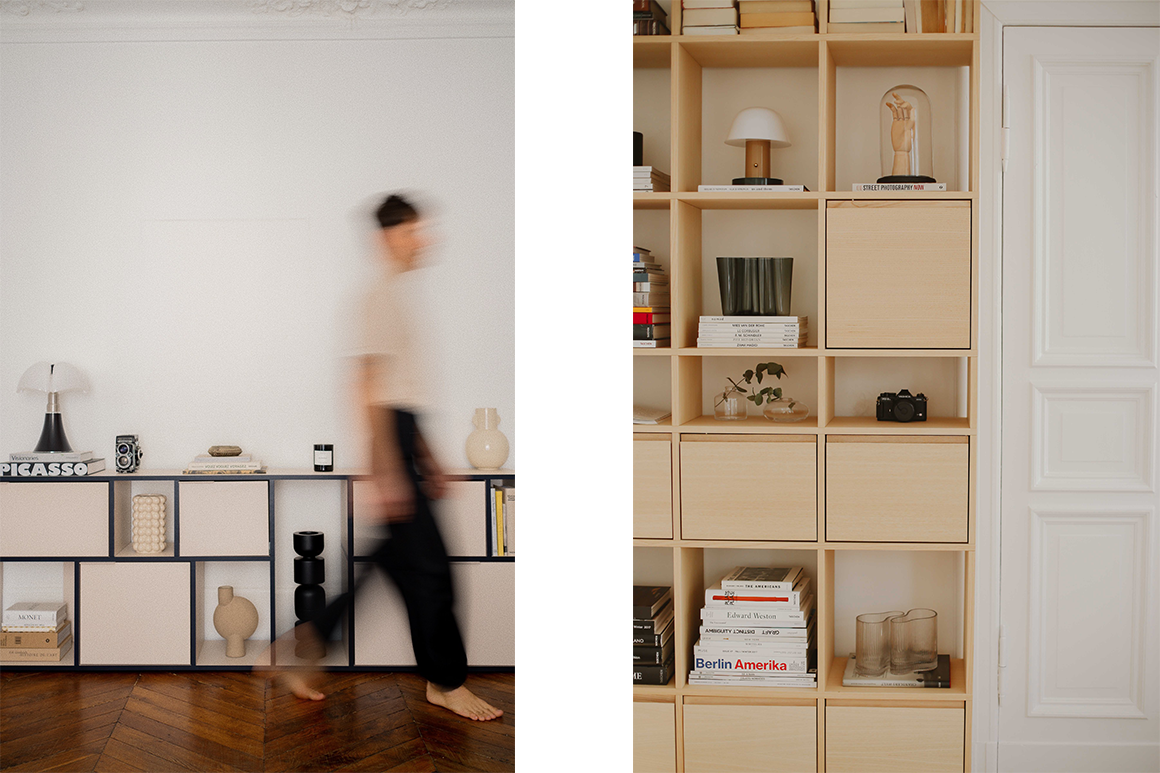 7. Aim for Balance and Variety
Finally, add a mixture of different objects to your shelves to make for a more interesting display, a helpful way to create visual balance. If you're looking for a more functional addition, storage boxes and baskets make for practical clutter holders, choose these items carefully to ensure they fit into your scheme. Variety remains key,  a mix and  match strategy will ensure you don't get bored with your new shelving in a few days or weeks. You want a style that pleases every time you step into your bedroom, making it a more welcoming and comfortable space.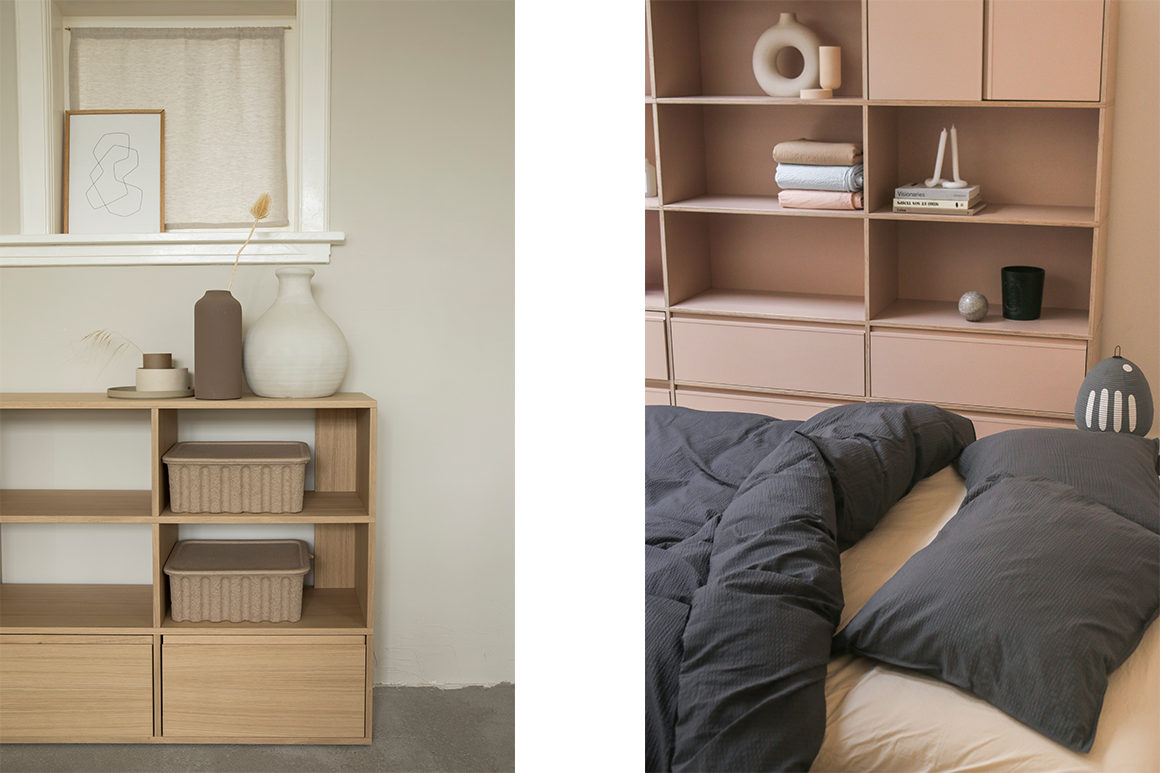 Whatever your aesthetic preference, armed with these simple tips, you can now style your bedroom shelves like a pro.
Do you have any cool tips to add? Share your thoughts!