7 Super Simple Steps to Transform your Space in an Instant

Time is a precious resource and these days it feels as scarce as ever. As life becomes increasingly hectic, returning home to a welcoming and stylish space after a long day feels like a true joy – having somewhere to unwind and de-stress is a twenty-first century must.
But, how do you create this ideal space when you're struggling to find a spare moment in the day? The fact is, when life gets busy, 'updating interiors' quickly falls to the bottom of that ever-expanding to-do list.
So, our latest how to guide is dedicated to those who are interior enthusiastic but time poor. This is all about transforming your space with the kind of easy, no-fuss decorating additions and changes that don't require a major overhaul, renovation or even a paintbrush. While you search for a spare week to tackle nail and hammer style DIY, why not implement some small effort/big impact changes to get the ball rolling?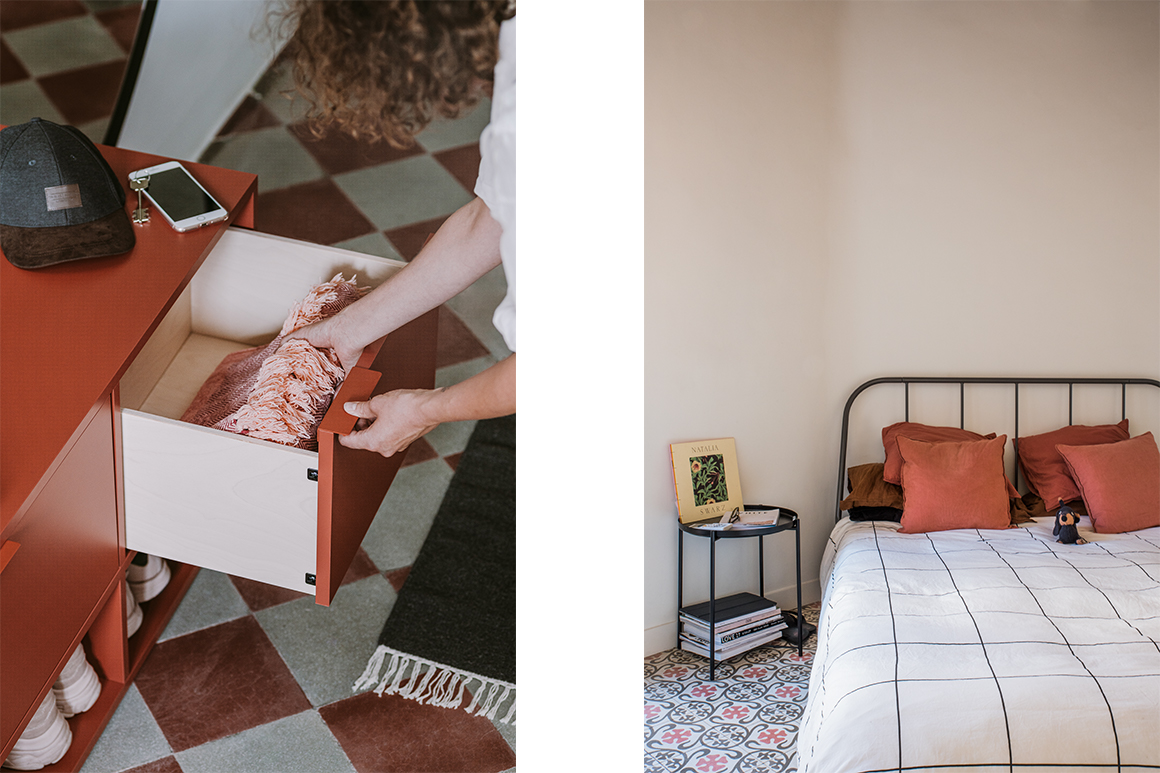 The Textile Change
: Give your soft furnishings a makeover.
Bored of your old sofa? Throw on a soft blanket in a bright hue or striking pattern to inject a new lease of life into your seating. Equally, the power of a new set of cushion covers or fresh curtains cannot be underestimated. For big impact though, nothing turns a room around like an oversized rug, this one single accessory can alter a space in seconds.
New Art, Fresh Start
: Swapping out old posters and paintings for new works can completely change the feel of a room.
Composition will make all the difference too: how about grouping different images of varying size, style and colour on one wall or creating a triptych with three related images in matching frames. Thanks to clever super strong adhesive strips, nails and hammers don't even need to make an appearance.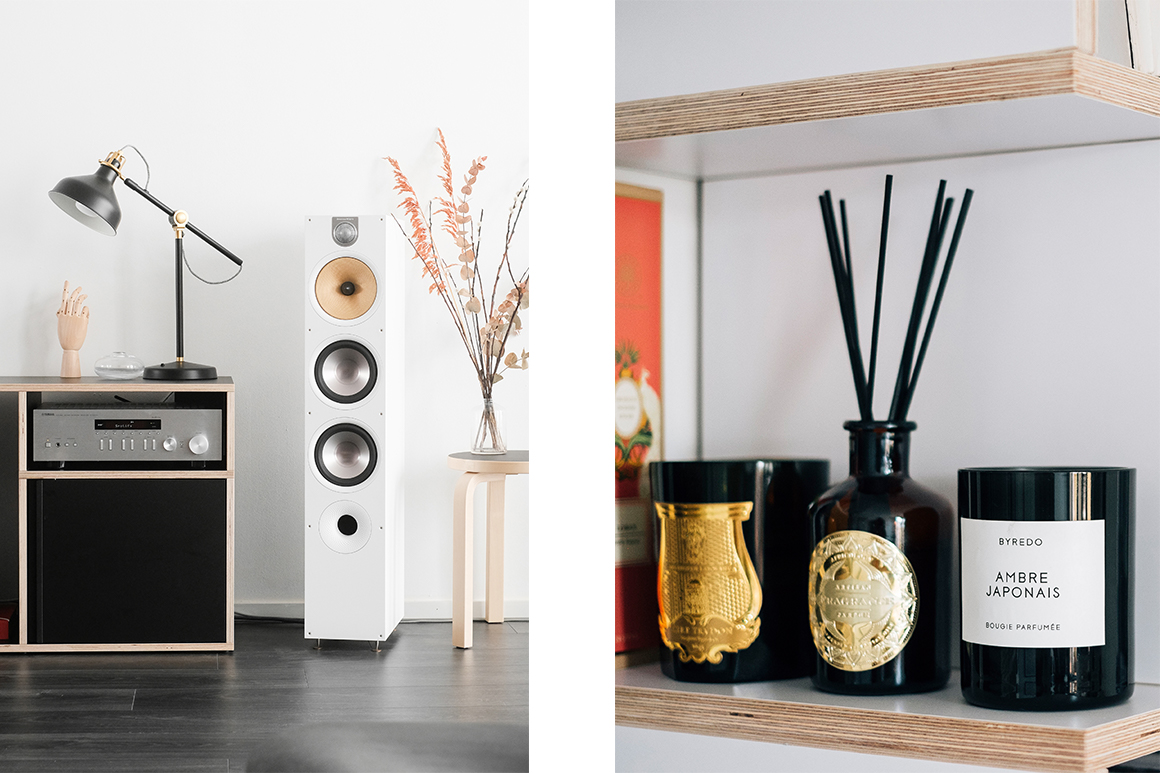 Tweak the Details
: Music, scent… little touches that play to the senses can affect the way we feel about our homes and make a big impression on our mood.
Introduce a new incense scent, light a fragranced candle, switch of that TV and put together your very own playlist to add a new dimension to your home.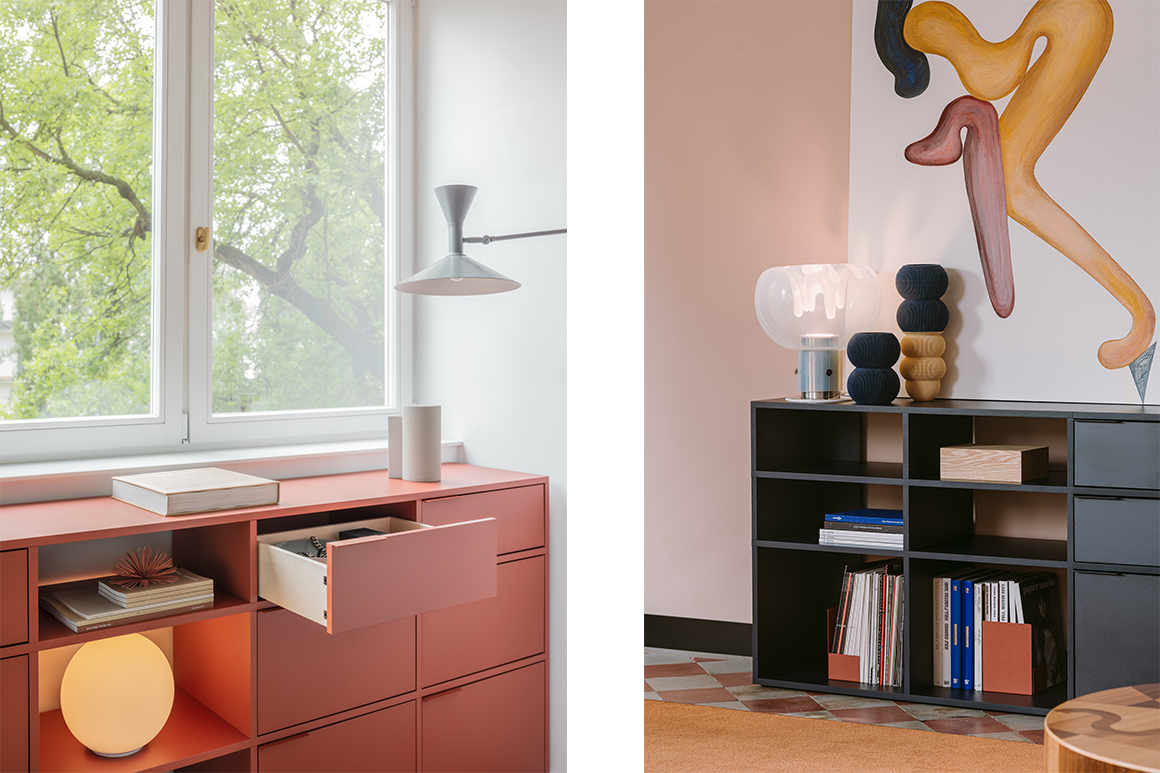 Remix your Lighting
: Good lighting goes a long way when it comes to livening up our homes.
Harsh ceiling bulbs swapped for multiple, well-placed low-level lamps are our top tip for creating a softer glow in your living room. If you're looking to make a statement, an over-sized pendant adds drama while fans of subtlety might want to opt for a series of string lights tucked under furniture for a seriously understated shine.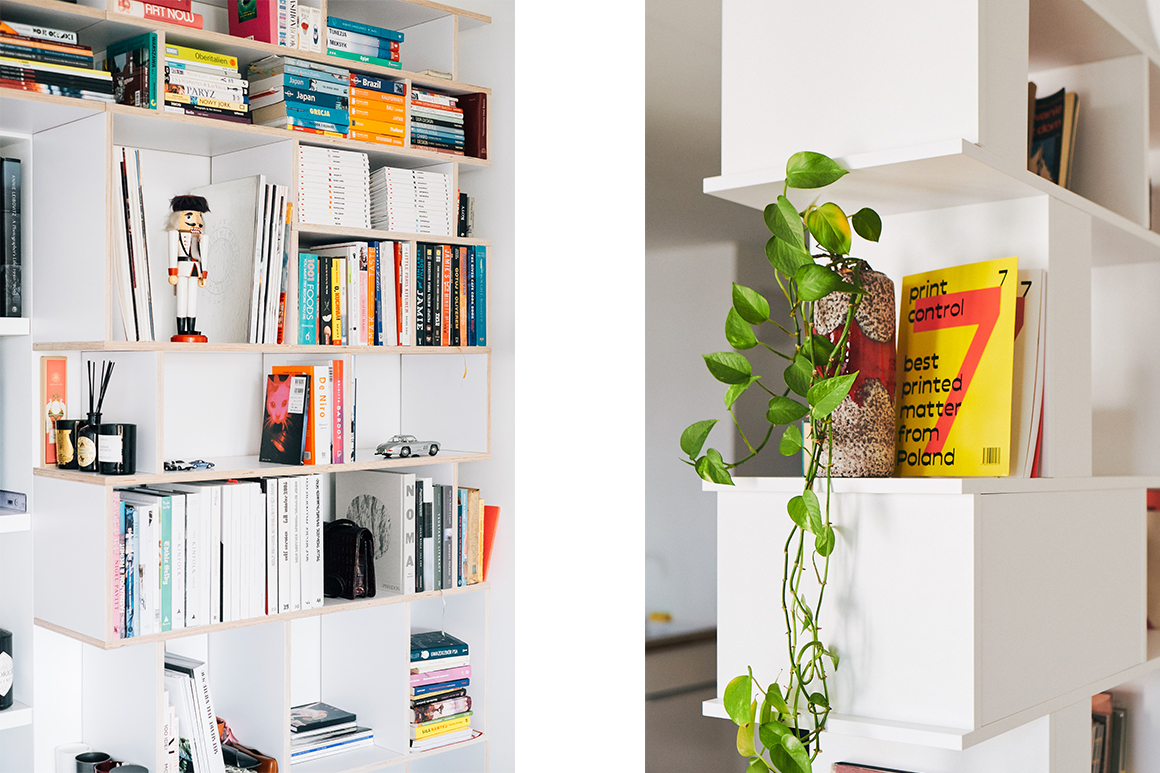 Decorating with books: Book hoarding is a universal pastime and inevitably, many of those unread volumes remain boxed and stored away forever. The fact is, books are beautiful.
Dig out your long forgotten paperbacks and create an eye-catching library. Colourful spines and mix and match heights add interest across a fireplace, while a simple floor stack of books or magazines can brighten up a dull corner. Bonus – if your books remain in sight, you'll be more inclined to finally read them.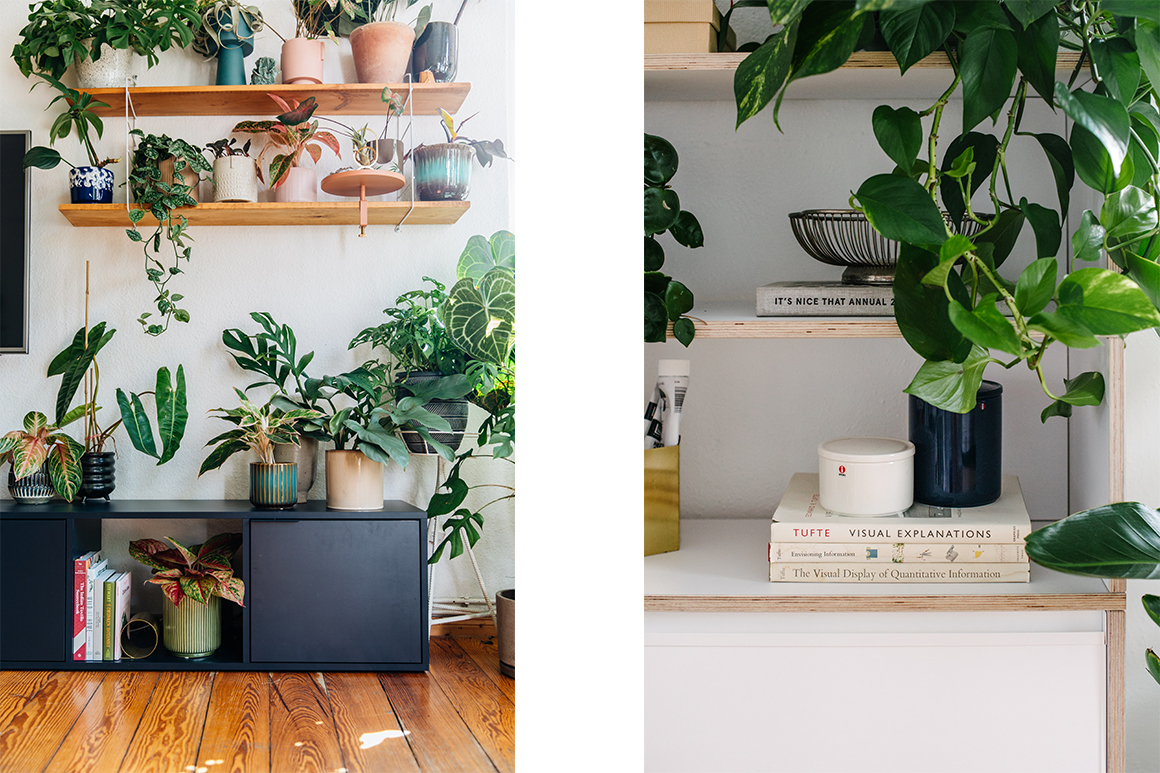 A Touch of Flora: Bringing a bouquet into the house immediately freshens up a space and can change the whole atmosphere of a room.
From bright and sunny tulips on a dining table to more elegant sprays of eucalyptus decorating a windowsill, the smell and sight of the outdoors is always a welcome addition.