Tylko Recommeds: "Abstract: The Art of Design" – Netflix's Knockout New Series

Take a fascinating glimpse into the world behind the designs we all know and love – and the people who create them.
Design is in the very DNA of what we do at Tylko, so we're always more than excited when someone finds a new way to show how it actually happens. Netflix's new series "Abstract: The Art of Design" lifts the curtain on several top designers, highlighting the story behind the designs that shape our lives.
While we recommend a big bucket of popcorn and a binge sesh of all 8 episodes, we've highlighted a few of our faves to get you going:
Best for Architecture Lovers – Ep. 4 / Bjarke Ingles
Playful. Pragmatic. Utopian. This Danish architect fuses function and fantasy with his incredible structures, and attempts to make "the world more like our dreams."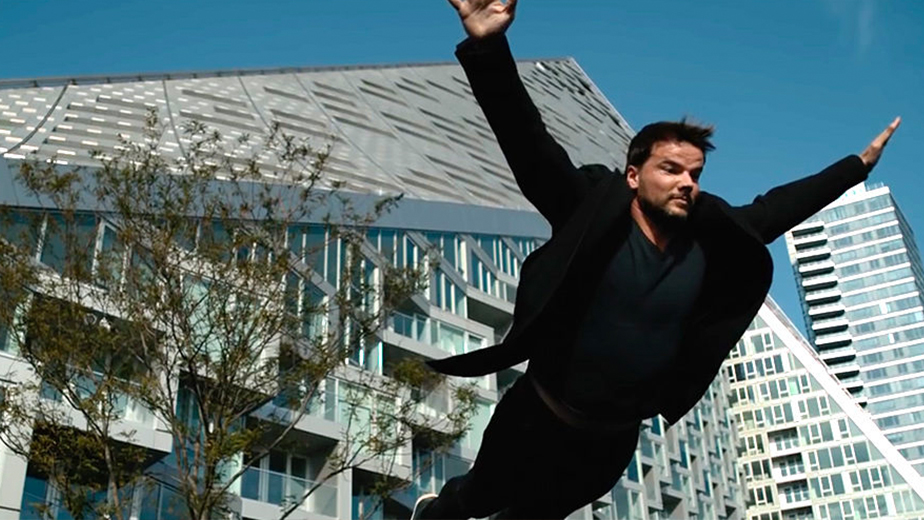 Best for Interior Addicts – Ep. 8 / Ilse Crawford
From airport lobbies to flat-pack furniture, Crawford's design process is a fascinating look into the spaces and objects we use daily.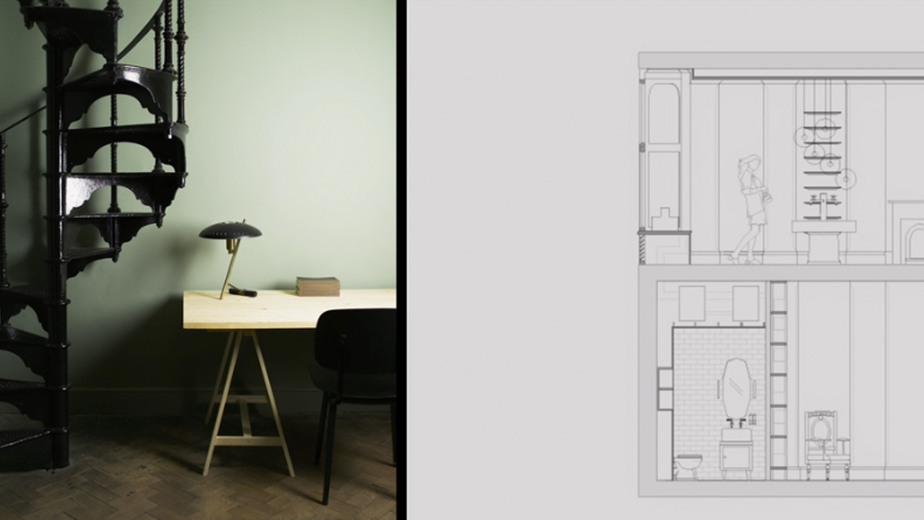 Best for Sneakerheadz – Ep. 2 / Tinker Hatfield
You might not recognise the name, but you definitely know the shoe. The designer of the iconic Air Jordan takes us through his approach to function and footwear.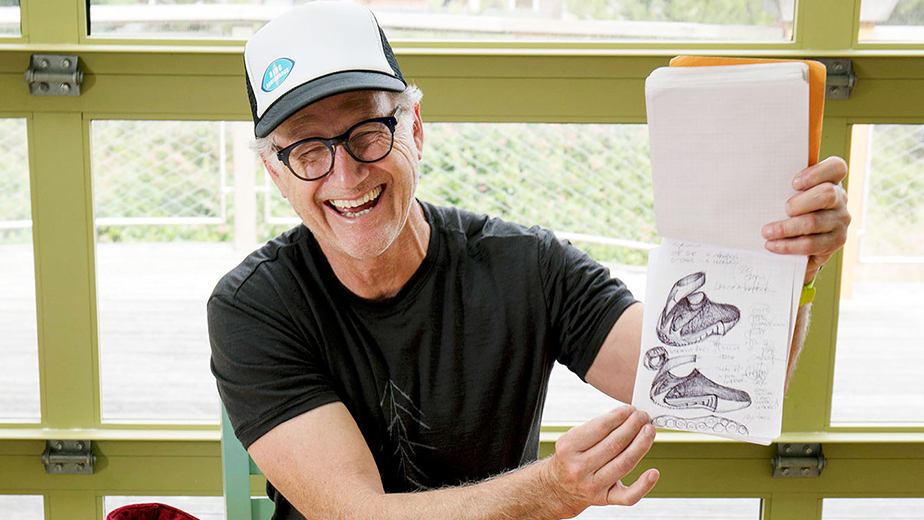 Whether architect or automotive designer, graphic designer or doodler – this wonderfully-shot series explores the fascinating world of people behind the designs we all love. And once you're all fired up and inspired, we suggest trying on your designer hat and creating your own Tylko shelf!