Best Interior Trends for 2017 from Pinterest's Top 100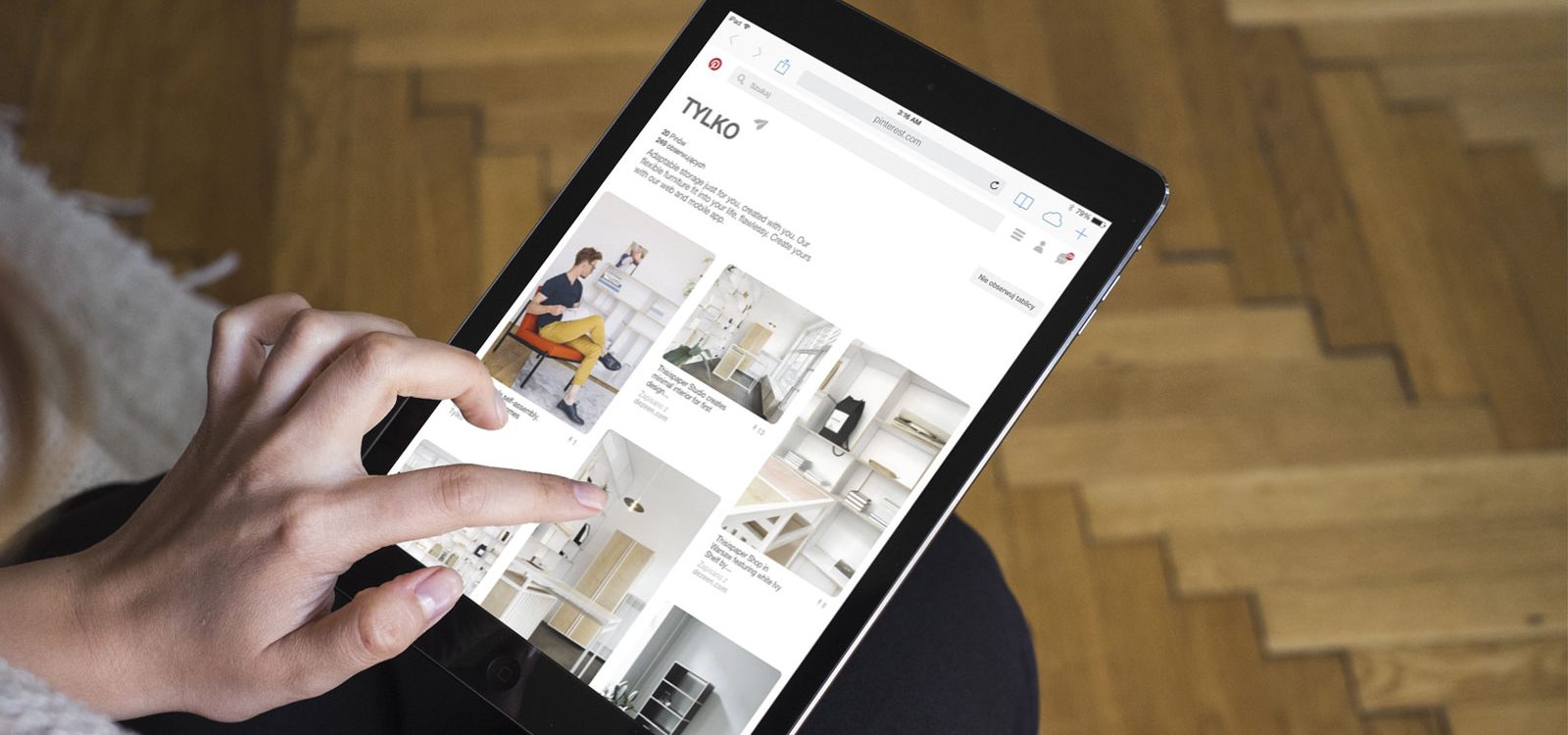 We have picked our favorite interior design inspirations from Pinterest's Top 100 Trends for 2017. Check out what we are loving and pinning to our virtual moodboards.
Pinterest has put together their annual report of the Top 100 Trends for 2017, hand-picked by the internet moodboard giant's team of trendsters. The list covers everything from food and fashion to lifestyle and travel destinations. Naturally, we are particularly interested in what their insight team pulled from the platform's 75 billion pins that relate to home interiors.
Here's what Tylko is loving for you lifestyle-savvy pinners for the start of this new year:
Hygge
Yes, this term is all over the place right now, as the Pinterest insight team can attest. 'Hygge' pins are up 285% this year, and rightfully so. Who doesn't want a bit more simple harmony in their lives? The Danes seem to have gotten it right and we're happy to take a page from their playbook.
Copper
We at Tylko love a good copper accent, and it seems that Pinterest users do too, as the insight team reports that copper pins were up 90% in 2016. That means that you'll be seeing a lot more interior adornments in the metallic shade, which adds just the right touch of luxe to any interior.
Indoor Plants
Take a cue from Pinterest's experts and bring a bit more greenery into your life – especially as the snow is falling in fat clumps outdoors. Pinterest saves for verdant indoor vines has climbed 260% since September and  (just as your newly-potted ivy plant will hopefully, too) seem to just keep growing as we hit 2017.
Navy – The New Black
Pinterest's Top 100 says "navy is the new black for home decor" with pins up 80% this year. The deeply-soothing shade is showing up not just on accent pillows, but on walls, flooring and more. Think about navy as a less-sharp alternative to a dark accent wall, or the perfect shade to add a regal touch to your bedroom.
Nightstands
Last but not least, we are loving that people are getting into nightstands again. We all need a place to keep our glass of water and latest bedtime story. More importantly, it's a place to keep a proper alarm clock (yes, we are trying to curb our smartphone addiction too). And – hint hint – you might even think about customizing one of our Tylko shelves into your very own, perfectly-suited-to-your-needs nightstand!
Be sure to check out a few of our re-pins on the Tylko Pinterest board. We have picked some of our own trend-forward faves to kick off the year and update regularly with our newest interior inspirations.