Dive Into Green Design: Stylish Eco-Interiors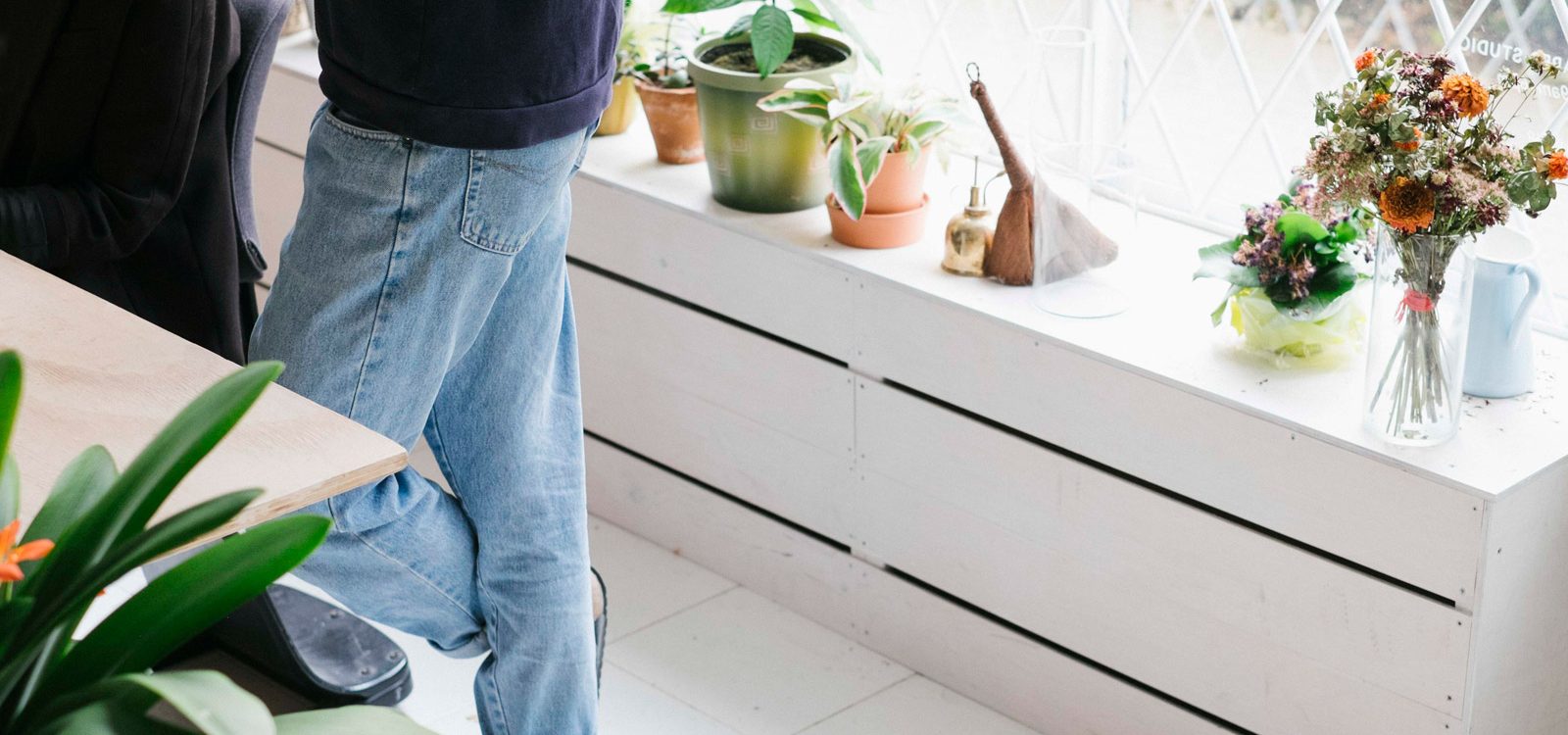 Four simple eco-interior design innovations that look good - and do good.

There's no time like the present to go green! We look at four eco-interior design ideas you can easily use to boost your home's environmental health.
Pick Your Pigments
Producing one liter of paint can cause over 30 liters of toxic waste! Consider alternative, water-based and all-natural pigments that perform just as well as the leading chemical-heavy paints. Bonuses: no volatile organic compounds, no headaches while painting, water-based cleanup… and they're compostable!
Bright Ideas
Most of us know by now that LED lighting lasts longer and uses less energy than standard light bulbs, but now you can take it a step further. Polycarbonate "unbreakable" bulbs that remove the need for packaging and use 80% less energy than a regular LED are the way forward. Less packaging, less broken bulbs… win-win.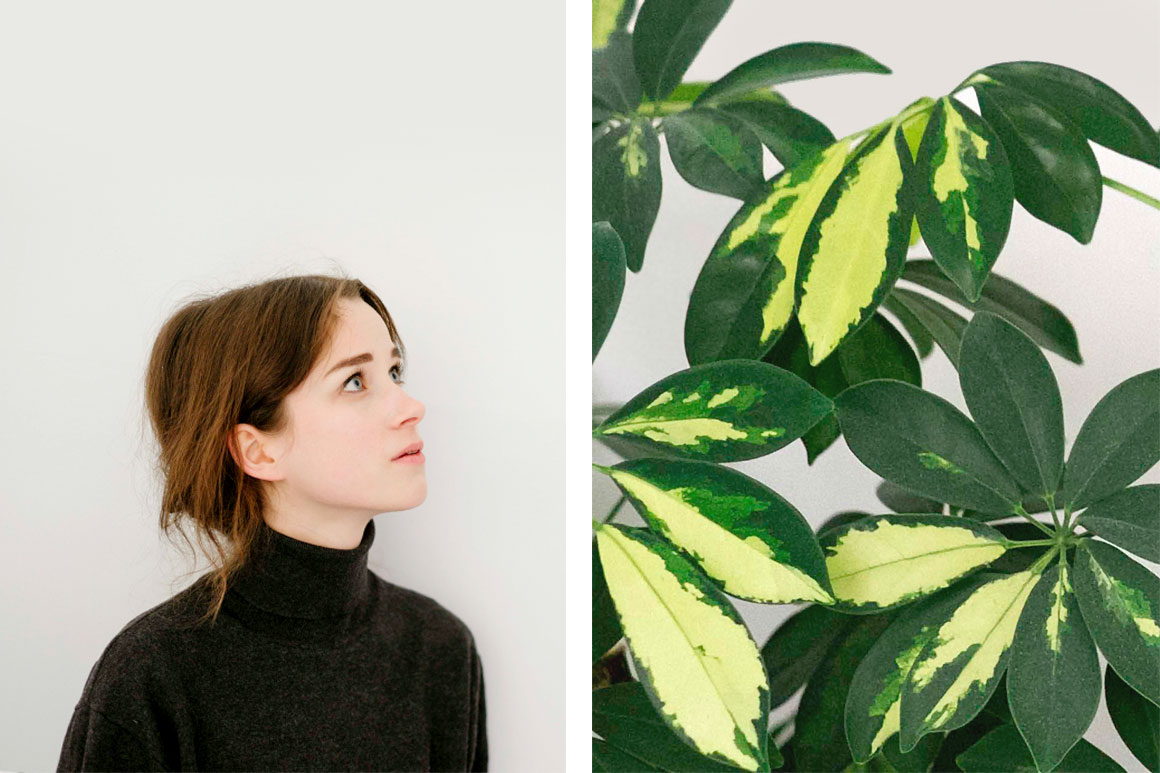 Shelf-Life
Buying mass-produced shelves might seem a good idea in the short run, but when you're replacing them every year as they sag and warp, you're burdening natural resources as much as your wallet! The best choice is to invest in well-designed, sustainably-sourced (and sturdy!) shelving that will last for generations. Luckily, Tylko's furniture is not only made to last, it's also FSC-certified! Feels good, looks great.
Counters That Count
Did you ever think your kitchen counters can help reduce the amount of bottles in landfills? By choosing a recycled glass kitchen counter, you turn over 1,250 recycled glass bottles into a stunning and sturdy countertop. It's not only bottles – old windshields, windows and even sea glass can all be recycled. A stunning kitchen that supports sustainability? Get cooking!
Gone are the days of "granola" green design. Eco-interiors are now about making mindful and design-forward choices about the products you pick for your home. Jump on the green train and go where sustainability meets style.