Make Working from Home, Work For You
With remote working on the rise, it's time to transform your home office into a bespoke space fit to get the job done.
The way we work is changing. The traditional idea of clocking in and clocking out is being challenged as we start to rethink the rigid 9-5. With the conversation around work/life balance growing significantly over the past decade, we've begun to question the role our jobs play in our happiness and health. The fact is, office environments aren't for everyone and even the most employee-friendly buildings can, from time to time, become places of stress, noise and endless distraction. 
Home, for most of us, represents peace, calm and a space to think – the perfect conditions to produce our best work. Taking the leap to working from home and, importantly, creating a bespoke home office tailored to your needs, could just be a Monday to Friday game-changer.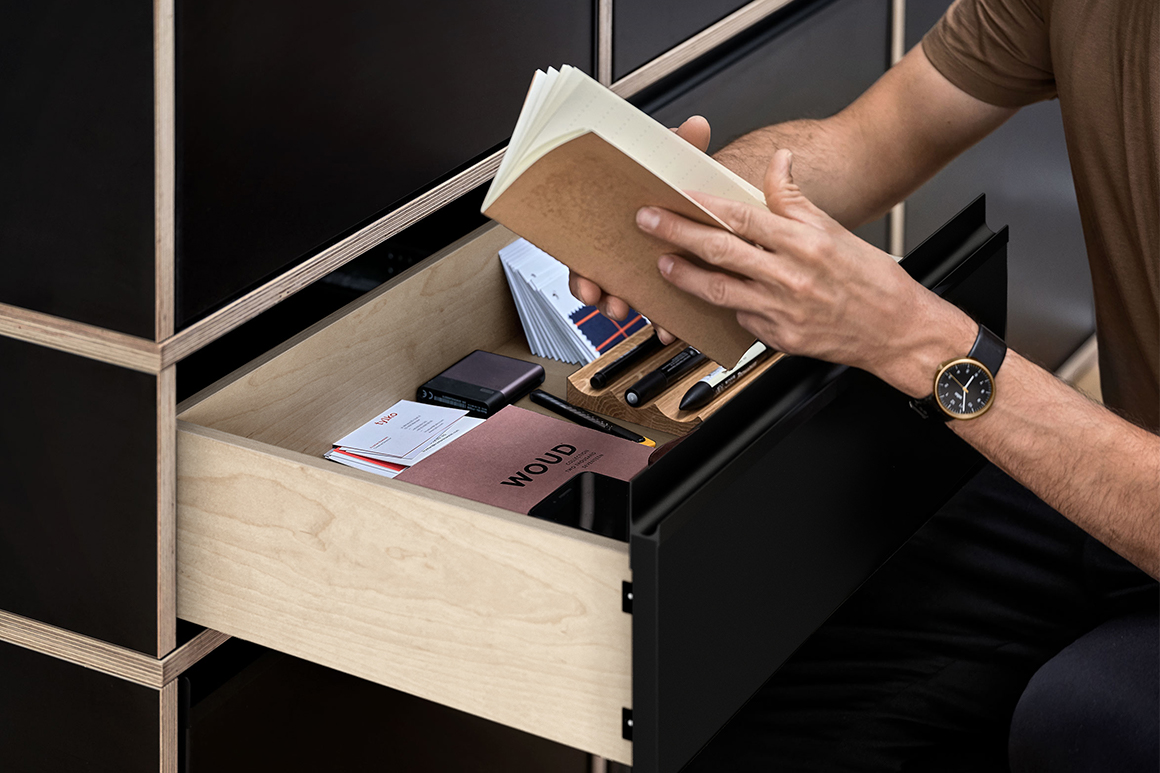 Remote working, once uncommon and misunderstood, has now become the norm for many. In the UK, by 2018 a third of all employed people spent at least some time working from home and by 2020, this is set to rise to 50%, a pattern repeated across the globe.
For those who prefer the full-time life, working from home has become an equally viable option. The growth in "Wellness" thinking has played an enormous part in this switch to home working, with employers encouraged to take a more open-minded approach to the needs of their workforce. All the evidence suggests that spending time working from home benefits, not only individual health, but also productivity, efficiency and quality of work. A recent study from Gallup revealed that employees in the US who spend 3 to 4 days working remotely were much more engaged in their work, stating that freedom and flexibility allowed them to make more progress during the average day.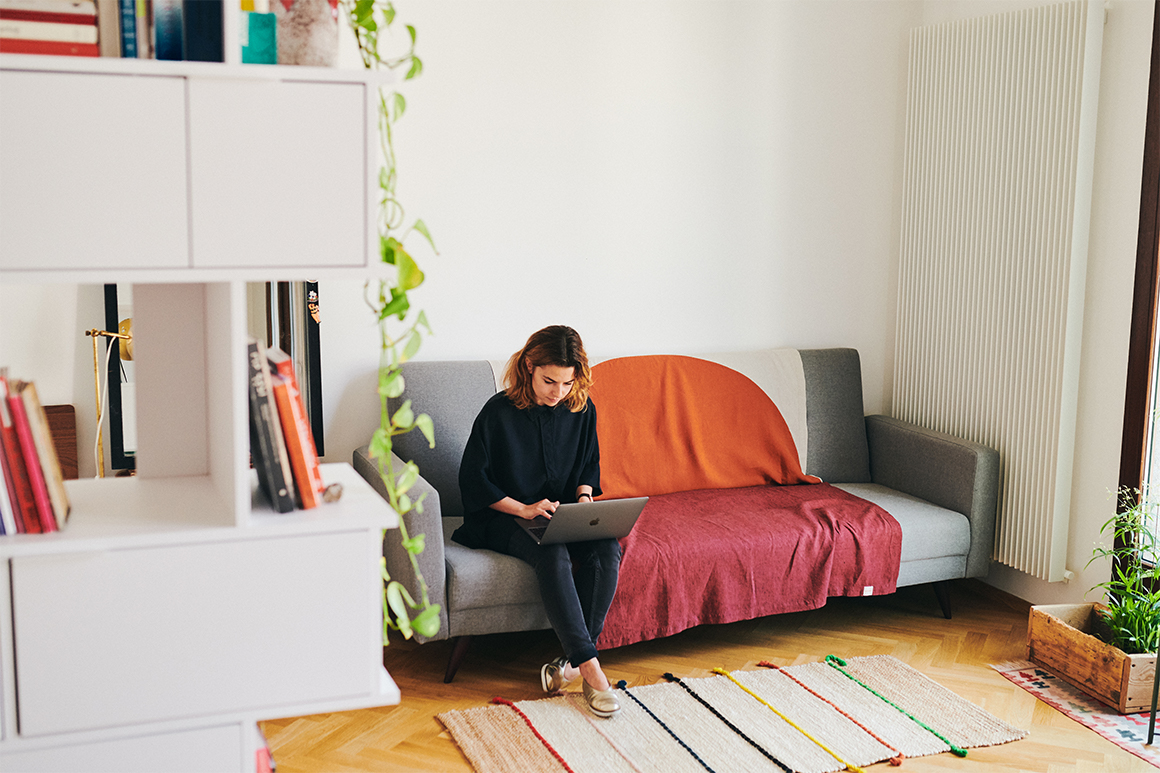 But working from home has to work for you. The beauty of taking control of work is finding a formula that fits. Shuffling from the bedroom to the sofa with your laptop probably isn't the best long-term strategy to make the most of your time indoors. The challenge of working from home, (or perhaps we should say 'opportunity,') is taking charge of your space and time, creating a tailor-made set-up perfect for you. To help you along the way we've compiled a list of tips, hints and tricks to make working from home a breeze.
Get Your Tech Right
It seems obvious to say but good tech really comes into its own when you're working from home. Without all the fancy resources your workplace has to offer, make sure that you're ready for action with all those must-have tools. It's about good quality headphones to make calls from, making sure your Wi-Fi is at its optimum speed and finding the best video conferencing tools to avoid last-minute panic when that critical call comes through. Adding smart home gadgets such as voice controlled assistants and wireless sound systems will take your home office to the next level.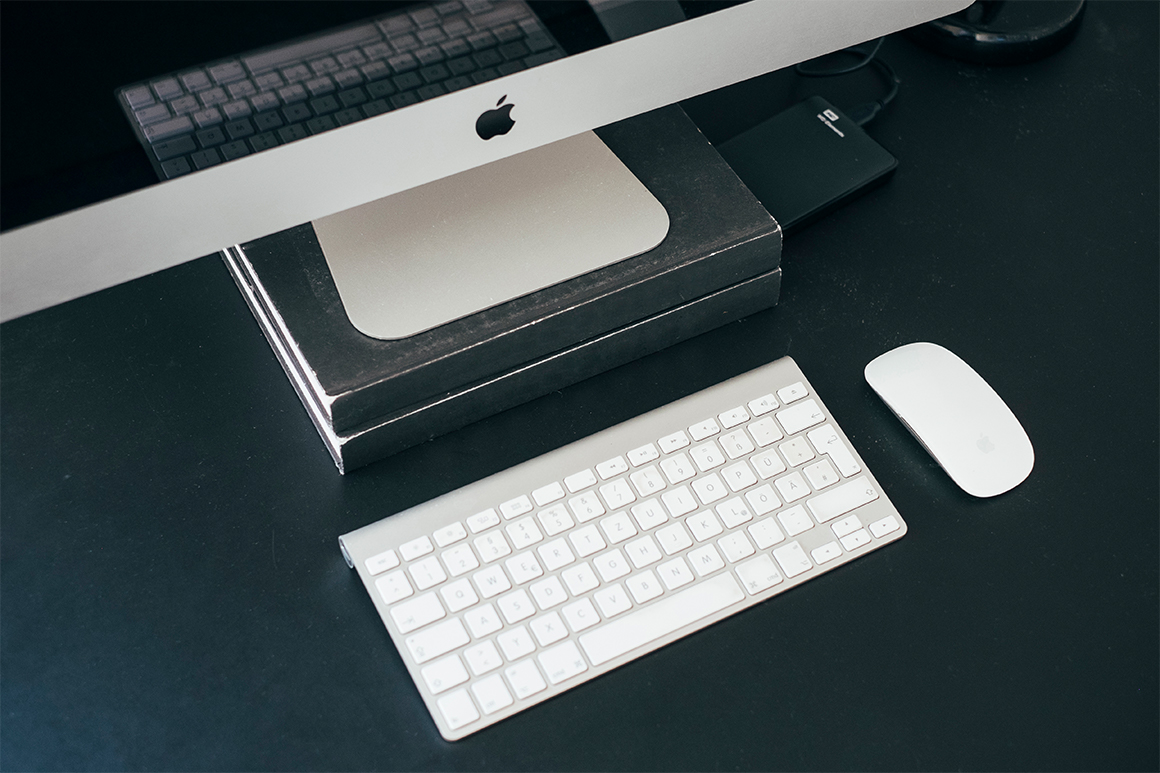 Get comfortable
Making sure your workspace is safe and comfortable will keep you focused for longer. A good quality ergonomic chair can reduce backache and will be your most important investment. Keep the top of your computer screen at eye-level to avoid fatigue, use wrist rests to keep arms comfortable when using a mouse and swap position by using a window ledge or shelf as a standing desk to keep your circulation moving. Of course, the more natural light the better but don't forget, a desk lamp is your best friend in the winter months. Always make sure that airflow and temperature are balanced to keep you cosy but alert. 
Get Moving
Feeling tired and unmotivated? Nothing cures writer's block like a good walk around the block to stretch those legs and get your brain back into gear. Without that daily cardio-friendly commute you're going to need to find some way of keeping moving. Take time out of your day to roll out the yoga mat or take a brisk stroll to a local café, the perfect place to set up your laptop for a change of scenery.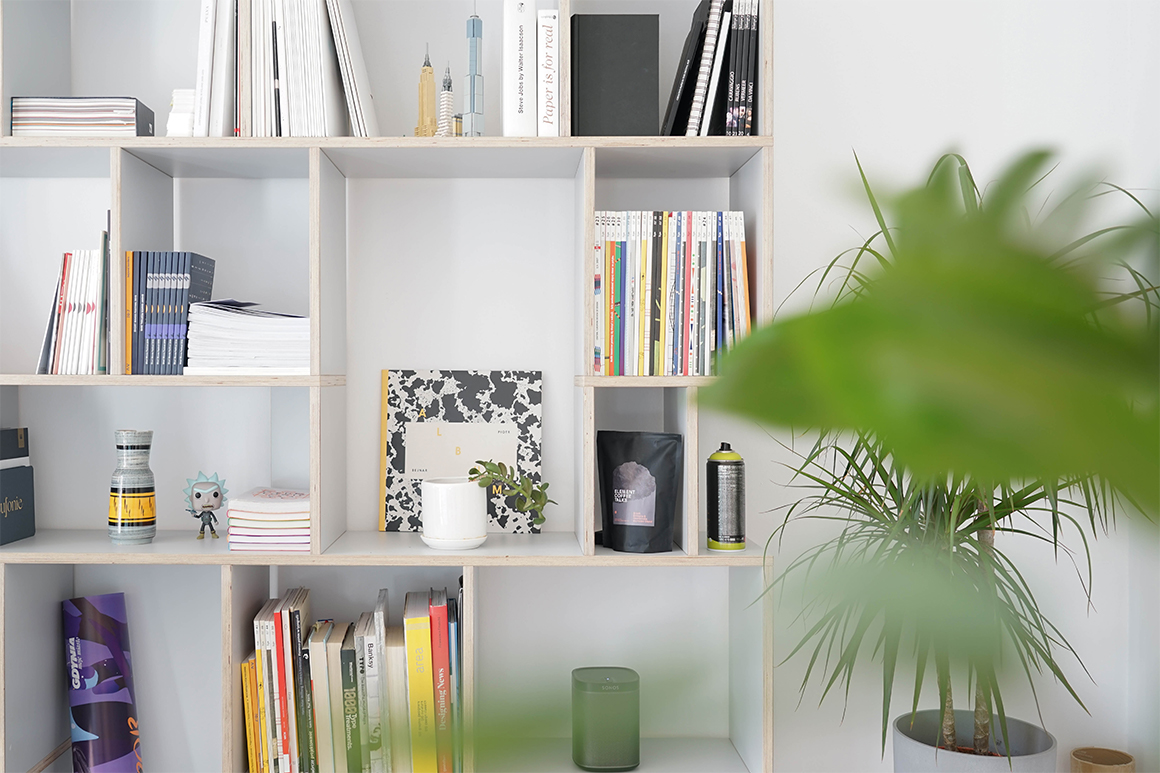 Get Organised
One of the biggest challenges of working from home is focus and those new to the game should take a tip from long-time freelancers: it's all about self-discipline. Set yourself clear tasks at the start of each day marking even the smallest job (answering an email, printing paperwork) to allow yourself the satisfaction of ticking them off the list. Tailor the list to your own personal productivity, if you're a morning person, start with the most urgent or complex task first and schedule calls when you tend to be at your most energised and purposeful. Make sure to break for lunch and the occasional coffee at set times to help you get into a routine and importantly, set yourself a 'home time' when you switch of those notifications and log out of that work email for the day.
Get Personalised
Designing your dream office is a major perk of remote working. How you define this space depends on your situation. If you have a spare room that can double as a study, you've hit the jackpot. If not, find yourself a corner to call your own and set up a compact desk. It's important to keep work time and leisure time separate so try to find somewhere you don't associate with relaxation. Desk plants, photographs, an image-filled pin-board full of bold colour…surround yourself with objects that kick-start your creativity. Storage is crucial, forget dull filing cabinets, a space-saving bookshelf for your reference material will help keep inspiration (and that essential paperwork) at hand. However you choose to decorate your designated space, enjoy the process – the true joy of working from home is getting things done your way. 
For more guides to help make the most of your space, explore the journal and design your own ideal home office storage at the website.