Sci-Fi Styling: Check Out How Interior Design Goes Hi-tech!

Modern homes need modern solutions. There are a host of companies integrating hip with hi-tech to help style your home, fuss-free. We look at five to follow.
Technology is merging with interior styling in a big way. Sample books and swatches have been replaced with smartphones and simulations. Smart is the new sexy when it comes to home styling, and we take a look at 5 tech innovations that have rocked the world of interior design.
Project Color by Home Depot
Decided after painting three walls that the baby-food-beige you've picked is all wrong for your room? No longer! Home Depot's clever new app lets you take a photo of your interior, then using a live view "digitally paint" the space. No drips, no cleanup, and no commitment to butternut squash brown. Simply genius. We like. 
Tylko
We might be biased, but using augmented reality on your device to project what your perfect-fit furniture will look like in your space not only saves you time and hassle – it's also incredibly satisfying, like Tetris for furniture freaks. That weird nook by an angled doorway in a super-narrow hallway? Boom. It's now a stylish storage shelf that never sags and fits like a master carpenter's dream. Try our app and discover how fun the future of furniture is.
OTHR
Sleek. Sophisticated. Saving the Earth. Rather than have "more objects than there are homes for", OTHR brings together designers and customers to manufacture on demand stunning and unique objects using 3D printing in – get this – bronze, porcelain and steel. Luscious. It's a glorious meeting of minimalist, dreamy homewares and the incredibly futuristic technology behind 3D printing tech.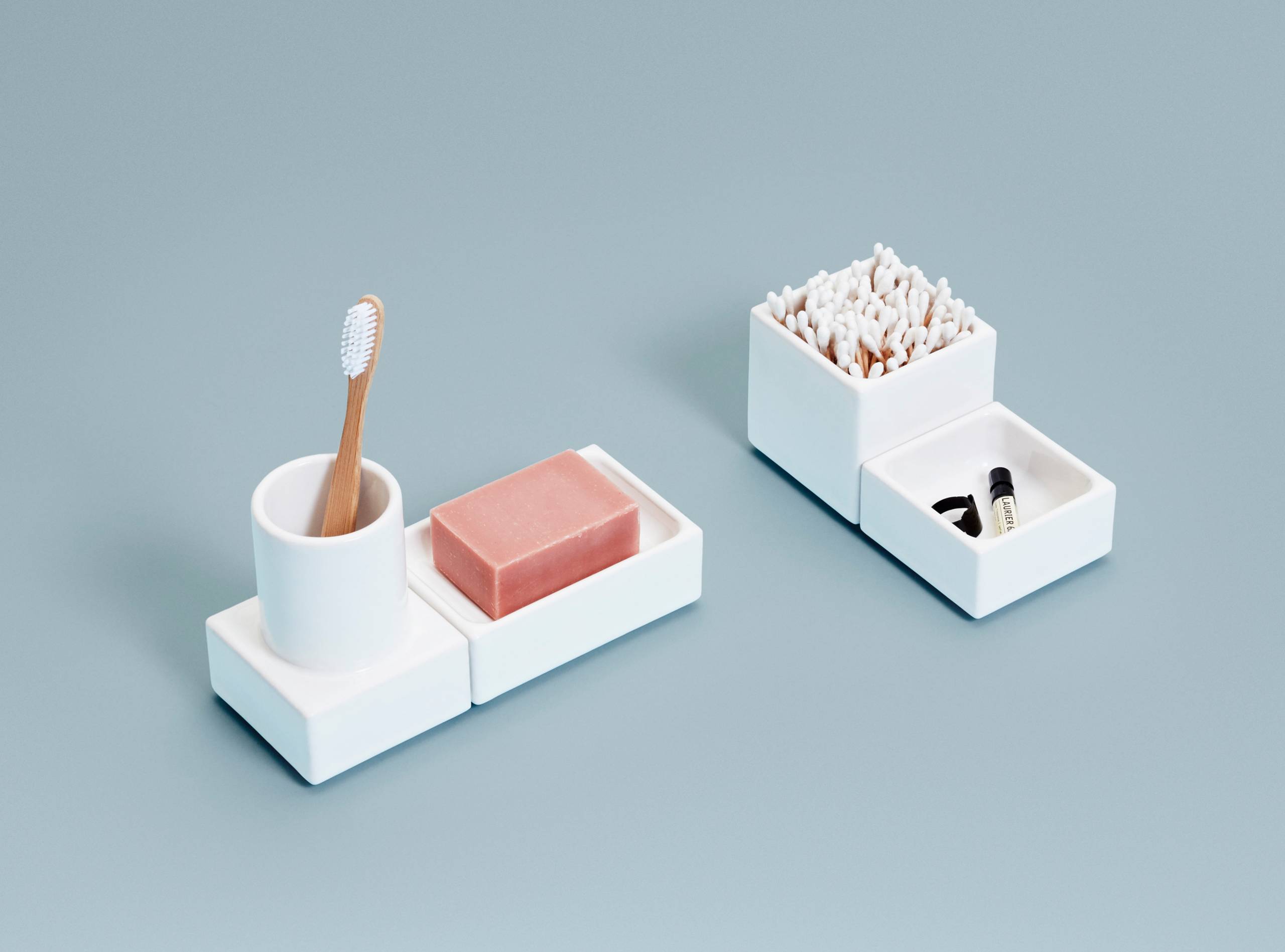 Pantone Studio
Pantone Studio is a game-changer when it comes to interior design. We all live with our phones on standby, ready to catch inspiration anywhere. With this stunning app, the Pantone universe is in the palm of your hand. Create color palettes from inspo photos you've snapped, from swatches you've passed and from anything…with color, essentially! Styling your home with color can be tricky, but this nifty app lets you combine and collect different shades to make sure they look great before you commit.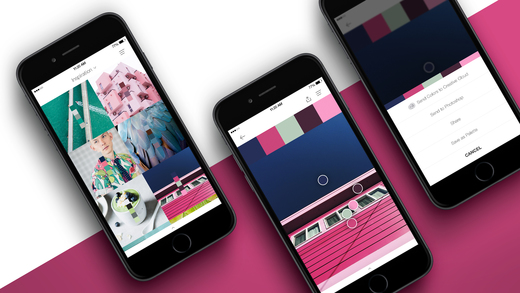 VR Headsets
Facebook has Oculus Rift, Samsung has Gear VR and HTC has VIVE – just three of the available headsets that allow you to experience spaces in stunning 3D virtual reality. Interior designers, architects, real estate viewings…the possibilities are truly endless. Imagine furnishing an entire room virtually and experiencing it – without spending a penny and worrying about how it will feel and look.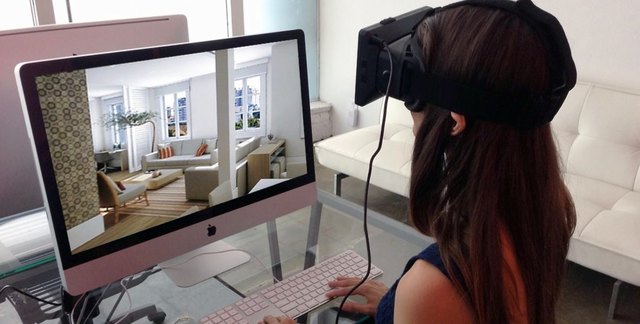 These emerging technologies are being put to excellent use. The simplicity, sense of empowerment and – best of all – try-before-you-buy options make the integration of technology and interiors an exciting arena that's only going to get better!