Not Going Anywhere? Create a Reading Nook and Dream of 'Le Grand Voyage'!

Exotic holidays are off the cards for the moment, working from home is taking a toll on your work-life balance and autumn and winter are on the horizon. So now is definitely a good time to curl up in a cosy reading nook and pamper yourself with some me-time. Whether you want to catch up with your favourite author, explore the world through travel guides or simply take five minutes to recharge, having the right surroundings makes it so much more pleasurable.
While it's easy to curl up and read on your bed or couch, it's more enjoyable if you have a special place. Even if your home is small, you can still find room for a cosy library corner. Follow our nook for books guide and you'll soon be relaxing in your own literary hideaway.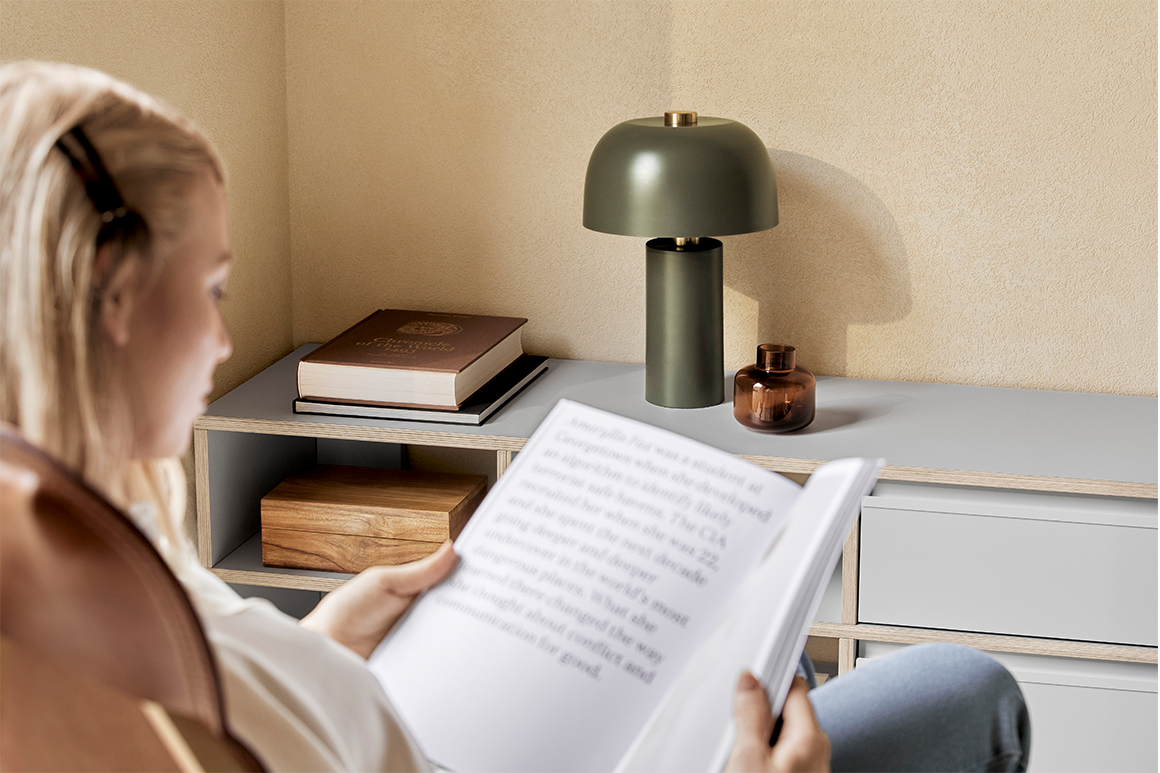 Every Home Has Room for a Reading Nook:
Grand homes have libraries but any home has room for a cosy reading space. You could:
Turn a corner of your bedroom, living room or dining room into a place to read with the addition of a wingback chair, plump pillows and a floor lamp.
Use a fireside alcove in your living room as a space-saving reading environment. Build in some seating then add soft cushions and wall lighting using colours and patterns that complement your decor.
Find a perfect place for reading at the top of the stairs. Landings are often neglected spaces but with a little creativity, they make the perfect mini-libraries.
Take advantage of natural daylight in a window nook. A window bay with a wide windowsill is just waiting to be turned into a reading area. Make it cosier by adding a throw to wrap yourself up in.
Open up the space under the stairs. Depending on the size, complete it with an elegant sofa or some jazzy floor cushions.
Remove the door from a bedroom closet, make good the frame and build in a cushioned bench for curling up on. Give the bench a hinged lid and you have somewhere extra to store your books.
Be creative with a fireplace in a country cottage. These just cry out to be turned into a space for reading. Depending on the size either build in some seating or add a comfortable rocking chair.
Go up into the attic. A roof space can be repurposed as a reading environment with a little investment in pull-down ladders and flooring.
Get away from the demands of everyday life by turning a garden shed or summerhouse into a cosy place to read.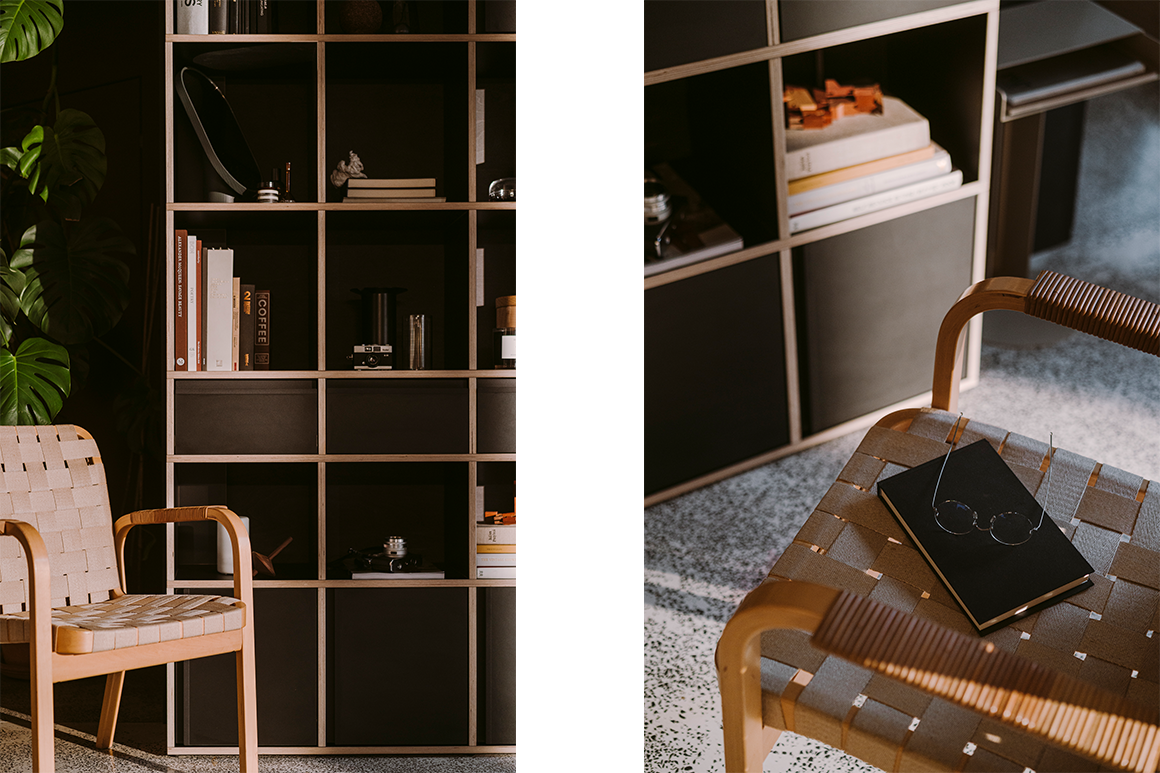 Does Size Matter? A Reading Nook for One or Two
While for many, reading is a solitary activity, others prefer company when they read whether it's with a significant other, children or a pet. Double up the book-browsing space in your nook by adding a loveseat, paired chairs, or a sofa. Pile them high with colourful cushions and cashmere throws and then settle back to enjoy quiet moments together. This is the perfect way to share a love of books with children.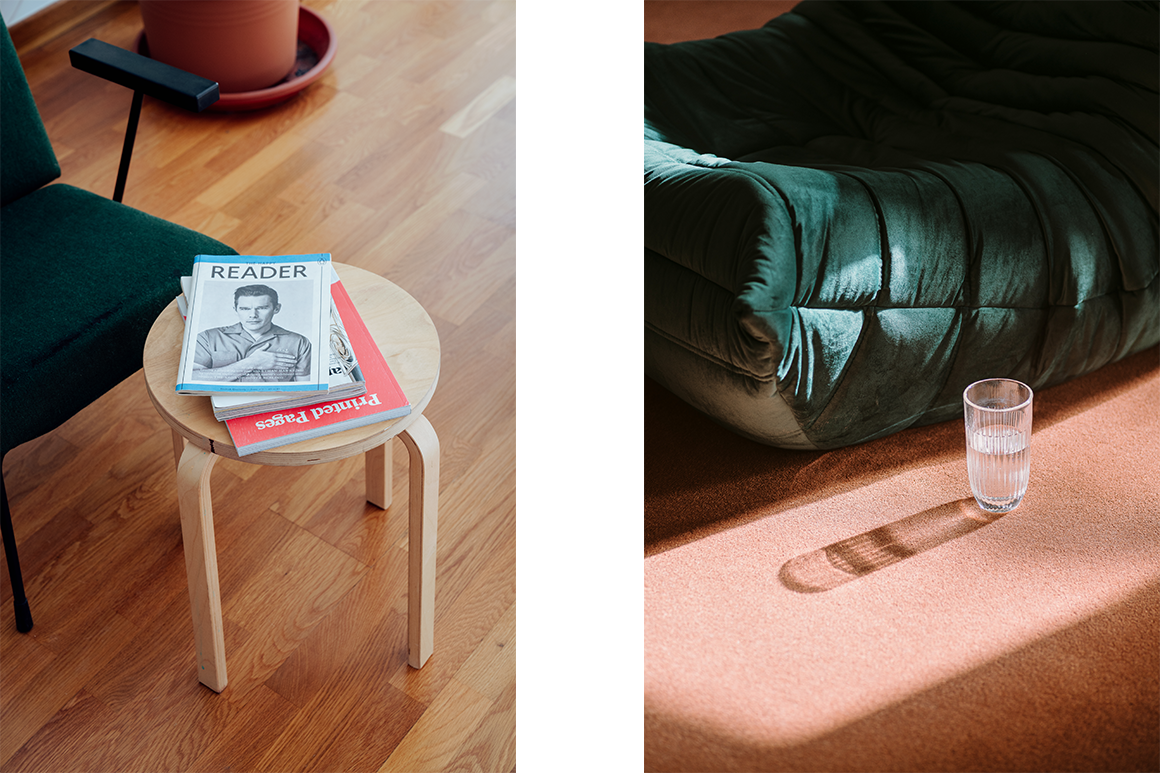 Are You Sitting Comfortably?
While looks are key, comfort is equally important. A comfortable place to sit should be the most important part of your reading nook furniture. In a small reading space, add padding to the top of built-in seating and cover it with faux-fur or ethnic prints to stamp it with your own personality. Then, pile on the cushions. In larger areas, it doesn't matter whether you choose a bench, chair, sofa, daybed or recliner as long as your back is supported and you have room to curl up or stretch out. For something a little quirkier, what about a retro hanging chair or even a hammock? Put a small sideboard or table within easy reach to hold books on the go and a cup of coffee.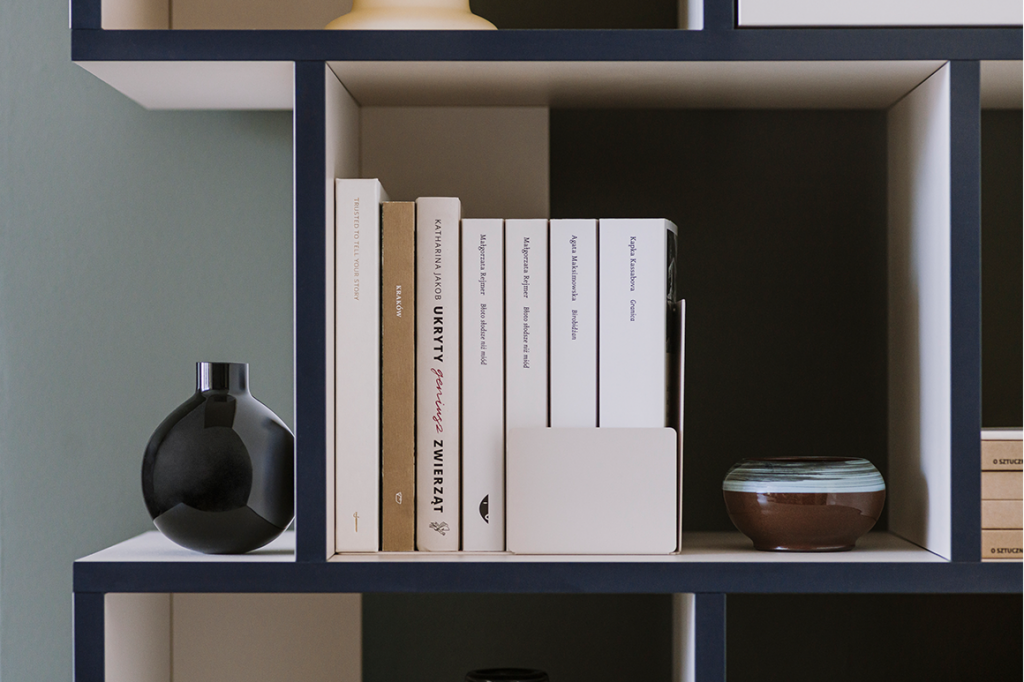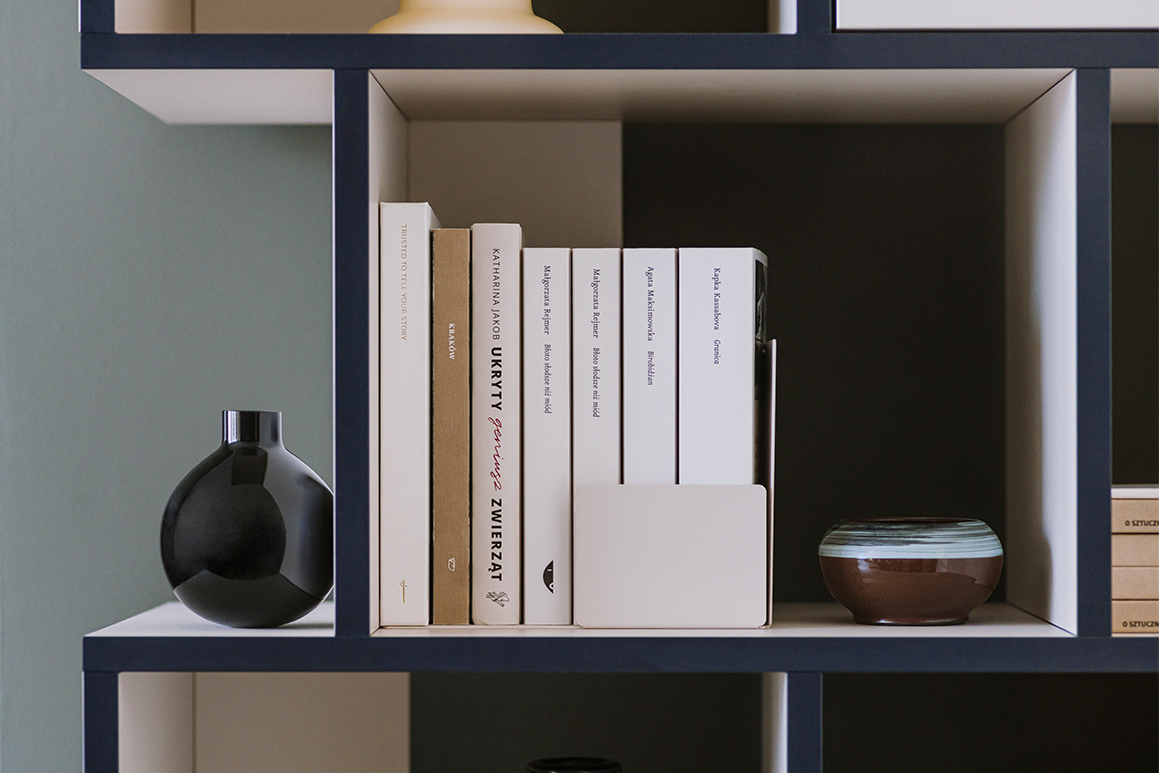 Have Your Favourite Books Close By
Creating a cosy library space is all about books. Whether you're just starting your collection or have hundreds that you can't bear to part with you'll need somewhere to store them. Tylko has reading nook furniture that fits neatly into the smallest alcove or grows along with your book collection. With a made to measure bookcase, you can create shelving that suits your exact requirements whether it's deep shelves for luxury coffee table books or plenty of space for your classic Penguin collection. A built in narrow bookcase or invisible shelves that make your books appear to float are ideal where space is at a premium while a low sideboard or a small bookcase help create a nook in your bedroom or living room. With bookcases and sideboards from Tylko, you have a cosy corner that lets you escape the winter blues as you thumb through your travel guides.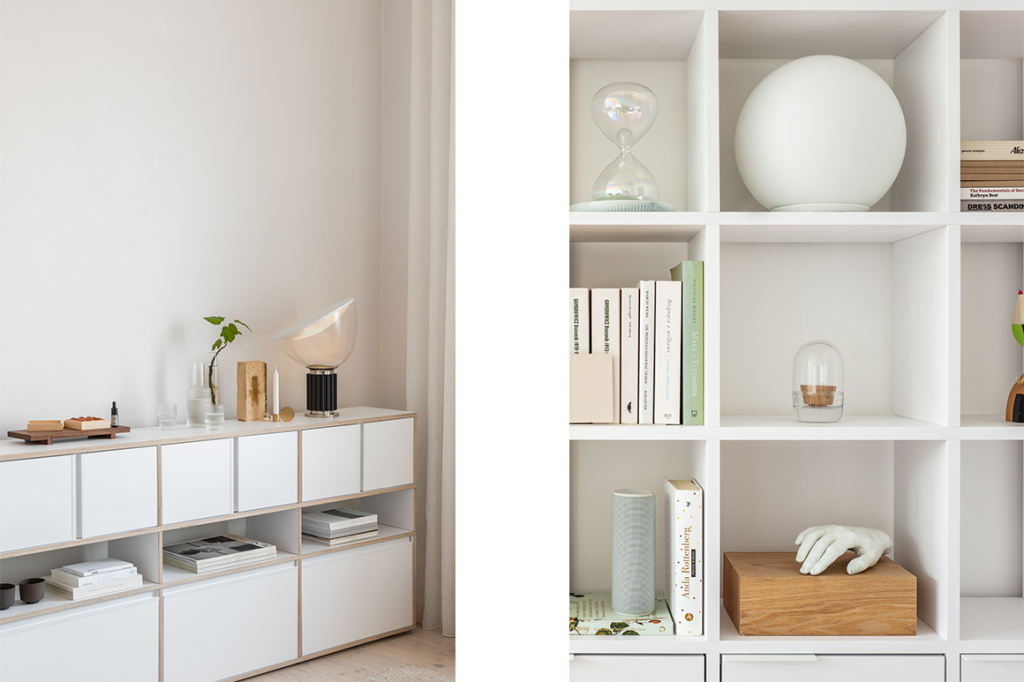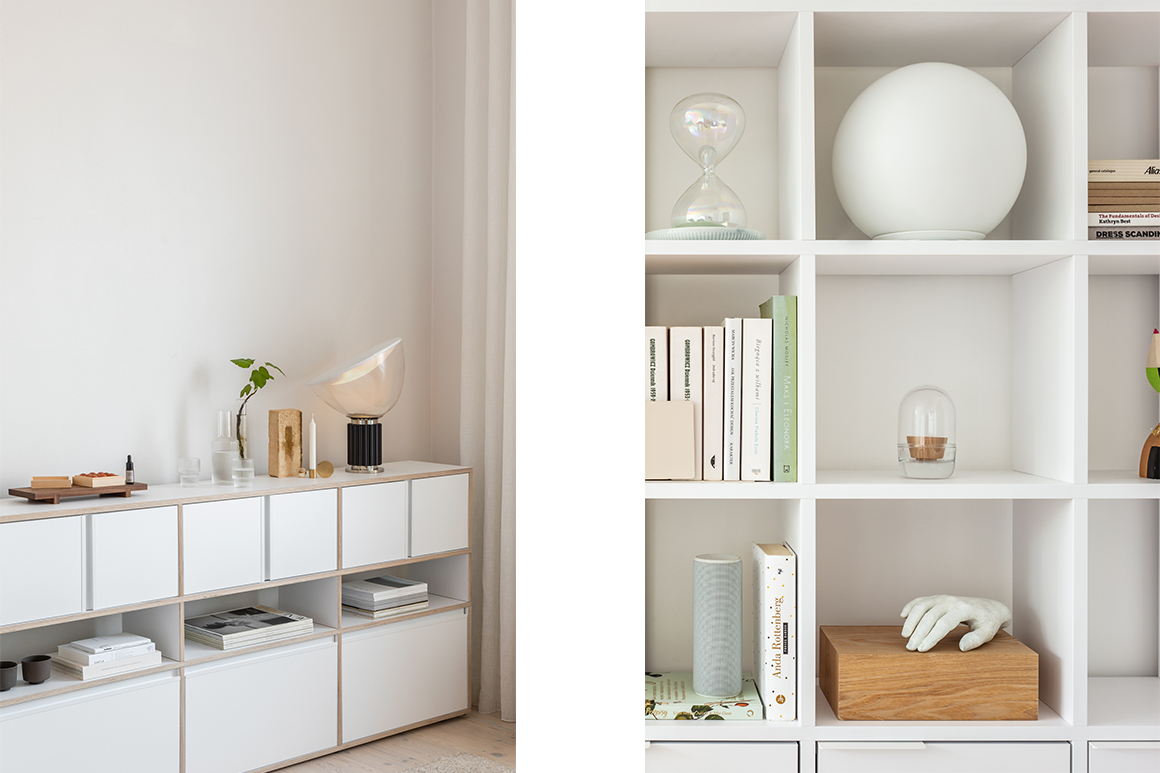 Light Up The World
Lighting is key for enjoyable reading without straining your eyes. Daylight is guaranteed in a window nook but when the sun goes down, you'll need to think about alternative light sources. Downlighters in small spaces or floor lamps that diffuse light over your shoulder should be essential elements of any nook. Once you can see clearly, add some extra ambience with strings of fairy lights or aromatherapy candles.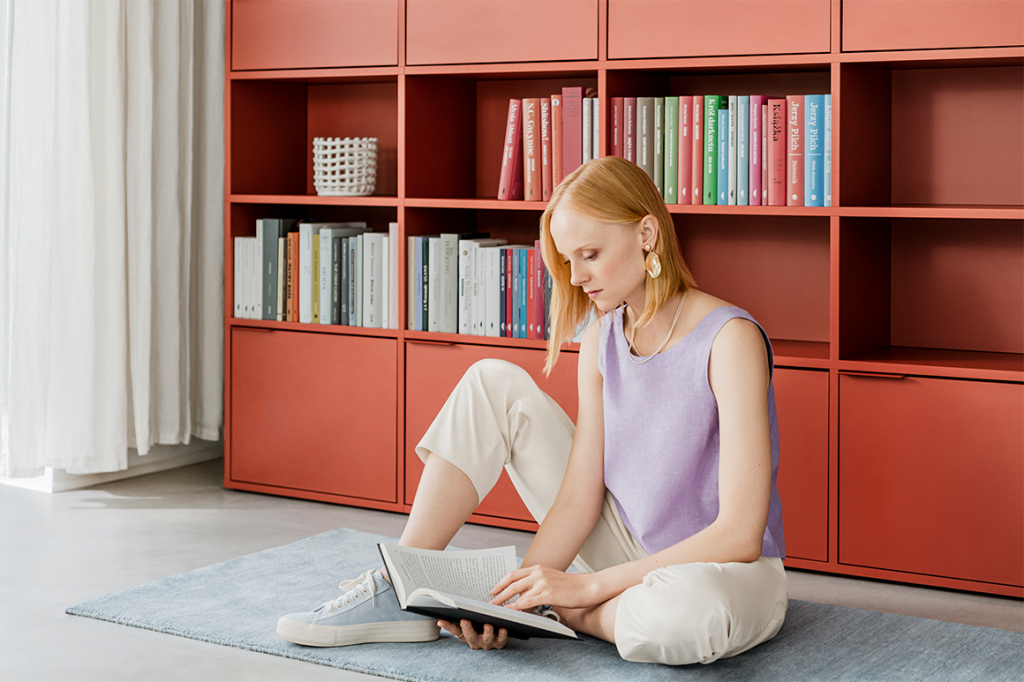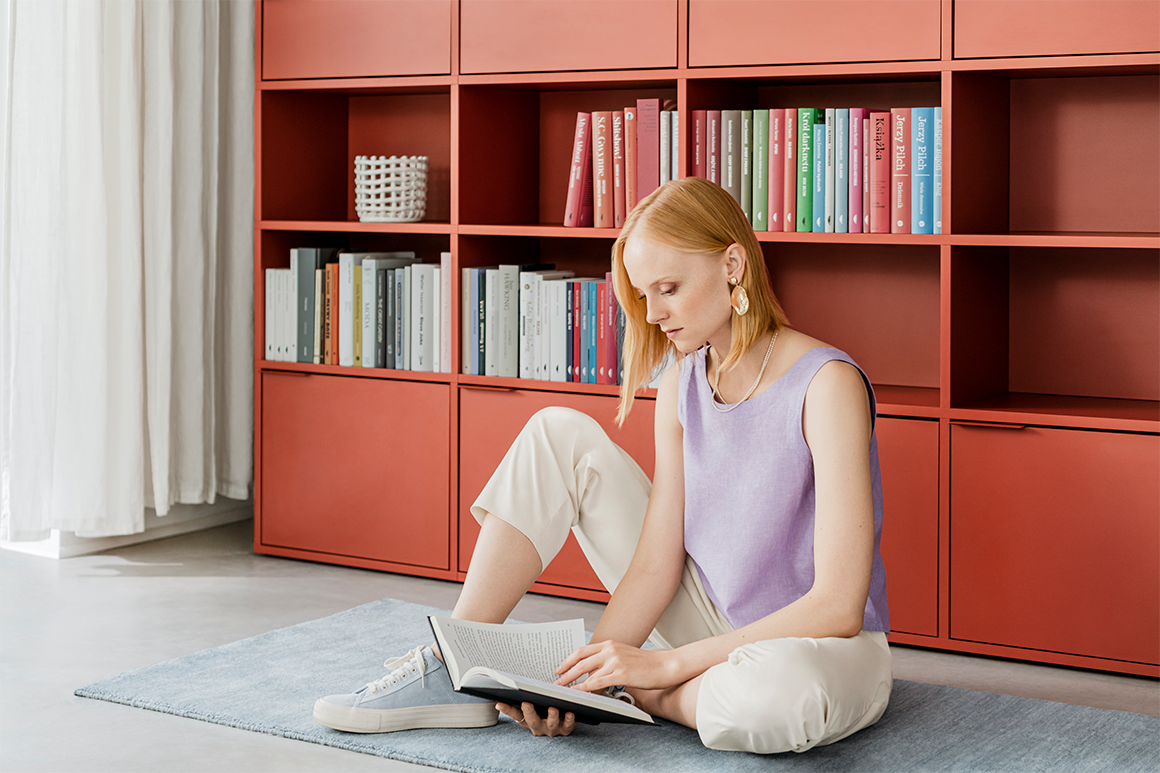 Soothe Your Soul With Colour
Colour is such a powerful tool for creating a mood. Have a base of soothing neutral colours such as cream, off-white or pale pastel. These invite you to relax and recharge. Then inject happiness into your colour palette with bold shots of yellow, green and red while polka dots and animal prints add cheerful fun.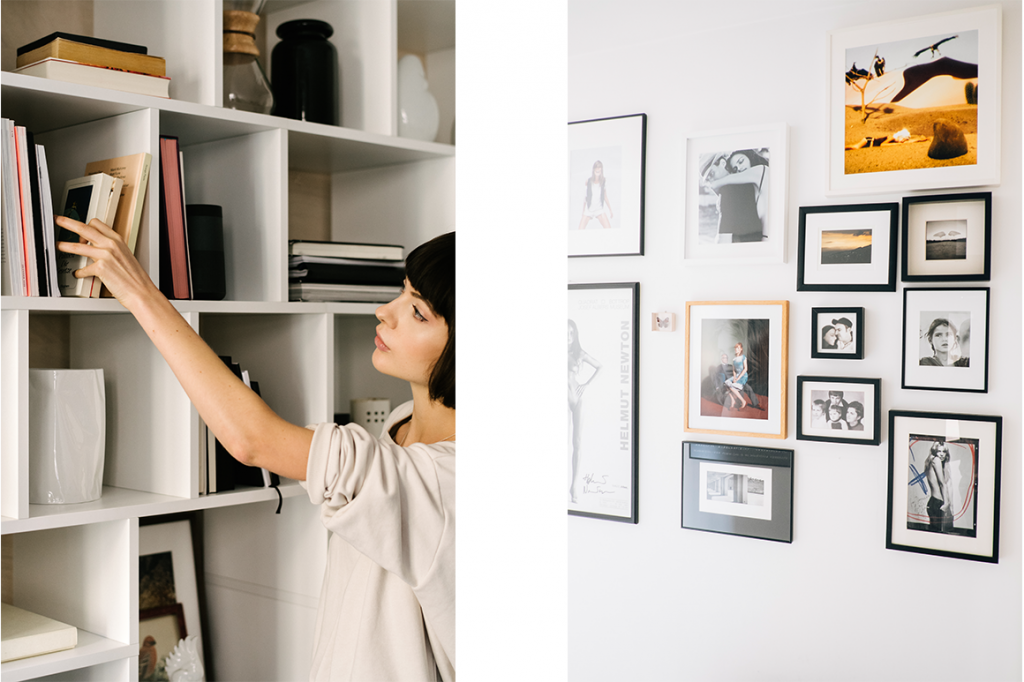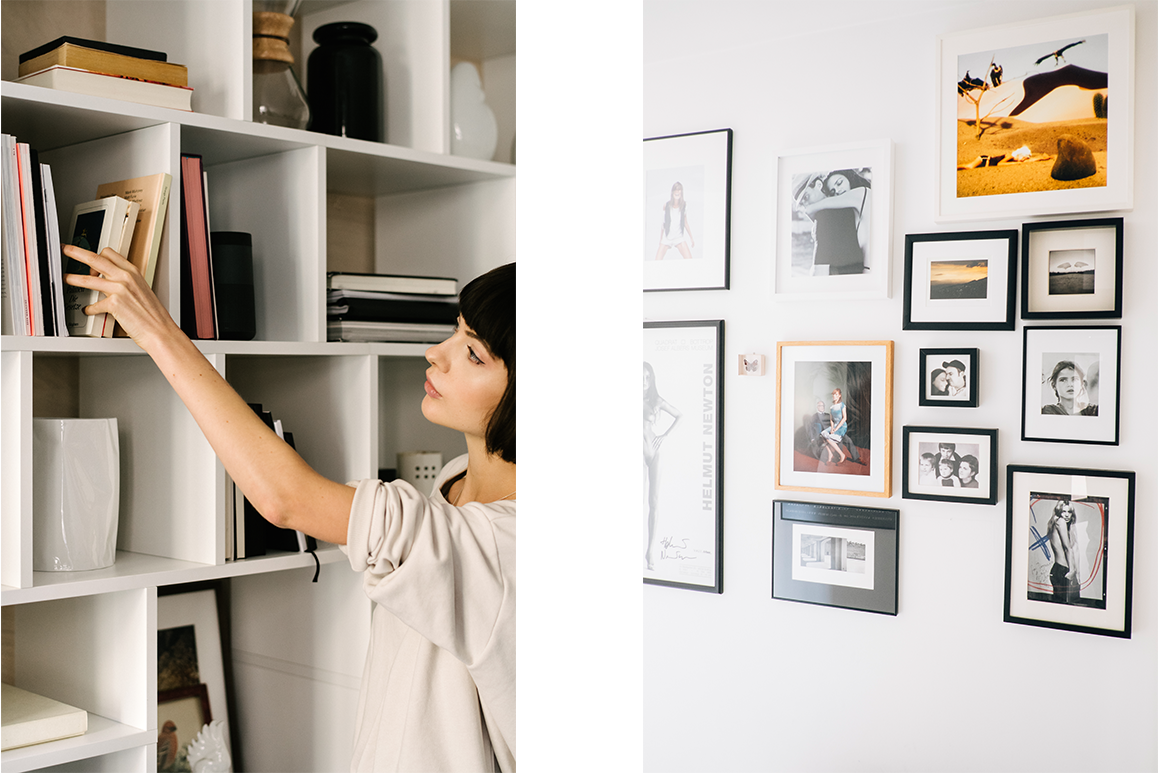 Create Your Own Scenery
As you browse through your exotic travel guides, let your eyes wander to a gallery of photographs taken on past travels or framed prints of your dream destinations. Create a picture wall featuring your family and pets while fabric wall-hangings and tapestries add colourful warmth as well as soundproofing. You could scour local antique shops for quirky signs and, if your nook has room, add a few well-curated treasures and ornaments. To create a unified look, pick a common thread such as a beach theme that brings soft furnishings, pictures and ornaments together.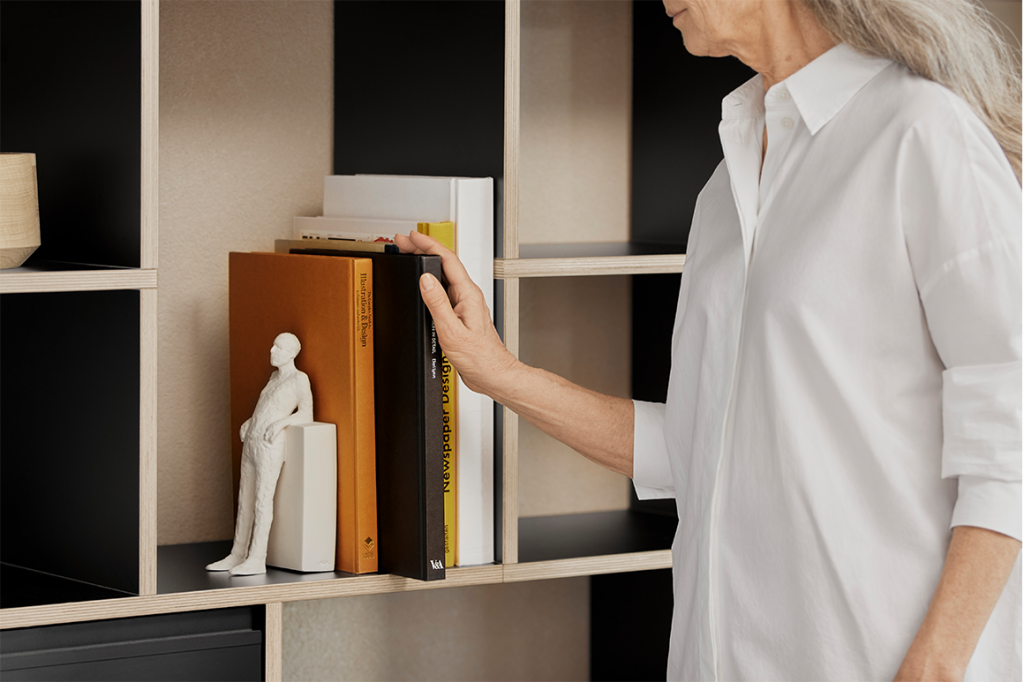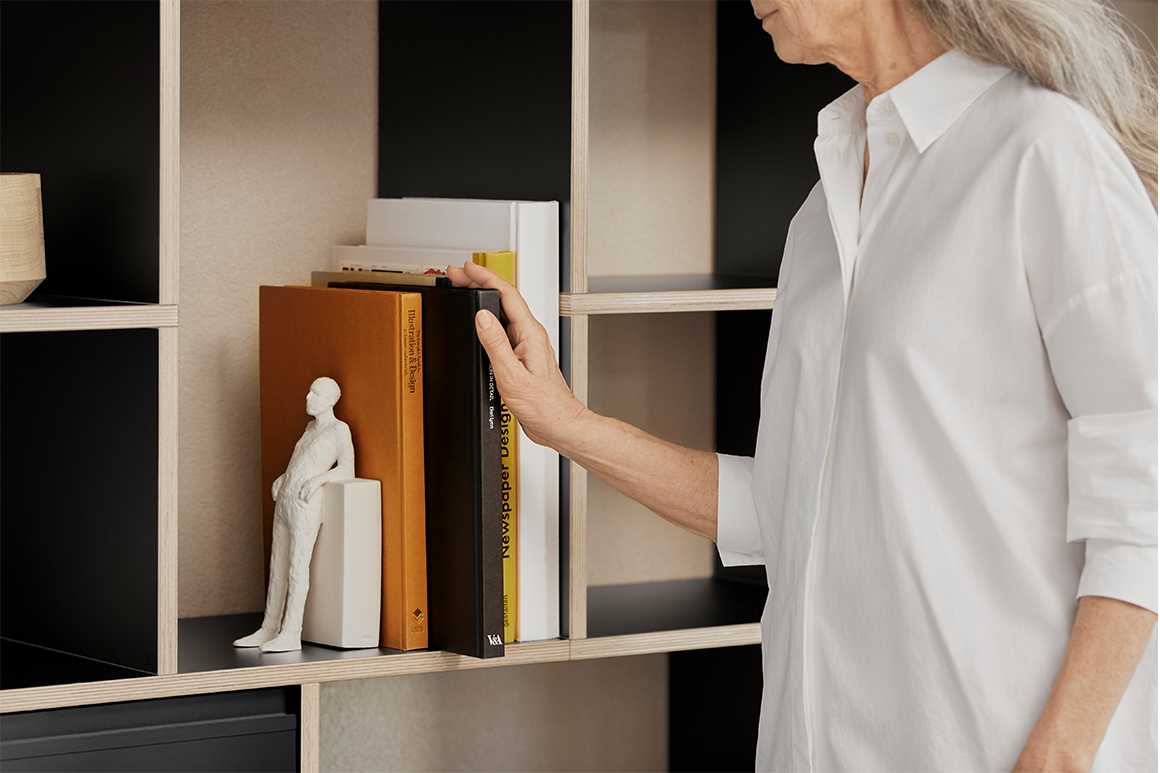 Little Extras To Make the Nook Truly Yours
Soft furnishings: Along with cushions, other soft furnishing ideas include rugs to caress your feet and curtains to keep the heat in or the sun's glare out. Or, use soft furnishings even more creatively and create a draped canopy for your time-out nook.
Plants: In much the same way as colours, plants soothe the soul or lift the spirits. Bring the outside in with vases of flowers or a jungle of ferns and palms in vibrant shades of green. You can even create an exotic look with cacti and succulents.
Tea for two (or one): If your nook has power and a little surface space on a table or sideboard, pack a tray with a kettle, teapot, book-themed mug and some relaxing teas. We recommend chamomile, peppermint and lemon balm. Indulge on your own or invite someone to join you for a cuppa as you discuss your favourite reads.
You time: Make the nook truly yours with some scented candles, oil diffusers, soft music and a few books on mindfulness. You'll have a safe space where you can cultivate your mind with books while nourishing your soul with some wellness-inspired accessories.
Luscious books: If our reading corner ideas have brought out a passion for design, then why not browse some swoon-worthy interior design books? For true luxury, we recommend Life in the English Country House by Mark Girouard (2020) or for creative ideas, Atmosphere: the seven elements of great design by James Howard (2019).