Small Space? No Storage? No Sweat.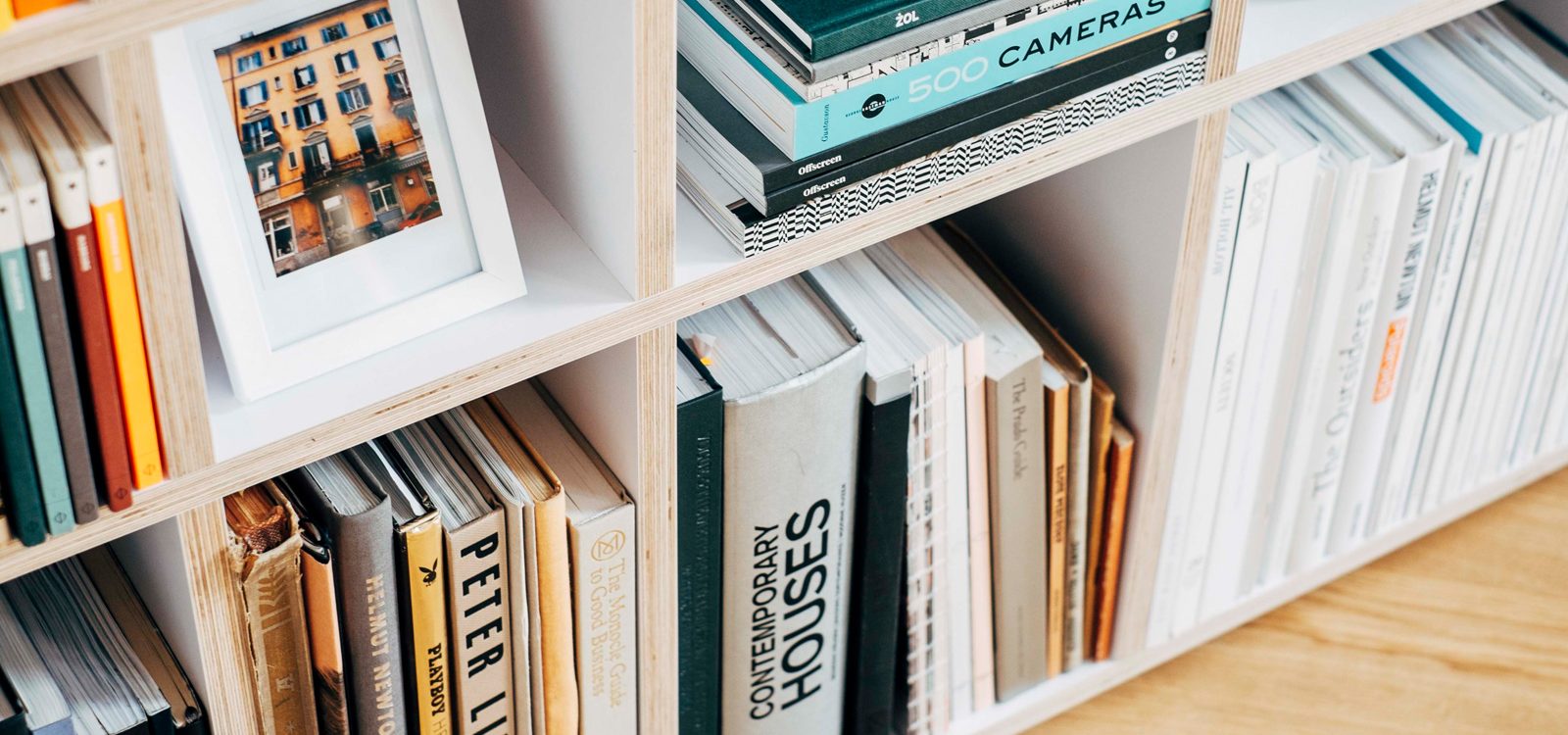 Follow the Four H's to make your small space a smart storage superstar. (Now say that three times fast.)
Ok. Your space is small. Maybe you chose to live with less, which is awesome. Maybe you're in London or Paris and the rent means you're in a 20 meter square flatshare and it's time to get creative. Either way, we've got you. Small doesn't have to mean squished! The trick to smart-small living, is rethinking storage. We've developed a handy mnemonic device to make it even easier. Behold, the Four H's:
Hollow
Rethink smart stashing with hollow furniture. Pouffes, benches with storage and anything that cleverly holds (and conceals) your day-to-day life stuff is one clever solution. Multi-function and multi-awesome. Yes, that's a word. Right?
High
No floor space? Climb the walls! Use the full height of your space with shelves made to perfectly-fit your floor plan. Tylko's adjustable shelving means from tiny nook to total-wall takeover – you'll find a storage solution. Boom.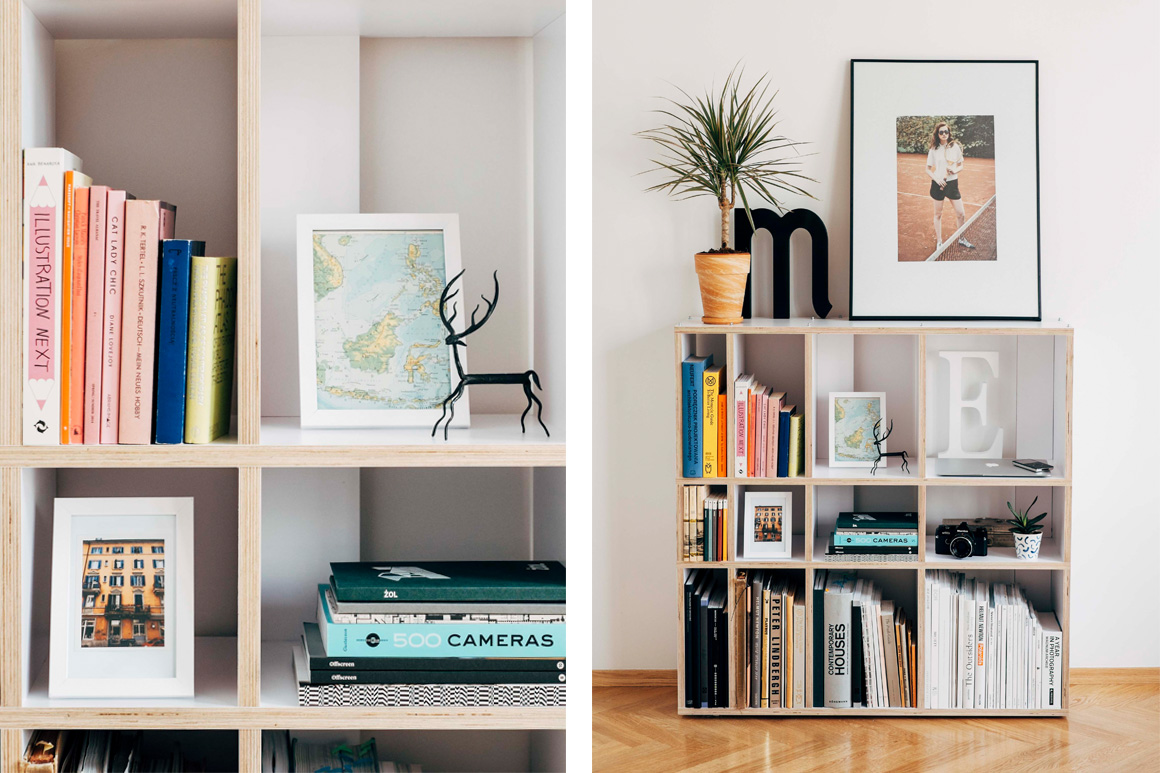 Hinge
(Ok, so it's technically un-hinge. But, then it wouldn't be an H-word. Don't judge). If you're in a small space, doors can be a pain. They swing out, take up valuable floor space and get in the way. Take 'em off! Replace doors with curtains, budge up the furniture and enjoy a bit more room!
Hang
Never underestimate the space-clearing prowess of a hook! From bikes to baskets for more storage, using your vertical space to mount things out-of-the-way cleverly frees up more room for impromptu Cyndi Lauper dance parties. (Again, don't judge).
By keeping the Four H system in mind, you can clear life's clutter out of the way and make living in a small interior streamlined and stylish.