6 Creative Ideas How to Use Space Under the Stairs

Are you making the most of the space under your stairs? Of all the home design challenges homeowners face, figuring out how to style that extra unused space can be a daunting task.
Getting started can be tricky, but approach it as a puzzle problem to be solved and it might turn out to be more satisfying than irritating. If planned correctly, storage and decoration ideas for that extra space can have real results that pay off immediately. Whether you're looking to install a cosy reading nook or just get organised, the opportunities are endless when looking for creative ways to fill space under your staircase.
While Tylko shelves aren't made to fit under stair spaces specifically, it is possible to create a custom unit that can be placed in your unused space, an incredibly flexible and space-saving system.
Whatever you have in mind for that much neglected corner, these under the stairs decoration and storage ideas should help transform your space in an instant:
1. Cosy Reading Nook
The extra space under your stairs may be small, but could it offer just enough room for a cosy reading nook. A Squishy seat, a good light, and some shelves will make it the perfect spot to get through a few chapters. You can carve out a cosy nook under your staircase to fit our Tylko Type01 Bookcase. Add in some fluffy pillows and a lamp, and you'll be set.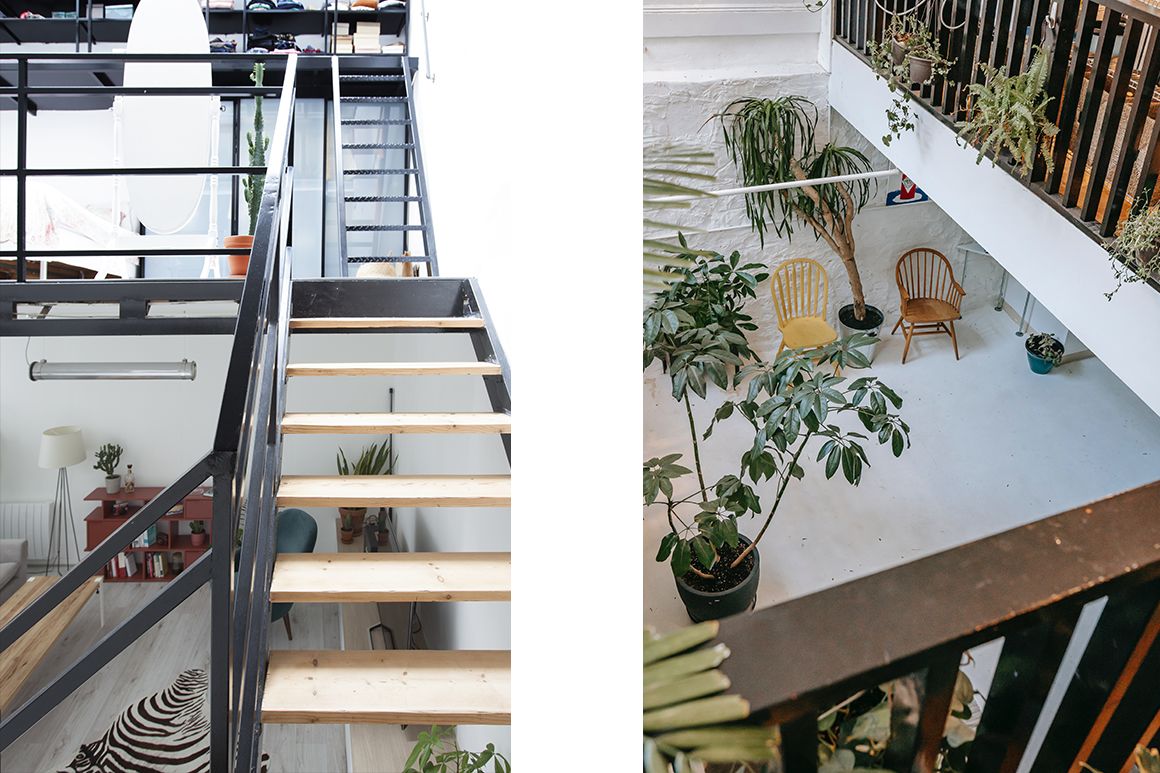 2. Tiny Home Office
For a genuinely life-improving transformation, try turning that under stair space into a compact home office. Sure, you may not have an entire full-size room to stretch out, but in the era of working from home, a designated space to call your own can make all the difference. With a built-in desk, a well-placed mini plant and some book storage ideas in place, you'll have a modern home office tailored to your exact needs.
For some added inspiration, head to our Make working from home work for you guide full of super simple suggestions.
3. Shoe Storage
Shoe storage is perhaps one of the most straightforward and functional  uses of  your under stairs space. Build pull-out shoe racks to stash those extra pairs out of sight, leaving hallways and bedroom floors free of footwear clutter. Tylko offers adjustable Tylko Type01 Shoe Rack designs in a variety of colourways and customisable layouts, all ready to put that forgotten space to work.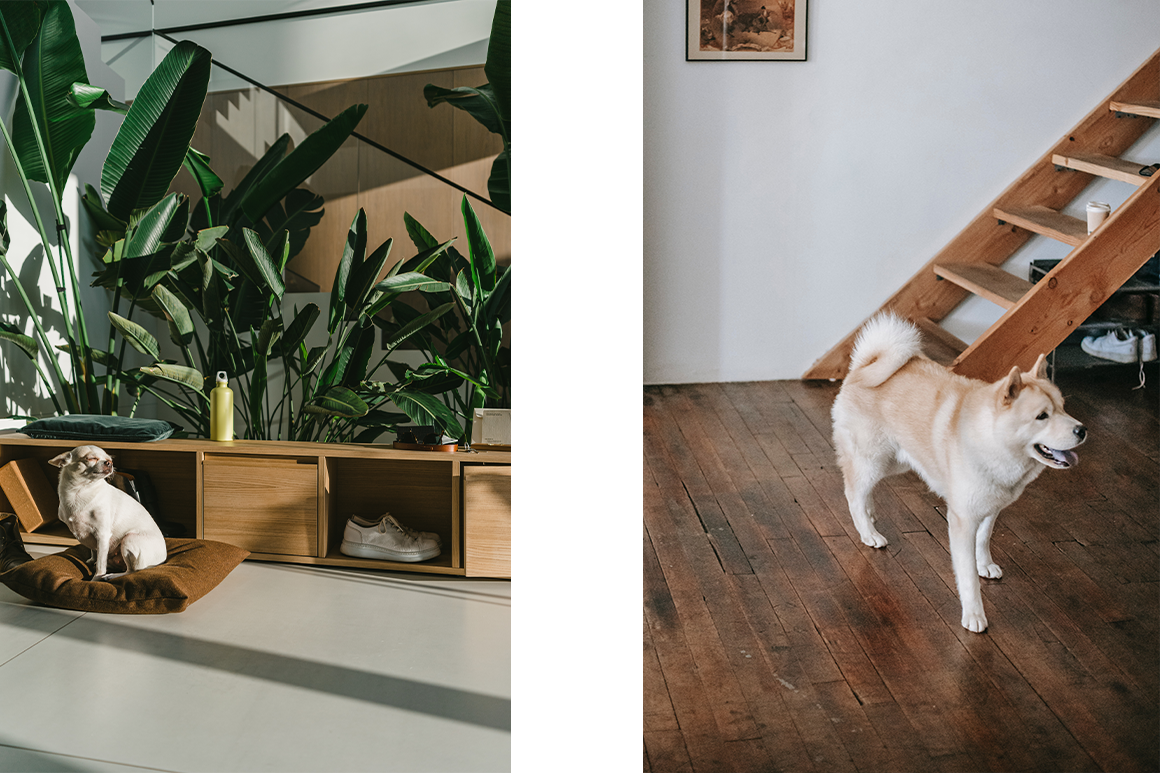 4. Book Shelves
An interior designer's favourite, the under stair space is a perfect location for a mini home library, a hidden space to hold your favourite reads. This particular shelving idea is perfectly suited to homeowners with a larger staircase by the corridor, making everything you need readily available whilst neatly tucked out of sight.
Use open shelves for mixed use storage, from books to design pieces, plants to treasured ornaments. A reflection of your personal style, the under stairs nook will become both functional and decorative.
5. Wine Storage
Perhaps a little on the frivolous side, if your goal is striking rather than straightforward, wine cellars are a runaway winner here, stylish and sophisticated. Wine storage is especially useful for enthusiasts looking to get organised and add a little order to their growing collection. Implementing a system based around year, region or variety will transform the way you enjoy wine and a shady, cool spot under the stairs makes for a prime location. Add wine racks or shelving to create an accessible walk-in wine cellar, a style statement that will add character to any home.
6. Extra Storage Space
Ultimately, everyone always needs that extra space to store items they don't need on hand or simply want kept out of sight.  A set of drawers will provide a home for gadgets, shopping bags, vacuum cleaners, instruction manuals, school supplies, sports equipment, and all those other life essentials that tend to create mess or go missing right when they're needed.
Whether you want to make some much needed extra space, finally sort through those forgotten items or simply flex your creative muscle, the options are endless; a fun project that will improve your home and simplify your life.
How about you? We'd love to see your creative solutions to under-stair storage. Share your finished projects with us on Instagram and inspire others. Yours may just be the idea that changes how the world views that tiny extra space.