A Beginner's Guide to Minimalism

The ultimate philosophy of simplicity and calm, the roots of Minimalism go under the spotlight in our latest guide.
Once a niche concept, "Minimalism" has quickly become a catch-all phrase to describe anything related to de-cluttering and stripping back. We're all in search of a simpler, fuss-free life and minimalism seems to sum up that desire in a neat philosophy. But what exactly is minimalism and where did this ubiquitous concept originate? From Zen Buddhism to the New York art scene, we dive into minimalism to find out more.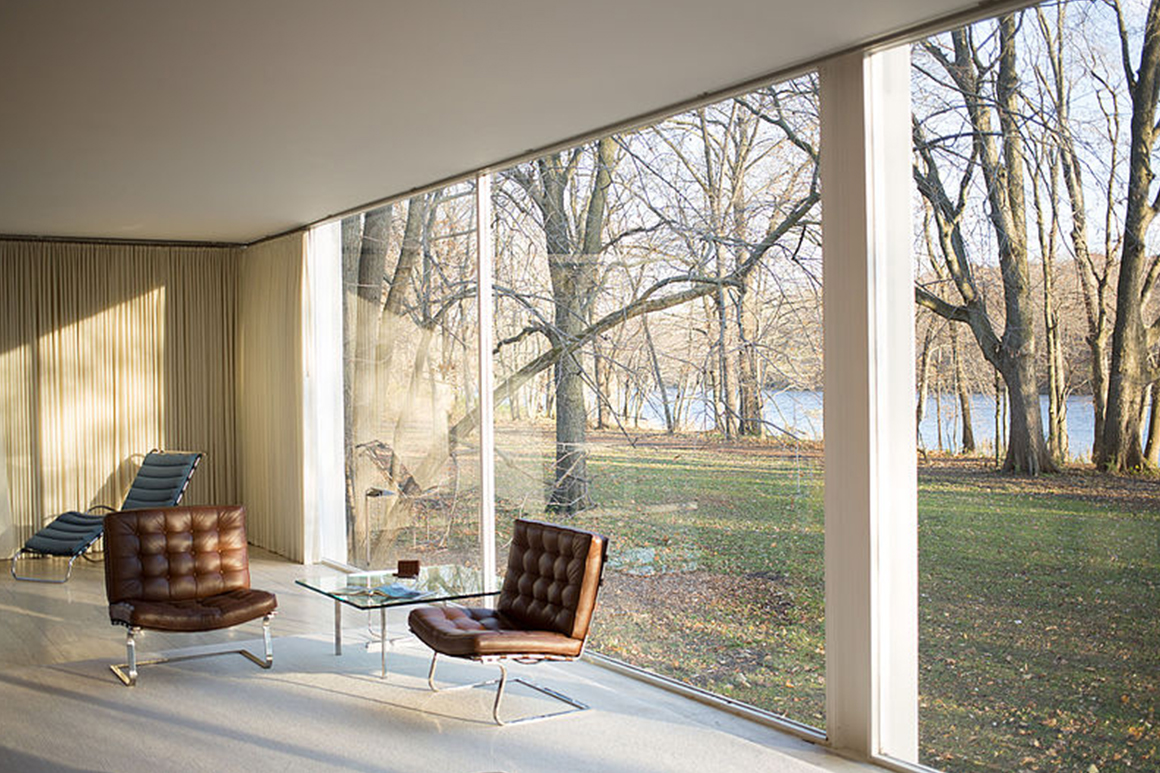 Roots of a Movement
Before the term was even coined, a group of designers and architects were using a radically pared back approach to their work in the first half of the 20th century. The legendary Mies van der Rohe, best known for his iconic Barcelona chair, adopted the phrase "less is more," in 1947, a reminder that reducing could actually mean improving. This mantra became the driving force behind the work of contemporaries from Frank Lloyd Wright to Le Corbusier. Of course, this pre-minimalist period can't be mentioned without a nod to the German Bauhaus school of design. Mies, incidentally, was the institute's last director and its focus on the functionality and beauty of industrial materials would produce the blueprint for minimalism to come.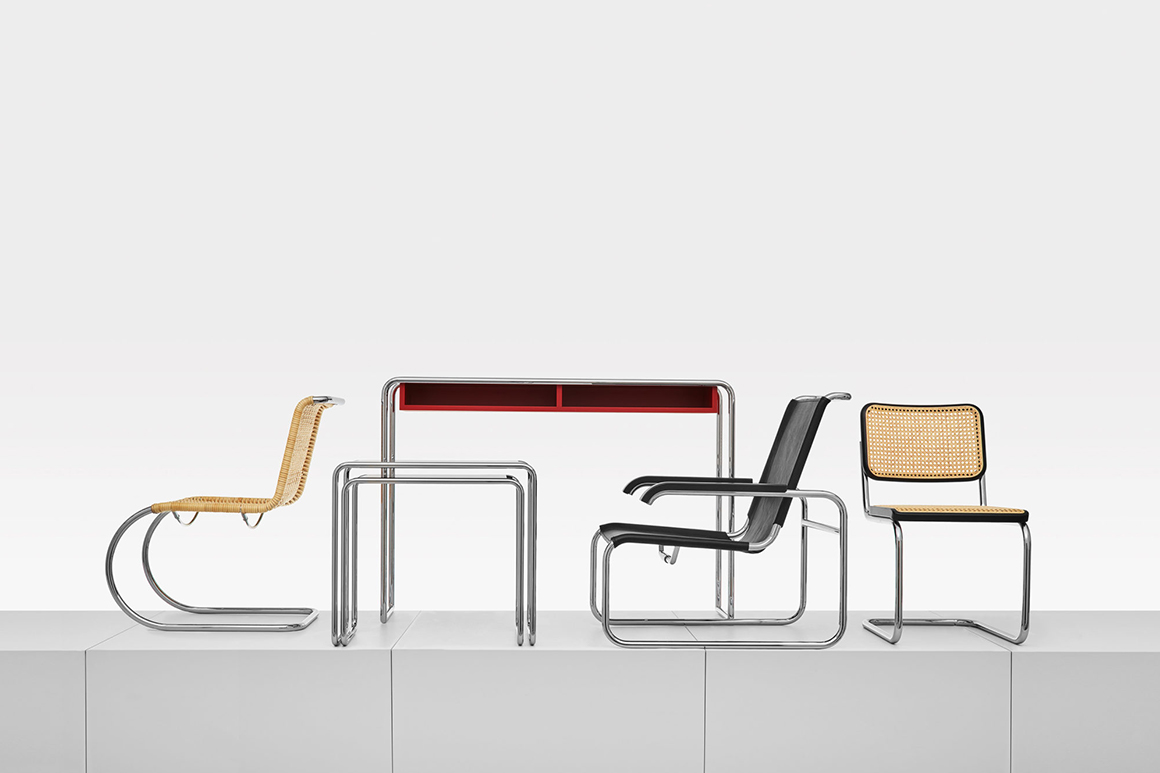 Beginning of a Philosophy
Like all great movements, the roots of the term "Minimalism" itself are hotly disputed. Where historians generally agree is on the influence of a particular 1960s art scene that took hold in NYC. The abstract expressionist movement that popped up after WW2 was all about freedom and spontaneity. Applying paint in vivid and dramatic ways, artists such as Jackson Pollock and Lee Krasner used the canvas to convey emotion and communicate complex ideas in vivid colour and bold brushstrokes.
In reaction to this no holds barred approach, a group of New York artists began experimenting with completely new methods. Emotion, openness and impulse were exchanged for a more uniform means of creating. Industrial materials such as metal and concrete became their mediums of choice, the handmade, organic feel of the previous generation was replaced by geometry and repetition. In essence, these Manhattan-based artists, from Dan Flavin and Donald Judd to Sol LeWitt, were stripping away the unnecessary, producing art simply and with as little as possible. They quickly became known as the Minimalists.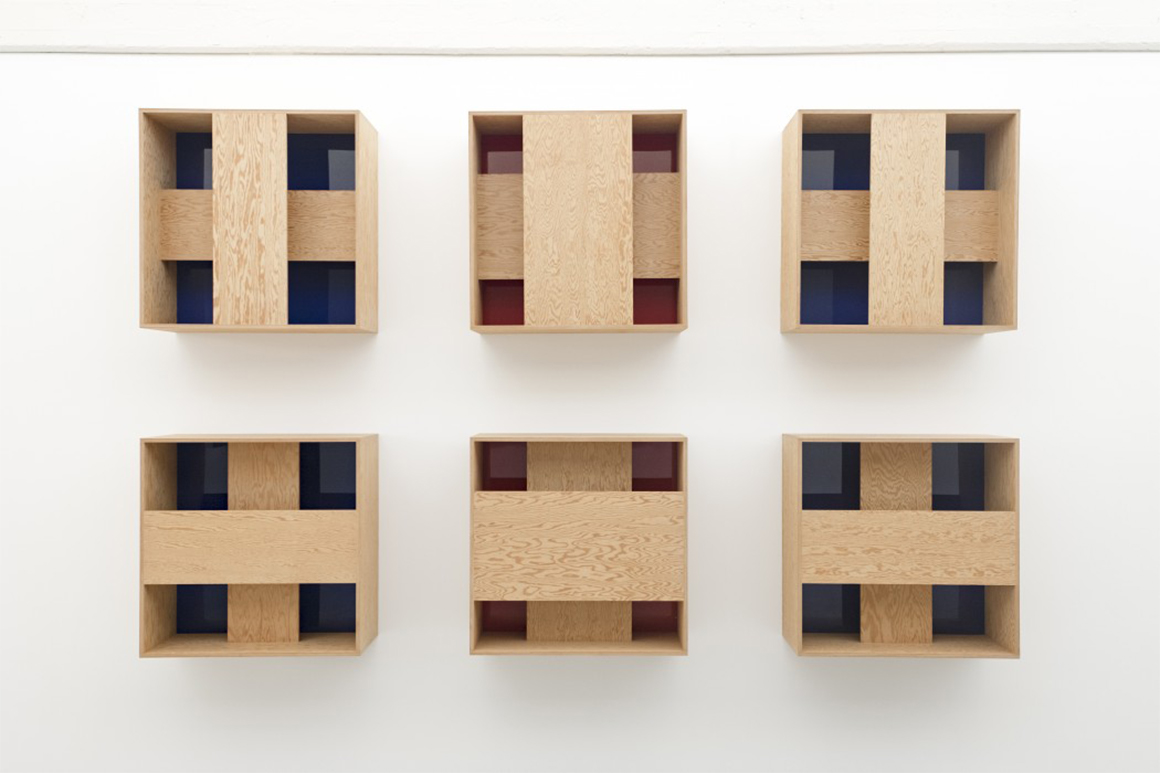 The Minimalist Home Via Japan
In terms of the home, Japanese minimalism became a central reference point. Influenced by Zen and Buddhist teachings, spiritual enlightenment could only be achieved by removing all distraction that surrounds you. The concept of "ma", referring to the idea of negative space, celebrates the beauty of emptiness and of taking time to appreciate the space in between things. The less you have, the more space you have to appreciate.
It was this idea that helped drive followers of Japanese minimalism, from Marie Kondo to writer Fumio Sasaki, whose book, Goodbye, Things, has become a modern bible for minimalist lifestyle fans. After years of living in a compact apartment filled with belongings, Sasaki turned his life around in his 30s, chucking out the majority of his possessions and living with just a handful of goods: a roll-up mattress, a laptop and a wardrobe containing just a few near identical tops and trousers. It completely changed his outlook on life and what was truly important:
"By having fewer things around, I've started feeling happier each day. I'm slowly beginning to understand what happiness is."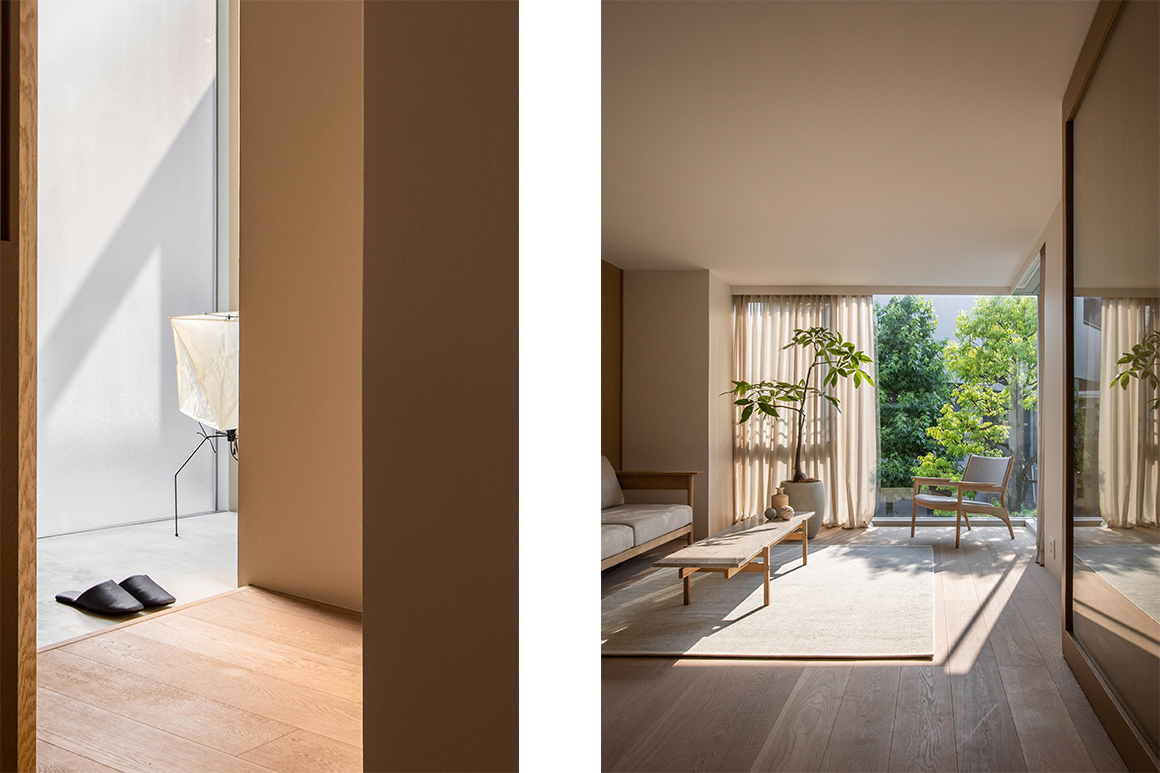 Taking this approach and applying it on a grander scale, British architect John Pawson, the brains behind London's famed Design Museum, has become one of the leading lights of modern minimalism. Having spent his 20s studying in Japan, focusing on both contemporary architecture and traditional Zen Buddhism, he has created a version of minimalism all of his own. No wonder then, that some of his most famous projects are churches and monasteries.
"I guess I've always tried to look for clarity, trying to make space through the things that you have to have."
Equally inspired by Japan's pared back approach to aesthetics, Dieter Rams, the legendary German product designer, often talks of inspirational work trips to the East Asian nation. "Good design is as little as possible" the driving ethos behind his illustrious career, from creating utility-focused products at Braun during the 1960s, to modular furniture at Vitsoe, Rams' took everything back to basics, encouraging consumers to buy "less, but better."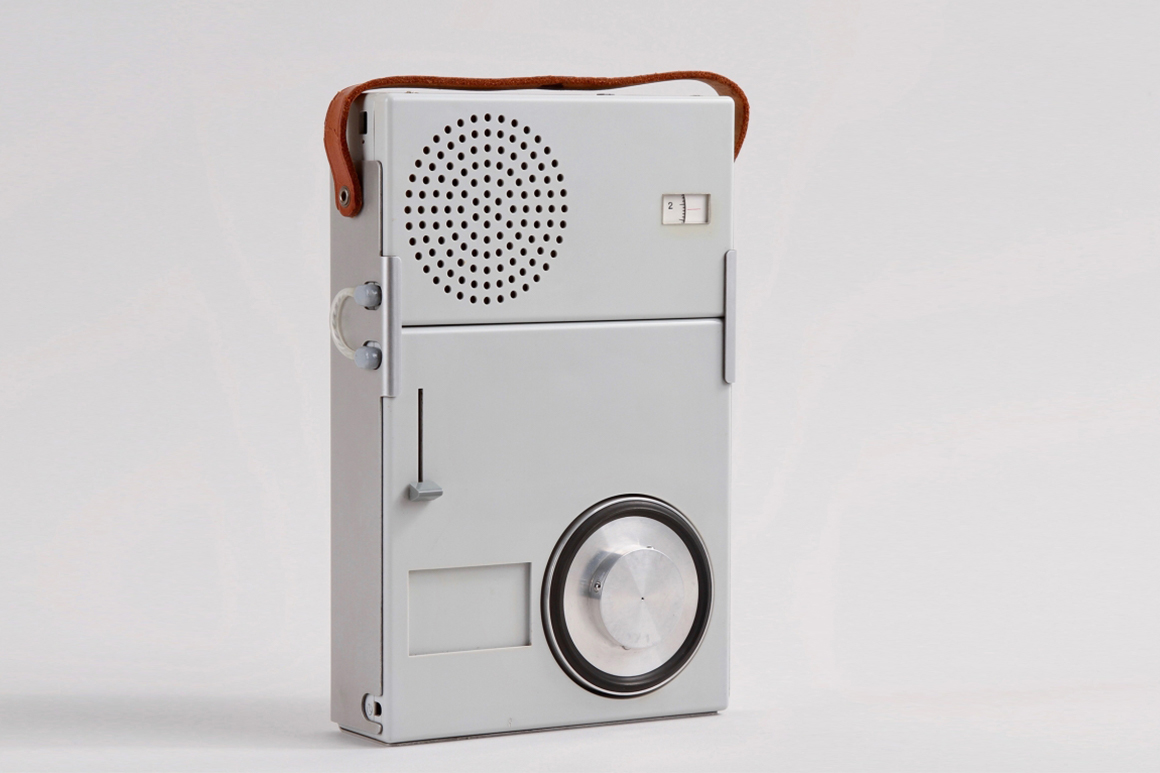 Today, minimalism has become just a part of day-to-day vocabulary. It's the design code behind the iPhone that we carry; it's the interior of our favourite coffee shop and the foundation of all those mindfulness tips and tricks. Minimalism has quietly influenced so much of our surroundings, in large part thanks to the timelessness of simplicity.
Minimalism can be a daunting concept to apply to everyday life, but no one expects a full-scale clear out in the mould of Mr Fumio Sasaki. Think of it instead as a simple guiding philosophy, minimalism is simplicity. Changing the way we think about space and objects is the perfect place to start.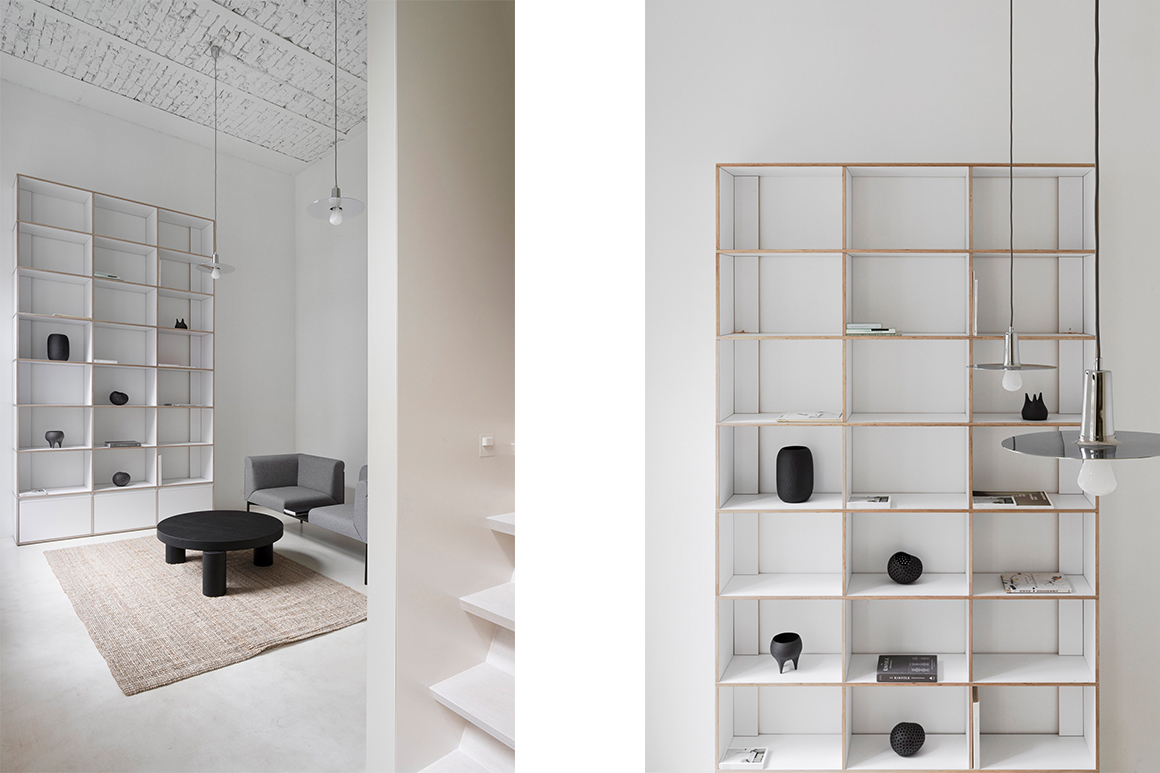 Introducing five tips to help you on the path to a more minimal home:
Let Space Breathe
The hardest part after a clear out is to let the newly created space remain empty. A gap on a shelf or a clear stretch of floor is almost asking to be filled. The temptation is real but remember the concept of ma, and learn to appreciate the beauty of negative space.
Less is Definitely More
Removing something you don't need from your life isn't about loss. Remember, you're gaining something: more physical space, more room to think and plan, a sense of calm and peace of mind. This simple act of streamlining can be incredibly rewarding.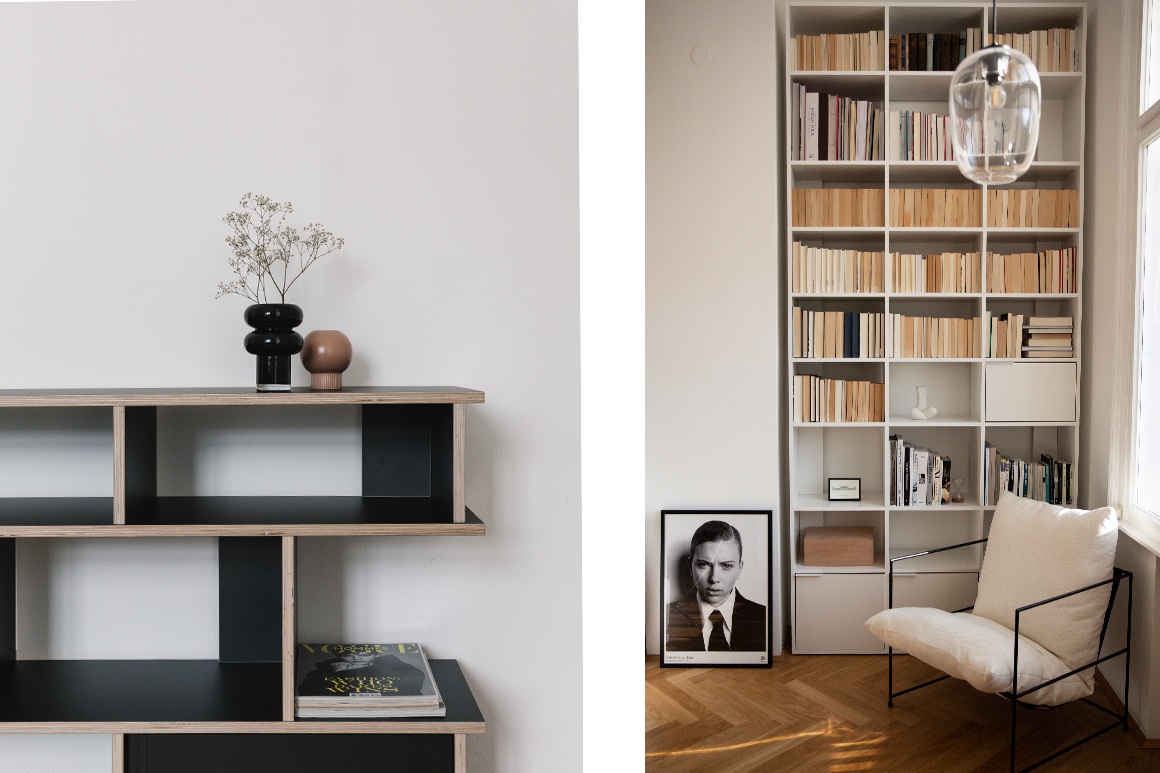 Understand the Philosophy
It helps to stay motivated on the path to minimalism if you have a clear understanding, not just of what you need to do, but why you need to do it. We've given a beginner's guide to the concept here, but take time to research the history of the movement and you'll give yourself the ideal grounding to begin.
Do Objects really Equal Memories?
Most of the junk we hang on to it is out of sentimentality. It's great when you discover something you haven't seen in years, an object that takes you back to happy times. However, this is a direct route to clutter, so cut down on that dust gathering memorabilia and if you're really torn, take a photo before you say goodbye to keep the memory alive. 
Become a Discerning Consumer
It's crucial that we all learn to buy less, but that doesn't mean giving up the pleasure of a well-chosen purchase entirely. Buy only when you need to and choose items that fit your lifestyle rather than trying to make an awkward item work – whether it's truly useful custom furniture or that book you've been promising to read.
For more tips and tricks to help keep things simple, head to our guide to decluttering or get to know the science behind the clear out.