Need A Home Library? Of Course You Do – And Here's How to Create It

If you're an avid reader, you've probably thought of creating your personal library. Knowing where or how to get started is often the trickiest part of embarking on a new project, but a little effort can go a long way. With some clever planning and a measure of how-to inspiration you'll soon be enjoying your latest read in the comfort of your very own self-designed library. Let's get started.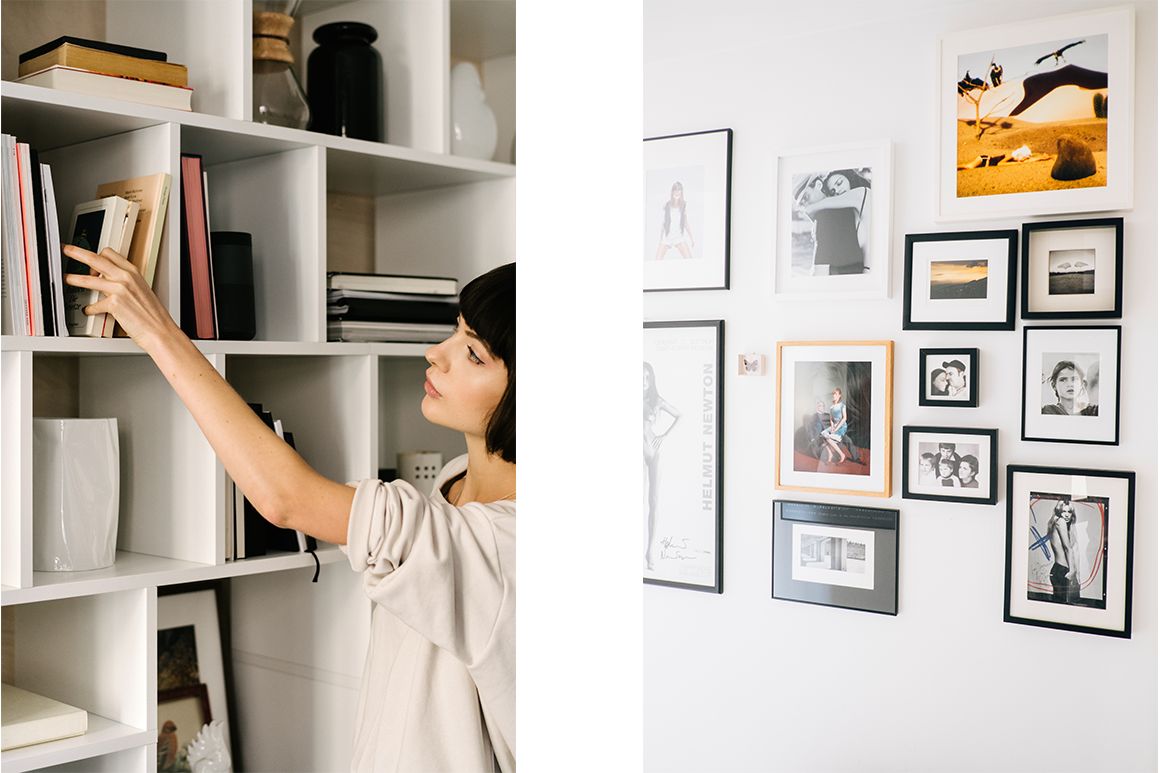 Decide the Best Spot
First things first, you'll need to identify a suitable space. Although a room with doors works best, it's not a deal-breaker. The crucial criteria is peace and quiet so select a spot that's neither noisy nor heavily trafficked.
If your home is at it's space limit,  don't be afraid to build high. Opt for floor-to-ceiling shelving and be creative with where to place your precious books.
If you decide to go up, make sure you have a ladder to hand, for that traditional look a well-secured rolling library ladder will finish your structure nicely. Retrieving and organising books will become hassle-free, making those top shelves fully accessible.  
Besides building high, you can also put some of those relatively unused spaces in your house to good use, for example, an under-stair nook makes the perfect home for a bookcase. The same can be applied to a hallway or mezzanine space.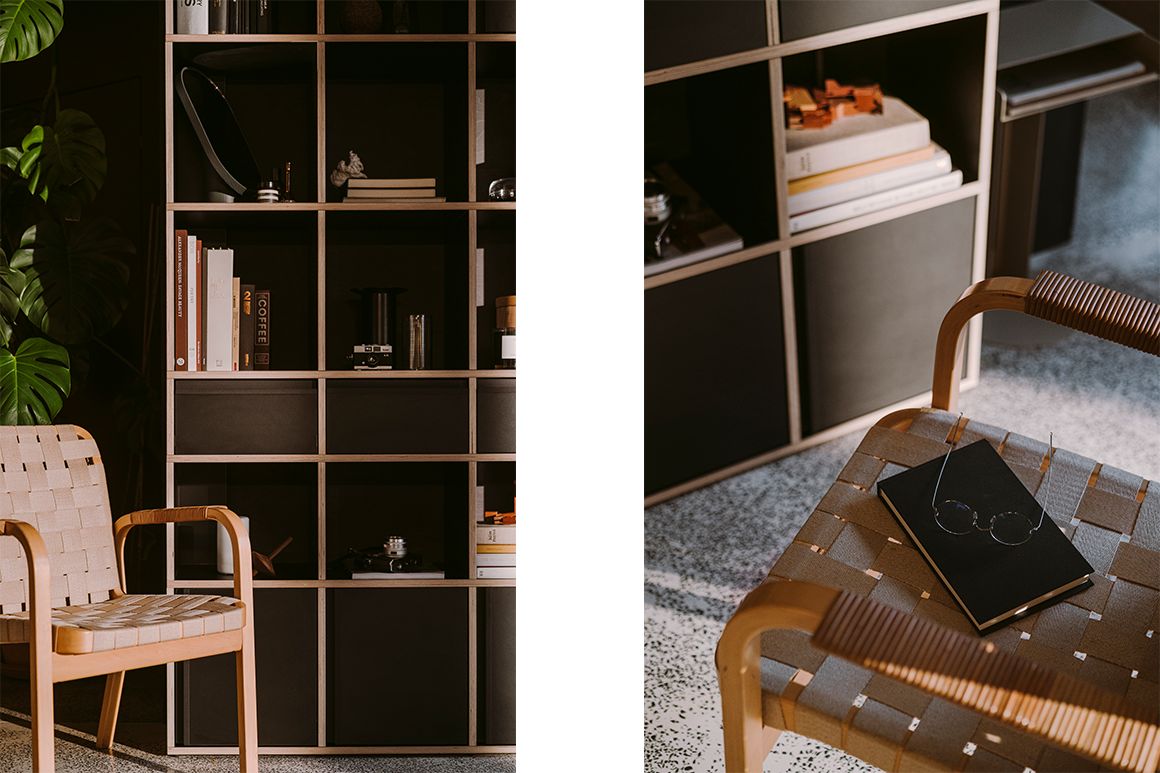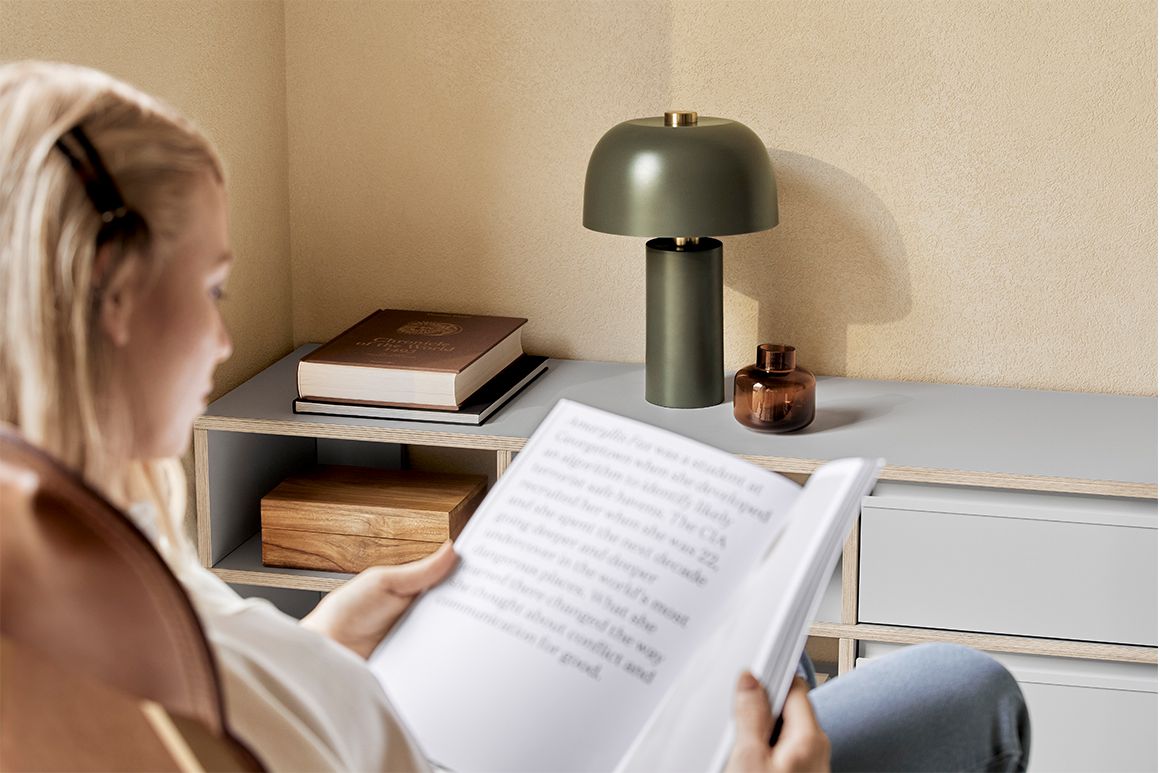 Nothing can compare to reading your favourite book while sprawling out on a comfy sofa. Be sure to make space for comfortable seating in your library room. For aesthetics, it's wise to go solid-neutral when it comes to furniture.
A built-in reading nook and a comfortable reading chair are all good ideas. What's more, including a table can make spending time in your library more productive. It also allows you to read in numerous positions while maintaining a relaxed upright position. Plus, it will come in handy when you want to use the space as a home office.
When on a quest to make your home library comfy, it takes more than just a cosy chair or sofa. Add some designs that will make you feel at home when spending time in your room.
And just because these design ideas call for straightforwardness doesn't mean that you should completely ignore decorative accents. Rather than using standard details and features, breathe life into your bookcases through unique finishes, treatments, and colours.
A rug, fresh flowers and armchairs are just a few of the things that can make your study room stand out and look more elegant. Whatever your budget, these features will elevate your book display – just a few added extras can make all the difference.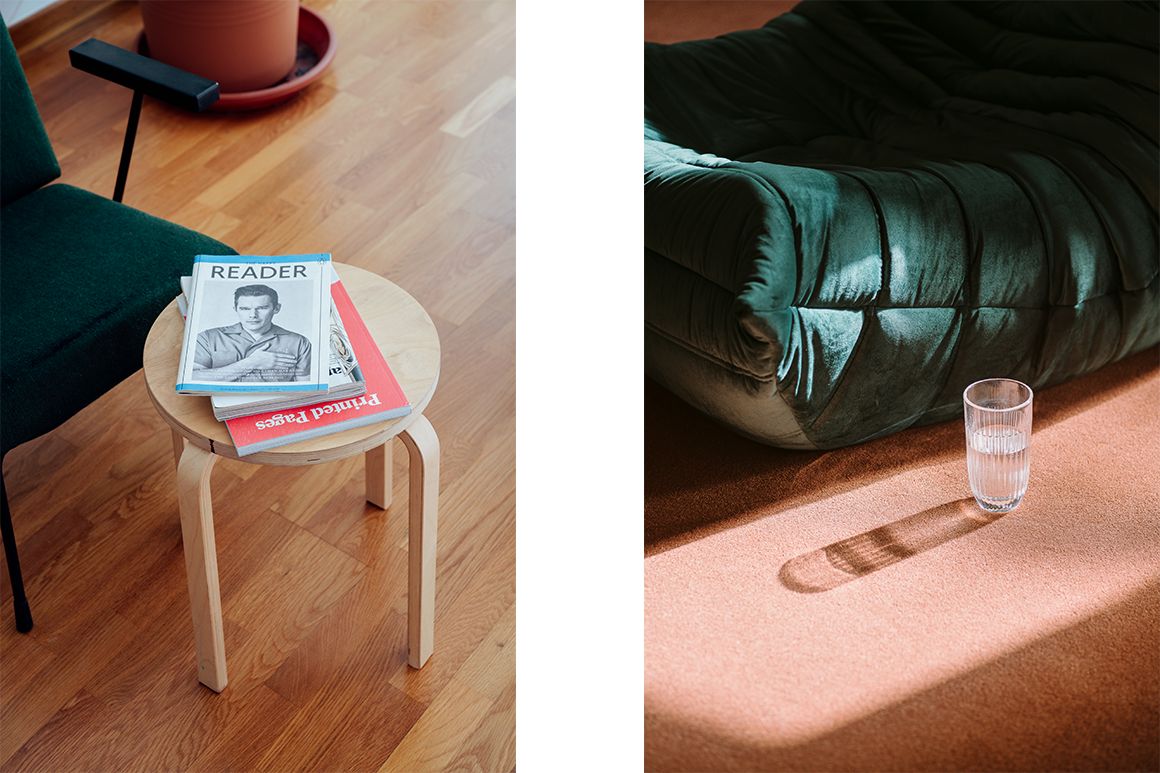 Proper Lighting = Illuminated Mind
Lighting in your reading space is vital. Both useful and welcoming, the perfect lighting scheme can be achieved at all budget levels. Backlighting shelves can draw attention to the visual appearance of your books on a shelf while adding LED light strips above the books is an ideal way of showcasing your custom bookcase.
If you do use overhead lighting, don't forget to add another light source such as a floor or desk lamp to reduce eye strain and make the act of reading as comfortable as possible. If the room is light and bright, you can opt for a lamp that has a natural fabric shade. Display lighting or art lighting are particularly useful for home libraries on a budget since they come ready to install and offer the right ambient light.
Installing art lighting on top of the bookshelves gives your reading room a unique feel. It also helps you locate the books with ease, no more lost novels or hidden volumes. For a warm and welcoming feel, install these lighting units at different heights, a small detail which brings big aesthetic rewards.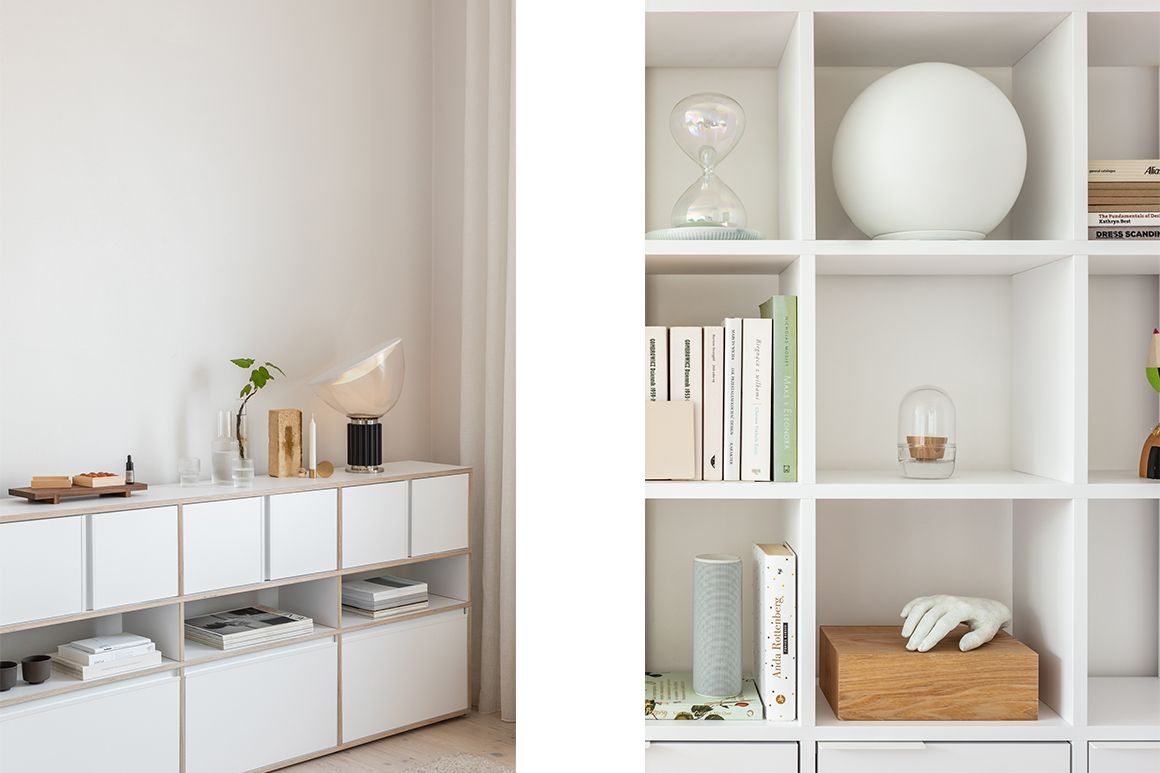 Every Library Needs A Bookcase (Or Two!)
Your library won't be complete without a bookcase. Spend that little bit more to ensure you won't be dealing with sagging shelves within a few days of use. Tylko has got you covered. Our bookcases are durable, long-lasting and designed by you. Our picks include:
Type01 Bookcase
If you've been looking for something that will make book organization easier and fun, try the Type01 Bookcase. Whether you have ample or limited space, this bookcase allows you to design a shelf that best suits your needs.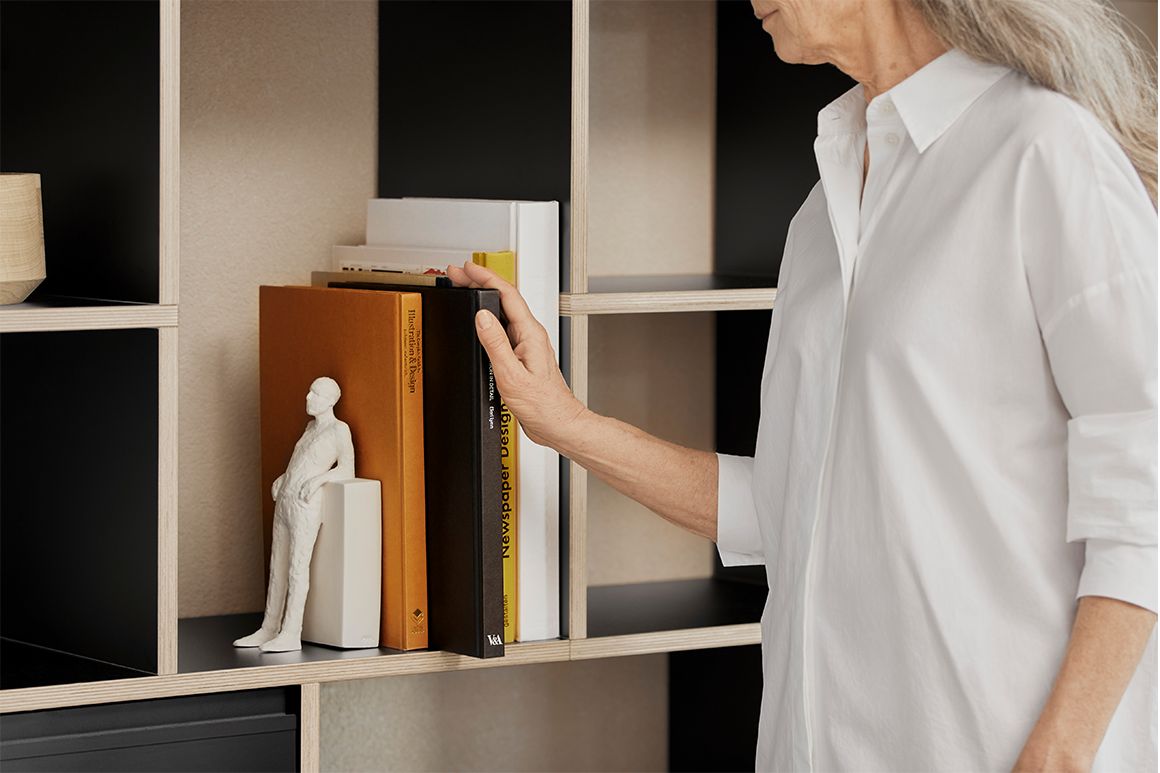 Type02 Bookcase
Smart and stylish, the Type02 Bookcase, just like its Type01 cousin, is remarkably sturdy. You can use it to store your entire collection of novels without swaying or swagging. IA range of vibrant colours allow you to define your aesthetic and, like all Tylko products, assembly is fuss-free. 
Creating a home library couldn't be easier. All it takes is some style direction and a little creativity. Armed with these tips, you're ready to get started on your very own book-based project, a quiet space to enjoy a good read is just a few steps away.