Adam Widmański – A Digital Creative at Home in Warsaw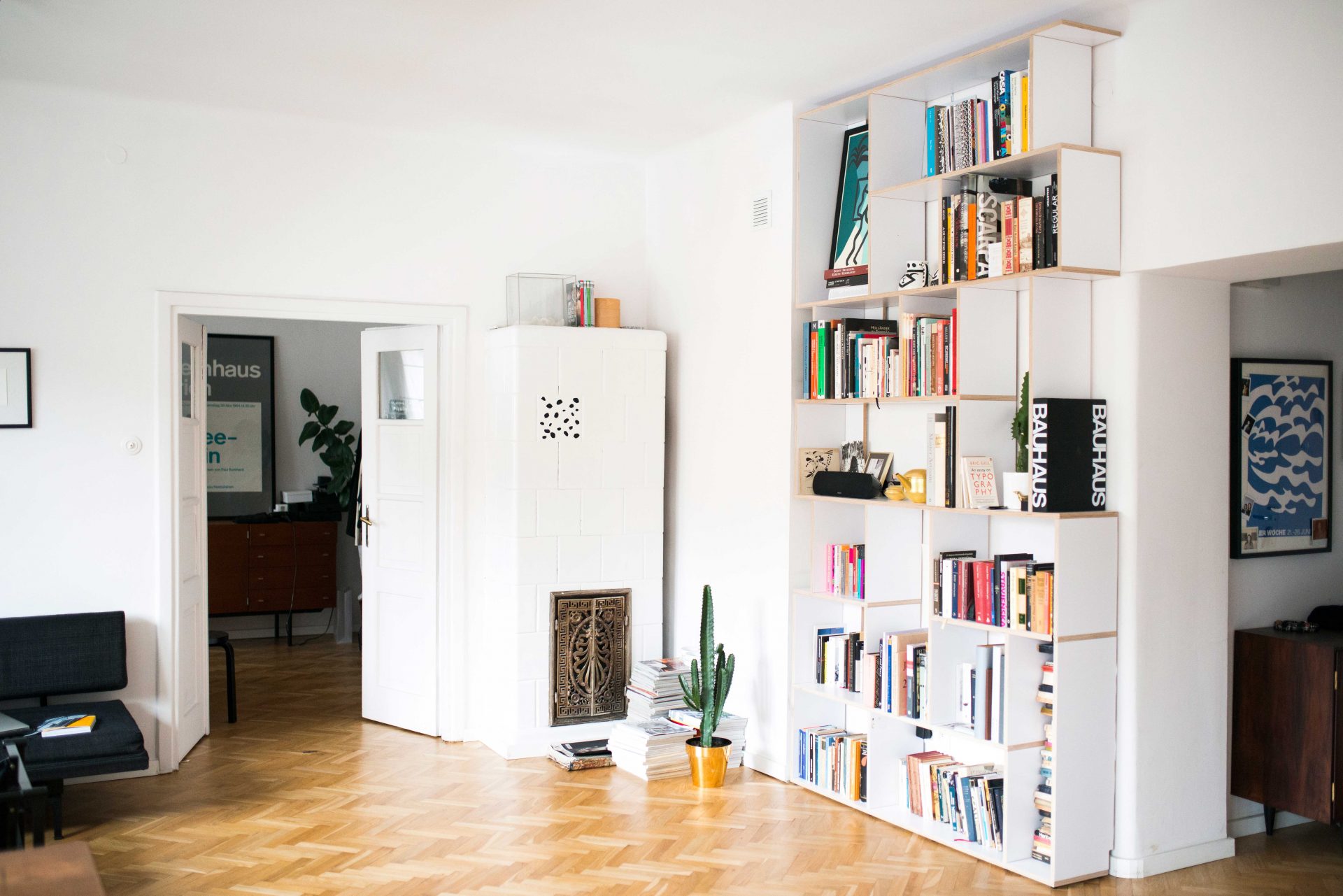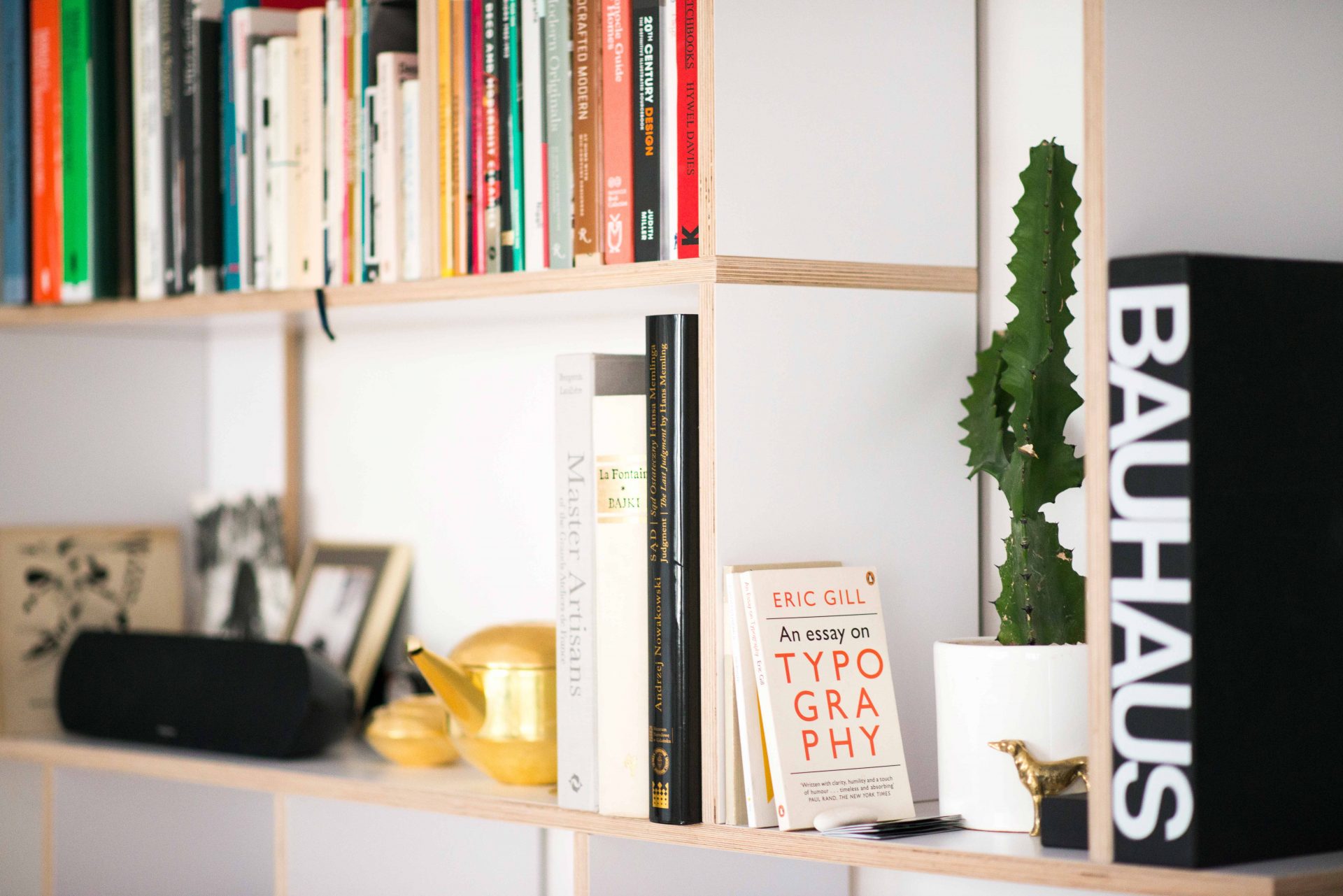 You call yourself a 'digital creative' – what do you mean by that?
Well, it's everything related to my job, all together. I'm both a designer and a programmer. It's a term that somehow incorporates everything I do – but doesn't limit my professional activities in any way.  
The fact that you design and program your clients' websites is a pretty interdisciplinary approach in itself.
Yes, it might not be the most typical combination – but it's definitely a very logical one! It gives you great control of the final outcome of a project. I've been doing way more programming than design for a while now though. Praesens, the agency I founded with my good friend Michał Jóźwin, is still rather small so we all have very flexible roles. Actually, mostly all I do right now is write emails! We all do though, don't we? [laughs]
From design to fashion brands, your clients come mostly from the 'creative' industries, it seems. 
Yes, because of my first few projects, both myself and our agency have become associated with that type of brands. But we've had a chance to work with a lot of really great international and local clients, too. One of the most interesting ones recently was an American start-up in the suitcase business – AWAY. We've been with them from the very beginning, and it was great to see how they went from a small studio in Chinatown, New York to Jay-Z carrying their bags.