Style and substance: in conversation with Pat Scherzer and Sissi Pohle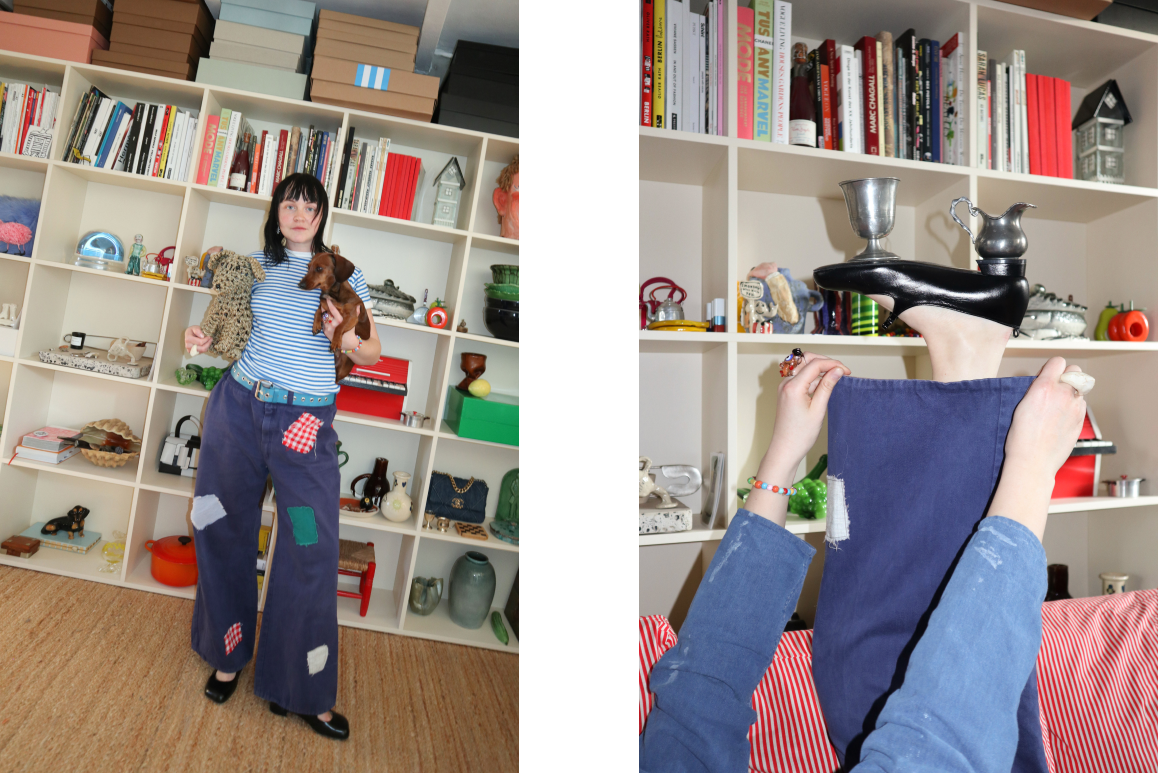 Sharing a deep passion for finding vintage treasures, the creative couple see the magic in the imperfect and like to surround themselves with things that tell a story: "This is also the beauty of our Tylko shelf – you can fill it with things that are unconventional and restless and give them a quiet stage."
We visited Pat and Sissi at their new countryside home, to talk about their style, moving away from the city, vintage shopping and how their new Tylko has contributed to their vision.
Hi Pat and Sissi! We love how you've both defined such a distinct style for yourselves. How would you describe your style, and how has it evolved over the years?
We're no longer so easily influenced by trends and society. Together we are very solid in terms of our style and know what we like and what is out of question for us. That doesn't mean that we don't continue to change and aren't open for creative input. We let ourselves be inspired by our chosen environment. This includes art and different subcultures as well as music – our look is very much influenced by the 70s punk bands from London.