Barrakuz: Beata Śliwińska's Singular Take on Visual Expression

Visual designer Beata Śliwińska creates decidedly modern imagery full of depth and emotion. We sit down with this boundary pushing maker to find out more.
Warsaw-based image-maker Beata Śliwińska has found a visual niche, diving deep into her imagination to create work that defies expectations. Better known as Barrakuz Studio, her idiosyncratic practice spans creative direction, graphic design and collage, emotion-driven imagery commissioned by the likes of Spotify, Forbes and Happy Socks.
Translating the Type01 Plywood in her own very specific language, Beata has created a bold graphic identity to represent the new shelving in her life. Keen to find out more, we catch up with the multi-talented maker to talk design heroes, pushing artistic boundaries and finding the ideal life/work balance.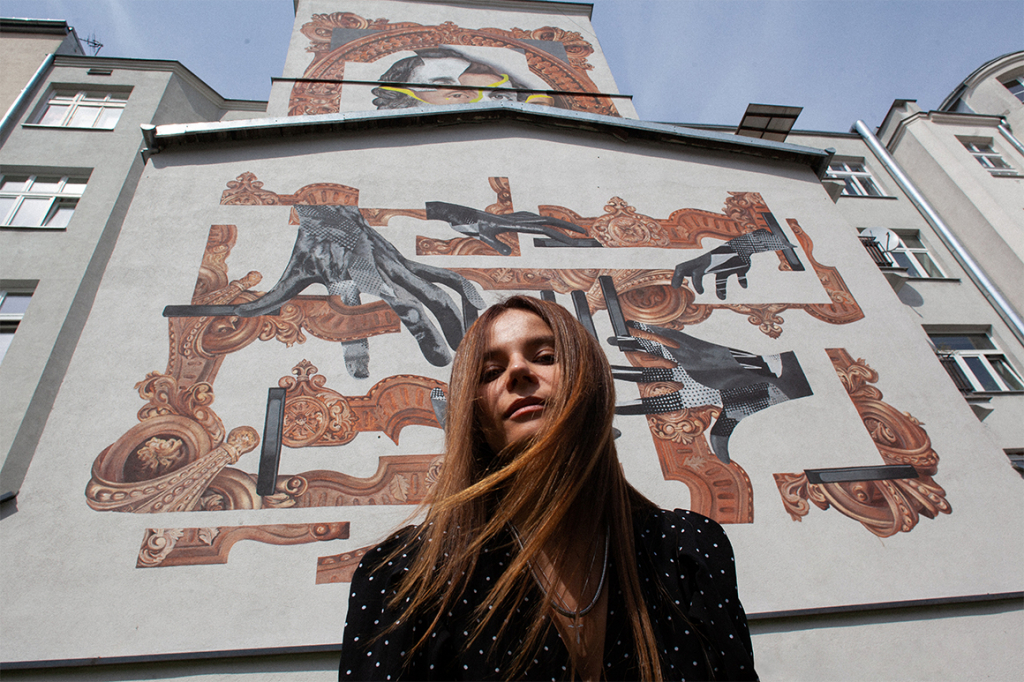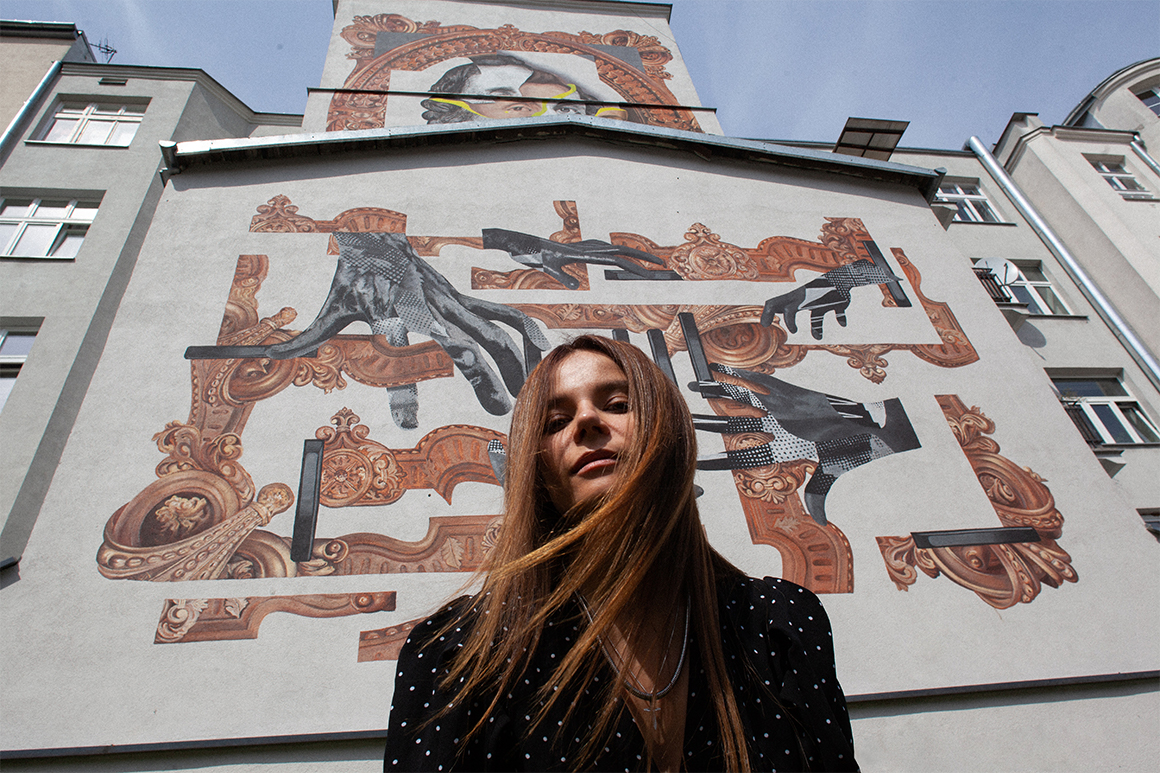 Can you tell us a little about your background? Where did you grow up?
I grew up in a small village in central Poland, but I learned to become a designer and architect in Warsaw. I studied engineering and I'm also a graduate of the Warsaw School of Advertising. I think back to my childhood often these days, it always generates good memories. I find that the times when I was surrounded by nature are particularly inspiring at the moment.
Have you always been creative?
I've always been very eager to create. From childhood, art classes were a relief for me, a kind of therapy. I think of this as an extended imagination, an oversensitivity that I'm still learning to use. I call it "the invisible hand of sensation". I never showed a specific desire to be an artist. It's something innate that just developed from within.
You're described as a creative director, a graphic designer…in your own words, how would you characterise your work?
It's a set of skills and experiences that I learnt on my professional path. It would be easiest to call myself a visual designer, but it's really a kind of creation, often going beyond what's possible. In my work, I try to respond to a vision with an image, to convey emotions through an image. Sometimes I am an art director, sometimes an illustrator, sometimes I co-produce photo sessions. There are also days when I hold workshops or take on post-production work.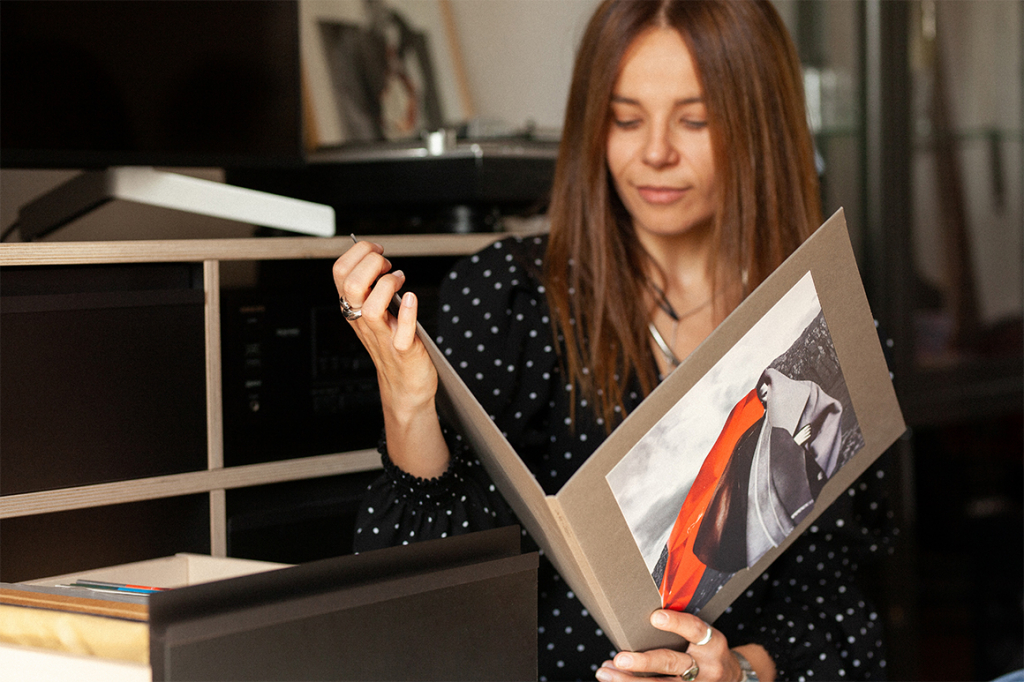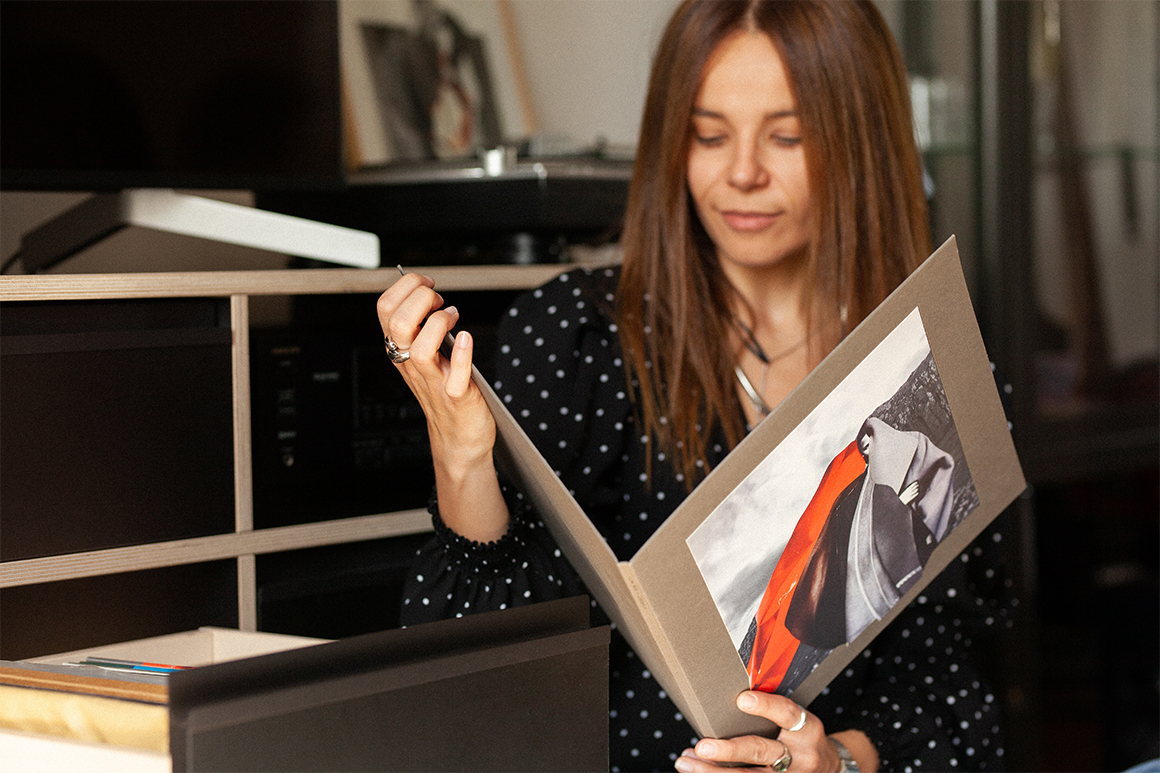 Collage is a central part of your practice, what first attracted you to this medium?
There's intrigue contained in collage deconstruction, a human face to which I can infuse life or give my projects a perverse meaning. There is no subject for me that cannot be described in a collage. For me it is a mature form, it's not infantile in any way. In fact, sometimes more knowledge is needed to fully understand a collage. In skilled hands, the process of creating a quick collage can be very effective. In terms of mediums, I like it the most!
Who are your design heroes?
I greatly appreciate creators with years of global achievements, such as Lance Wyman, Paula Scher and Michael Bierut. I really appreciate the design thought of Sascha Lobe (I was enchanted by one of his lectures) and the work of Eike Konig, the founder of Studio HORT. I also really like the Swiss School of Design. I don't think I will surprise anyone with my choices. However, I must add that I am inspired by creators outside of graphic design. I love Dries Van Noten's fashion, particularly the colors he uses in his shows. I will always remember the madness of Alexander McQueen's workflow. I'm truly in love with photographers, top furniture designers… my creativity heroes could be iconic artists, pop-culture figures, musicians. Too many to mention in this interview 🙂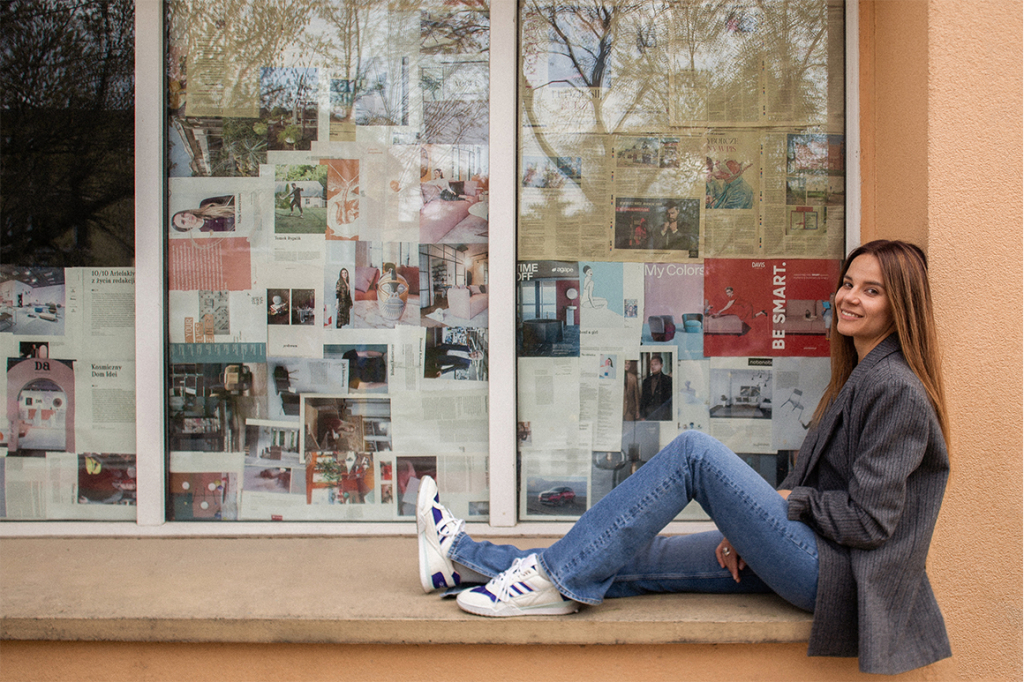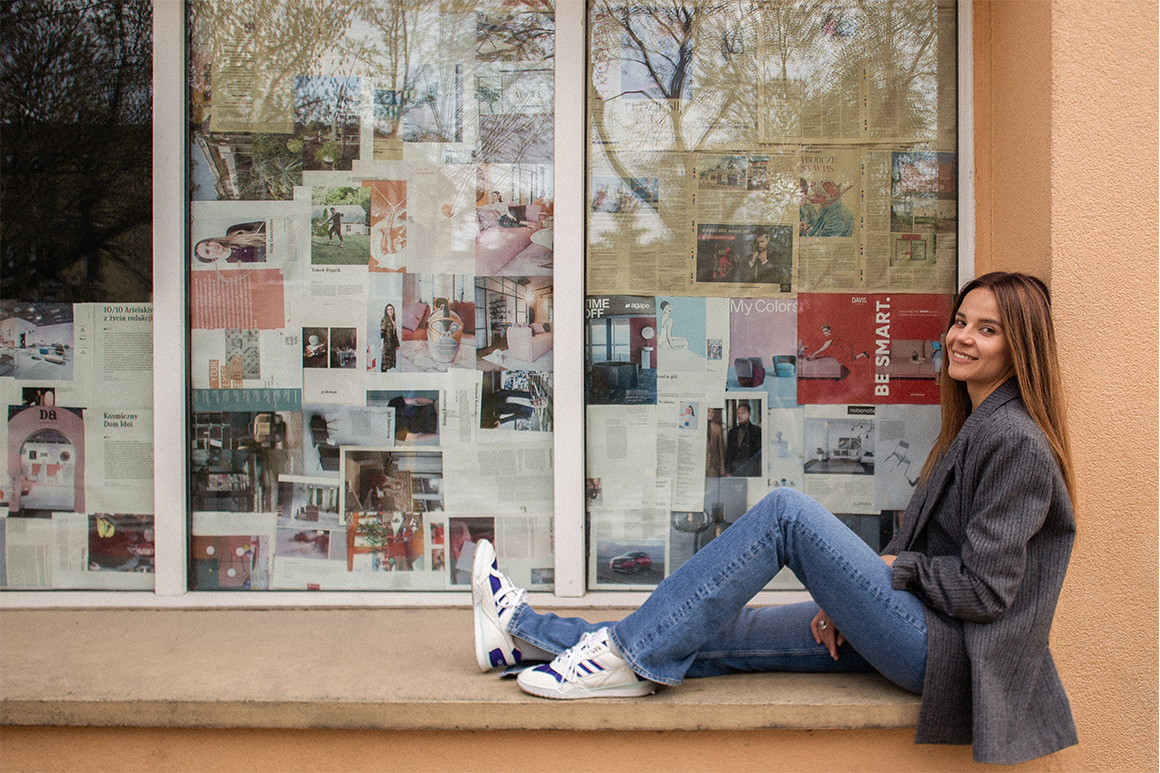 You're currently based in Warsaw, how would you describe the city's creative scene?
I think the Warsaw design scene is a very interesting phenomenon, especially the variety of styles that we have to offer to the world. I cannot speak for the industry, but in my eyes we still have many post-communist visions and reflections that subconsciously influence our projects, I don't think that's bad. It's characteristic. But, at the same time we are extremely receptive to new products, we learn a lot, we work even more and we create important trends ourselves. As a representative of this group, I try to reject any limitations and make uncompromising designs.
Outside of work, what do you do in the city to unwind? Any favourite locations?
When it is finally springlike and warm, I get on my bike. This is my favorite form of relaxation and sport. I miss meeting friends in local bars. We like to spend time chatting, eating and drinking together. I know it will be back soon! In my free time I often run off to the countryside, to nature. Doing nothing, practicing yoga and meditation are the best for going into myself and chilling out.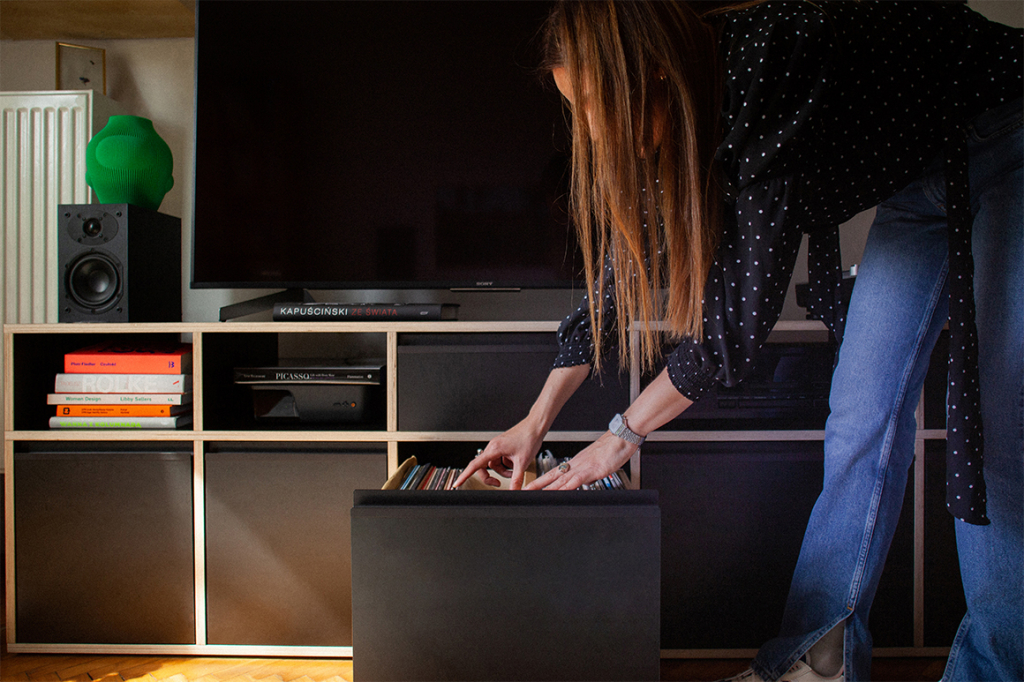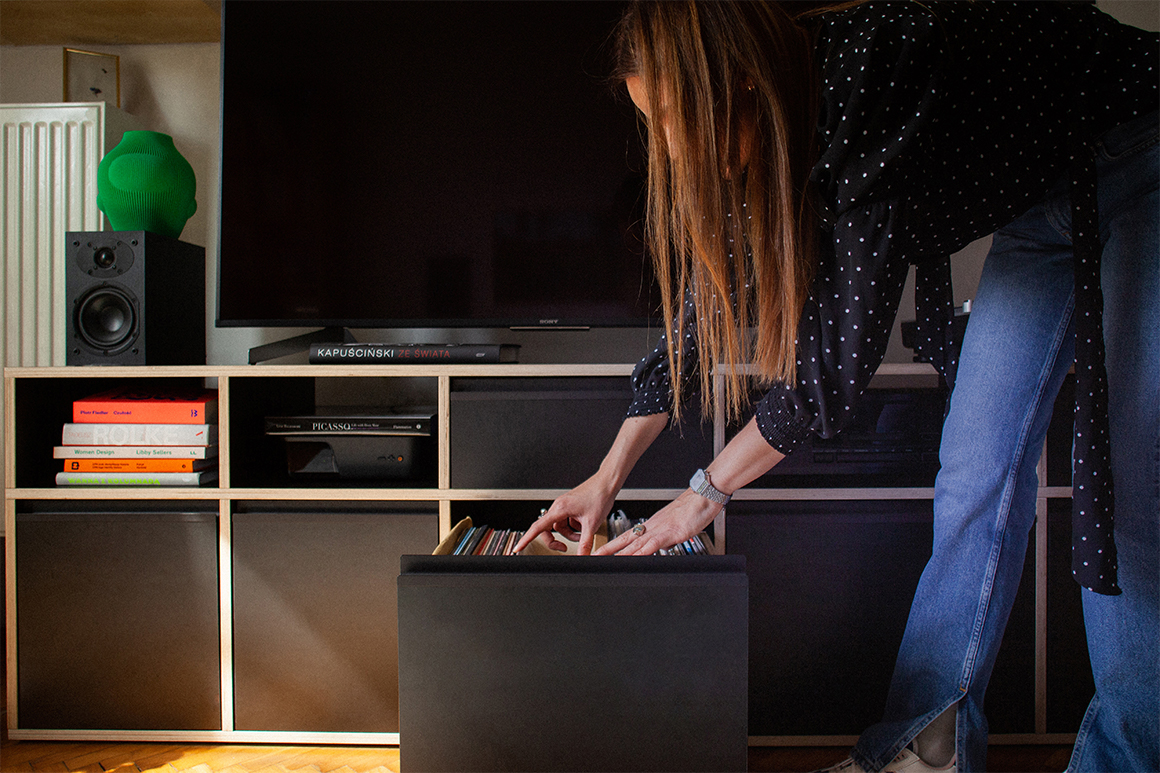 2020/2021 has presented a lot of unique challenges, how have recent events affected your work?
I have spent a lot of time on myself and on arranging important matters in my life. Work is no longer the most important thing for me, now I like to combine it with the pleasure of living, relaxing or traveling! Thanks to this, my approach to work is more relaxed but still personal and I am focused on it more than ever. My projects are more intense, thoughtful. I really like to watch this process. I call it growing up. 🙂
Is collaboration an important part of your practice? What are you looking for in the ideal commission?
Collaborations are a big part of my job, often because it gives me an opportunity to do something visually unique. We all call it "advertising", but for me, it's bringing a new quality to items or themes. Custom projects should be interesting, after all, they are made to order.
I can see that many brands are moving towards collaborating with artists. I would like this trend to continue.
A perfect collaboration is when the client has full confidence in you as a creator and allows you to interpret the subject in your unique way.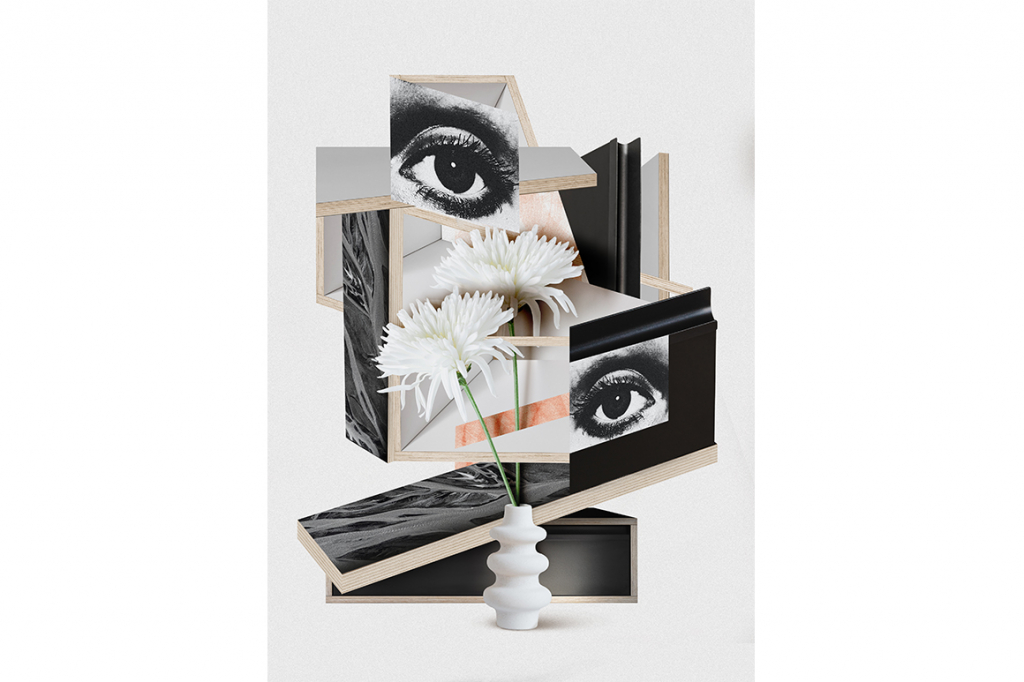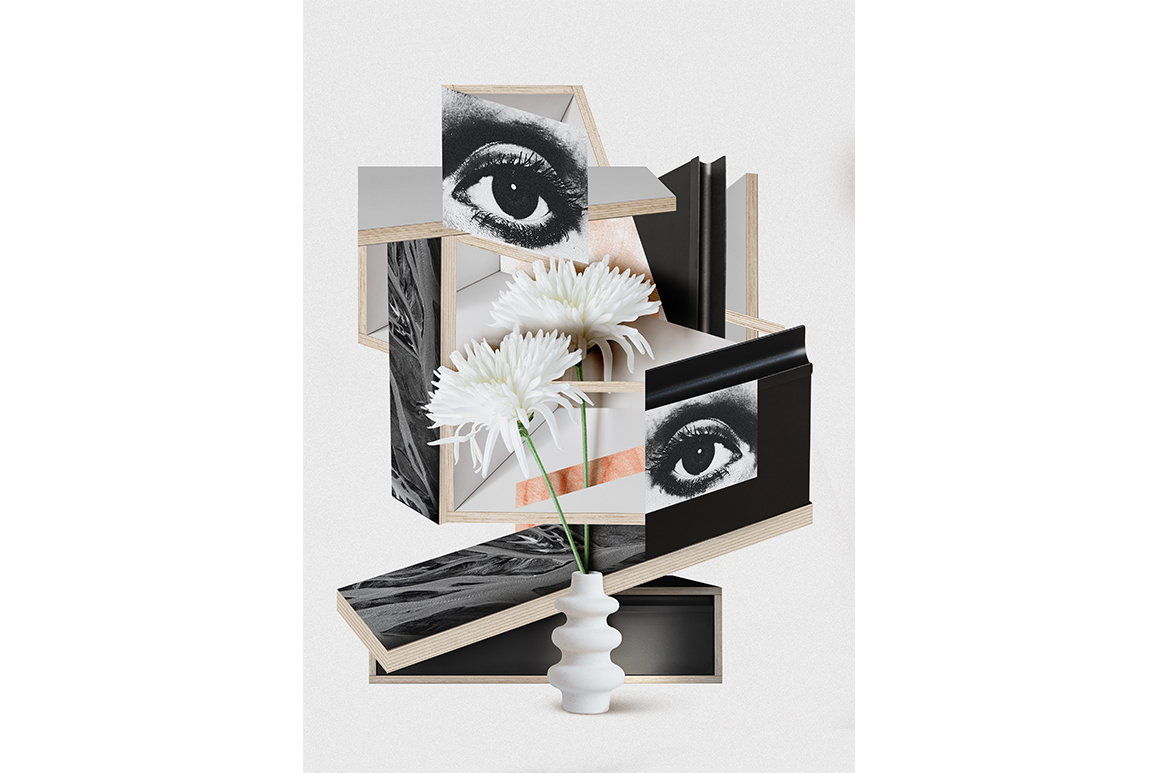 Can you talk us through your design concept for Tylko? Is there a story or narrative behind the work?
In my project for Tylko, I wanted to design a composition made of pieces of furniture. Fragments of drawers and their interiors were a canvas for the work. I created a multi-dimensional project in which I added additional elements such as a flower or a vase. I wanted to design a poster that I would be happy to hang at home. Simple, complete harmony. That is why it is natural rather than colorful, comparing simple forms and materials. I used my own Tylko cabinet for the design.
What made you choose this particular configuration and colourway for your Tylko shelving?
I like it when my world is simple. That's why I choose straight lines, static elements and practicality. I love the dark version of the cabinet, it calms me down when I look at it. My cabinet hides many treasures, such as vinyl records. I love opening drawers and browsing covers. My work environment is very colourful, so I like to come back to a home full of harmony and peace.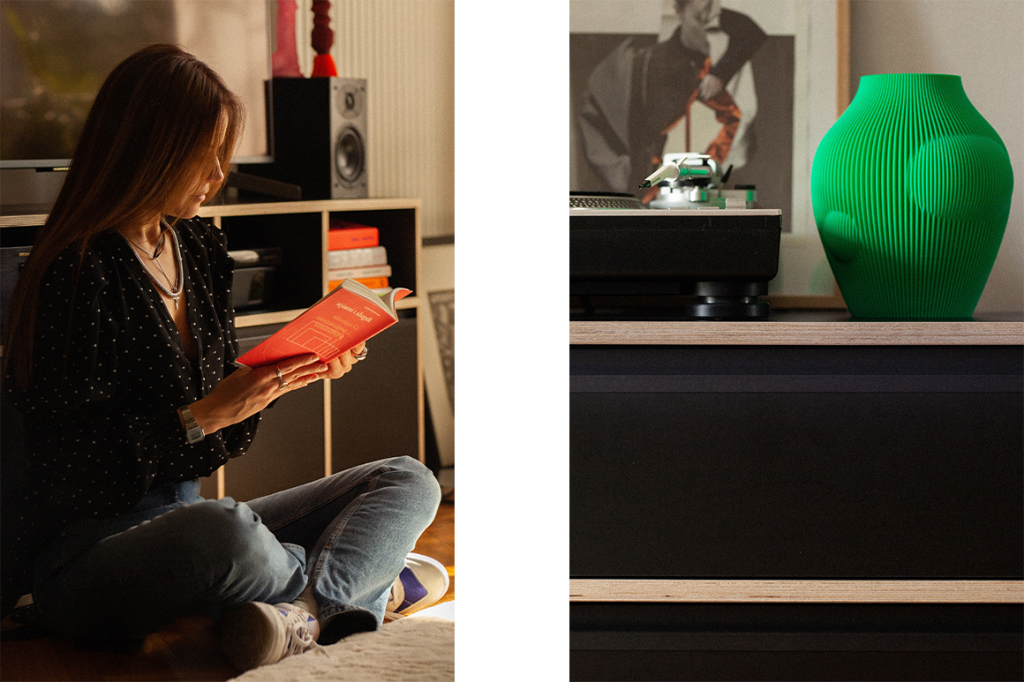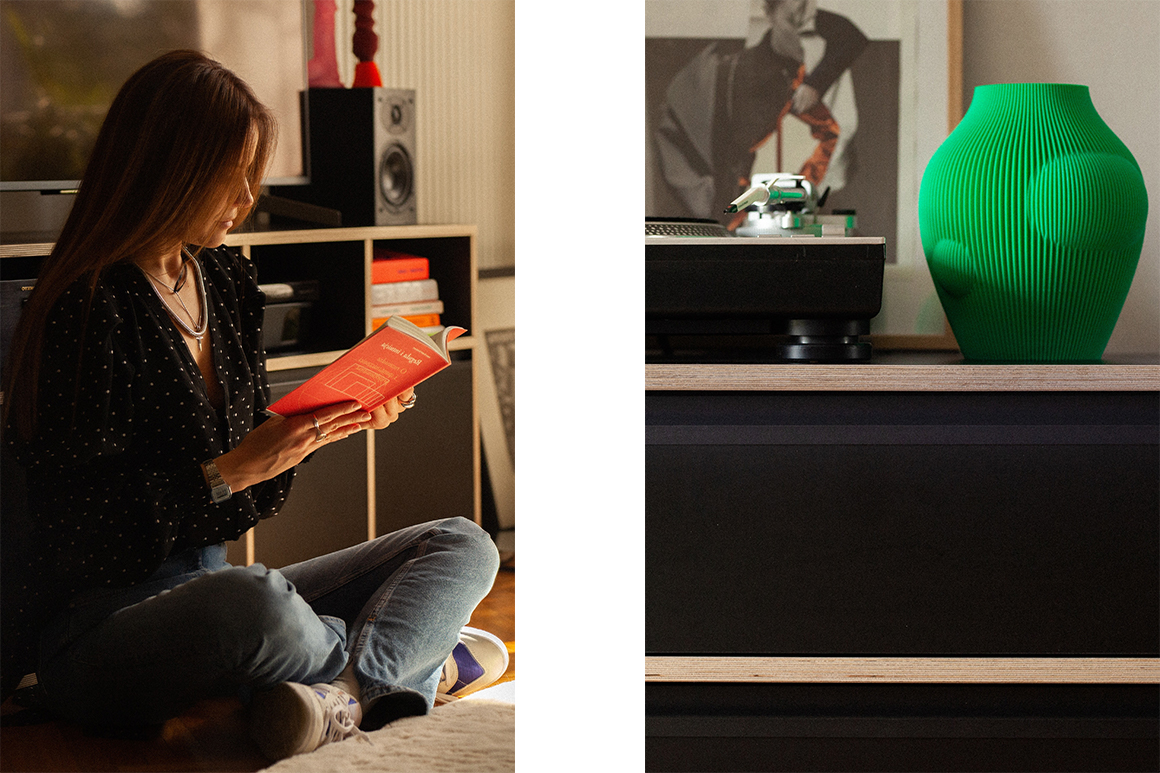 How would you describe your interior design style?
Original eclecticism with mid-century elements. I like design elements created by Polish artists and I also collect things from my travels. There are photos on the walls taken by people close to me. I like to mix old with new.
What does "Home" mean to you?
Home is a temple of intimacy and a place we want to come back to after our journey.