Claudia & Matthias – An Appetite for Berlin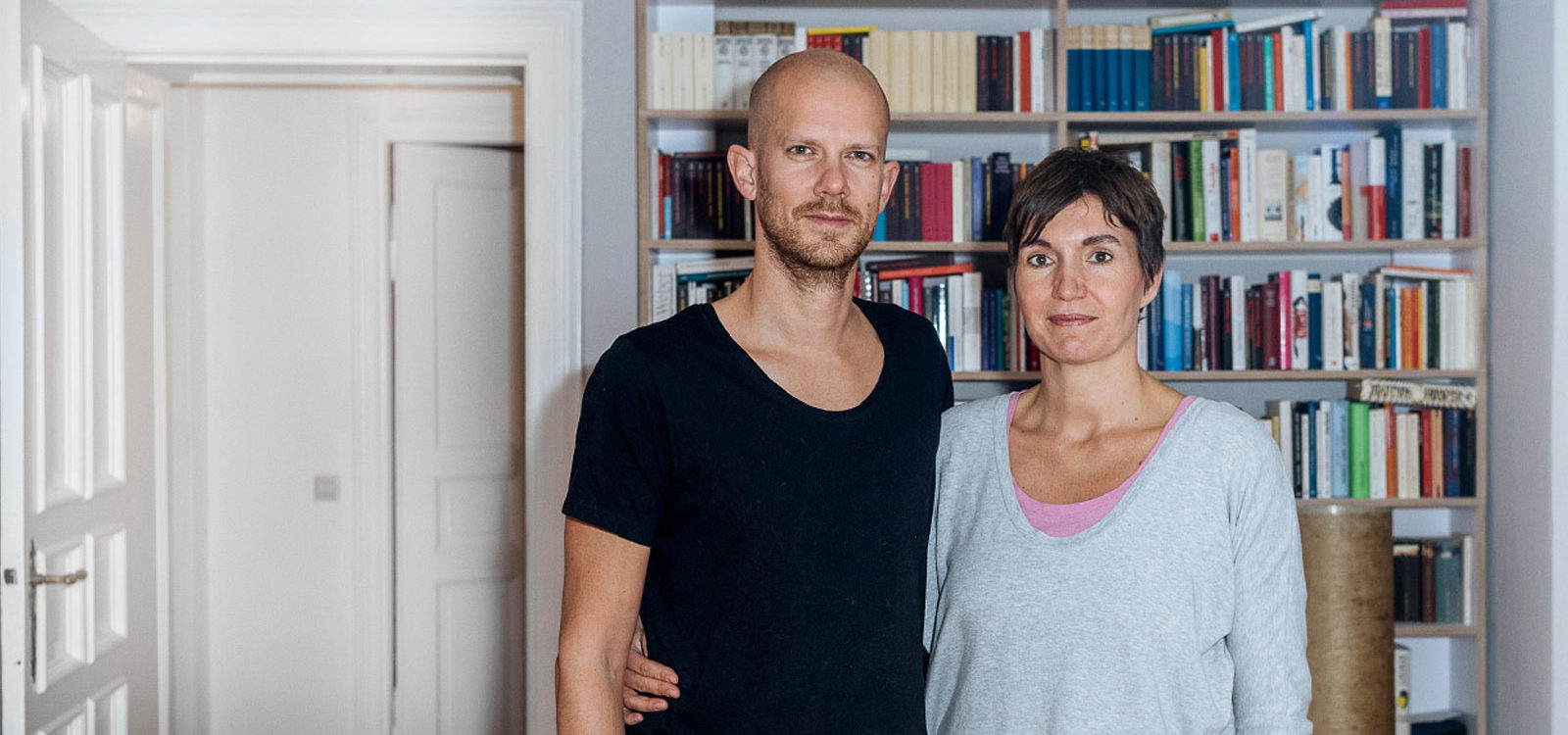 We talk taste with two of Berlin's foodie PR experts.
Claudia Scheffler and Matthias Rech, the talented duo behind PR Agency Alle Vögel Fliegen Hoch, joined us for a conversation about their appetizing careers as Berlin's go-to firm for food and drink marketing and how they're cultivating a flavorful life in Berlin.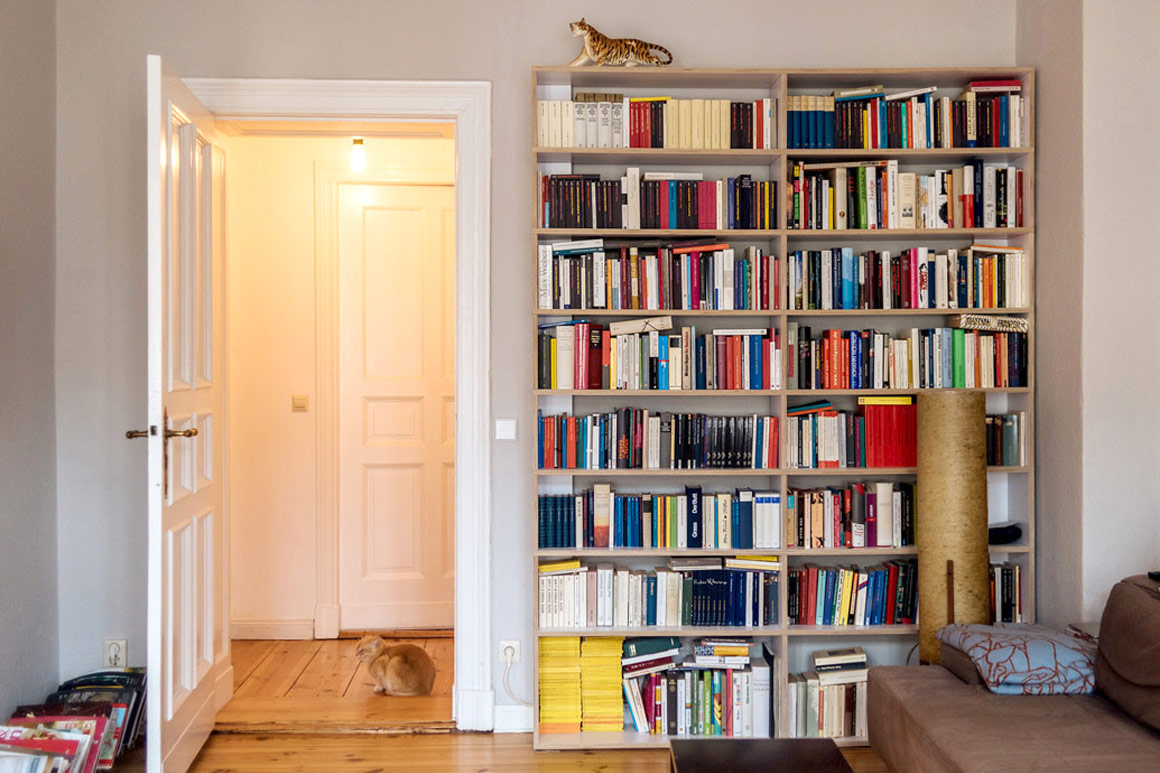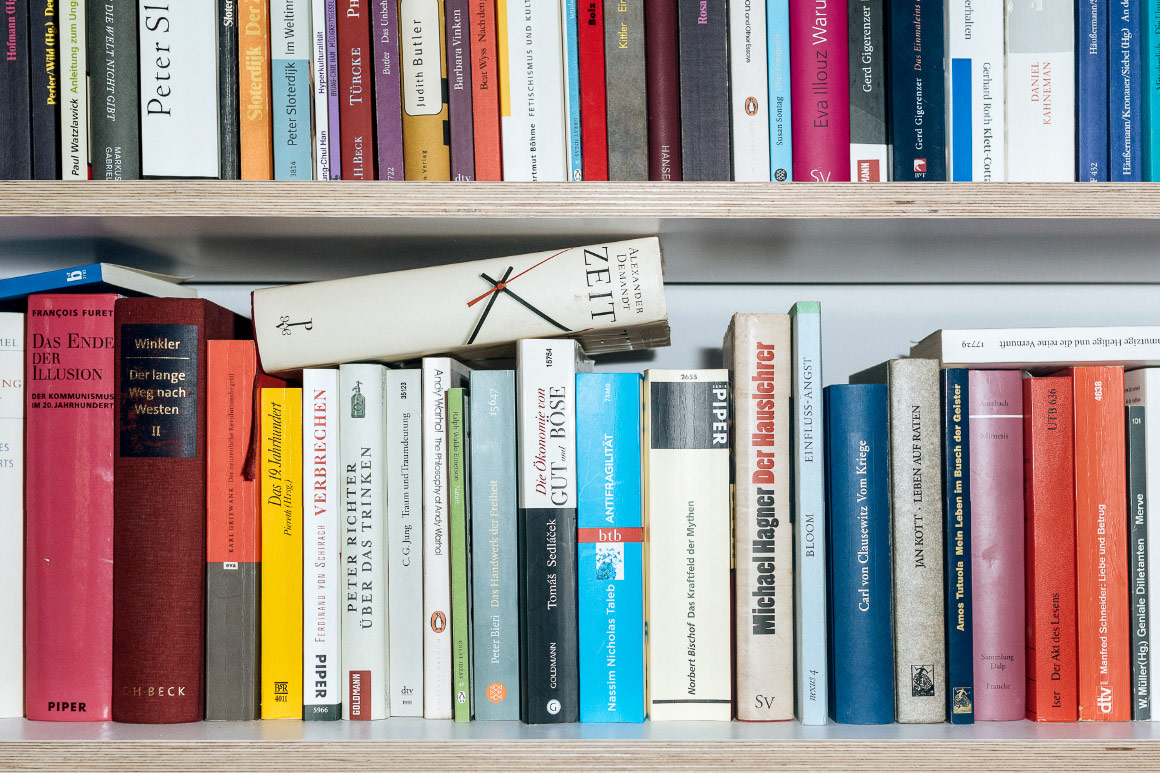 How did you come up with the name of your agency? Alle Vögel Fliegen Hoch (All Birds Fly High) – there must be a story behind it.
C: It's from this very popular German children's song and game! We started our agency shortly after our daughter was born. We were looking for a name – something fun and easy to remember, but also different than the usual stuff you find. As young parents, we are surrounded by all these things kids say and sing, so we came across this one and thought it would be perfect!
Your agency specializes in food and beverage brands. Have these areas always interested you?
C: I worked in PR agencies before and have always specialized in food-related brands, and Matthias has a lot of experience in marketing and branding. We are a pretty good match [laughs]. So we combined our know-how and training and started working together.
M: We founded our agency around two years ago. We both worked in big companies, but decided it was about time that we do something of our own – something which we were interested in and which we would find enjoyable and inspiring. We've always been passionate about food – we love cooking and eating out – and we have a lot of friends in the industry. It seemed like a very natural direction for us.
What sort of clients do you work with?
M: All kinds of brands – from craft beer companies and innovative food start-ups to trendy restaurants. They are mostly from Berlin – we are lucky in that sense, since there is really a lot going on here. There are so many new fascinating food brands from the city. It's nice to work with those local initiatives!
That doesn't sound too bad at all! All that eating out…
M: We can't complain! But also, Berlin's food scene is insane. There are new places popping up every week – and we want to eat at them all!
C: We have this never-ending list of new spots we should visit and new products we have to try. In our work, you get inspired by a lot of things, and you really have to be up to date with what's happening in the city – what the coolest places to hang out are, what everyone is eating, what new bars people are talking about. It's hard work – although it might not sound like it [laughs]!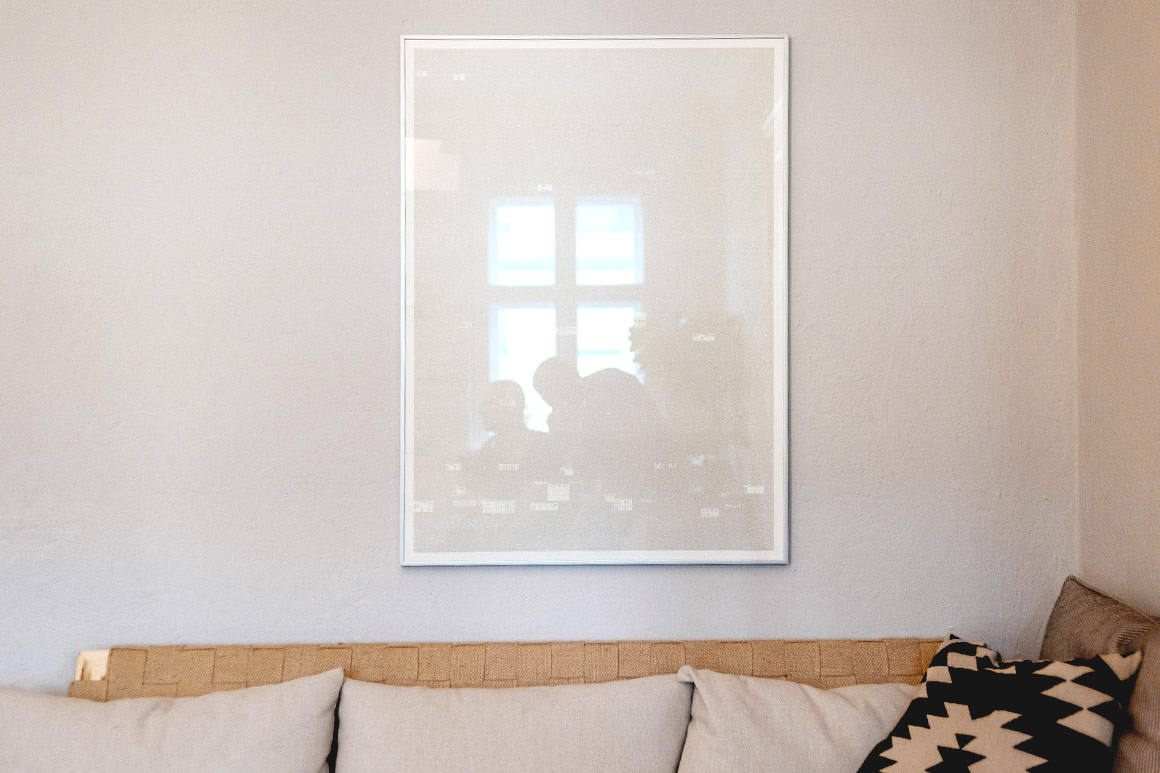 You work together – is it difficult to separate your professional and private lives?
C: Yes, it's tricky, especially because of the kind of work we do. But we try to create some structure around it. We have an office in Mitte and it's really important for us to have this other place where we go and work away from home. We try to keep our apartment as the place where we return to after a long day and relax – with our baby girl and the cats, Freddy & Tommy.
Speaking of your apartment – it's filled with so many great objects and furniture!
M: We never owned an apartment before – this is our first one. We both had a lot of our own stuff that we brought here when we moved in. So what you see around is a combination of our favorite pieces and items. But we also started purchasing all this new furniture specifically for this space.
C: We love design, so we spent a lot of time looking for the right things. We did it in steps. We are working on our kitchen at the moment. It's going to be custom-made by this great German company, based in Berlin. We like things to feel personal – that's why we went for Tylko as well. We started with the bookshelf. It replaced our old one – we got so fed up looking at it! And then we bought another one for our kitchen. I think once you settle in and find your own place you really start to look for items which are of great quality and just fit right into your space, not some generic alternatives.
Is there a piece of furniture or an object in your flat that tells a special story – or is especially close to your heart?
M: Well, there are many! But this one is pretty special: the artwork on the wall – the one with oriental ornaments, birds and flowers. It doesn't probably look like it but it's made from a door from our friends' bar. It was such a beautiful and extravagant place – but they had to close it down at some point. We spent many great evenings there so we really wanted to keep a piece of that place with us, as a memory. So our friends who owned the bar decided to take that beautiful door and cut in half – they gave us one half and they kept the other for themselves.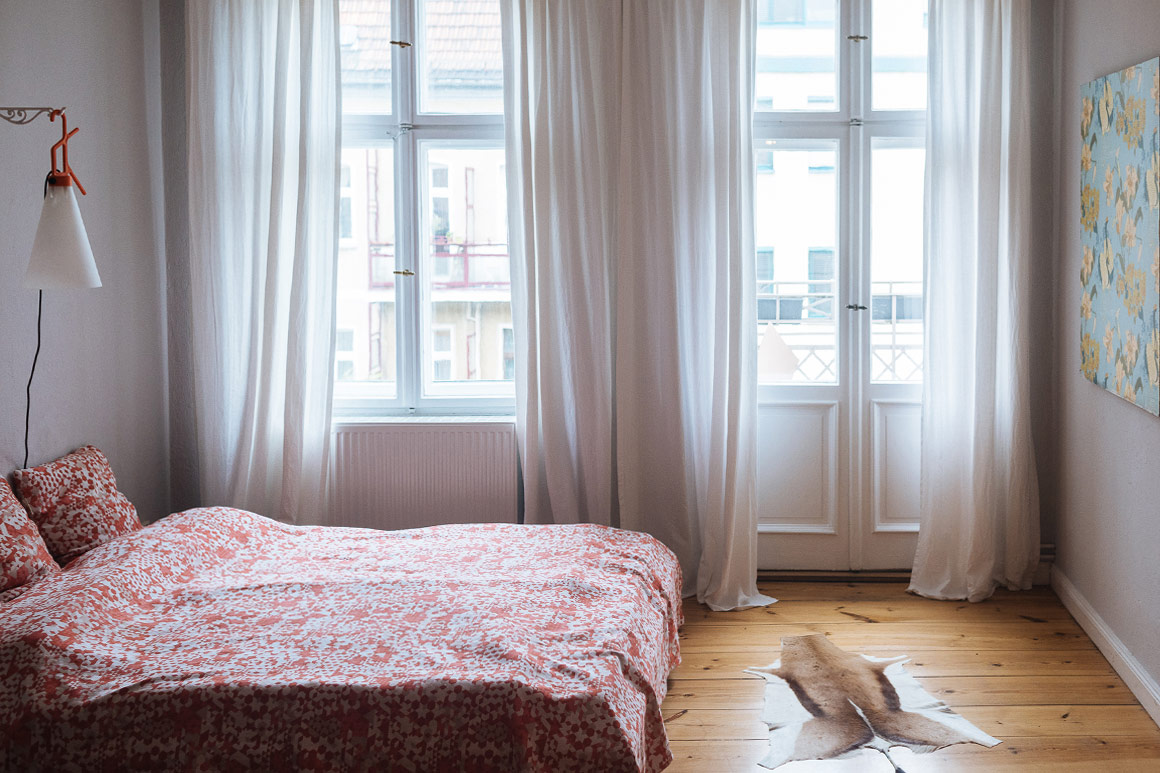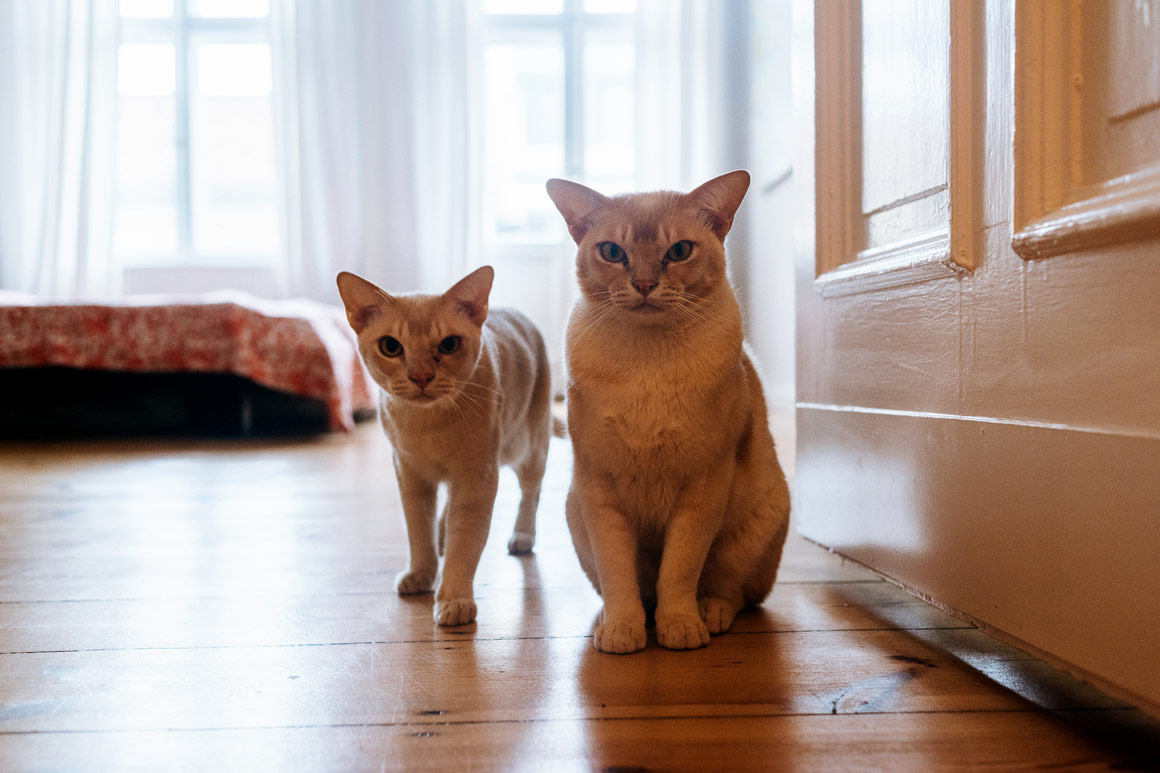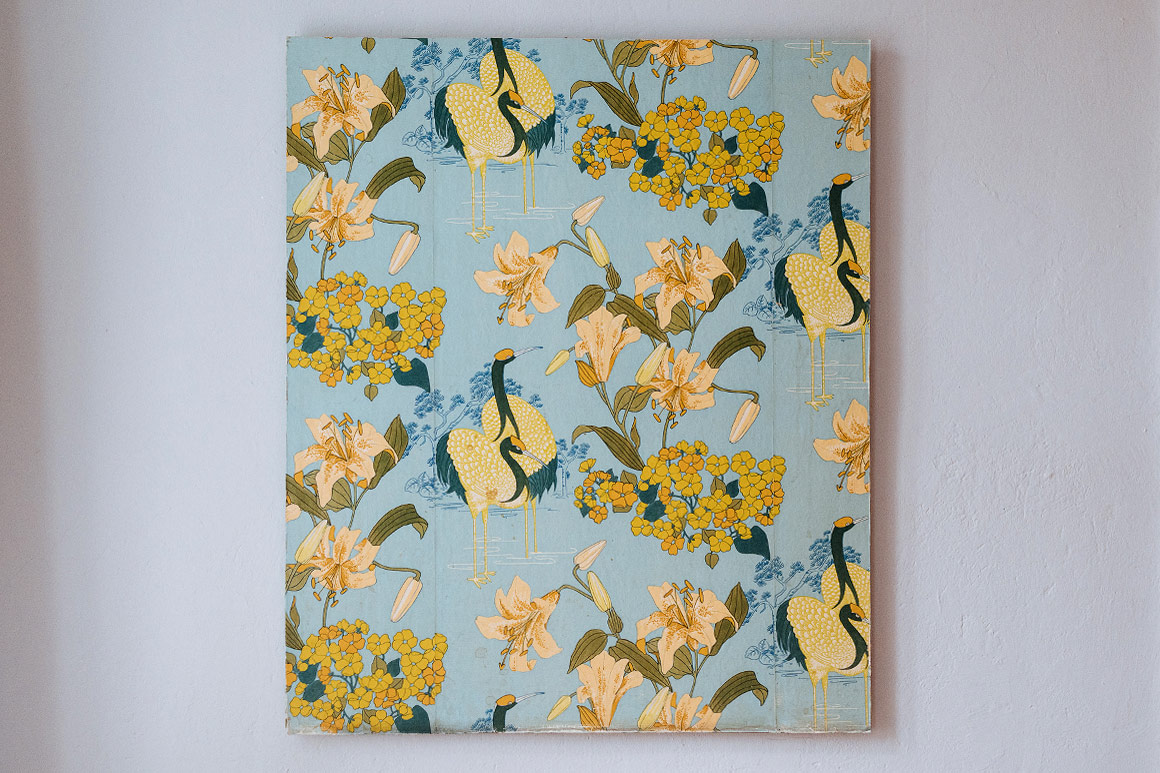 You both seem to lead very active professional lives. When you have moment to unwind, where do you like to spend it?
C: We have a little allotment garden in the North of Berlin. That's our favorite place to hang out. We grow fruits and vegetables there – apples, plums, zucchinis. We spend a lot of time outdoors. If we are not in our garden, we do picnics with our friends in the parks, check out food markets, go camping.
M: We really wanted to have a little green space for ourselves. And having allotments has recently become pretty trendy in Germany again. But it was also a very natural thing for us when we started a family. It was all about going out and hanging out at the bars before. Well now – not so much anymore. We still do it but we like to keep the balance. It's a natural progression. I guess those changes simply come with age – and kids [laughs].