Through the Eyes of Meta Studio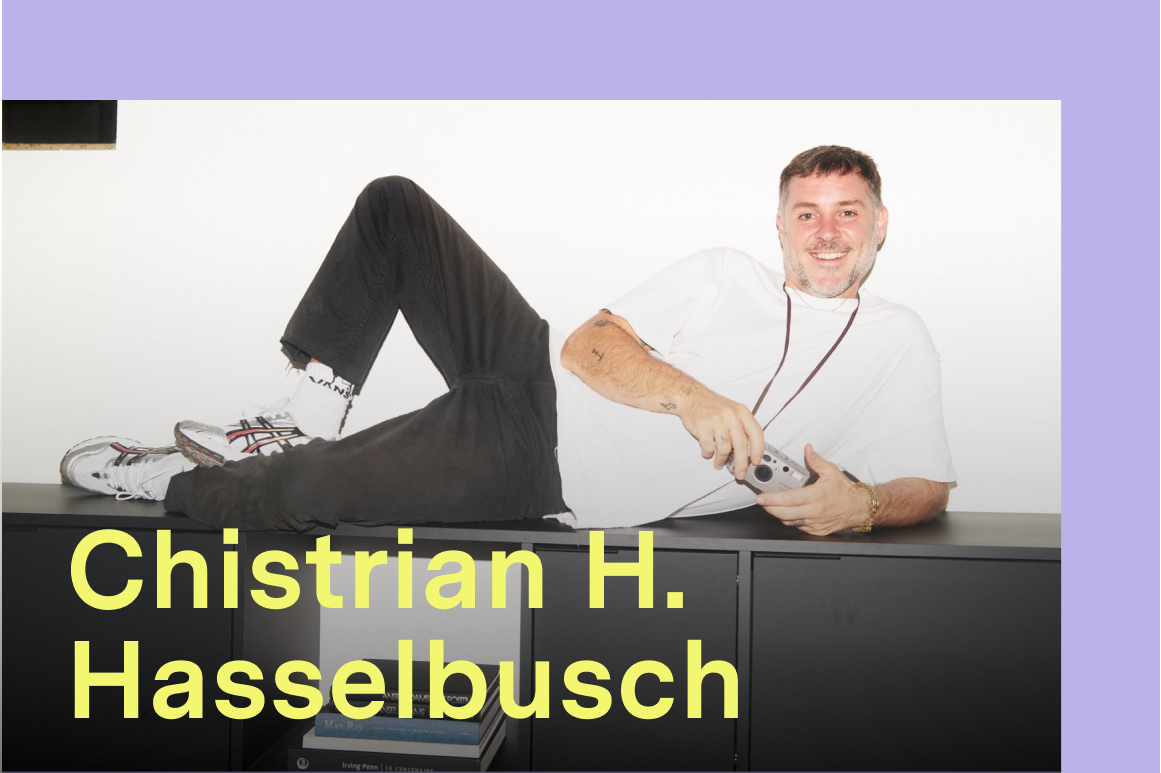 Provocative, cheeky, fun and wonderful — those are a few words that come to mind when looking at Christian's photography. For our collaboration, his style came through the rawness and playfulness of his snapshots, and we don't think our shelves have ever looked so edgy.
What does a creative, inspiring workspace look like for you?

For me it's most important that my workspace feels alive. But in a quiet way. I like understatement. I like plants. I like space. I like my space clean and minimalistic, but with a touch of bold and a loud contrast.
What are some of the themes you explore in your work?
I always try to find something special in everyday life. It can be a frying pan or a beautiful sunrise. From a bloody nose to an old car. From a flower to a human. In total I try to find life in my work to let my photographs come alive. 
What do you like most about the Type02 Matte Black shelves? 
I like that they are a bit like me. Organized but chaotic.
---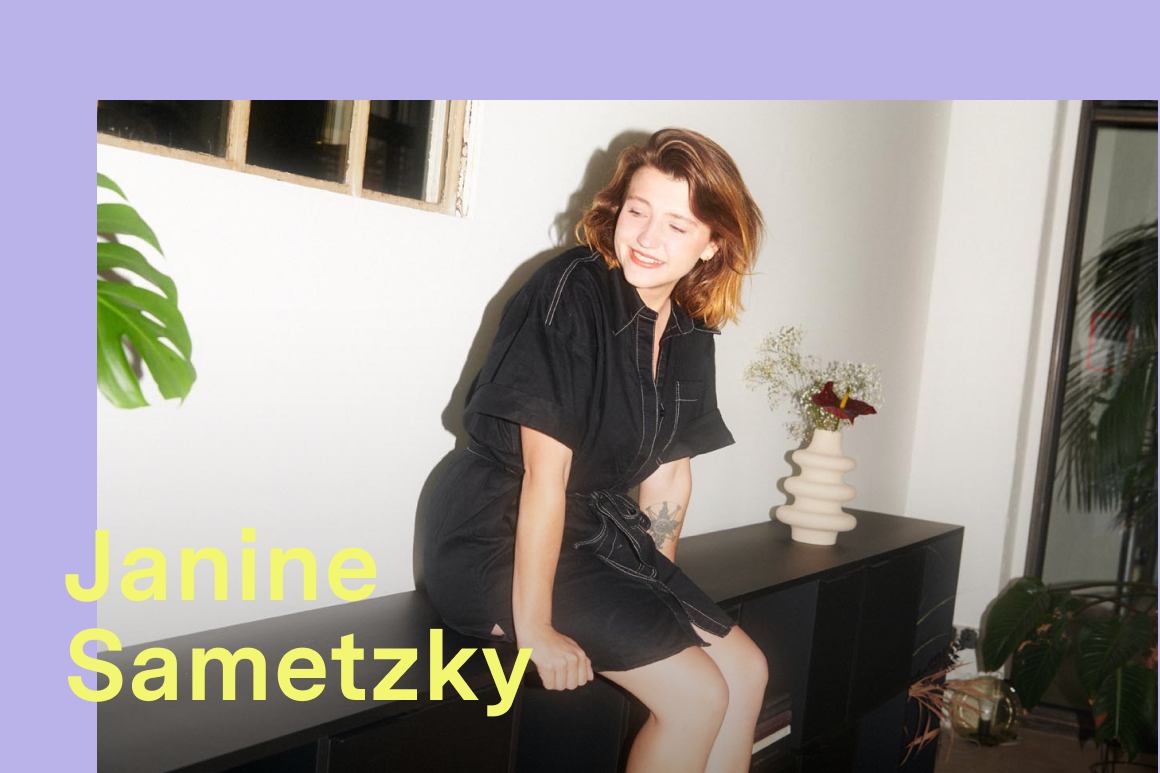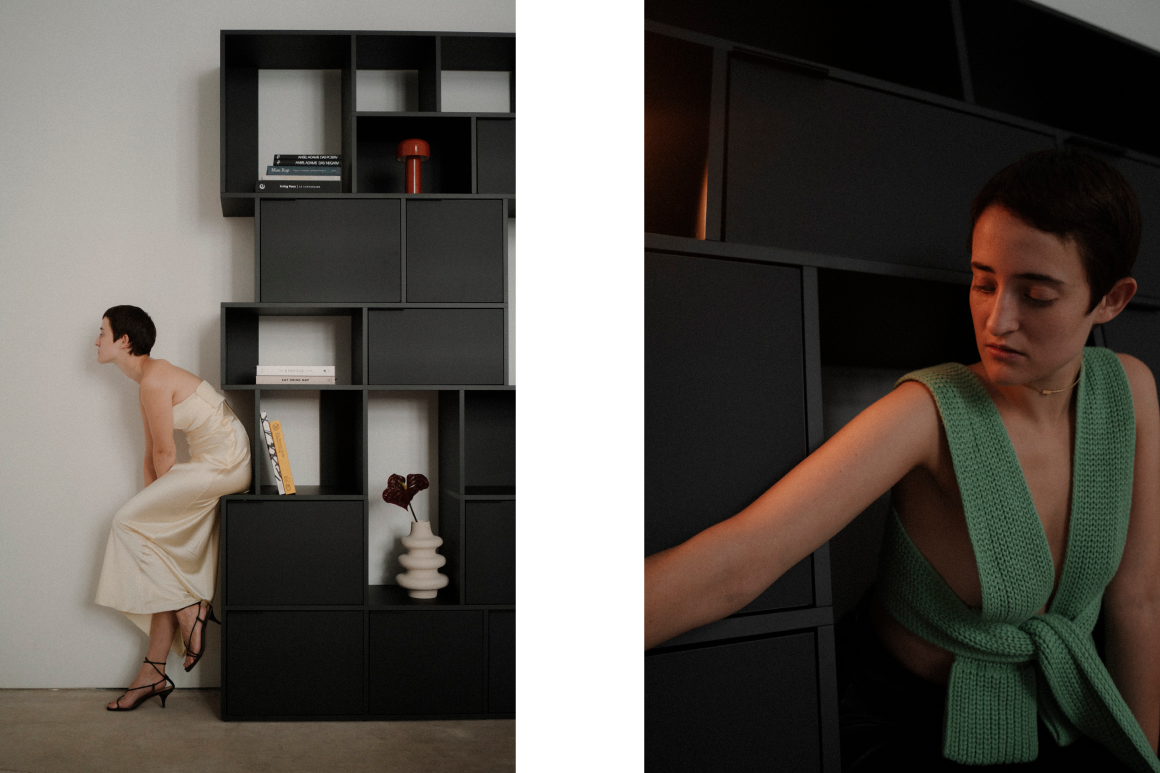 ---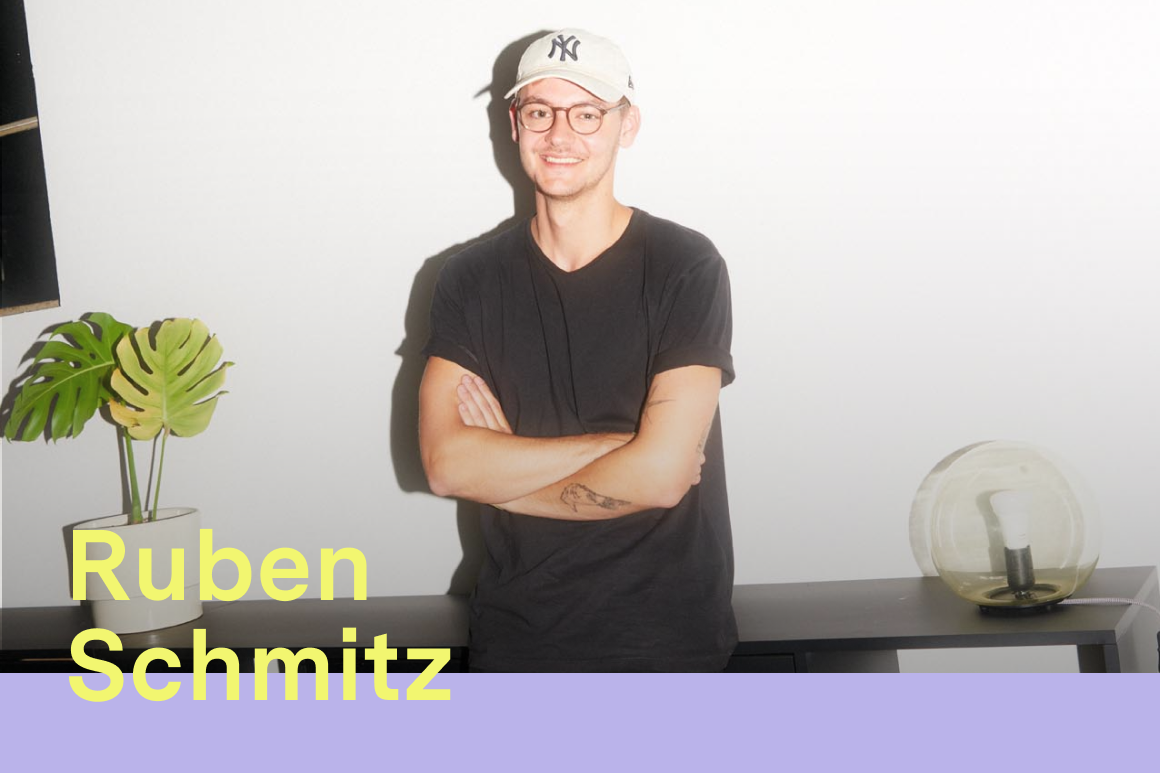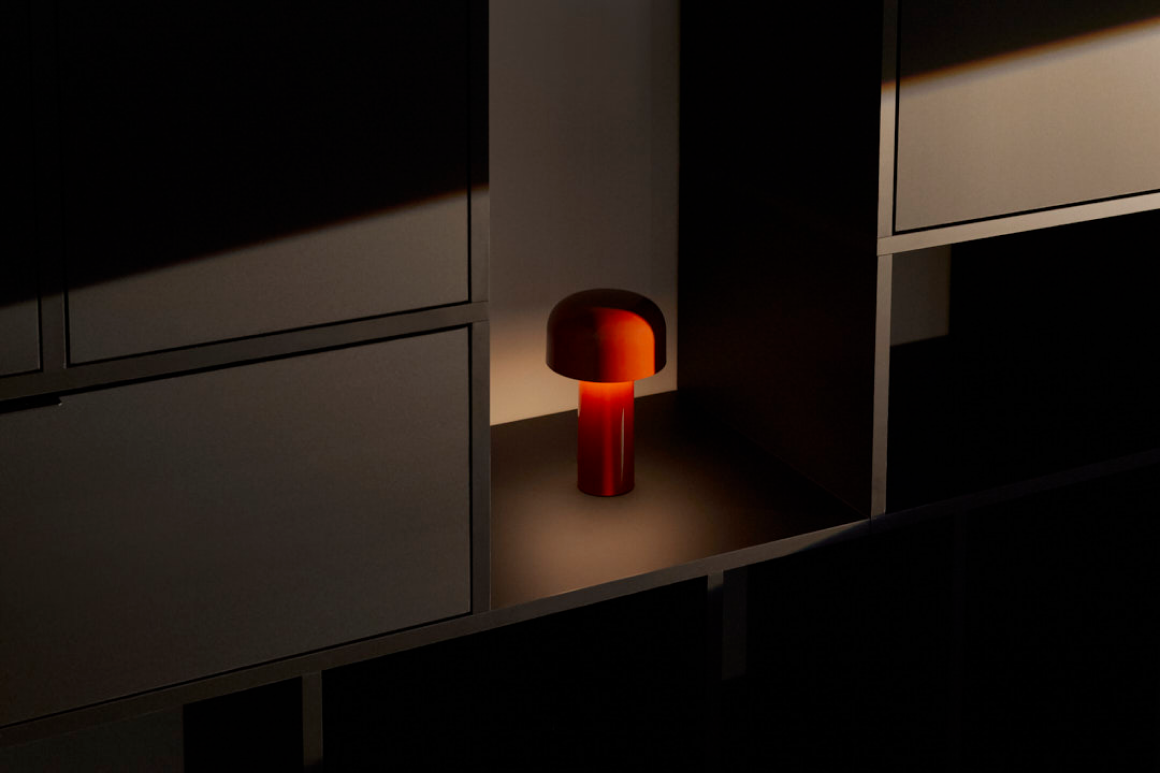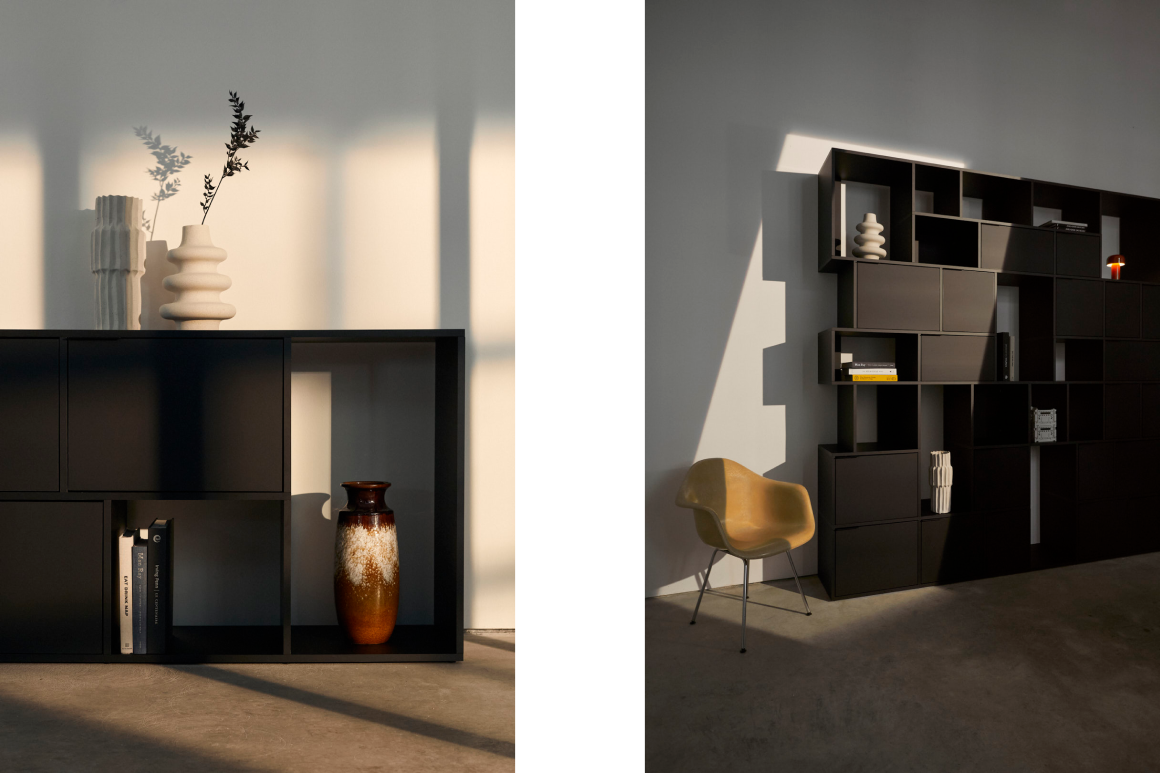 ---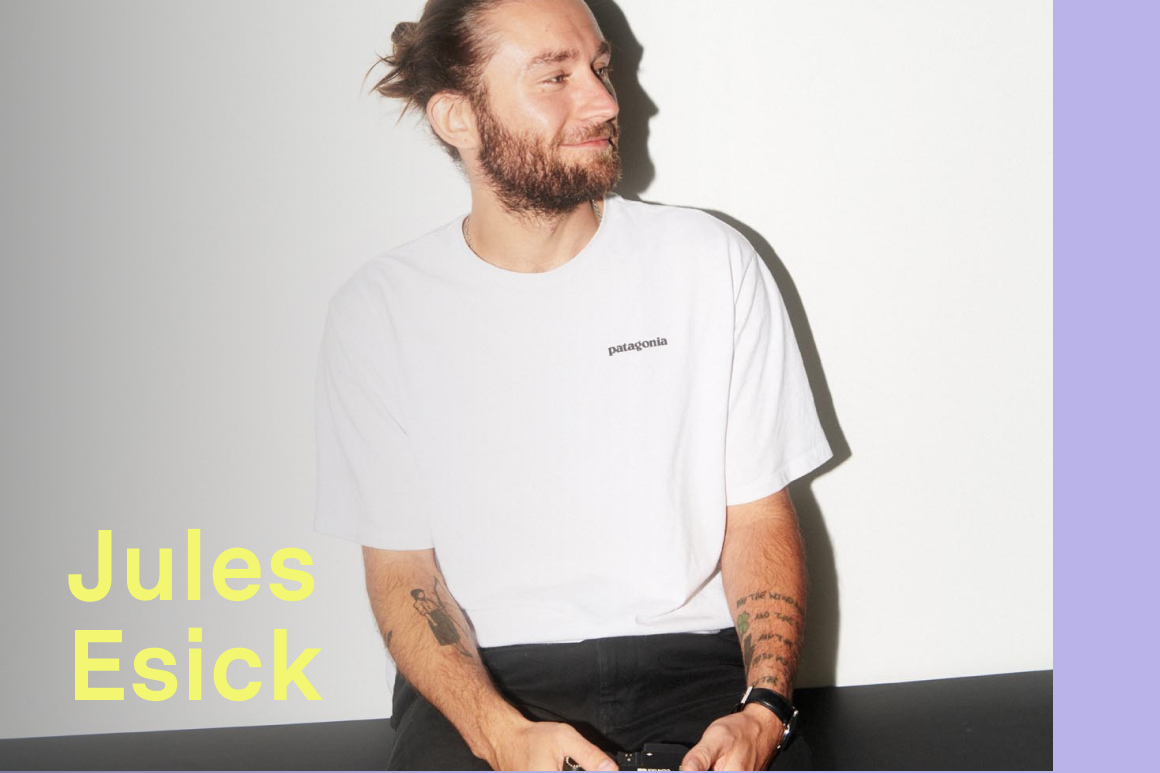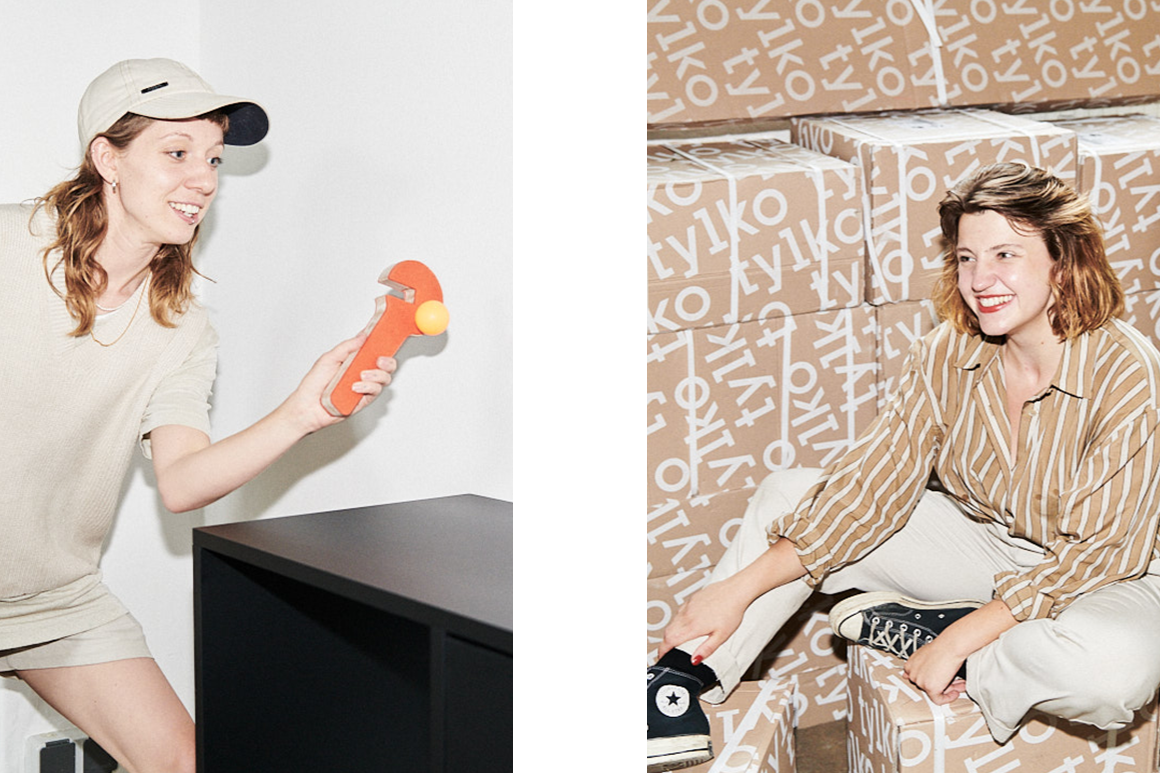 ---