We're turning 5 – A Few Words from Tylko's Founders

It's our birthday! Five years have flashed by in an instant and we're incredibly proud to have reached the half decade point - a period full of non-stop innovation, development, and, if we say so ourselves, great furniture.
So, it seems like the perfect time to step back and take stock of all we've achieved, together. Looking back over a hectic and highlight-filled five years, we'd like to share the five things we're especially grateful for, the Tylko essentials – past, present and future.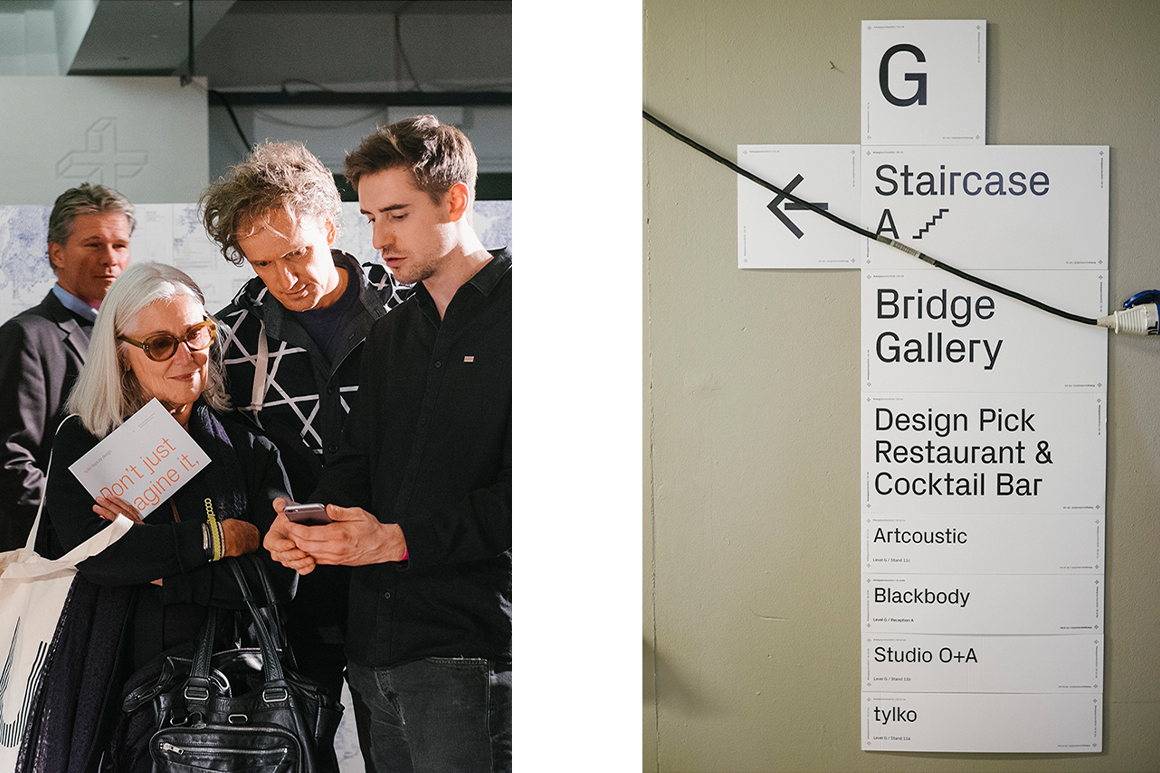 Our Team Tylko 
The highs of the past five years have been driven by our incredible Team. Beginning with a twelve strong gang at our London Design Festival launch in 2015, to over 120 specialists working across numerous disciplines today, we've developed an interdisciplinary team focused on pushing the traditional furniture industry forward. 
From our skilled production specialists to our dedicated customer service team, innovative product designers to the tech wizards responsible for the online tools – each and every member of the Tylko family contributes to our vision, bringing an incredible energy and enthusiasm for our brand and product.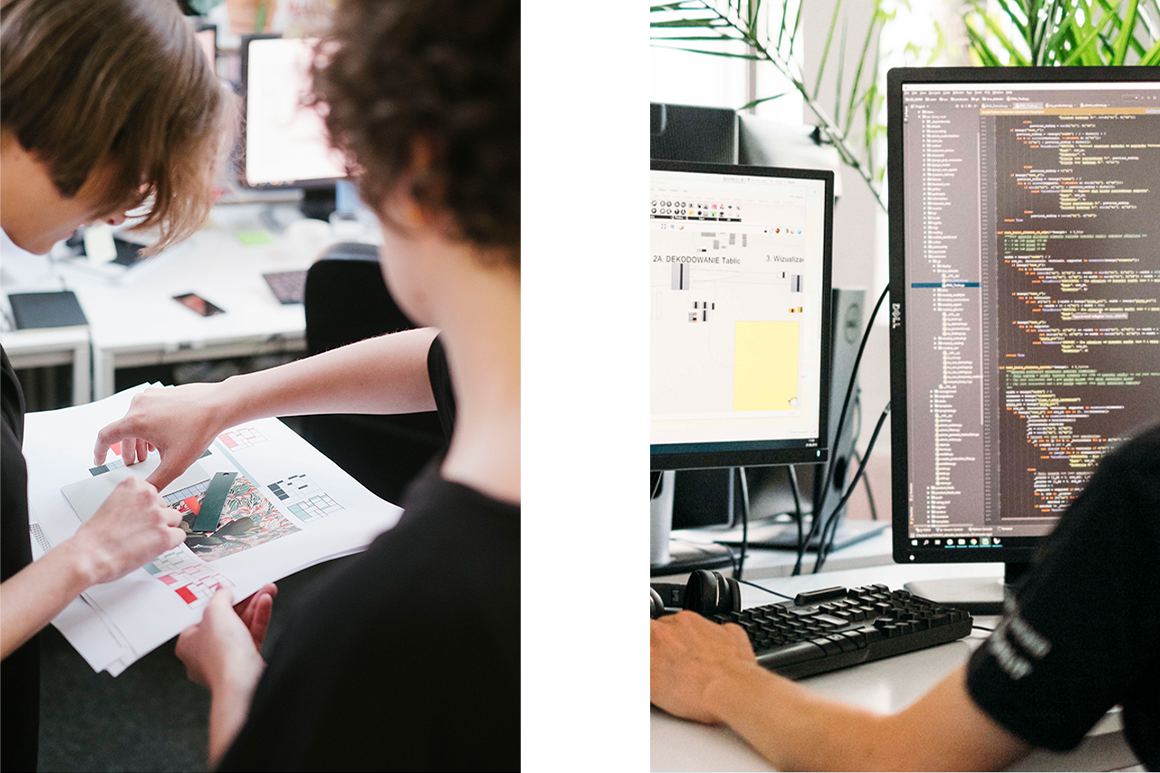 Our Perfect-Fit Furniture
In our very first year we sold a healthy 132 products. Compare that to our busiest month so far where we saw 3500 shelves leave our bustling factory, and you truly get a picture of just how far we've come. A typical Tylko day in 2020? 105 one-of-a-kind shelves shipped out to 105 completely unique new owners. To date, we have served over 40,000 satisfied customers, providing over 50,000 perfect-fit shelves to buyers across the world. 
These early stages were a learning process for us – we made some positive breakthroughs but also a few mistakes along the way. Thanks to your suggestions on both the good and the bad, we were able to improve our business model and our offering. The trust and enthusiasm shown to us from day one was truly extraordinary – it allowed us to push forward and continue to create our difference-making furniture, pieces we hope have brought harmony and joy to your home.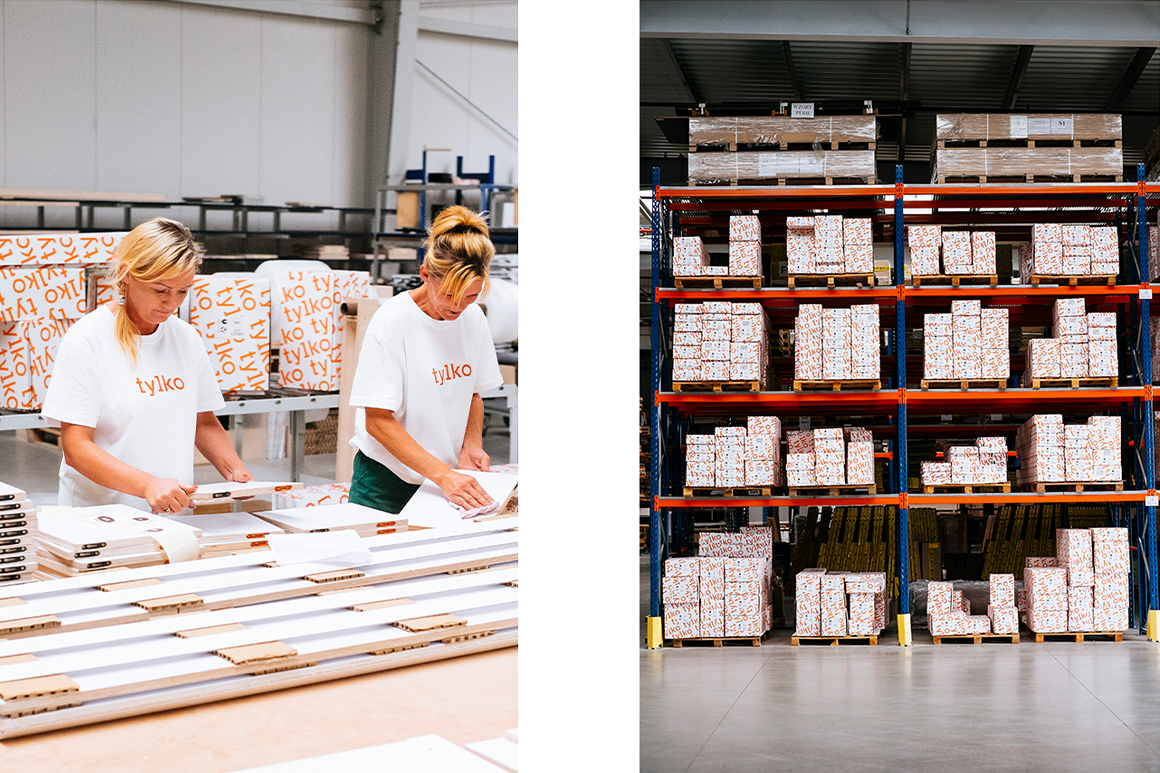 Our Culture of Creative Collaboration
Alongside our core squad, we've had the opportunity to work with some incredibly talented creatives from across the globe: animators, illustrators, designers and everything in between. Constant creative input keeps us at the cutting-edge, but more than that, it's a true reminder of the importance of openness and exchange. 
Whether it's digital art or physical product inspiration, allowing these incredible creatives to interpret our world has challenged our understanding of Tylko as a product and a brand, opening us up to new ways of seeing and thinking. Our ethos has always been one of diversity of expression – our shelves are tools for you to bring your vision to life and we hope our collaborations have inspired you to think outside the box too.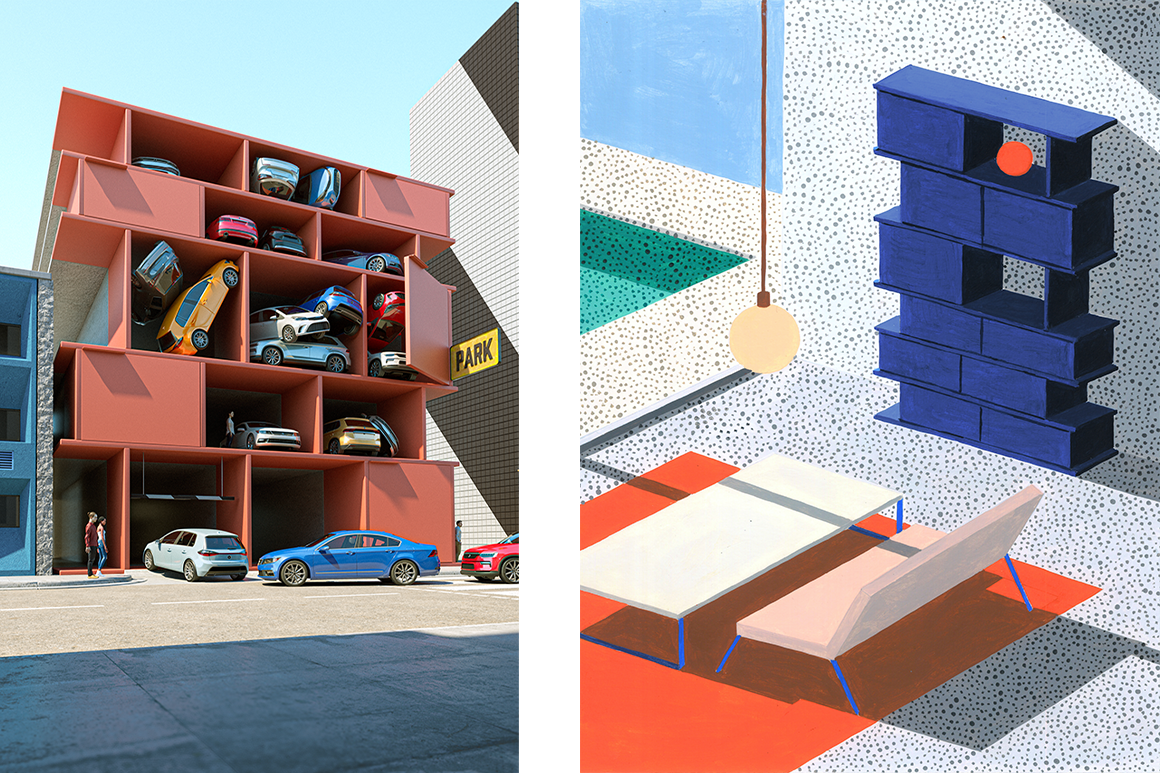 Our Non-Stop Innovation
It all started with a single shelf –The Type01. However, we've continually reimagined what the Tylko shelf could be. Innovation is about solutions and our Type02, Type01 Veneer and – most recent launch – the Type02 Sideboard, were all designed to meet specific customer needs, both now and in the long-term.    
However, our focus on future-thinking goes far beyond just the product itself. The Tylko App and online configurator are the engines that drive our customer-led design and we're constantly putting them through their paces – testing and updating to ensure they're intuitive, responsive and fun to use. Staying flexible and open to change is at our core. Everything from our visual identity to the way our teams are structured feeds off this dynamic way of thinking, allowing us to respond to the changing environment and the unprecedented challenges posed in recent months. 
Our Meaningful Commitment to Responsibility 
With an eye constantly on the future, we know that our focus must be fixed just as firmly on our social responsibility as our growth. Revolutionising the furniture industry means taking a holistic approach. From employee to customer to the planet at large, our day-to-day practices are founded on values of transparency, care and long-term thinking. It's a process. We've set our personal targets high and while there's a long way to go, we hope that by rethinking the traditional business model we can be part of a standard-setting generation, committed to doing better.  
So, what does this commitment look like in real terms? For Tylko it means rejecting a fast, throwaway furniture culture and creating long-lasting, durable pieces that will stay with you across the years. It means manufacturing our products in Europe to keep our carbon footprint low and our local economies in good health. It's using solar panels at our factories, avoiding wasteful plastics and using recyclable packaging wherever possible. It's ensuring that each and every shelf we create has a specific owner, making only what's needed. We understand that our actions have an affect on our customers, the industry and the planet and with that in mind, we're determined to make our impact a positive one, on all fronts.
The process of looking back has reminded us of how much we've achieved, but equally, how much work we have ahead. The journey continues and whether it's fresh and exciting product launches, unexpected creative partnerships or pioneering approaches to business and people, the best is yet to come.
So thank you to our endlessly energetic team, our loyal customers and followers and to everyone who has lent support, offered feedback and kept in conversation all along the way. Here's to another five years of beautiful and smart furniture!
Ben, Hania, Jacek, Mikolaj | Tylko's Founders