Yves Béhar: On the Future of Design

We talk with Yves Béhar, the designer behind Hub Table, to understand how he sees the future of design, the modern customer's needs, and why he decided to work with Tylko.
Hub Table – the first design collaboration between Yves Béhar and Tylko – had its official premiere at the 2015 London Design Festival, and it caused quite a buzz. Before the product launch we had been working closely with Yves as he joined the team in 2014 as an advisor and investor. During our meeting in London we took a chance to ask him some questions and discuss the ideas behind Tylko.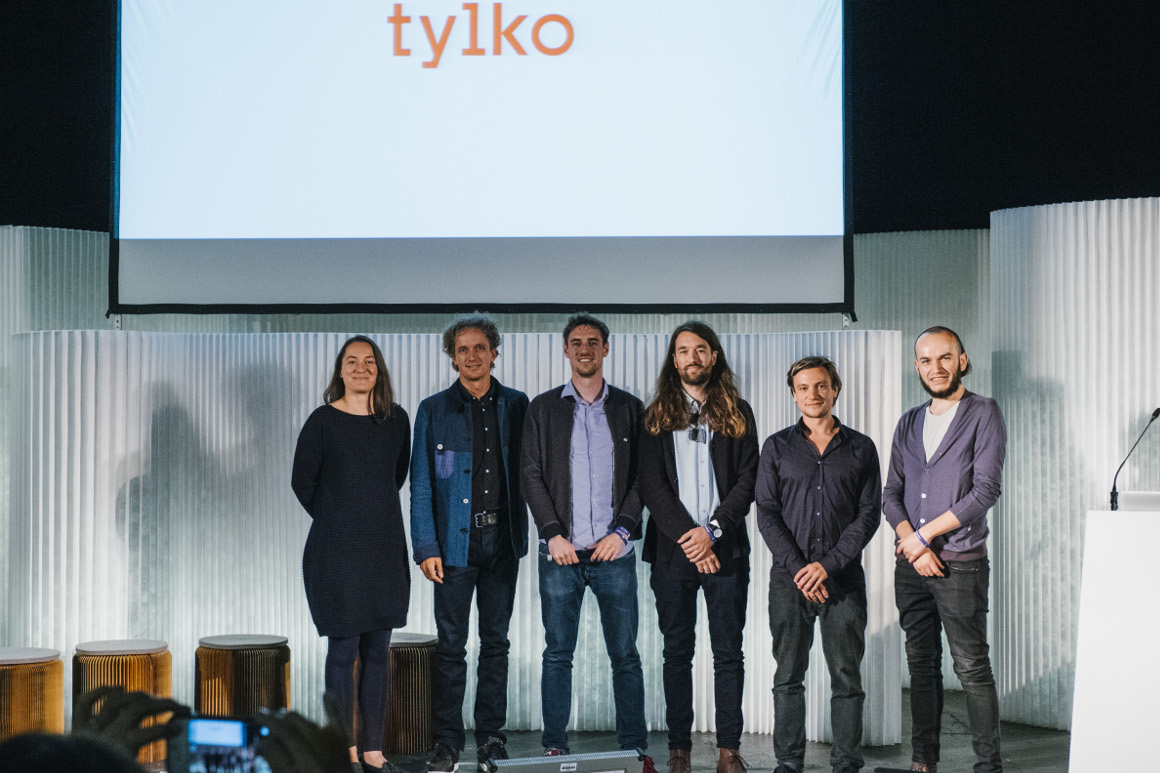 How did you meet the Tylko team?
Yves Béhar: We met at the LAUNCH event in San Francisco in 2014; I was immediately enthralled by the idea of the business, utilizing AR and parametric design in home furniture. I met the team, we instantly hit it off, and I've been supporting as an advisor ever since.
Does technology have what it takes to redefine modern design?
YB: In many ways, yes. I'm a firm believer that, when designed properly, technology can completely transform the way we live our lives by removing friction from existing systems. This takes careful consideration, though; technology should be seamless, accessible, easy to use and in many ways, invisible to us.
Parametric design and augmented reality (AR) are currently changing the way we think of modern design. Why do you think this will shape the future?
YB: Parametric design and AR are both tools that can change the way we design for customization and for how we consume in a more individual way. People want a personal experience, and people want to know exactly what it is they are investing in. Using AR as a lens to see the world and parametric design to visualize, build and manufacture furniture and other things is an extremely tangible possibility. Allowing a level of personalization that has never been possible in modern design, while still maintaining the design language set by the designer and the craft of making, is a fantastic bridge between tradition and technology.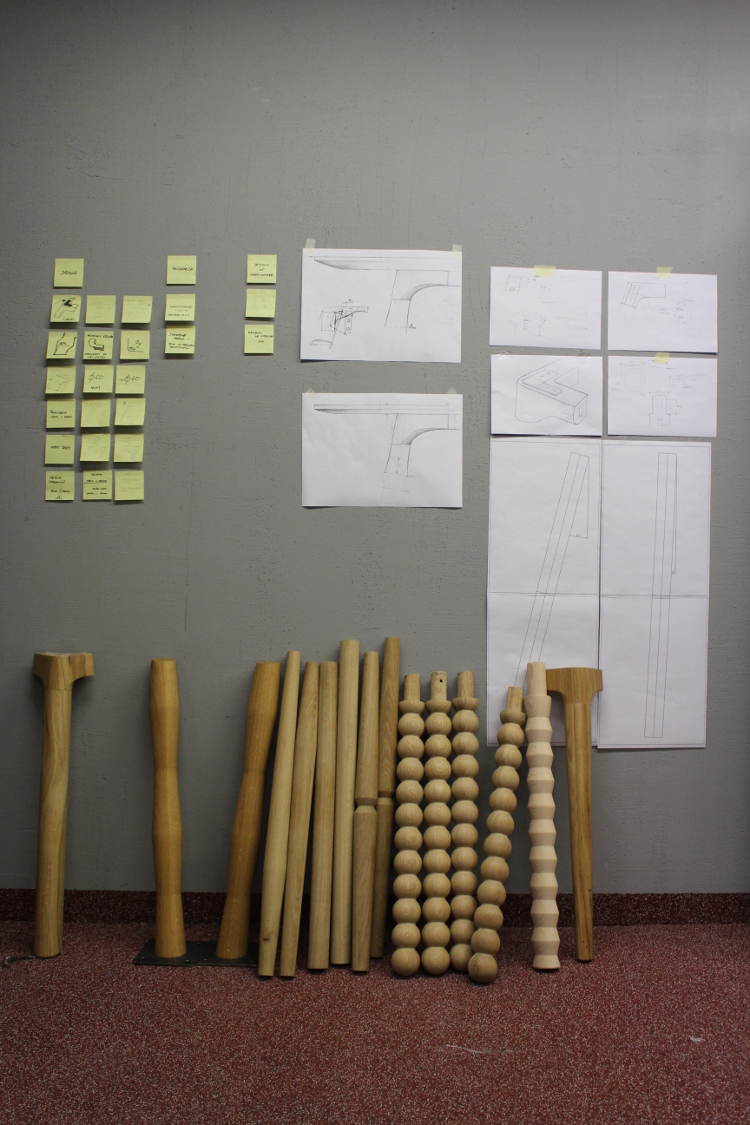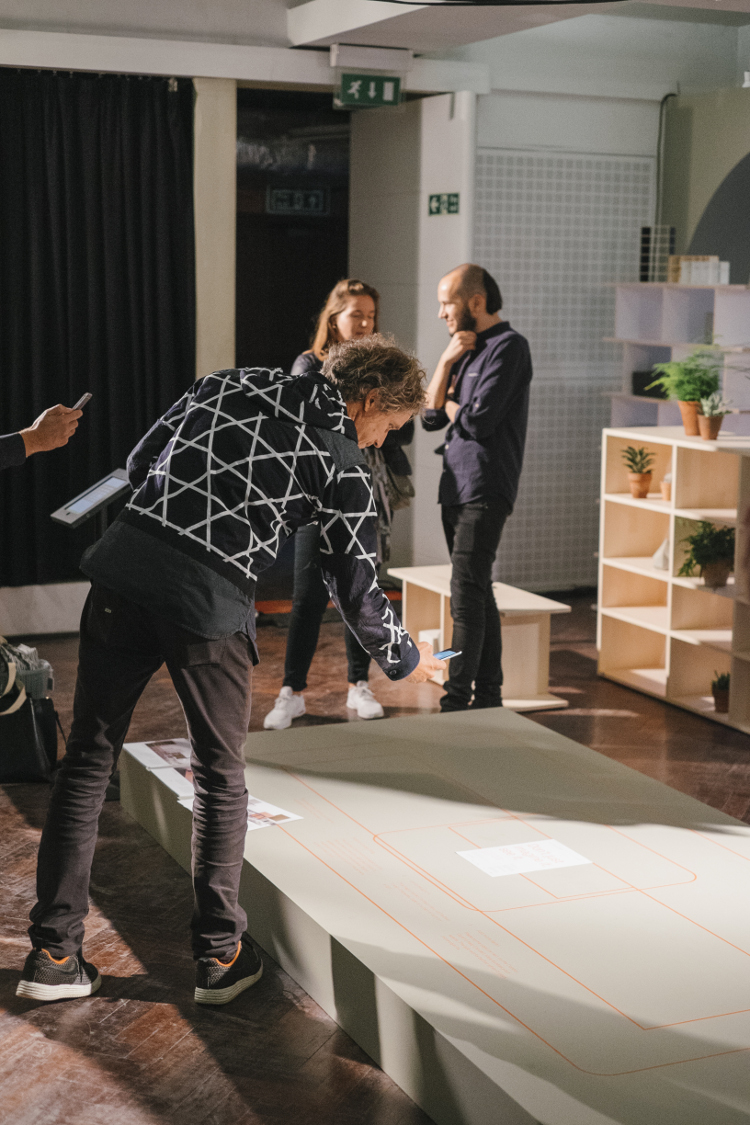 Why did you decide to invest in Tylko and take part in designing one of the products?
YB: In many ways, Tylko represents the beginning of the future – AR will be part of everything we do. In addition, a distributed method of manufacturing is dramatically more cost effective and environmentally sustainable. Ultimately, the consumer is much happier with customized good design and local manufacturing. For the design, I was intrigued by the idea that I could design a table with hundreds of variations – but all that carry the same design intent. It is like seeing my designs in numerous variations, personalized just for someone's needs and yet still all relating to the same design language – something truly remarkable.
The modern world suffers from the problem of overproduction. Do you think that Tylko's unique business model, based on fully automated production and no-middlemen delivery process may help improve this burning issue?
YB: Tylko's business model is simple, but completely innovative. It's not only about removing the middlemen, it's about modeling your business in a way that is scalable – from both a consumer and a manufacturing perspective.
Using AR as a lens to see the world and parametric design to visualize, build and manufacture furniture and other things is an extremely tangible possibility.
In your interviews you often say that "if it isn't ethical, it can't be beautiful". How would you place this sentence in the context of the modern furniture industry?
YB: Methods of manufacturing that use better and more environmental materials, less manufacturing waste and no unsold production are key to a more ethical approach to furniture making. And if the objects are well designed, long lasting and beautiful, then I say it's the perfect combination of both worlds.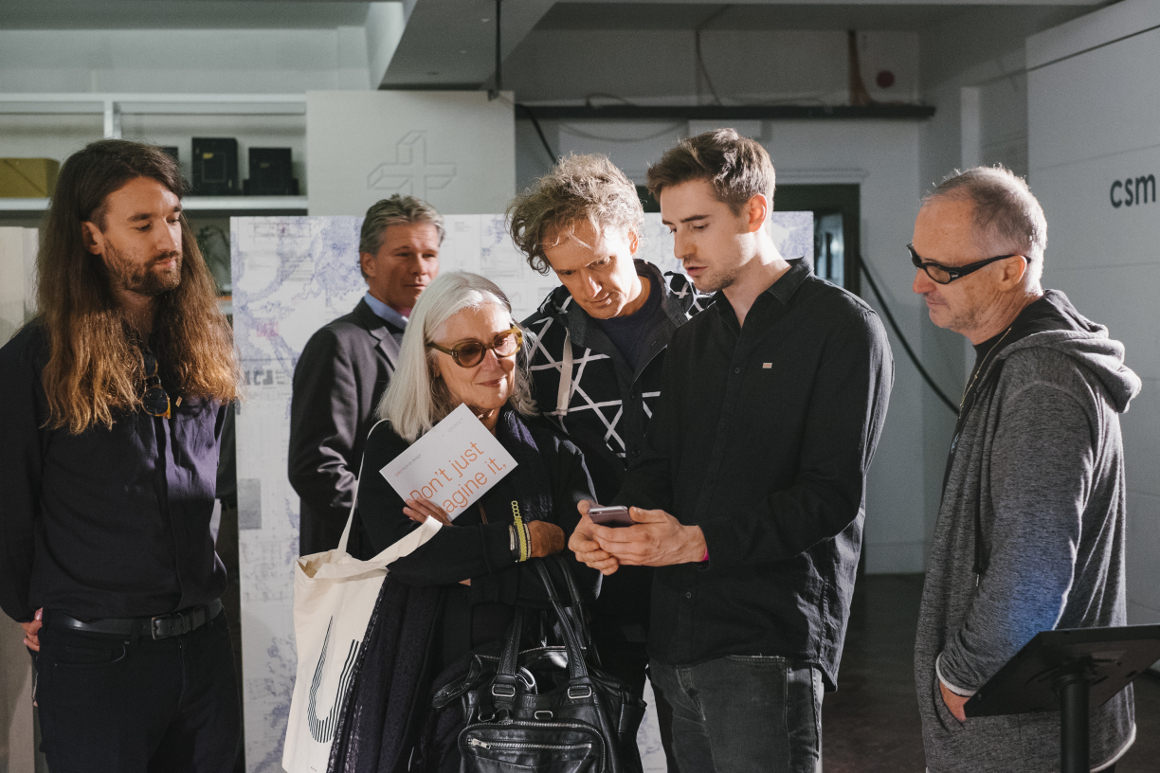 Tylko offers furniture that can be customized through an iOS app to fit perfectly to any space. Do you think that putting the designer's tools into customers hands is the modern way of understanding the market?
YB: In the world of furniture design, I think this tool will transform the consumer experience. That's not to say the designer doesn't still have a major role to play – while the consumer still is able to personalize their furniture, the designer still has to create the design language and set the parameters. It's adaptable design authorship, and this is a very important concept for the future.
Nowadays people are becoming more aware of their customer's needs. Do you think that the future customer will only choose customized products perfectly adapted to his or her needs?
YB: Customization and adaptability is important in many contexts. People want to be able to express themselves with the things they buy, the things they surround themselves with and consume. People are willing to invest in things that are more personal. Empowering people to feel a more personal connection to their belongings has always been a design goal, and I think Tylko takes this to a whole new level.
What would your advice be to young designers at the beginning of their paths?
YB: I always say that young designers should become an expert in something – pick the thing that you love the most, the thing that excites you the most, and become the best at it. Once you reach a point where you feel comfortable with your abilities, begin to use your knowledge to branch into other areas of design.