Agnieszka Owsiany Studio: A Fresh take on Classic Elegance
Based in Poznań, Poland, Interior Designer and artist Agnieszka Owsiany creates calm and intimate spaces designed to stand the test of time. We sit down with the creative to find out more about her process and gather a few tips for our own home projects.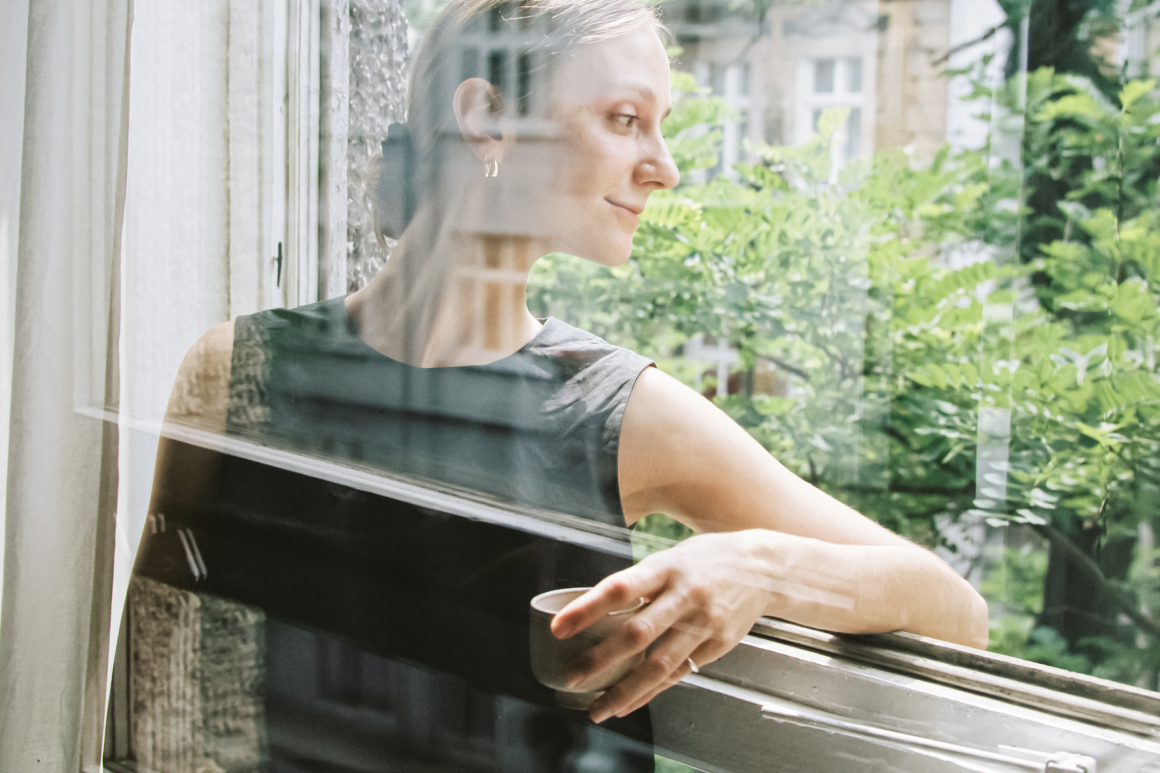 With an innate understanding of her field, Interior Designer Agnieszka Owsiany has found her creative studio in high demand since its foundation in 2018. She began her career path in architecture, and soaked up the technical knowledge required to create livable spaces. However, real world job experience eventually led her to pursue her true passion, interior design.

Maintaining a strong connection to her first love, mid-century design, Agnieszka's personal and professional aesthetic cleverly balances contemporary living with a distinct and timeless elegance.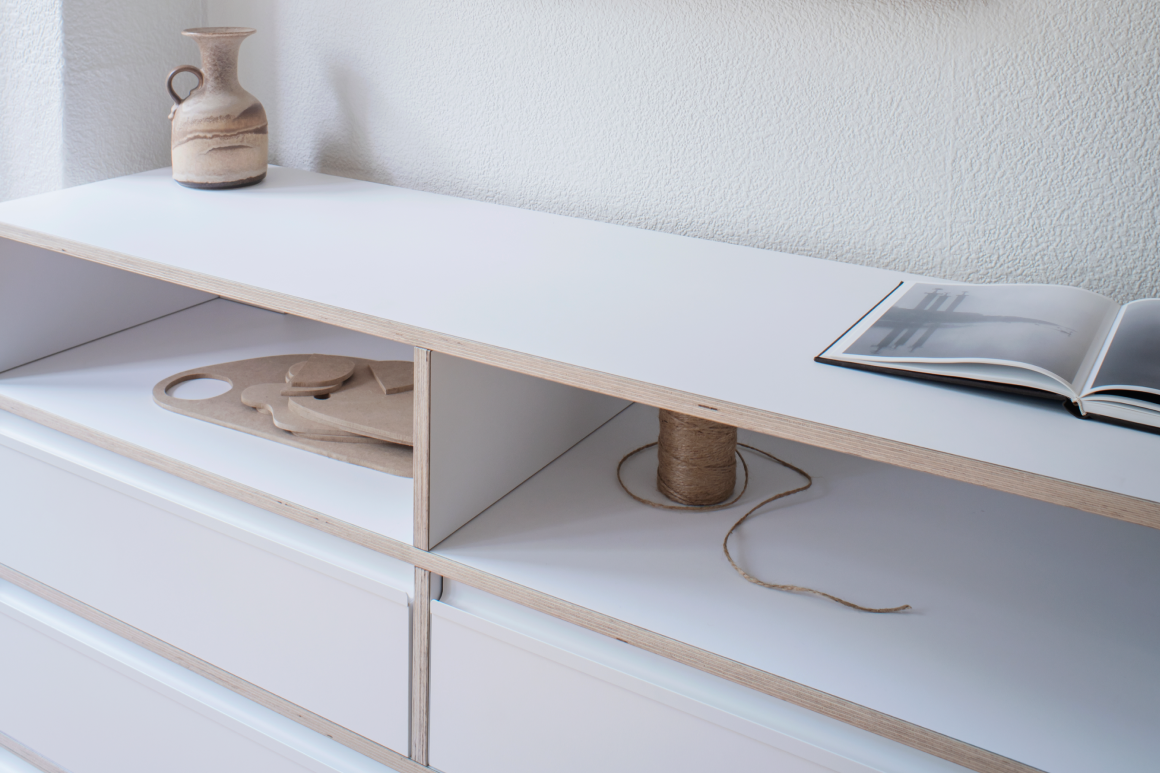 Can you tell us how you first got involved in interior design? 
I graduated in architecture and urban planning at the Academy of Fine Arts in Poznań, so my original plan was to design on a much larger scale than interiors. However, life and my first jobs took me in a different direction. It turned out that interiors would allow me to fulfill my creativity better, with a focus on details, materials and creating bespoke furniture. Studying architecture at an art school rather than a technical school left my mind open to many directions, hence the constant search for my creative and design path. In recent years, apart from architecture, I have been designing and creating textile objects such as framed tapestries, something which I'm currently devoting a lot of time and attention to. 
How would you describe the role of Interior Designer to someone who is unfamiliar with the job? 
People's interest in this area has grown significantly in recent years — there's tons of TV shows on interior design and obviously moodboard platforms like Pinterest have given rise to this interest as well. But it is actually a long and multi-layered process that requires knowledge and experience beyond a selection of photos on the internet. And here the architect plays a key role — their job is to create an interior design that not only stands out visually, but is also smart and comfortable for its users.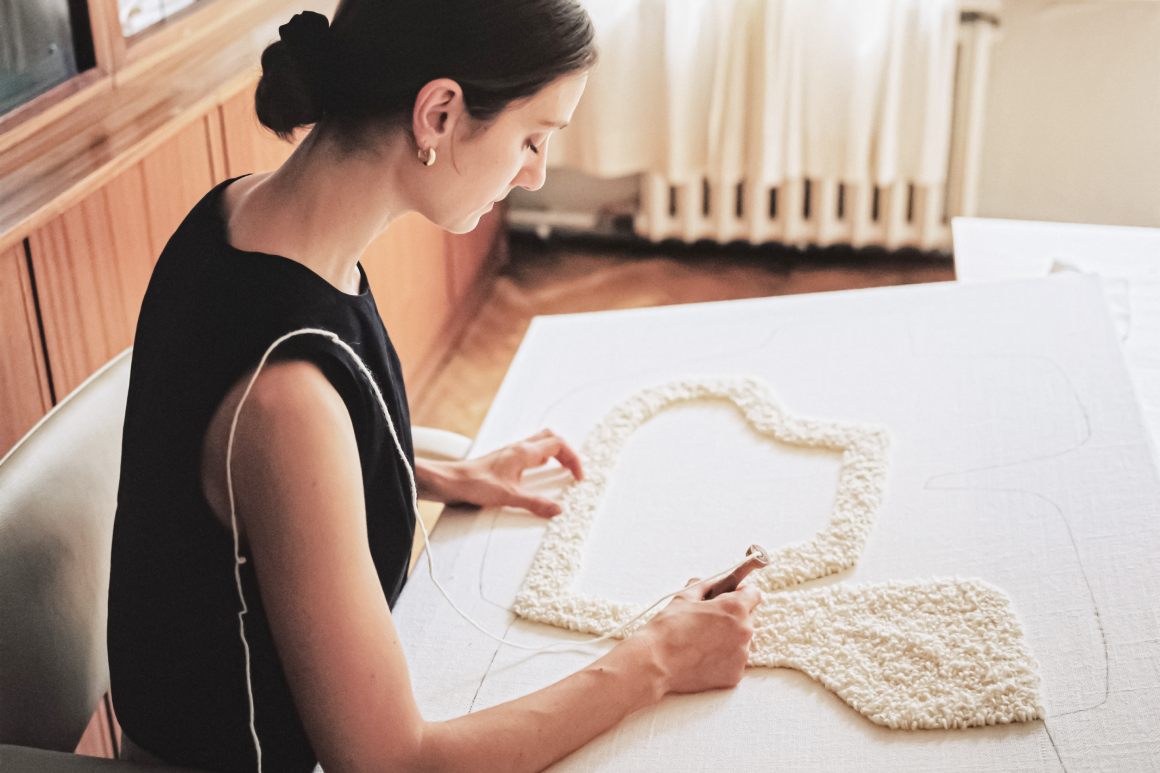 How would you describe your own personal interior design style? 
I'd say simple and timeless when it comes to forms and materials. I try to keep my space light and not overdone, gathering unique furniture and objects that I'll keep forever. While I seek out midcentury pieces, I also want my new ones to look and feel the same in seventy years and beyond. I like this almost romantic side of objects passed from one to another, things that also have that unique old patina. It's the same with all the things I collect each year from my trips, local stores and flea markets.
What is the most important first step for those interested in getting involved in interior design?
I'd say experience is as important as education, so as soon as you can start practicing in the professional studio, go for it and try to get involved in the whole design process, as it's not something you can learn at school.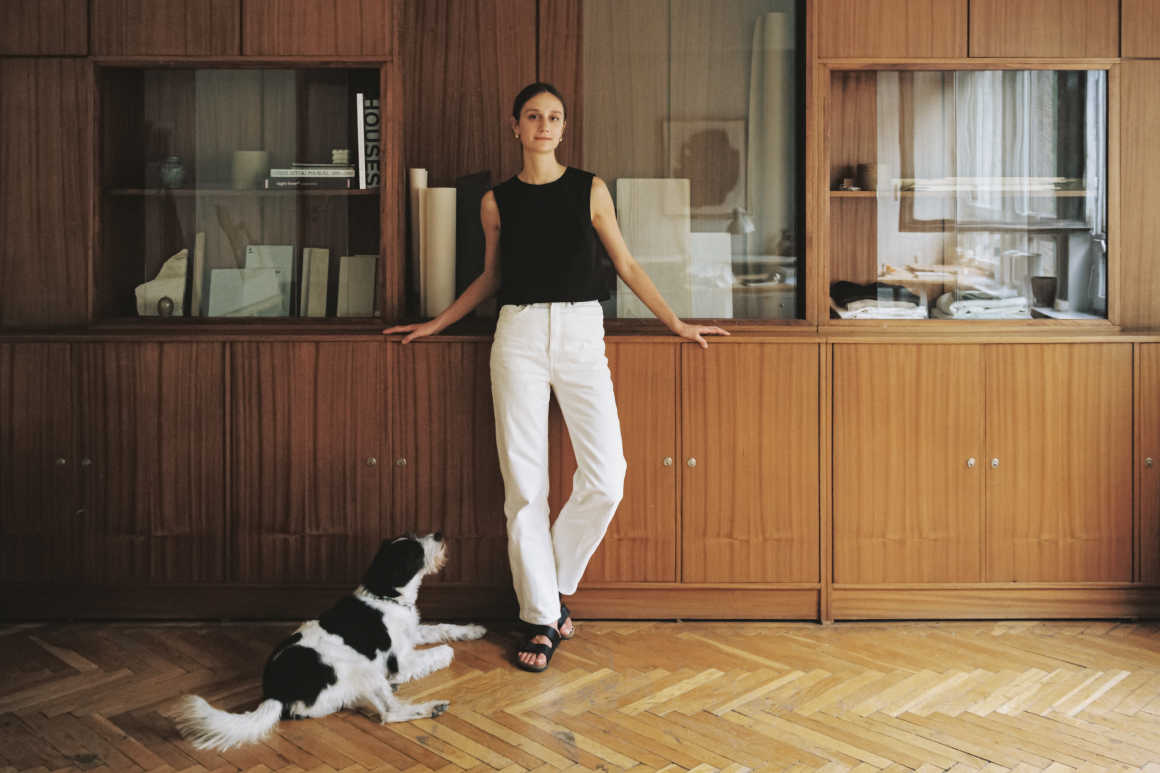 Where would you recommend finding inspiration for amateur interior designers out there?
For me, it's about travelling and exploring architecture and interiors wherever I go. Seeing all the solutions, materials and details in real life is something you cannot capture on the screen.
How do you balance experimenting with new and upcoming trends and creating a style that will last the long haul?
I try to avoid "trends". Timeless design is more valuable to me so if there are any strong trends that my clients want to follow, I try to transform those into my own design language. I think that over time I have managed to develop a certain style of which I feel good about the reason why people want to work with me.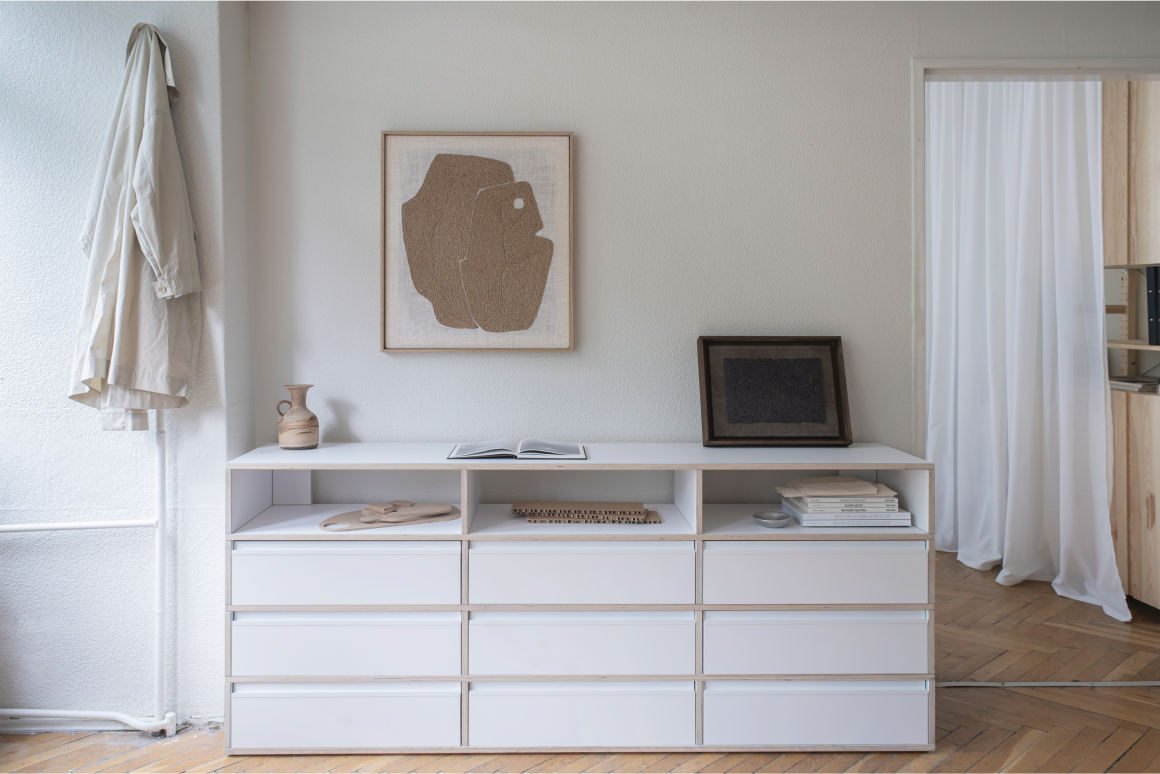 What does "Home" mean to you?
My home means my safe place. Tranquility. Freedom. But also a common space for my family and friends where we cook and eat a lot. A few months ago, I moved with my boyfriend and dog into a new house. We did the renovation ourselves and unpacked all our things, but it was when my dad came to visit and my friends showed up that I felt this place had finally come alive. Then it became home.