Better Than Ever: Tylko's Fresh New App

New products. Enhanced features. Smooth interface. Meet the new, improved Tylko app.
If you've never tried designing your perfect-fit furniture via app, there's no better time to get started! We've revamped our app for an exciting and simple furniture shopping experience – all through your smart device.
Whether you're an app newbie or a seasoned fingertip furniture designer, our new features and functions will have you happily tapping your way to your dream shelf in no time! Using our AR-enhanced app to see your furniture come to life is now easier than ever.  
Here's a quick look at what we've done: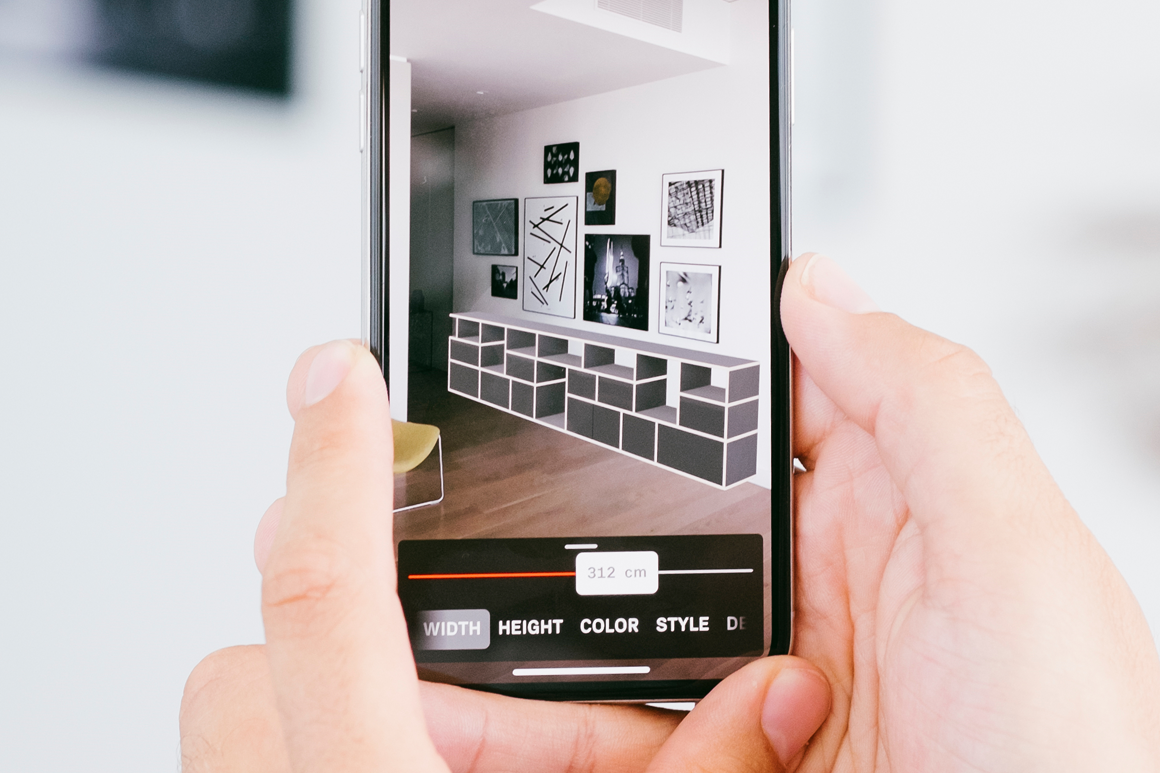 Augmented Reality
It's officially the future, and you can now design your dream shelf and view a 1:1 scale, 3D render of it through your device. No more measuring guesswork and no more "but will it look ok there?" worries. Science just solved your shelving situation!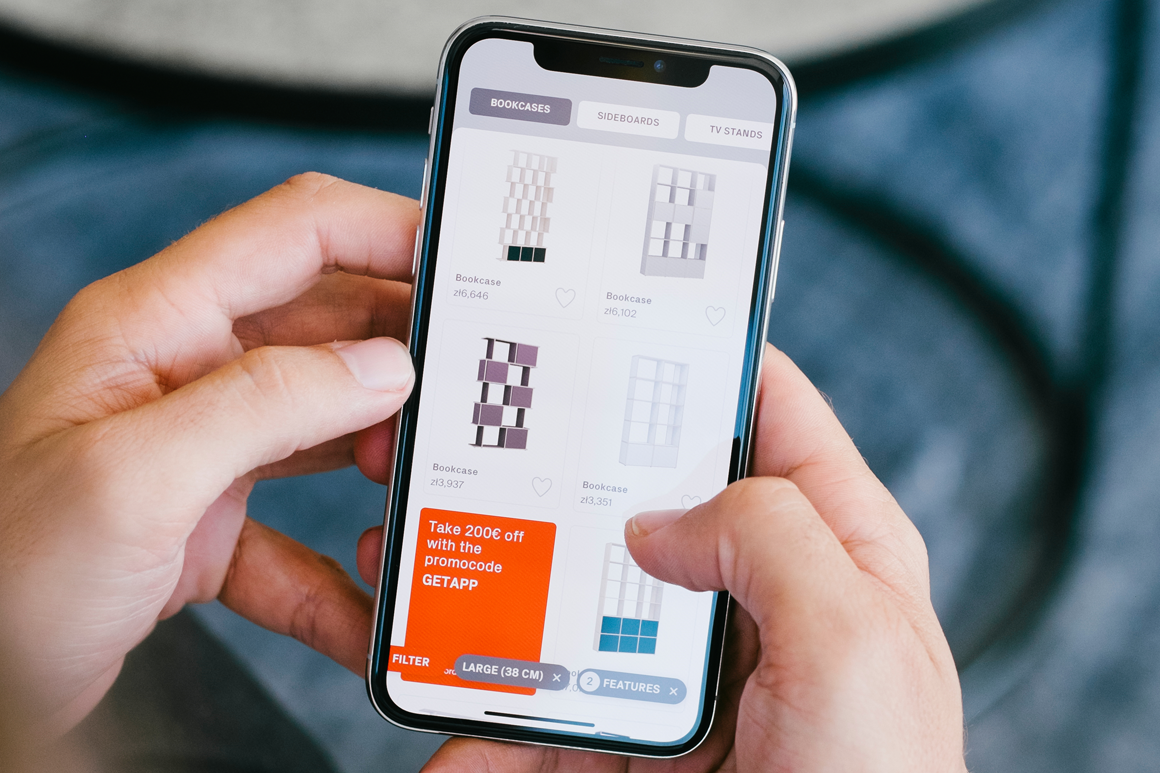 Wishlists
Sometimes you want it all. With our easy-to-add-to lists, you can choose the products you like best, customize, and keep for later.
Filters
Like this, but don't like that? It's easy to whittle down your favorite features with filters to focus on what you're really after.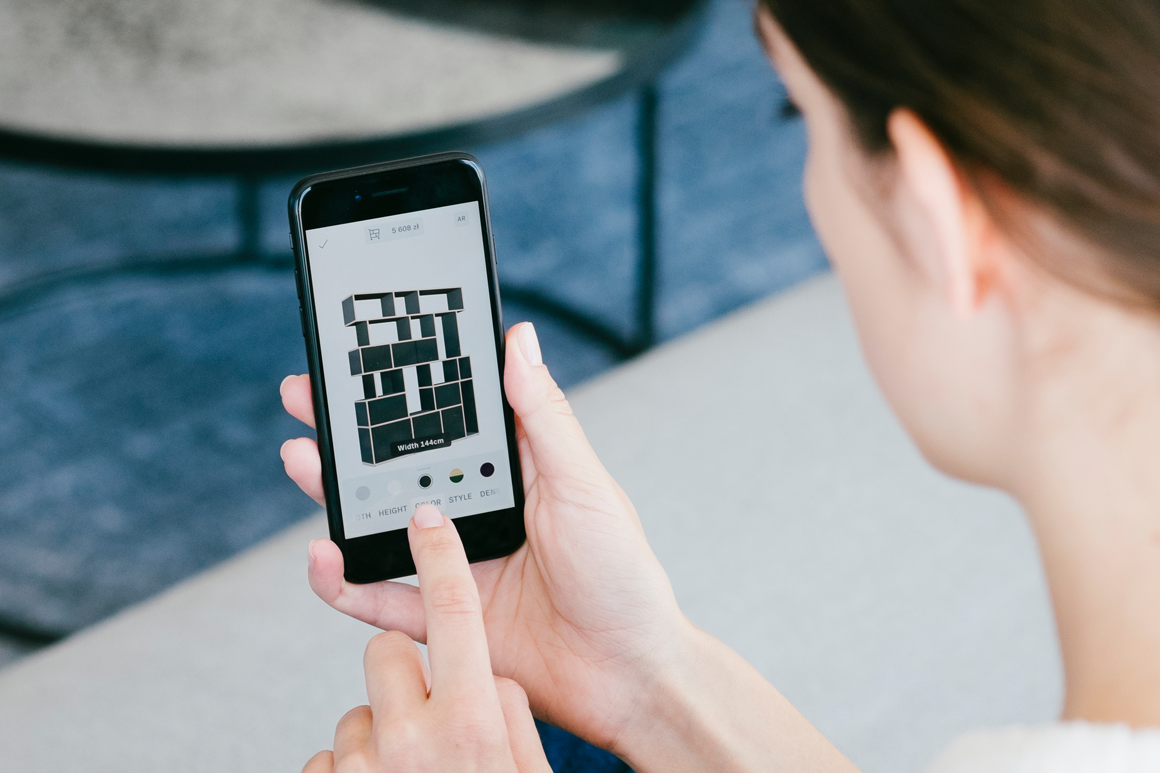 New Products
We've got new colors, doors and drawers – all of which you can easily add, subtract, mix up and customize to your heart's content!
And, of course, we paid special attention to the general performance and appearance. The new Tylko app has an easy-to-navigate interface that will have you creating customized perfect-fit furniture you'll love for a lifetime in just minutes.
Download the Tylko app today to get started – and save big with a special welcome gift!