Let's Raise Our Glasses to a New Chapter

We're so very excited to share some great news with you today. Following a strange and difficult 2020, full of new challenges, as well as new learnings and opportunities, we are proud to announce that we have raised €22 million in a new funding round. It goes without saying, we couldn't have done it without you.
Last year we increased our sales by 132%, serving over 30,000 customers during the pandemic. Hopefully our products are contributing to giving you some sense of harmony and order, especially during these confusing times.
Since starting Tylko as a tech company in 2015 providing high-quality, fully customisable furniture, our drive and determination to keep innovating stays strong. And, while our user-centered tech continues to be our focus, it's the people-friendly design that continues to form the foundation of our ethos.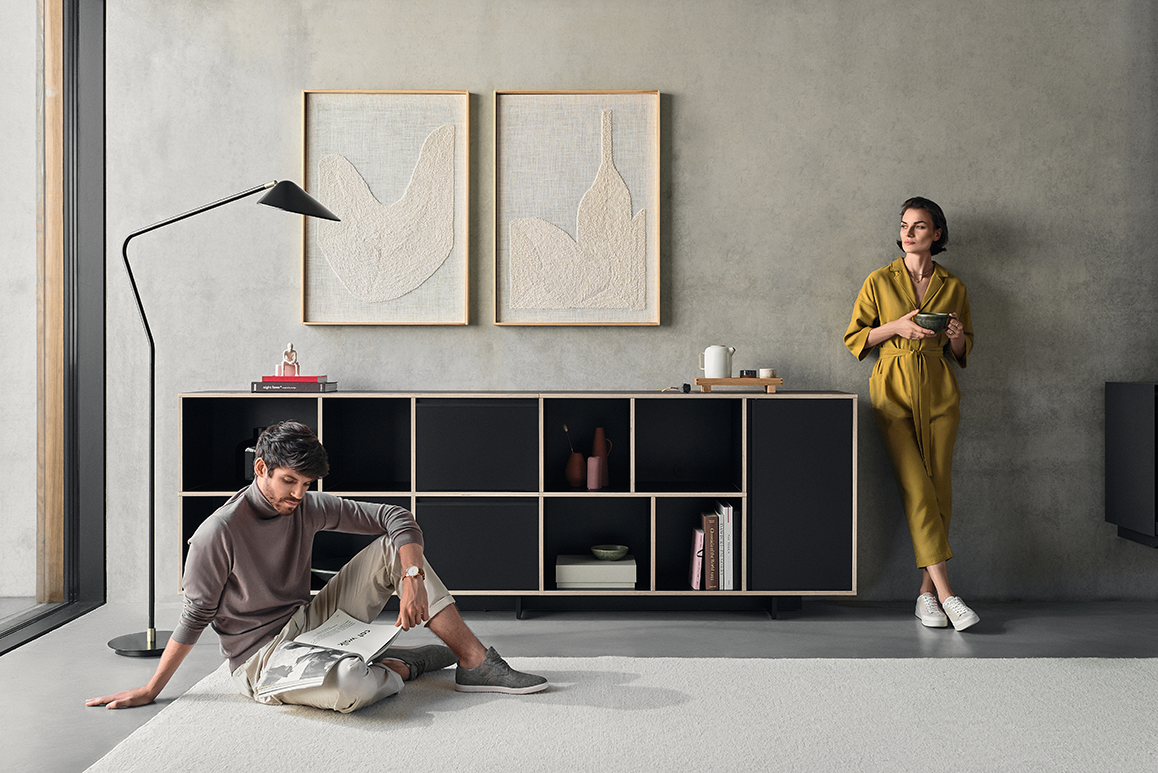 Our new round of funding was led by Israel-based Pitango Growth and Finnish Evli Growth Partners following previous investors TDJ Pitango and Experior Venture Fund. Additionally, former Herman Miller CEO, Brian Walker, as well as COO of US-based MasterClass, Mark Williamsson, also joined as new investors. Together, we will continue to use the power of tech to set positive, game-changing standards in the furniture industry, whilst maintaining true to our brand's DNA and core values: number one being, improving the lives of our customers.
"Tylko has a huge vision to disrupt the furniture industry that has "frozen in time" with its outstanding technology and unwavering commitment to protect Mother Earth."

Rami Kalish, Managing Partner & Co-Founder at Pitango
Since you are a crucial part of our journey, we'd like to open up about the main areas we'll be investing in throughout the following years. So, without further ado, we present our game plan below.
We're setting a good example
Whilst disposable furniture has become the norm across the industry, we're focused on setting a good example. Our goal is to keep learning and using our product to educate our audience and positively influence the suppliers who we work with.
Moving forward, we will:
continue to evolve our technology that allows customers to design their own made-to-order, long-lasting storage that fits seamlessly into their lives — therefore encouraging a 'buy better, buy less' approach to shopping
keep producing locally in Poland, and carefully sourcing our certified material from suppliers within Europe, to avoid long-distance travelling and shipping
further optimise our production and logistics, from design, to production, to delivery, to avoid unnecessary waste, as well as to ensure a smoother experience for everyone, including the planet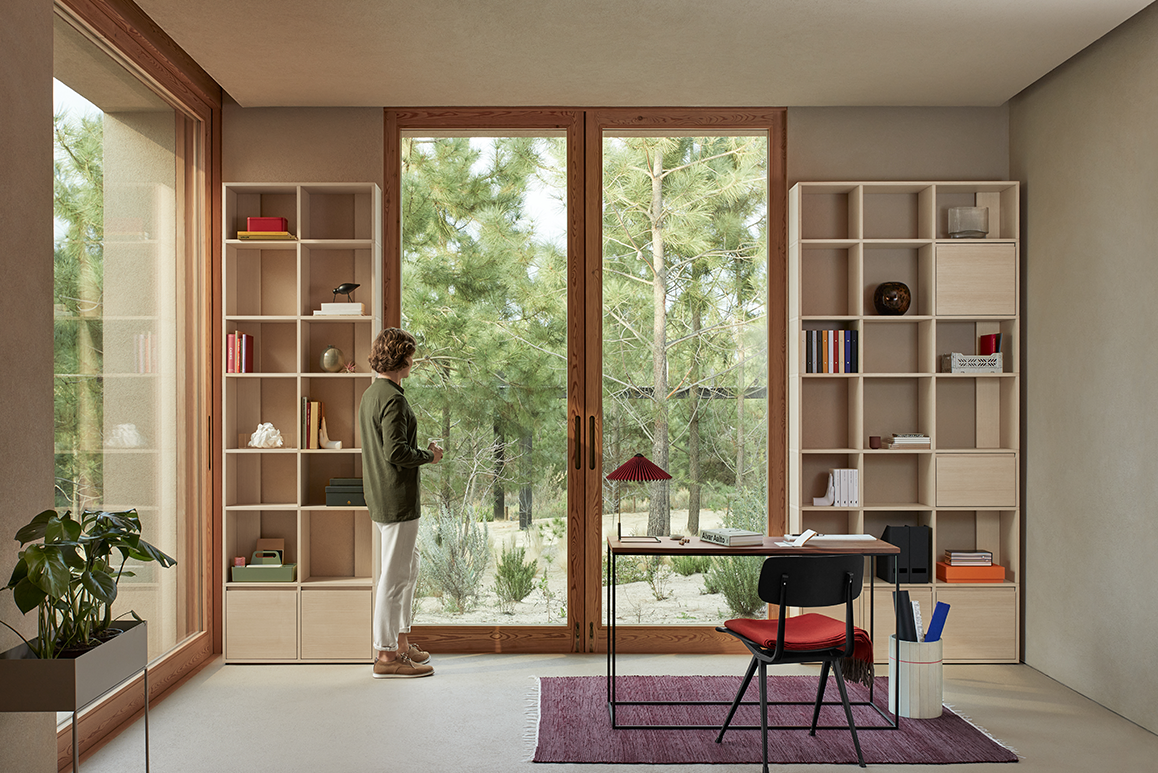 We're fostering an open, forward-thinking culture
Since Tylko launched in 2015, our aim was to build an open, creative workplace that encourages every team member to think innovatively, to share ideas and actively contribute to our vision of shaping the future of the furniture industry.
In this next phase, our focus will be to double our current team of 140 dedicated experts — including developers, customer experience, logistics and marketing specialists, parametric designers, and many more — by investing in finding the next generation of talent from around the globe.
We're thinking bigger
Last year, we introduced a new product category with an updated version of the configurator, along with extra features. Moving forward, we've got our minds set on designing products that will help bring harmony to your entire home.
Our plan is to: 
further upgrade our customisation software in order to offer you a wider range of product categories and personalisation options.
invest in technologies that will improve our customer experience, including AR, Space Recognition and Parametric Design tools.
investigate market opportunities outside of Europe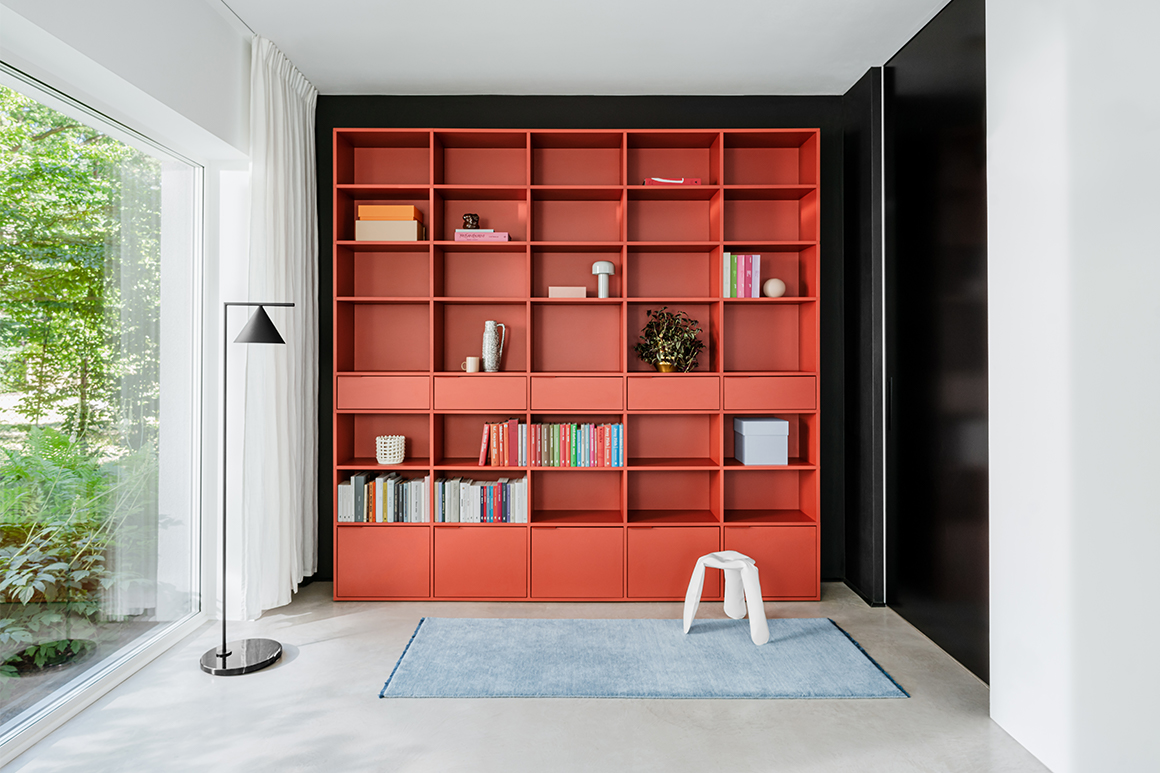 That is all for now. We're so excited about the opportunity to keep setting new standards in the furniture industry and improving your experience with us, whilst keeping a lookout for the planet.

Thank you for joining our quest, we're just getting started. And if you believe in our mission and want to become part of the team, take the leap and reach out! We'll be happy to hear from you.

Take care and stay tuned.