Good Design 2016: Tylko Awarded Poland's Highest Design Honor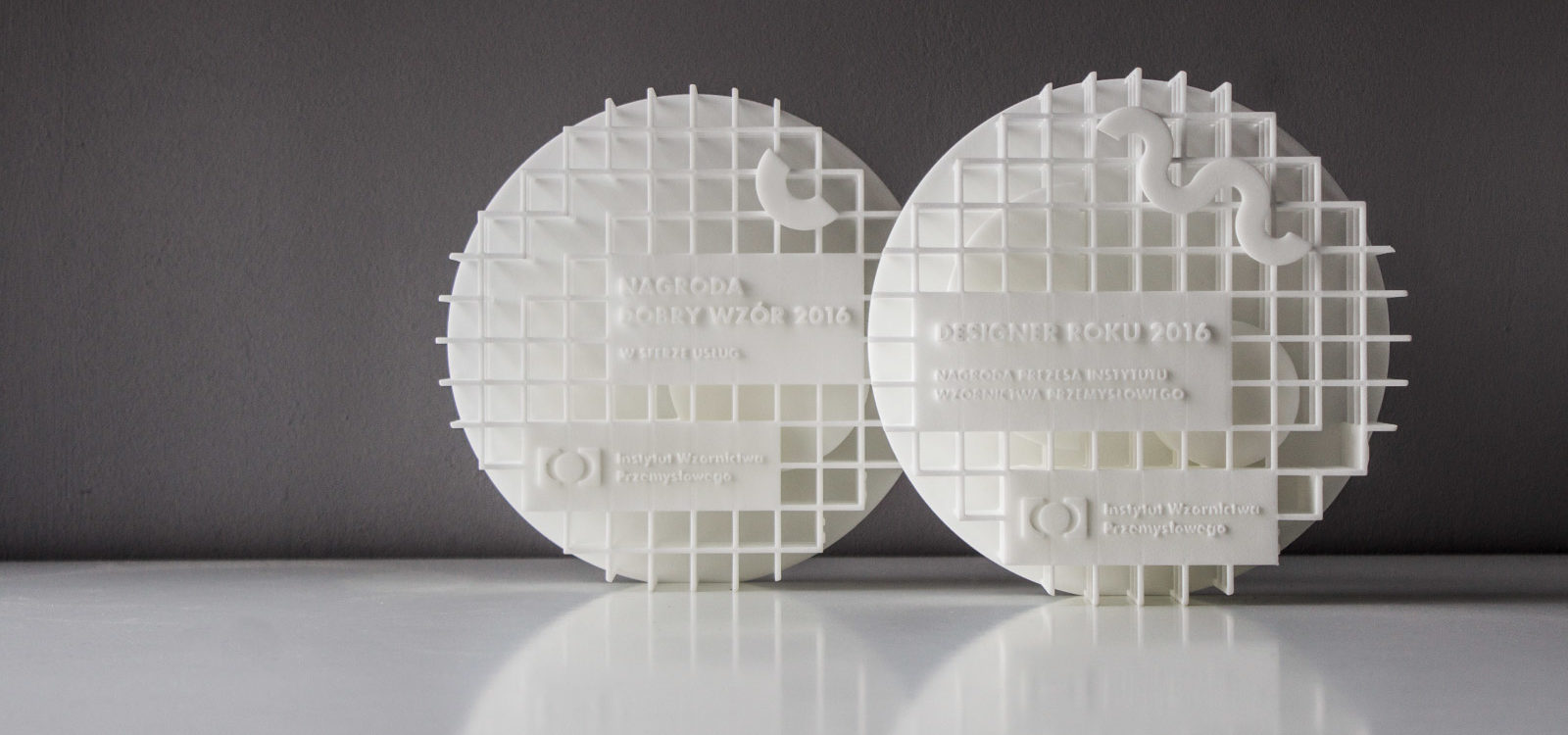 Tylko was recently awarded "Designer of the Year' by Poland's Institute of Industrial Design and we couldn't be more thrilled.
We're not normally ones to boast, but we're thrilled to have been awarded "Designer of the Year" for 2016 by the Institute of Industrial Design.
The prize – the most important design award in Poland – celebrates professionals devoted to achieving the highest industry standards and finding innovative solutions. The Good Design Awards (or "Dobry Wzór") include several categories, and to take top honors was really an unexpected delight! And, while we were at it we also managed to scoop the "Service of the Year" award. Hey, go big or go home, right?
You can learn more about the awards and see our fellow winners at https://www.iwp.com.pl