The Man Behind the Perfect Fit: Meet Krystian Kowalski – Tylko's Head of Design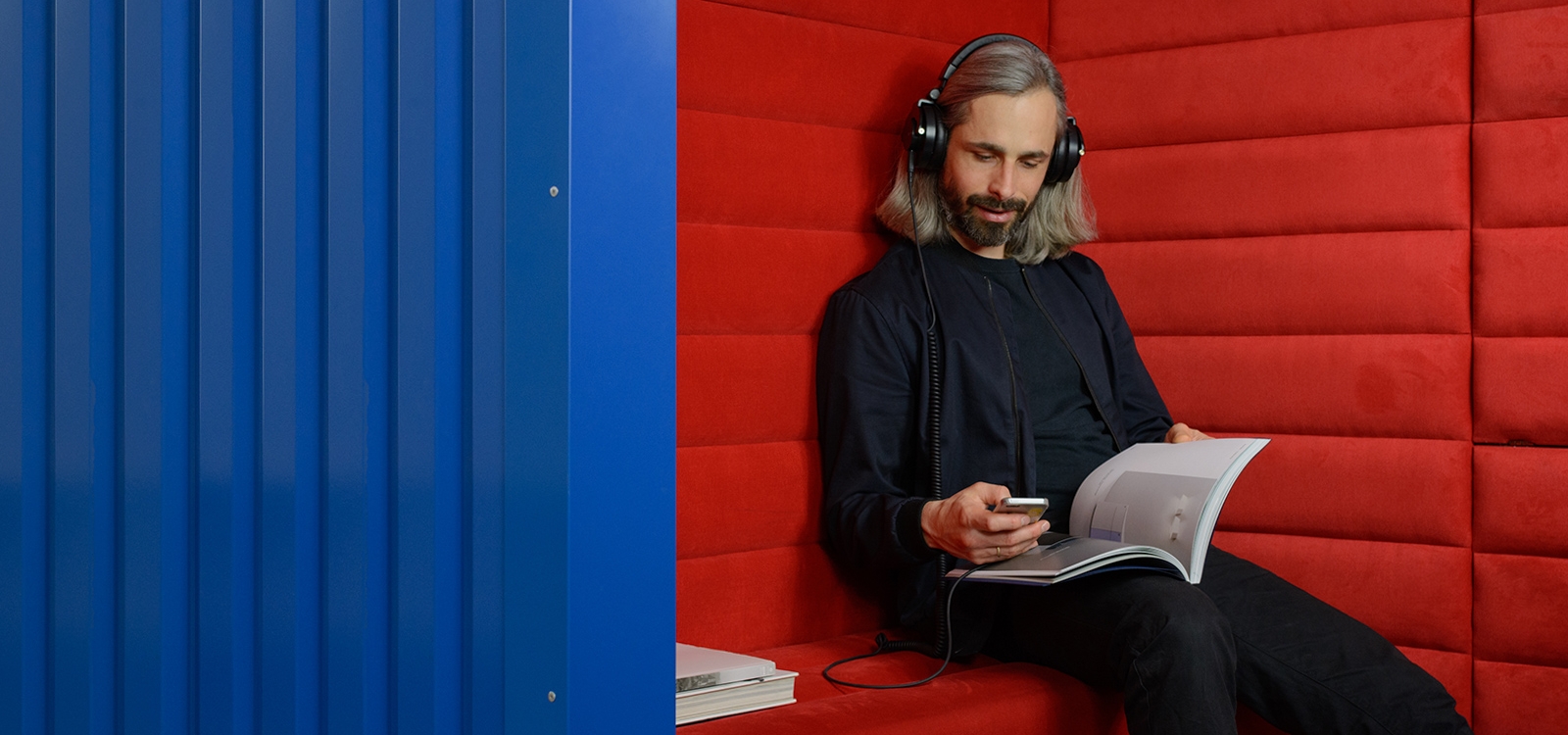 What's it like designing a product with millions of customization options? We asked the guy in charge of product design at Tylko.
With almost-limitless customization options, a Tylko Shelf is much more than a square grid. Countless tests, prototypes and do-overs by a dedicated team lead to the final product – and even that's in a constant state of adaptation. We met with Krystian Kowalski to talk about the design process and how every "hard part" is really just a challenge waiting for a solution.
Give us a little background – how did you become a Product Designer? Was it something you always wanted to do?
My parents are sculptors so as a child I would spend whole summers at art residencies surrounded by people who were doing really exciting things, using basic materials and turning them into organic and sensual forms. It was very much an atmosphere of free creation, and I think that's where it all must have started. I was a very hands-on kid – I've always liked projects that were a bit more technical and practical though, so I'm not sure if it was a conscious choice or maybe some form of rebellion against what my parents were doing… [laughs].
What's the hardest part about your job? And the most rewarding?
I don't think there are any "hard" parts, there are mostly just challenges. As cheesy as it sounds, it really is the case! Think about it – the process of creating a new product never goes perfectly smoothly. So you just need to accept that and enjoy the ride because those challenges often lead to great and unexpected solutions and make the final product so much better.
The most rewarding thing is overcoming those challenges with your team, and seeing the final product come together, definitely. What I like at Tylko is that you don't lose contact with your product after it's ready and shipped – we're very close with a lot of our customers, and they share photos with us and provide feedback. We get to see how the shelves look in their homes, how they're being put into use… it's like a pat on the back to see a that their shelf fits perfectly and serves its function.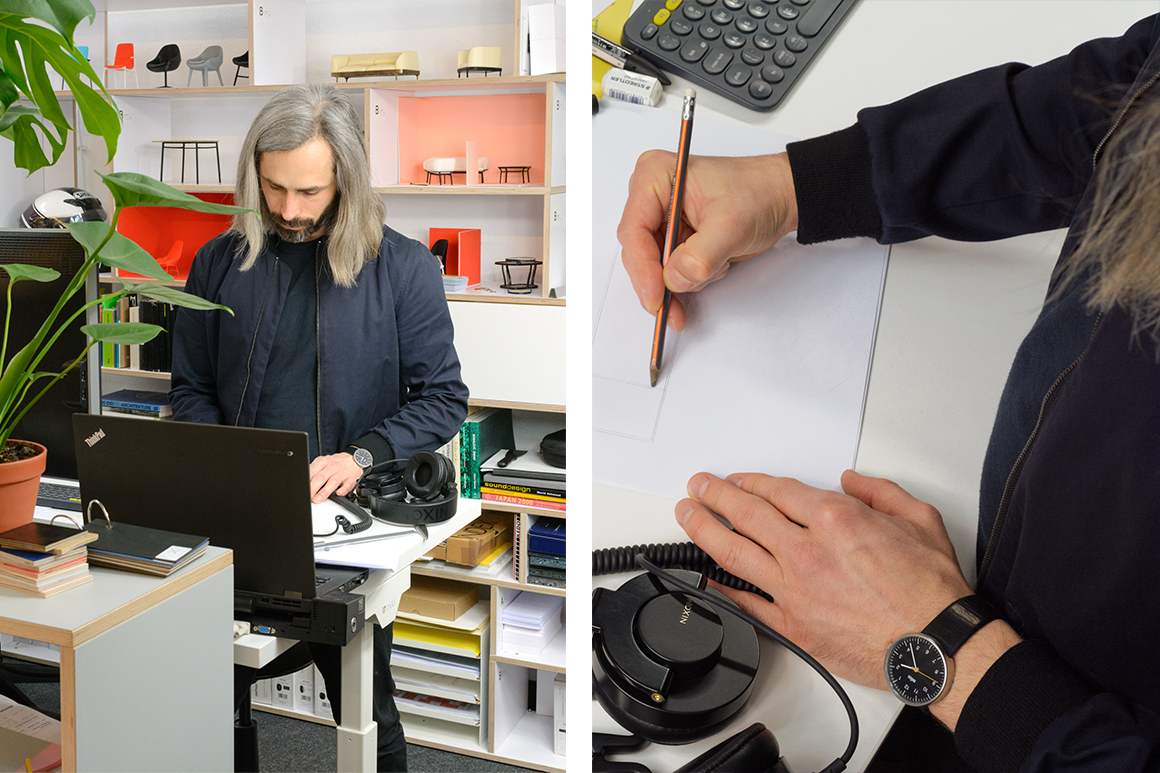 What's the starting point for a new design? For example, Tylko recently launched drawers as a design option. How do you decide on a new design?
It often starts with an observation of what's happening around you in the world – you need to be able to identify the current expectations. In the case of doors and drawers, we got lots of requests for these from our customers, so we knew this should be our priority. There was a real need that had to be addressed. I like to think that the role of any designer is to stay aware of the present and the contemporary – to be able to deliver fresh and valuable solutions that offer function, comfort and aesthetics. I want people to enjoy being around objects that we design and increase the quality of their everyday lives.
And of course, every new design starts with a brief. When it comes to Tylko, the founding design requirements are very consistent and strong: we want to offer a product that can be adjusted perfectly to customer's needs, it has to assemble easily and be of the best possible quality – all while keeping the accessible price tag. These are our guiding values and the reason why I wanted to join the Tylko team. I appreciate Tylko's attention to details and overall quality that runs through the whole design process – from materials to packaging.
Tylko stuck to the "no-tool needed" assembly rule even with the newly launched drawers. Tell us about designing them!
I think people might be wondering why we're so psyched about launching doors or drawers. I know they don't sound like the most sexy or innovative features [laughs], but our attention to detail means we spend a really long time making sure that even a basic-seeming element offers a great user experience. They arrive flat-packed – so even if your shelf has 10 or 20 drawers you won't be flooded with a huge amount of big boxes at the delivery, and they're super easy to assemble – they click-in without tools like the rest of the shelf! That "click" is actually an oddly-satisfying sound [laughs]. We picked super high-quality runners for good load bearing and a smooth slide, and made the wooden panels thinner so there is more storage space. We also used the famous extruded aluminium handles that we also use on our doors, which I think is a super nice feature that our team designed internally for a perfect grip and an eye-catching finish. It's all about keeping it easy, fun and beautiful – whatever the element.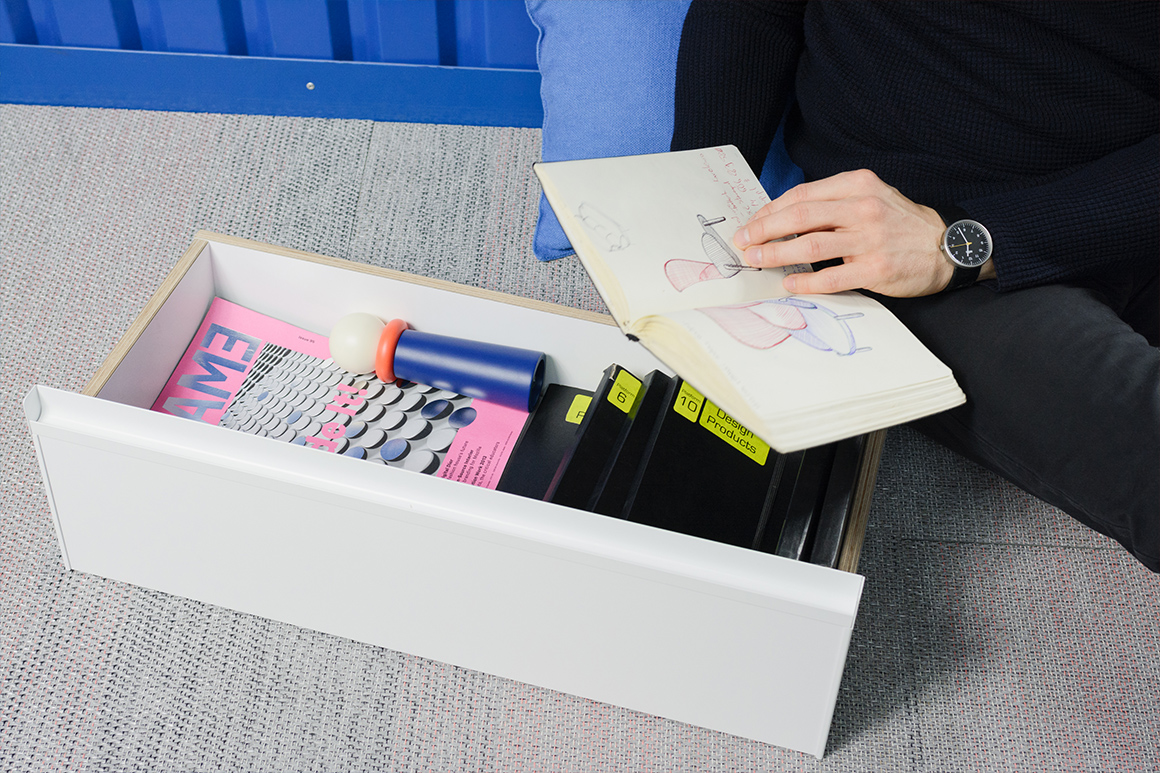 How does designing for Tylko differ from other big box brands?
It kinda relates to the previous question. It's already different from the moment you get a brief. At Tylko, it's never about just bringing another product to the market as fast and as cheaply as possible. We take time to look for the best solutions and are not afraid to introduce changes – even at the very last minute. That would never happen in a big box company, but this agility allows us to really stay on the frontier of change.
And, working within a smaller brand you also have a much bigger influencer on all steps of the product development – you get to meet the people in the factory, develop close relationships with the suppliers and work closely with your in-house production team. You can make sure they really understand the value of the project they're involved in. After all, it's never just one person's job!
What have you learned by working at a furniture startup?
Tylko is actually my first start-up experience, and above all I've learned how great it is to work in a young, dynamic company with a vision! It's about being surrounded by other people who share the same bold and brave ideas – like changing the furniture industry and making beautifully designed items at achievable prices a real thing. You get to work with a devoted team that is super involved into what they do. They really believe in the project and feel like their work means something bigger and better. It's very inspiring.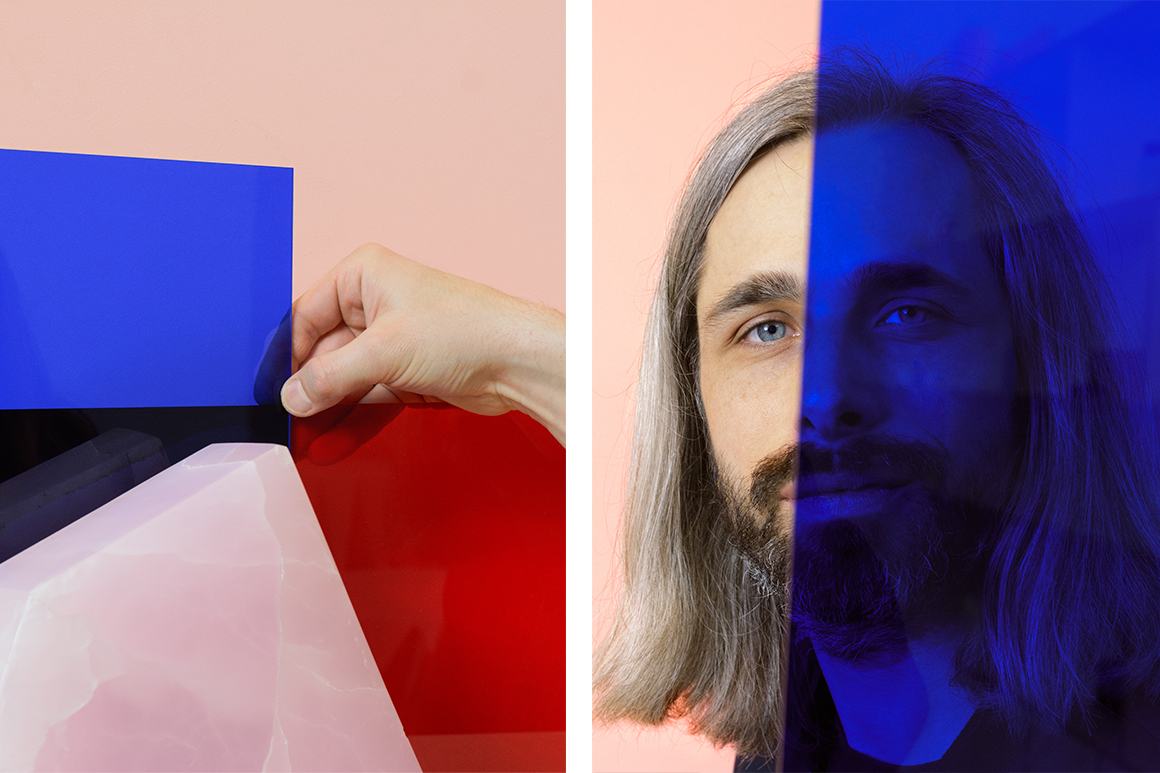 Finally…what do you keep on/in your Tylko shelf?
The Tylko Shelf I have at home is actually a pretty special one – the very early prototype of our product. The material isn't perfect, and overall it's in terrible condition. But, I like it because it tells the story of how the product developed… plus it has that famous perfect-fit! Even though I "recycled" it after tests, it has the exact dimensions I need and it looks like it was designed specifically for my space – down to the last centimeter. It's filled with books and vinyl records, and on the top, I keep one of my favorite lamps – Artemide's mushroom-shaped one in white ≠ a monstera plant (of course) and most importantly, a sculpture made by my mum… all under a big window with some great light coming in. It's quite an Instagram-worthy set-up, I think [laughs].