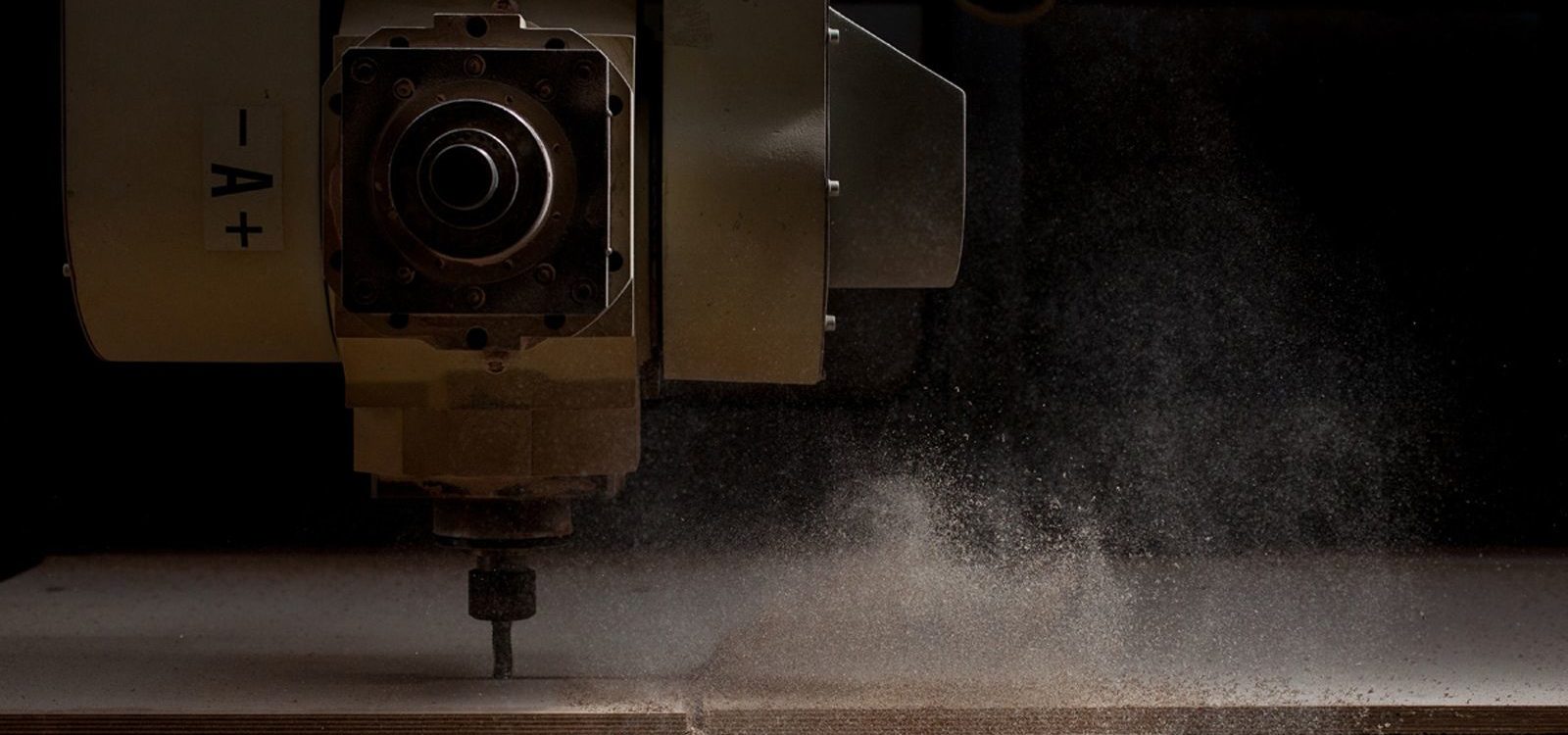 We visit our factory in Poland, the place that turns our customer's designs into reality with use of the latest technologies and top quality manual work.
Launched in 1978, the furniture factory we work with is a testament to the idea of organic growth. What began as a carpentry workshop serving the needs of the local community has grown steadily since the owner's sons joined the business, and brought in their entrepreneurial attitude.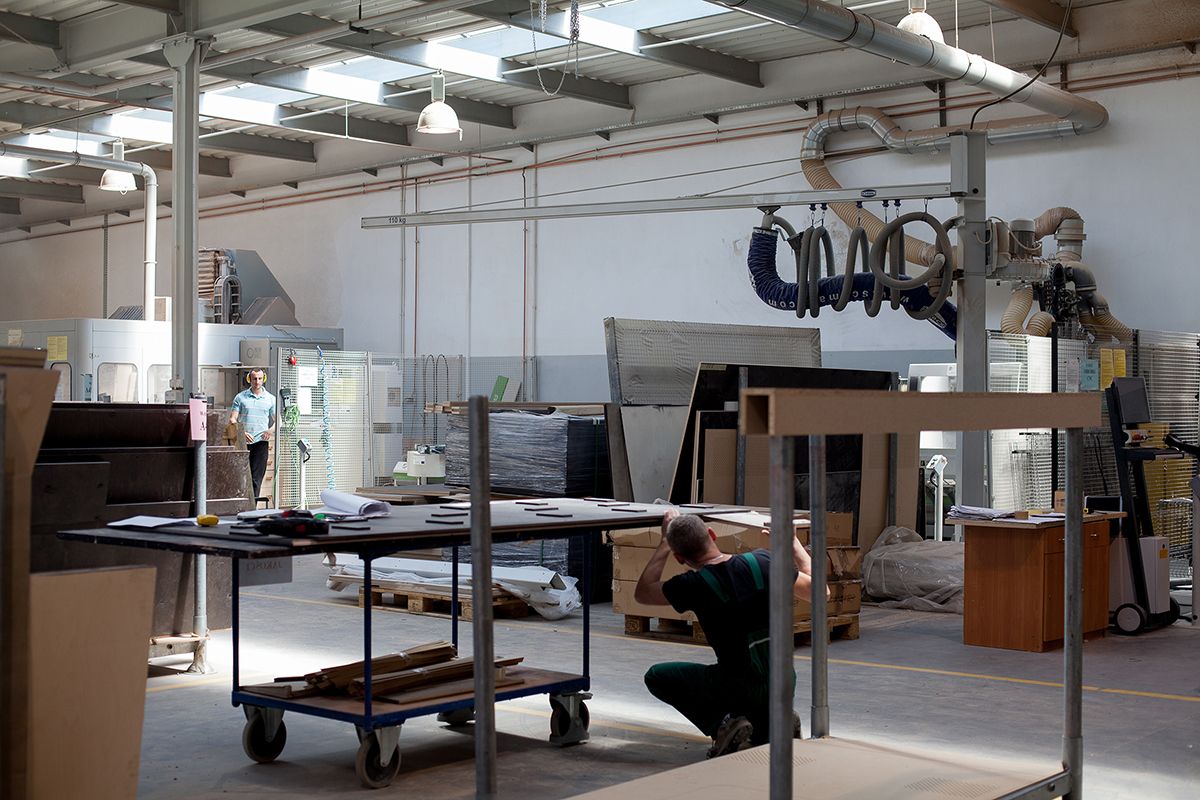 The factory now employs over 200 employees and, as the owner's son puts it, "it's the combination of my father's expertise in wood and my flair for business that won us international clients and brought the workshop to a new scale." Over 30 years after it was founded, the factory still takes orders for made-to-measure furniture from private clients, but the core of the business has moved elsewhere. Equipped with the new technology, it now specializes in working with plywood, and that's why we have the certainty that our furniture is in professional hands.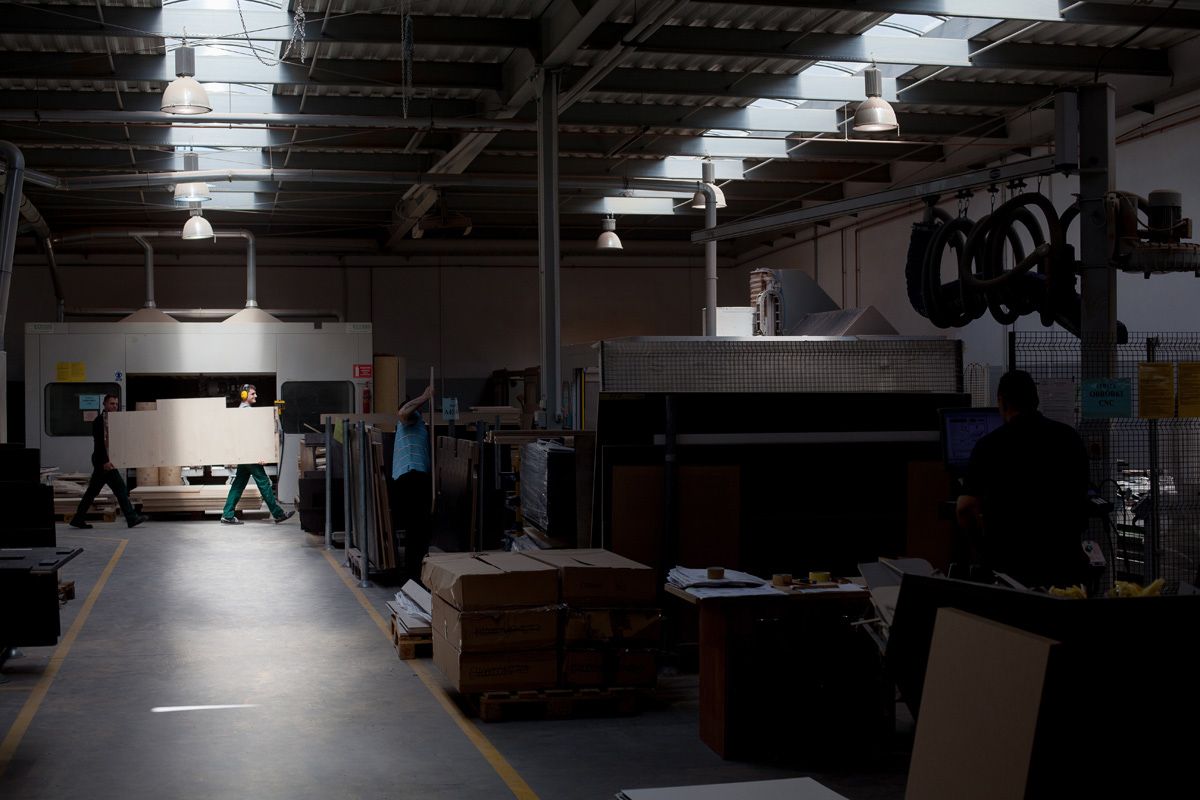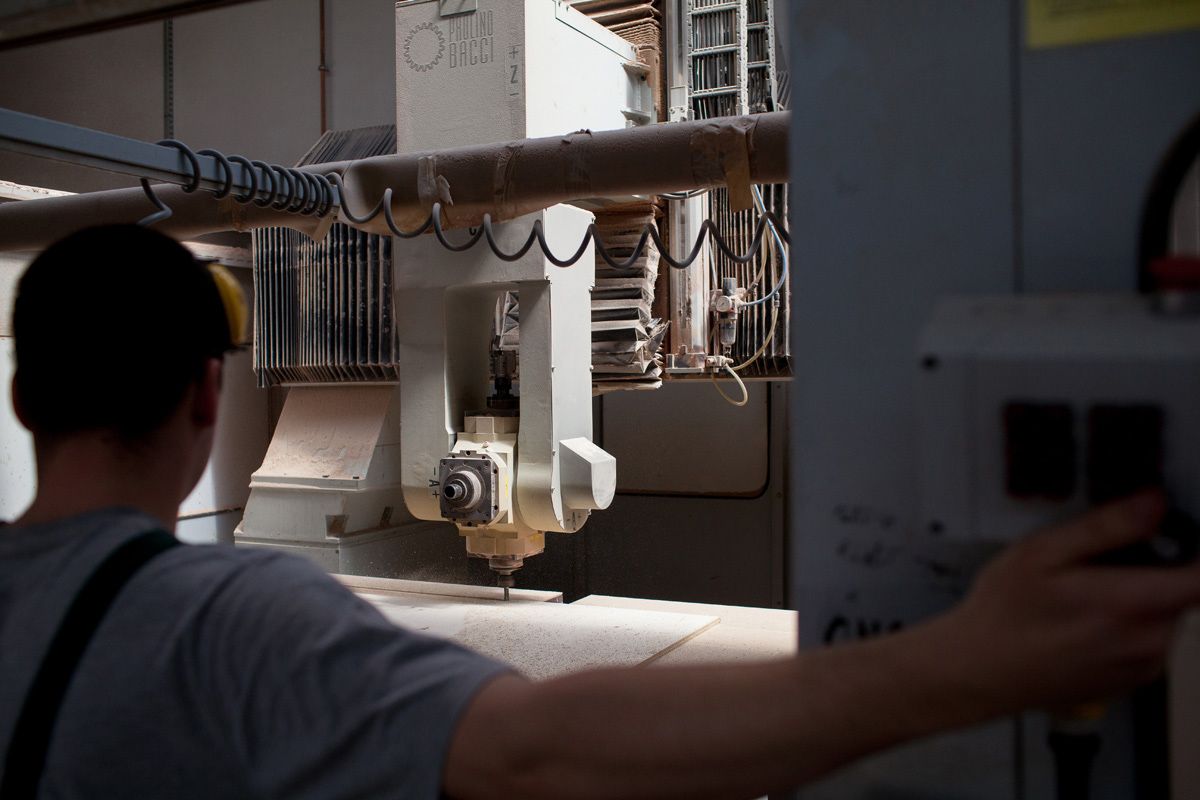 The factory has the equipment and know-how to meet the requirements of the tylko production process – that is, to produce one-off pieces based on the specifications that are sent directly from the app the moment an order is placed. The CNC machine is programmed according to these specs and does most of the job itself. Its precision in cutting is top notch, and has to be so, given that the parts will be slid into each other and the fit has to be perfect. Finishing touches are added by hand, and every shelf is assembled in the factory for quality control.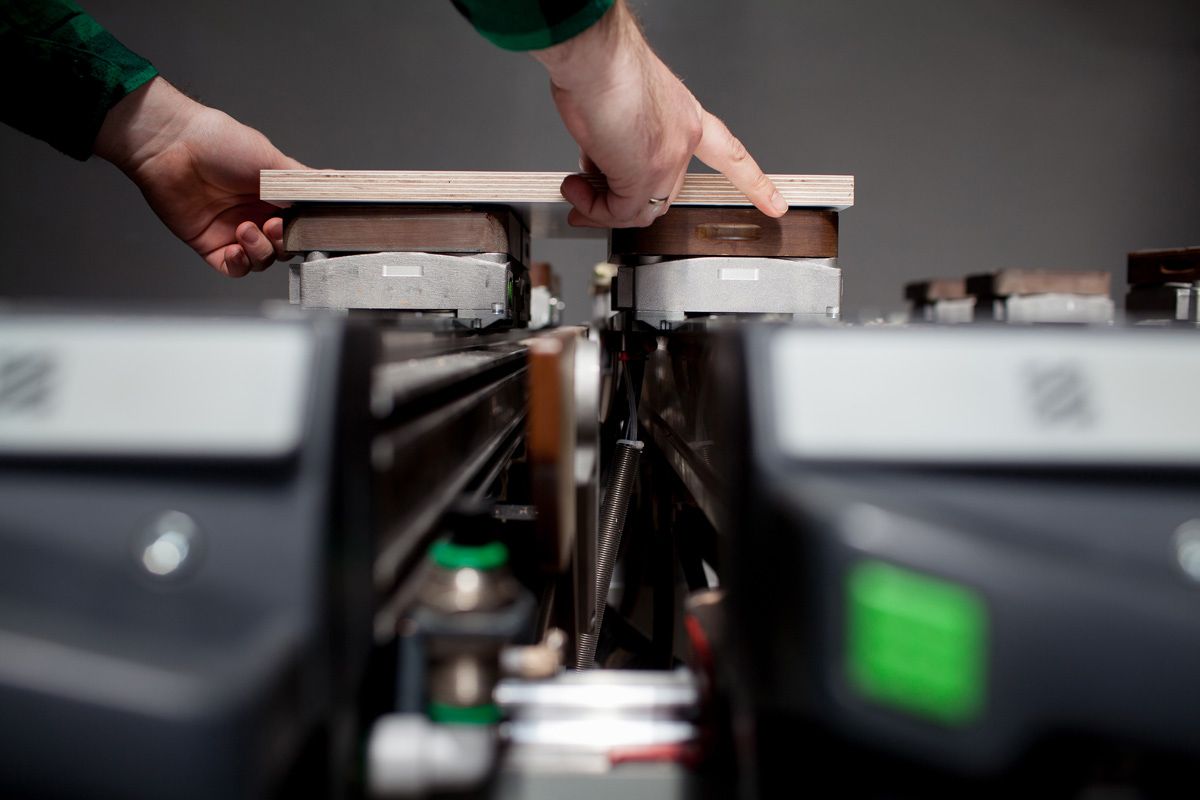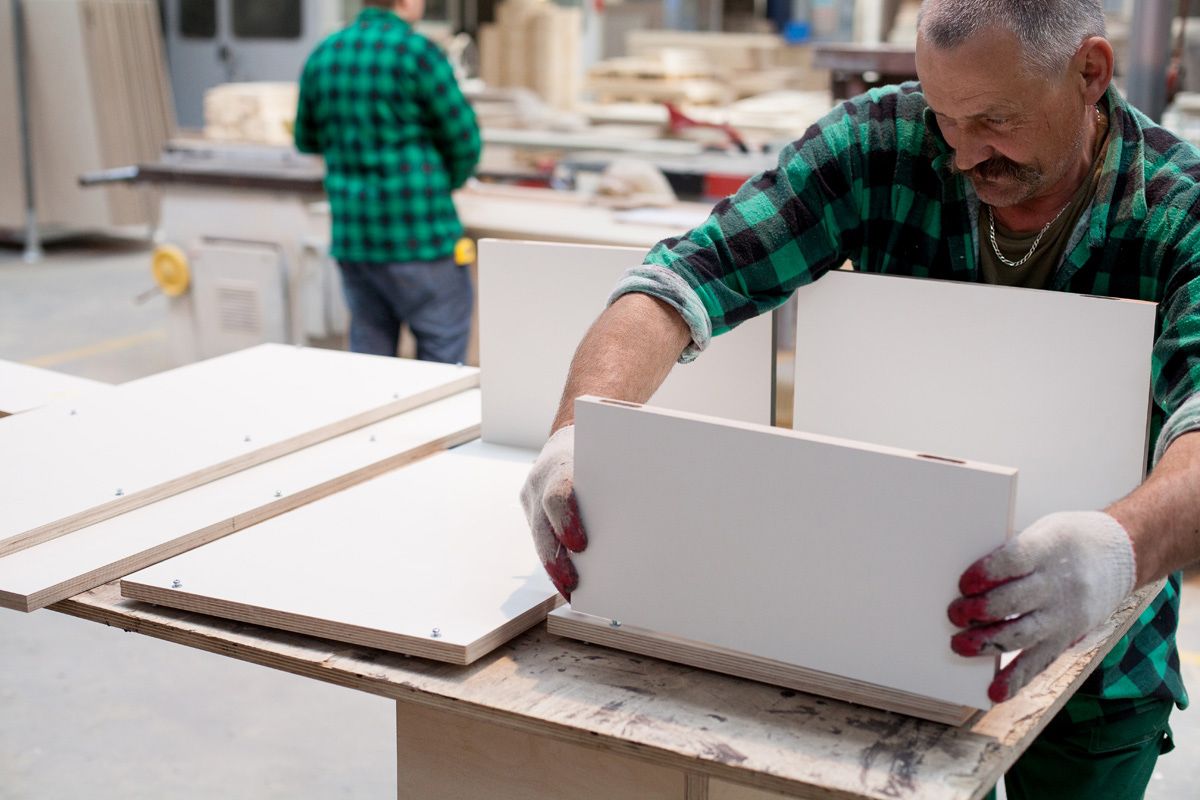 Though experts in plywood, the factory team has retained a sentiment for wood, which they still work with on a daily basis. The manufacturing process of our sycamore furniture is the same, but the finish is different. The wood only gets a layer of water base lacquer to best preserve its light color.