We sit down to talk with world-renowned designer and entrepreneur Yves Béhar who has worked closely with the Tylko team as an investor and a design advisor.
World renowned designer Yves Béhar has worked closely with Tylko since meeting the team at San Francisco's LAUNCH event in early 2014. As an advisor since that fateful meeting and as a designer, Yves created the Hub Table, allowing each customer to co-design this piece within a set of Yves Béhar varied and control choices, from basic sizing to proportions to craft details.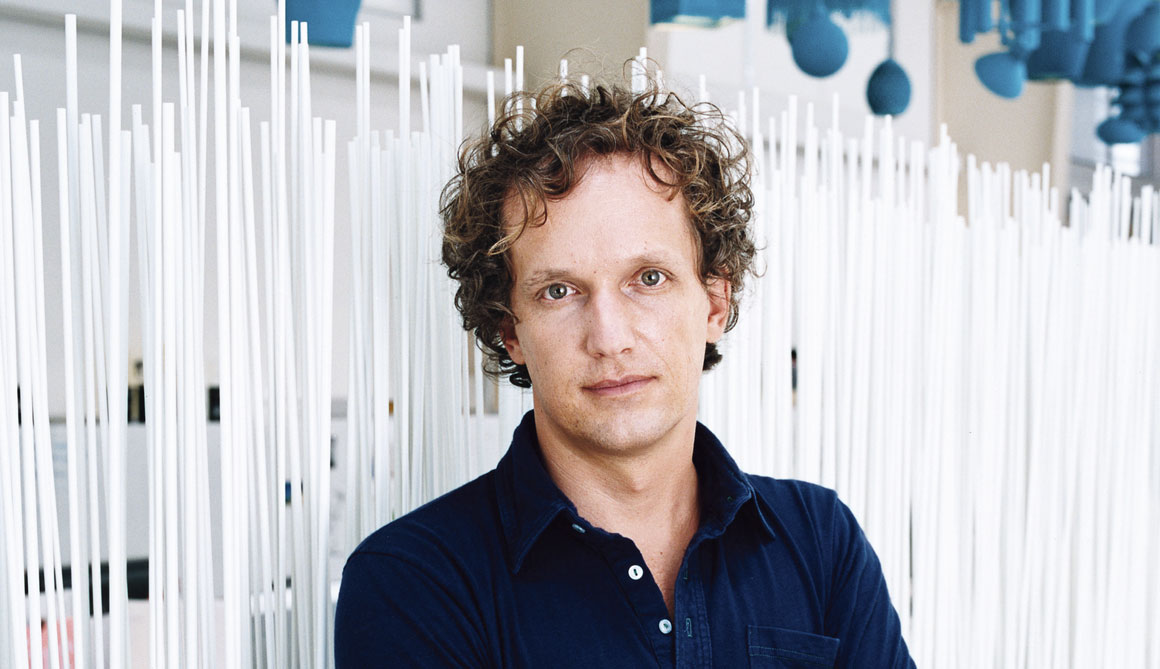 "I've always thought that the perfect furniture design is adaptable to individual needs while following a specific design intent. The Tylko technology and user experience means one can create bespoke furniture pieces with individual preferences, while still getting a designer's vision and direction"
Thanks to the Tylko customization experience, the Hub Table can serve many different spaces and purposes: as a conference table, dining table, working desk, kitchen table, or coffee table. Such versatility is achieved in part by a curated choice of leg angles, from a domestic 13 degree angle, to an office-ready 2 degree angle. A variety of crafted leg details create distinct personalities – with three shape algorithms, spheres, cones and simple rectangular legs called tapers, the design can be finessed in the Tylko app. The Hub Table is finished in a high-density, extra durable laminate which is also available in a matte or natural oak veneer. The frame and legs can be color and finish matched to the Hub Tabletop to ensure a harmonious design.
Yves Behar: "Tylko is building the future of furniture design. It's the first technology and easy consumer experience that enables deep customization, distributed local manufacturing and a fun mobile app. Now anyone can build, detail, shape and color the ideal furniture piece for their home, this is a new way to design"
Yves is a design entrepreneur who believes that holistic product, digital, and brand design are cornerstones of any business. He is the founder and CEO of fuseproject, a design and branding agency in San Francisco and New York.
Béhar is also Chief Creative Officer at Jawbone, where for the last 11 years his products, brand and communications work has helped the company become a leader in wearable and audio consumer electronics. Jawbone won a 2010 IDSA Design of the Decade Award.
In 2015, Yves worked with Hive, a British Gas innovation that creates connected products designed to give people the control they want for their homes anytime, anywhere. He redesigned their Hive thermostat, creating a product that is both intuitive to use and beautiful.
He is also the Creative Co-Founder of OUYA, an open sourced gaming platform, and is Co-founder of start-up August, a next generation home entry system. Béhar believes that design should be a force for positive social and environmental change.
He is well known for his humanitarian work on projects such as One Laptop Per Child, which has given 2.5 million laptop to children in developing countries, and See Better to Learn Better which distributes free corrective eyewear to schoolchildren in Mexico and California.
For each of these he was honoured with the INDEX award, making him the only designer to have received the award twice. Béhar's other collaborations with renowned partners such as Herman Miller, GE, Puma, PayPal, SodaStream, Samsung, Issey Miyake, Prada, Nivea and many others have received international acclaim.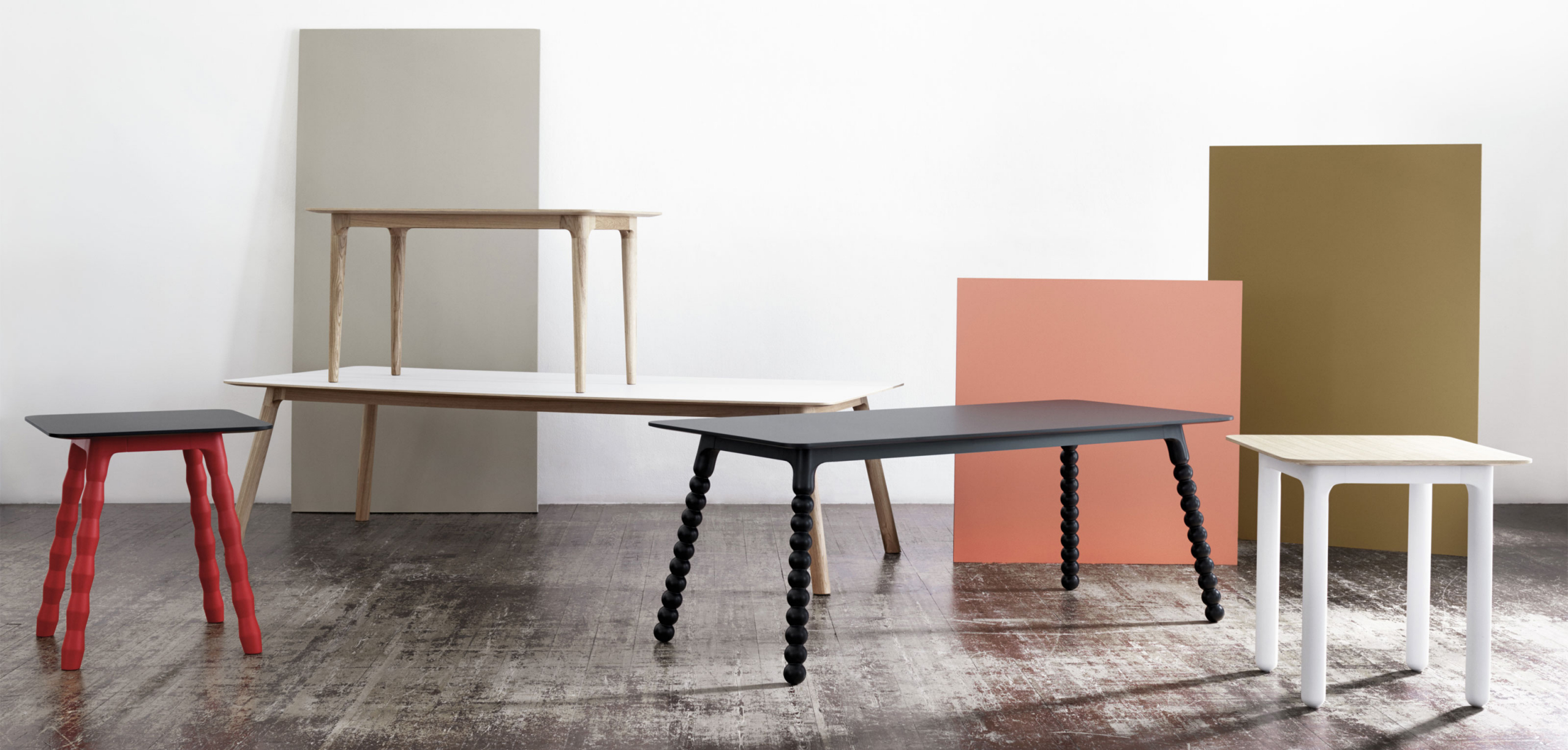 Béhar's works are included in the permanent collections of museums worldwide, including the Museum of Modern Art, San Francisco Museum of Modern Art, Centre Pompidou and the Art Institute of Chicago.
Béhar is a frequent speaker on design, sustainability and business topics; he has given talks at TED, the World Economic Forum in Davos, and the Clinton Global Initiative.
He is currently the artist trustee of the Board of Directors of the San Francisco Museum of Modern Art, has garnered over 200 awards, and was named a Top 25 Visionary by TIME Magazine.