Tylko Tunes curated by Emma Bonnead and Sedef Adasï

Feel a spring in your step by tuning into these two party playlists, curated by female guest DJs, Emma Bonnead and Sedef Adasï.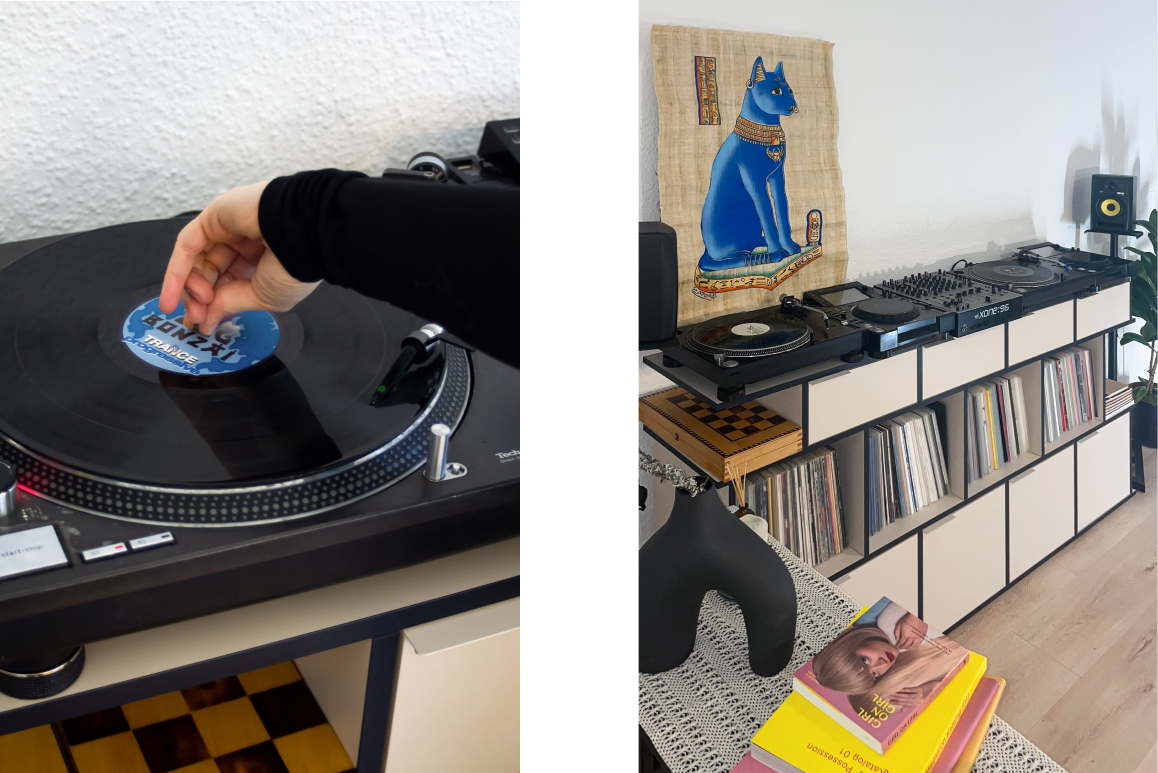 Based in Paris, Emma Bonneaud is a DJ, stylist and vintage shop owner. Emma is known for the unique energy she brings to the dancefloor, mixing break, bass, acid, dub and minimal techno.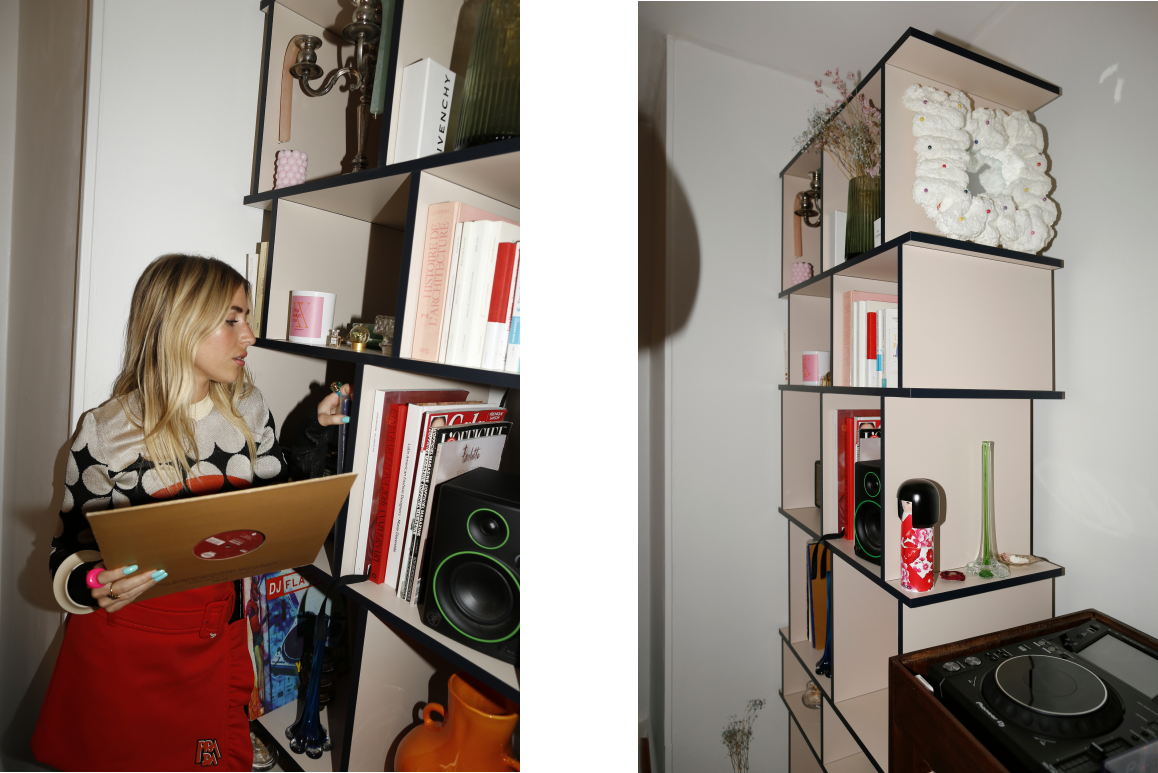 Having recently designed two custom Tylkos to display her impressive vinyl collection and some of her favourite objects, Emma treated us with a special playlist that will make you want to boogie all day and all night (and perhaps whilst getting a head start on your spring cleaning). Have fun!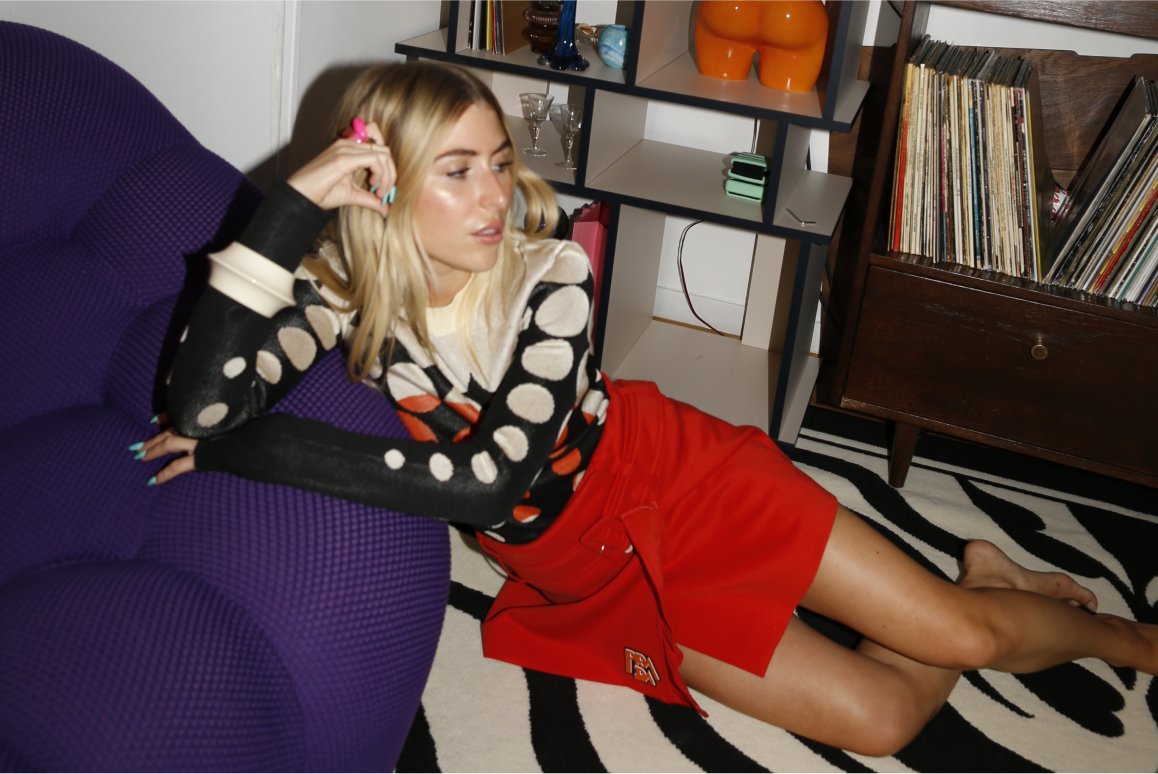 Raised in Augsburg, Bavaria, and born into a Turkish family, DJ Sedef Adasï has gained a respectful reputation by using her fierce sets to bring people and different cultures together. You might know her as the curator of the famous HABIBI Nights party, which was instrumental in putting her hometown on the map.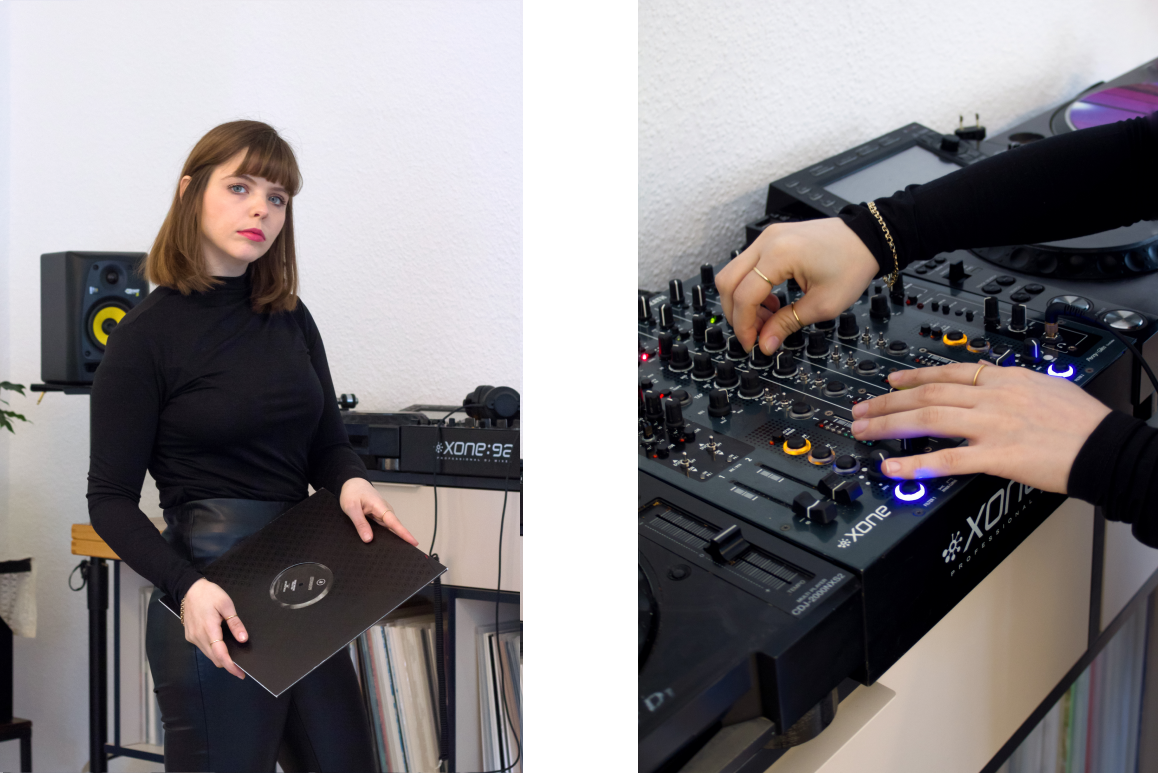 To keep her collection of records safe and sound, Sedef designed her own Tylko Vinyl shelf in Sand + Midnight Blue with enough space for her entire set up. It was from this cosy corner that she curated a rave-ready playlist that we're sure will keep you feeling on a high throughout the week. Play it out loud to your friends.